New Forest Wedding Photography by Henry Szwinto
Henry Szwinto New Forest Wedding Photography.
Based near Lymington, I am your local New Forest Wedding Photographer but I provide Wedding Photography services throughout Hampshire and the South of England
A Bespoke Wedding Photography service for any Wedding.
1 photographer or a complete team available.
I will come and meet you before the Wedding.  We can plan the day and consider different styles. I like to do a FREE pre wedding photo shoot so you can assess my work.
I will familiarise myself with a wedding venue if I have not been there before.
I'm available all day from Bride and Groom's preparation to MIDNIGHT and beyond
Photographs edited professionally in different styles including Colour, B+W, Sepia and Vintage images.
Photo Books, Albums, CDs, animated video clips, Prints or Acrylics with digital images accessible on line.
Custom Thank You cards designed and printed.
Post wedding photo shoots for special images.
Wedding Photography packages starting from only £950 (Other events dependant on requirements).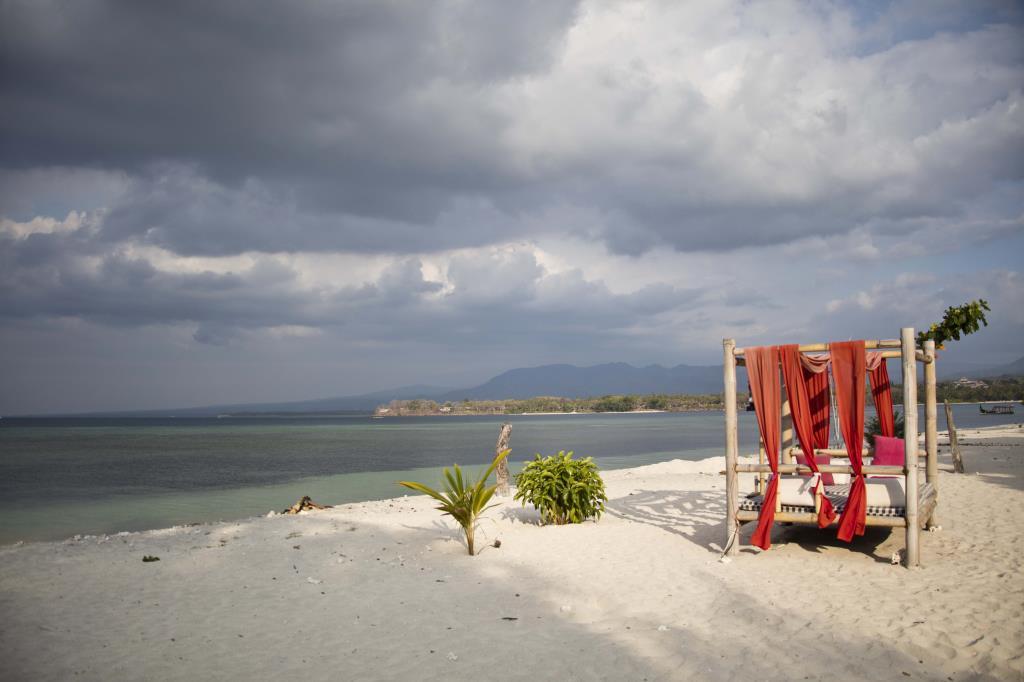 Unusual Weddings Photography ideas and locations.
Have you got an unusual dream of a wedding? I love to get involved with unusual photography or locations including mountain tops, underwater, jungles or sporting events.  If you have a great idea for your wedding photography then run it past me.  Have kit, will travel!