Family fitness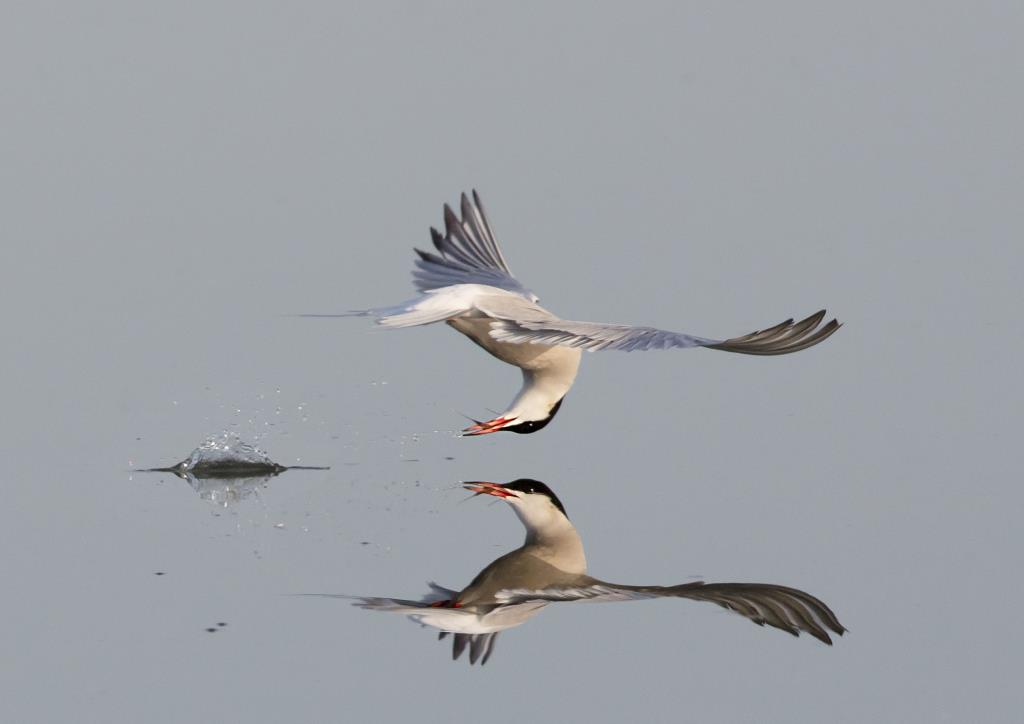 Common tern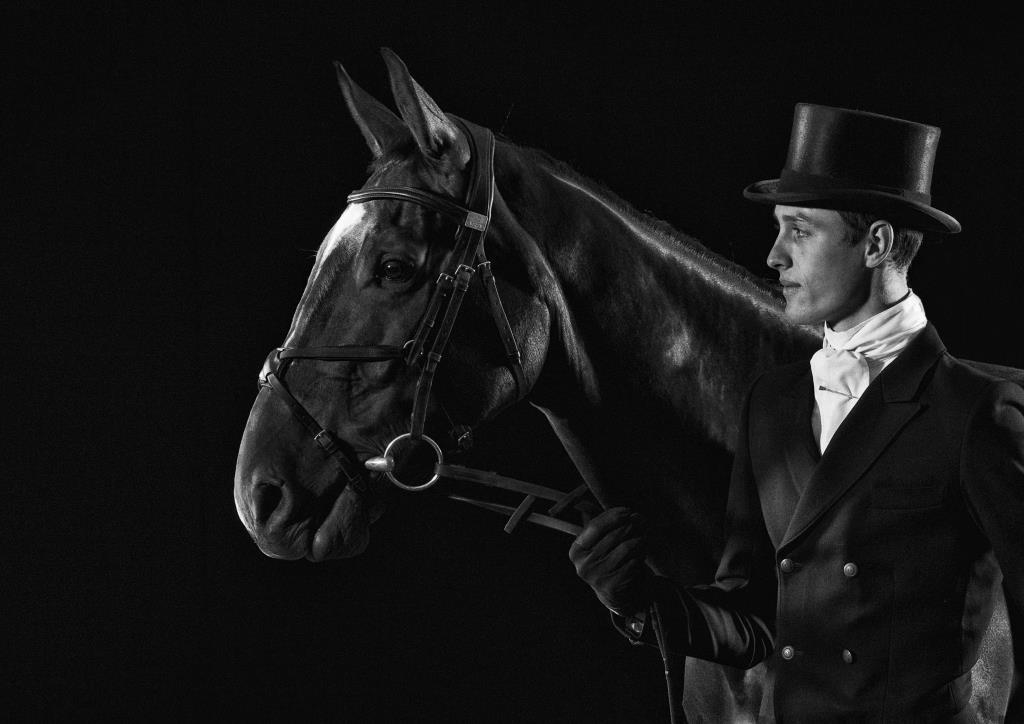 Will and William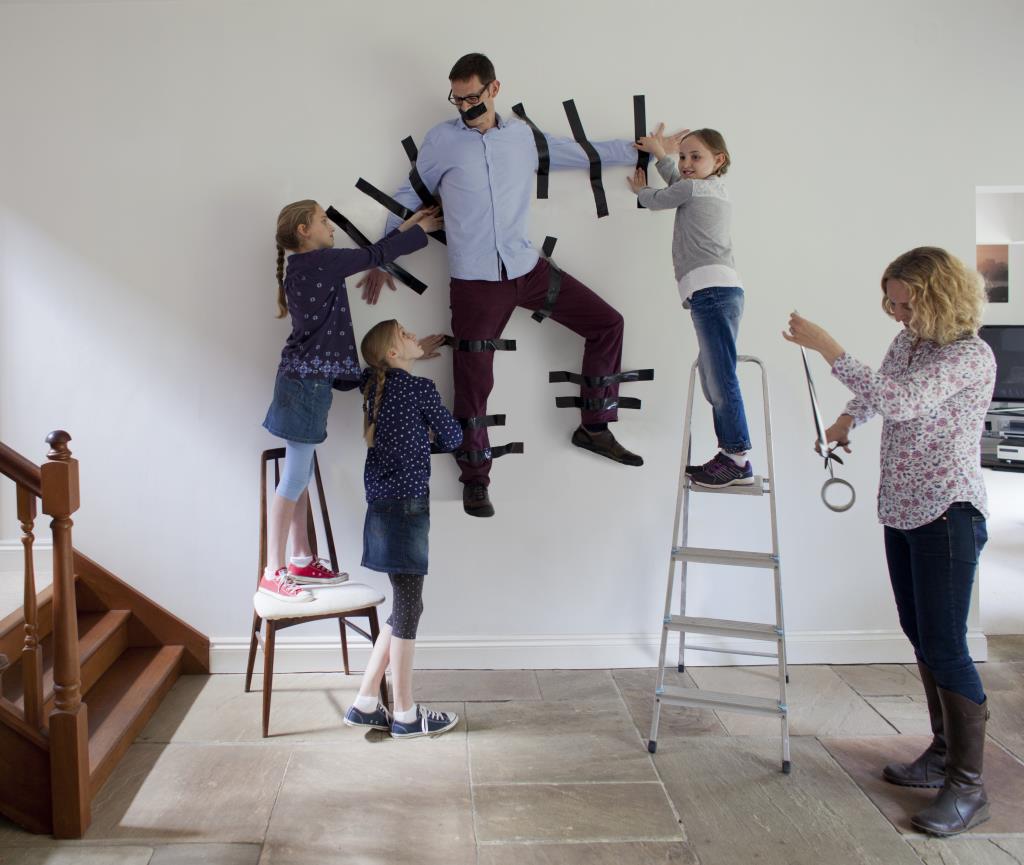 Outnumbered
It's a mans world (but don't let yourself get outnumbered)
Setley Pond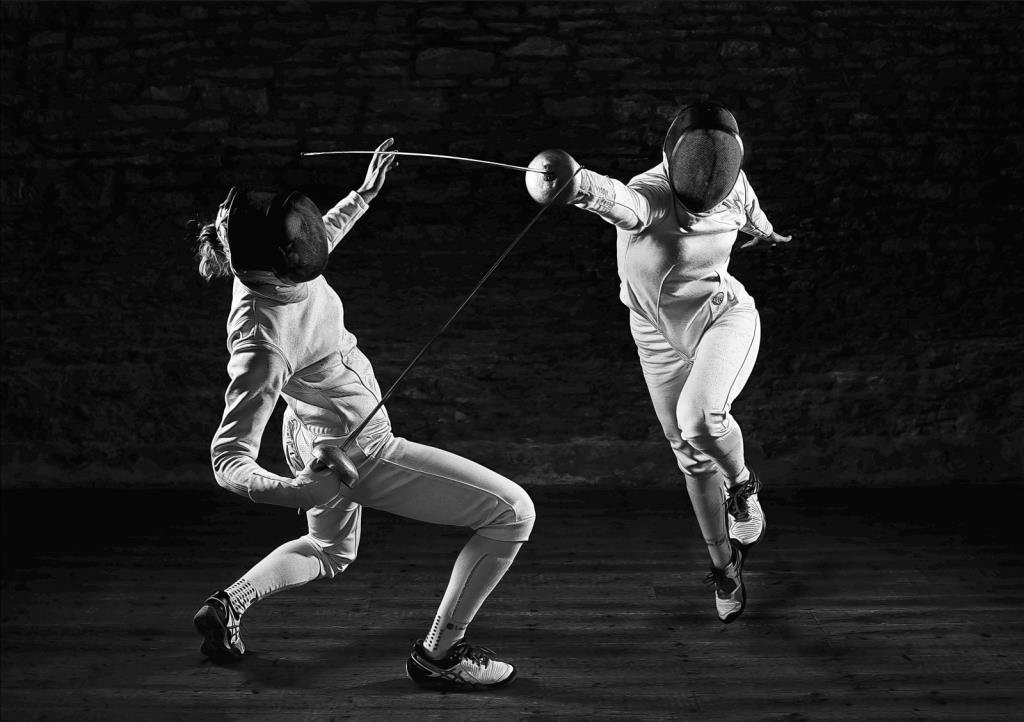 Inner Conflict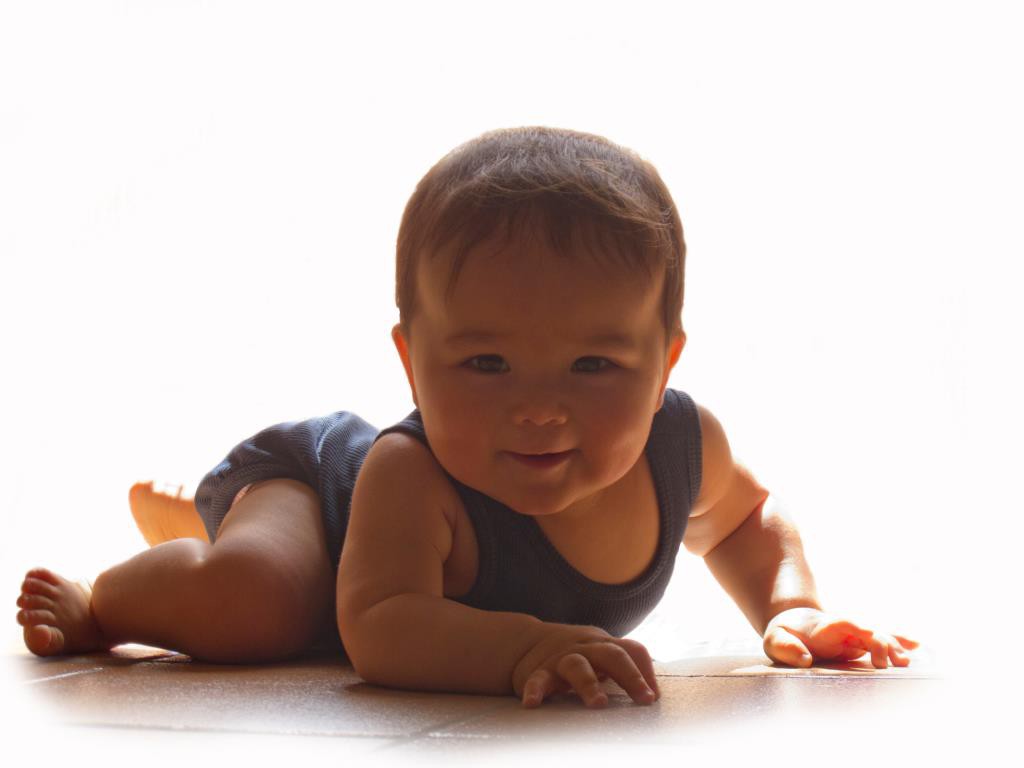 Hadrian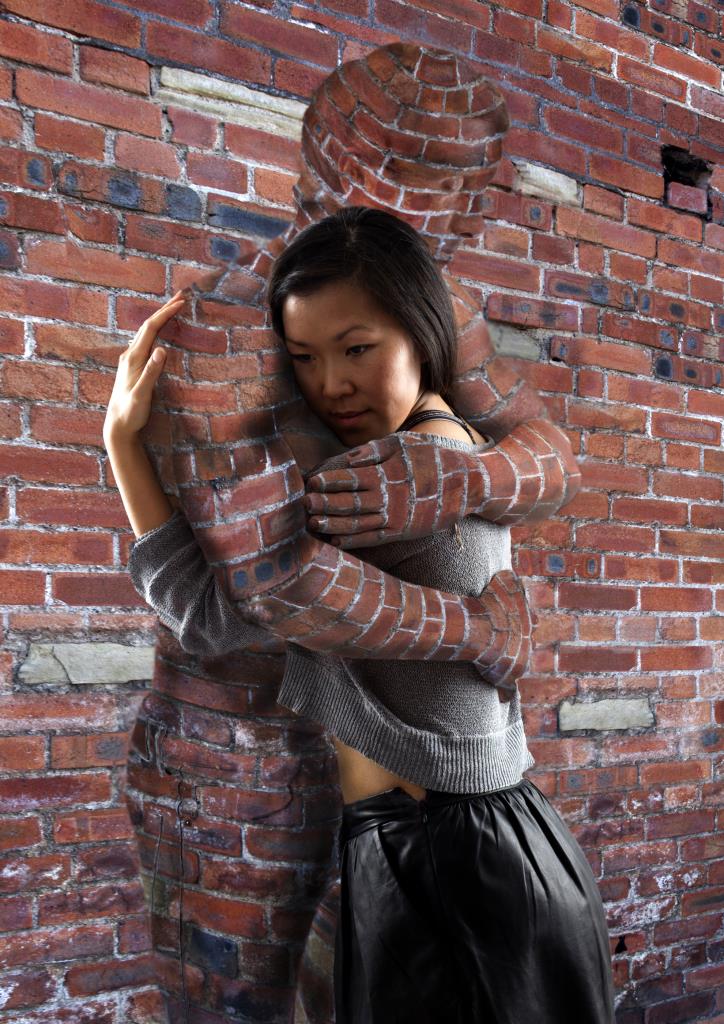 Built like a brick wall.
Barn Owl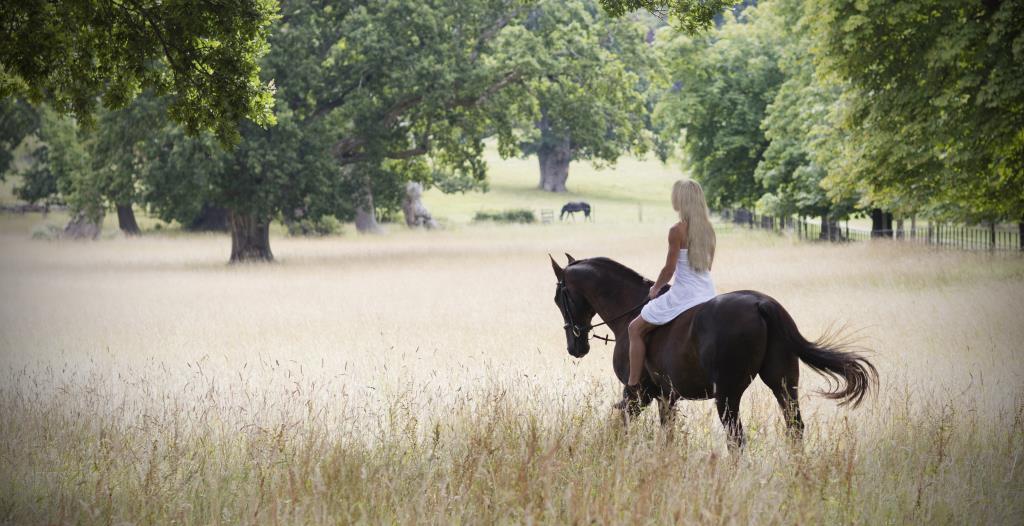 Dreams of a summer's day

Singing his heart out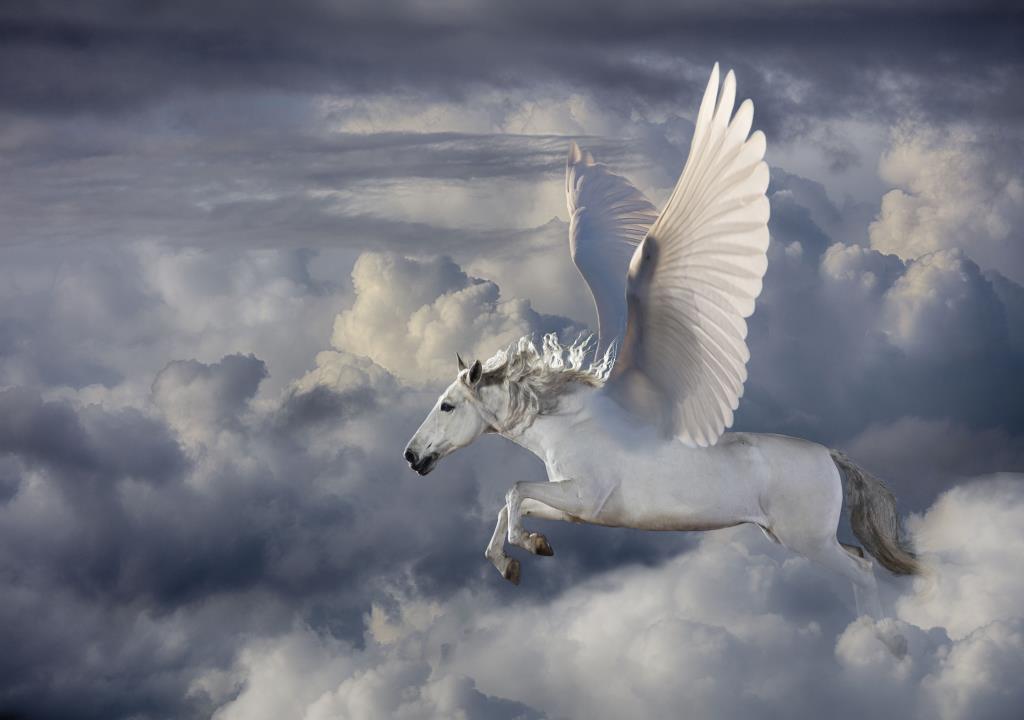 Pegasus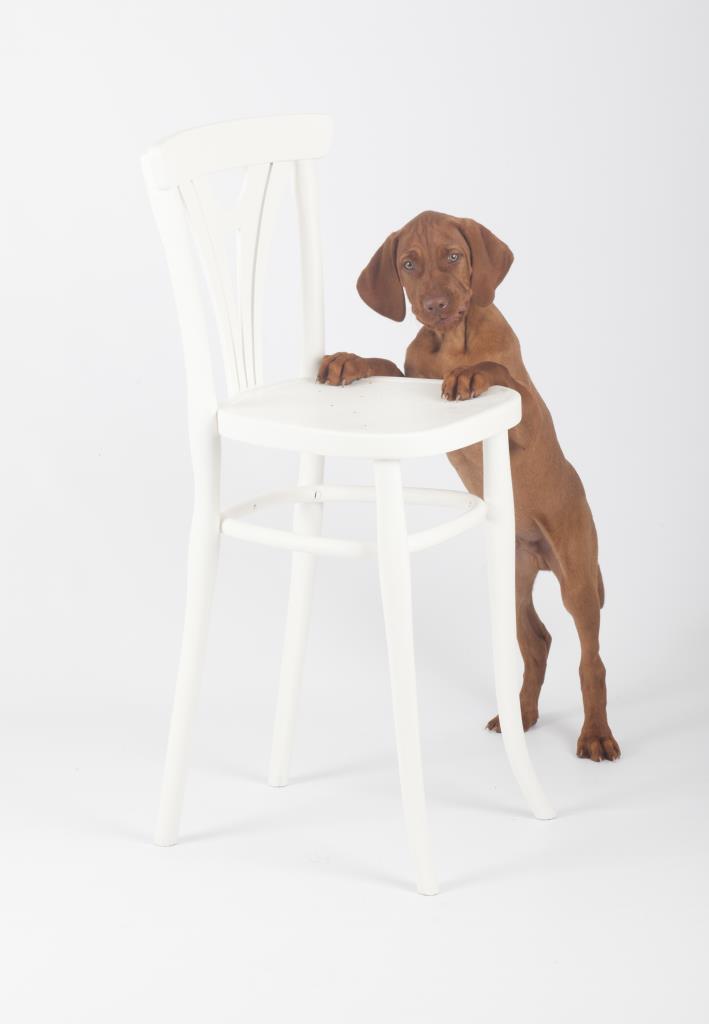 Vincent the Hungarian Vizsla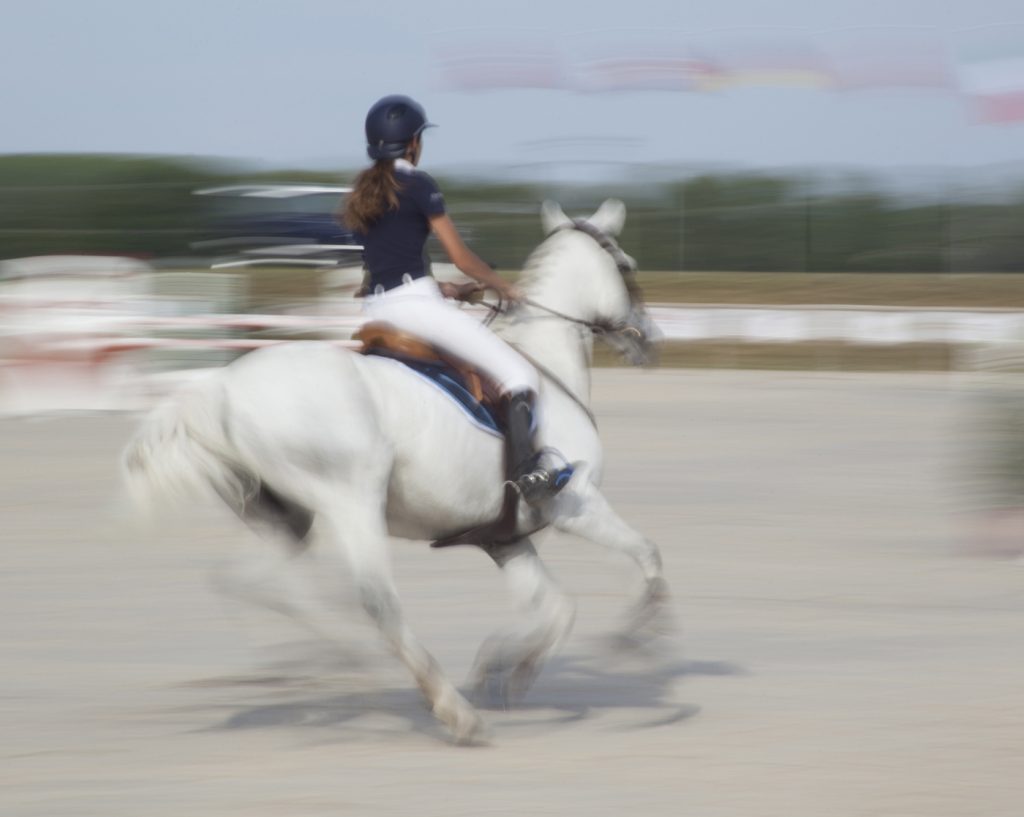 Turning for the last sequence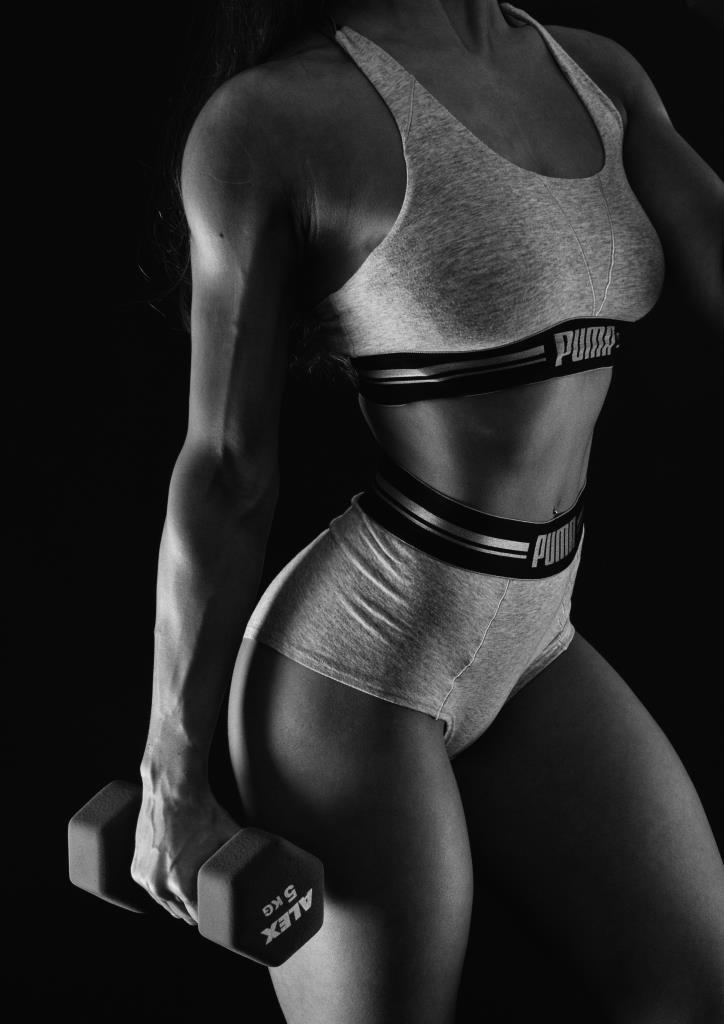 Body Shape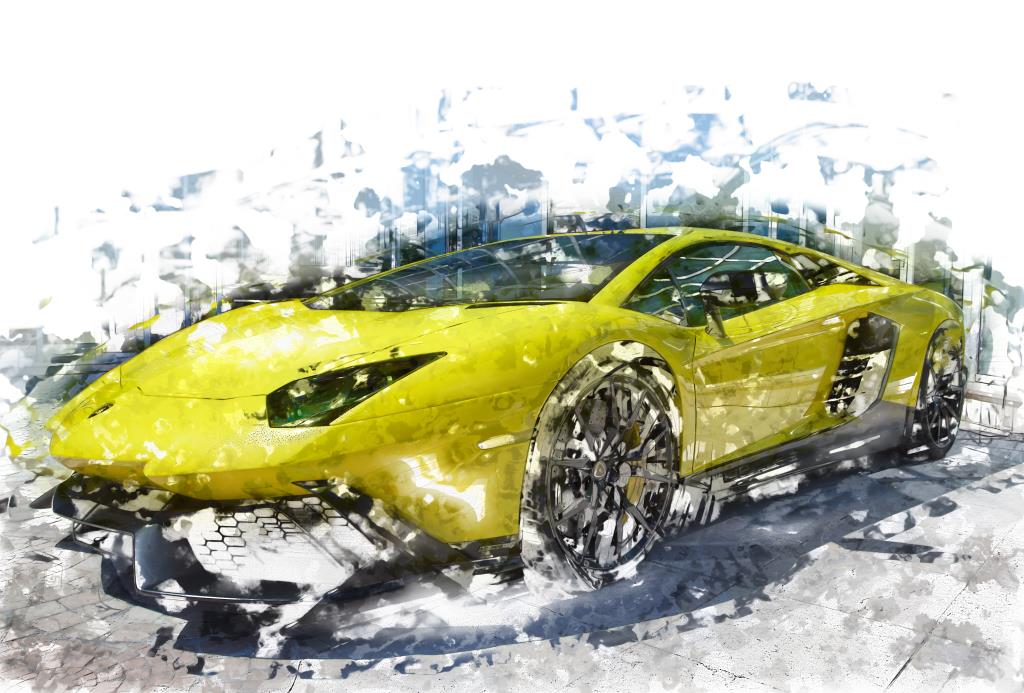 Lamborghini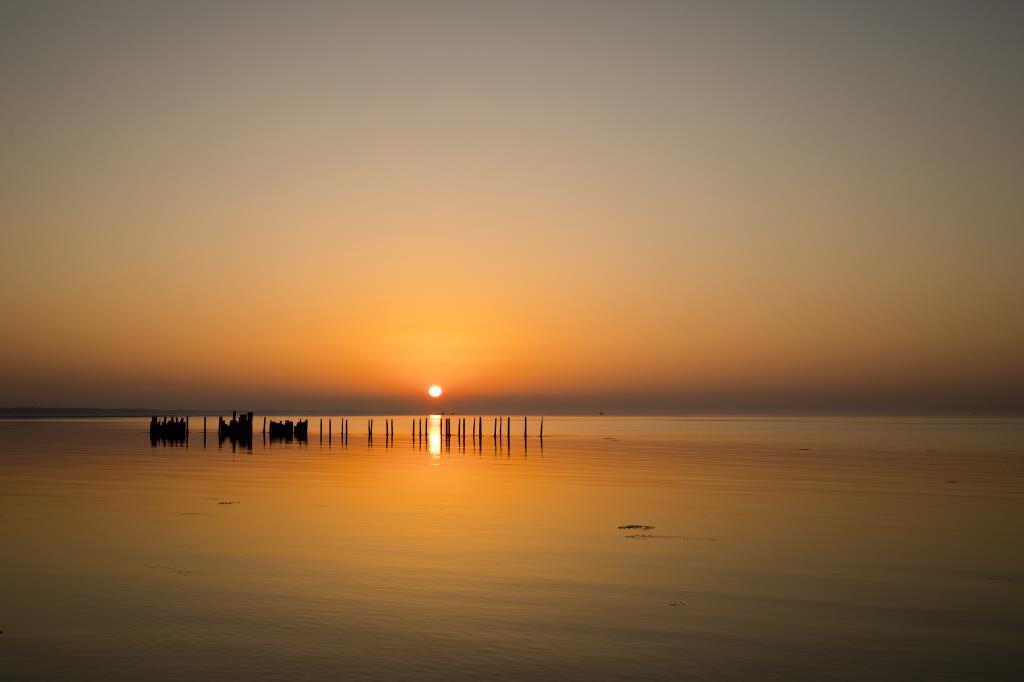 The Solent at dawn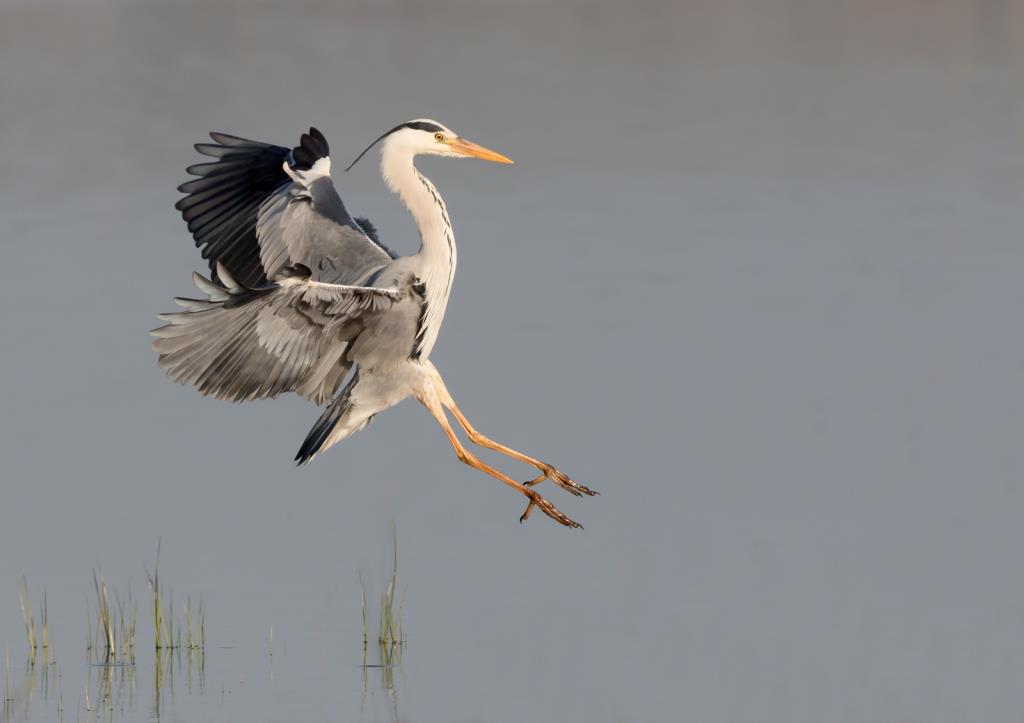 Grey Heron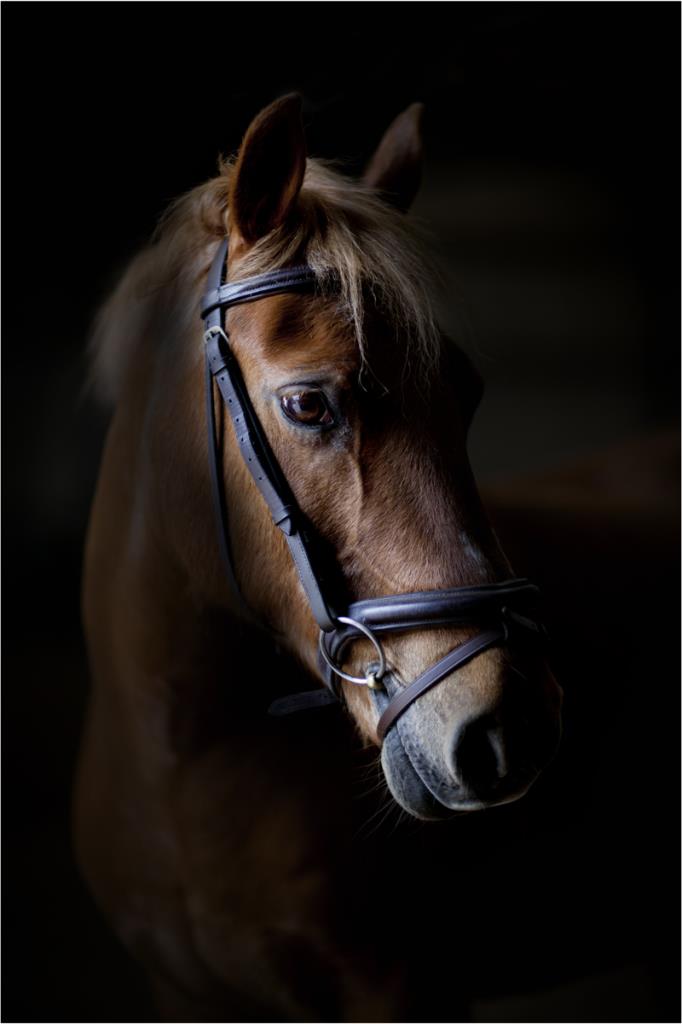 Paddy the New Forest Pony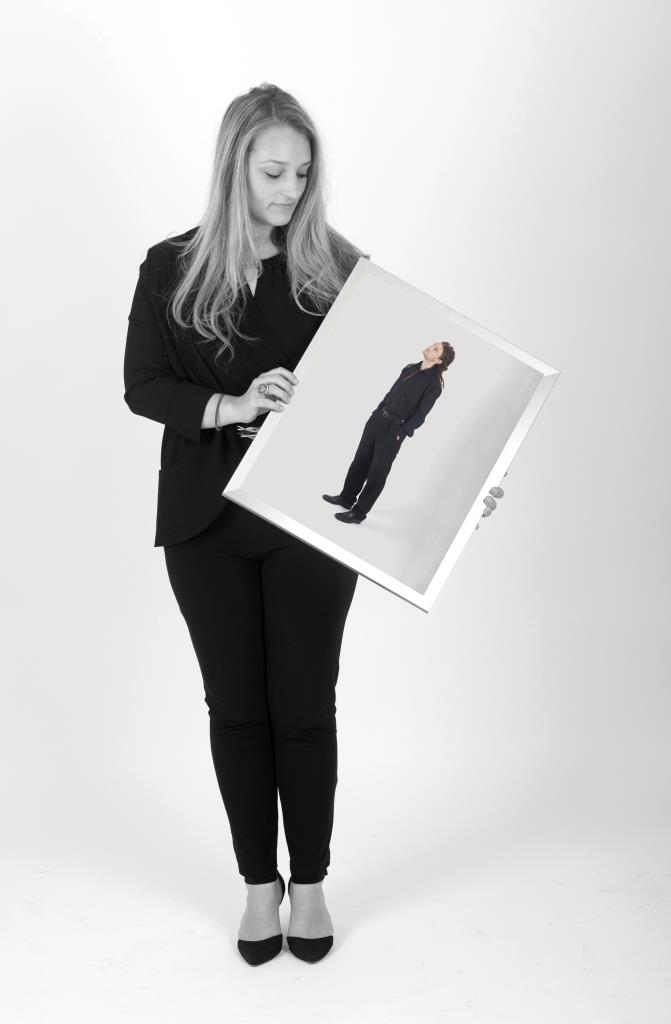 Annie and Harry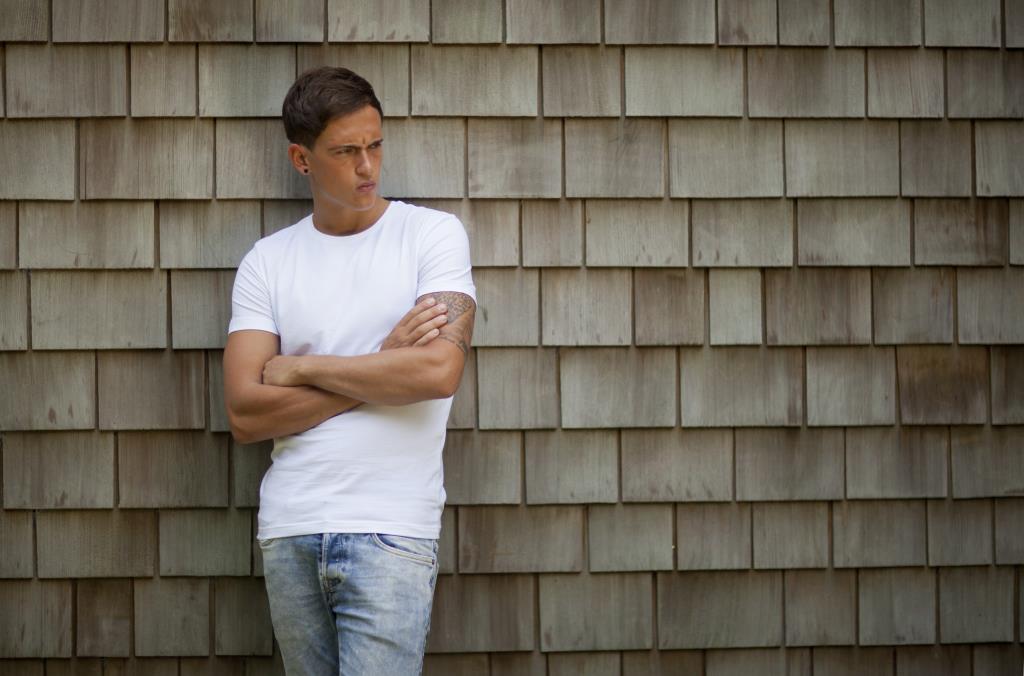 Ross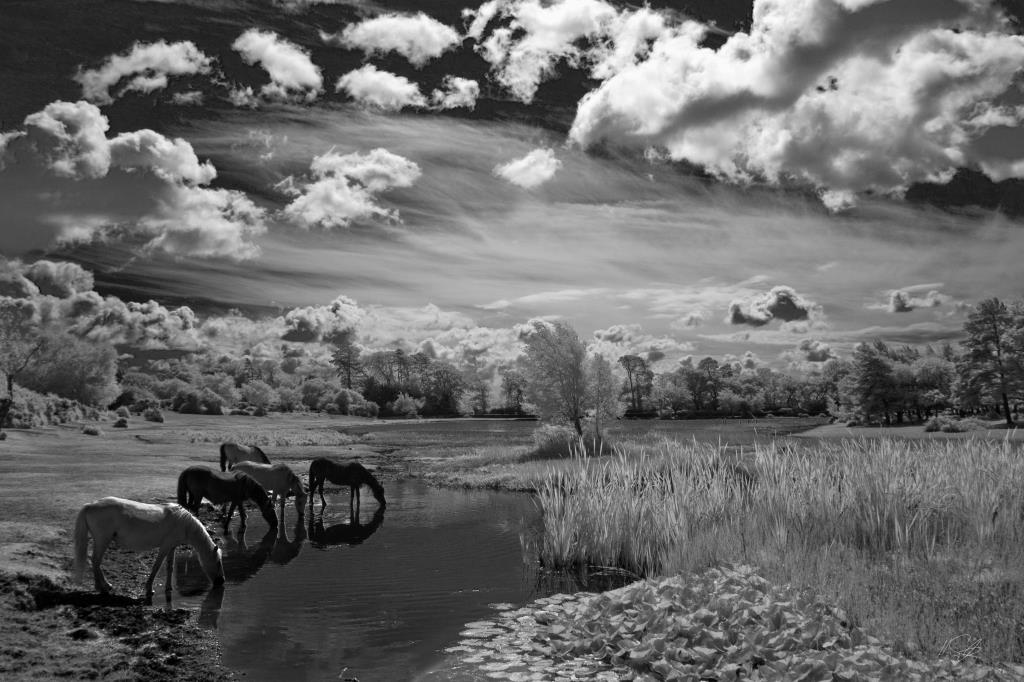 Hatchet Pond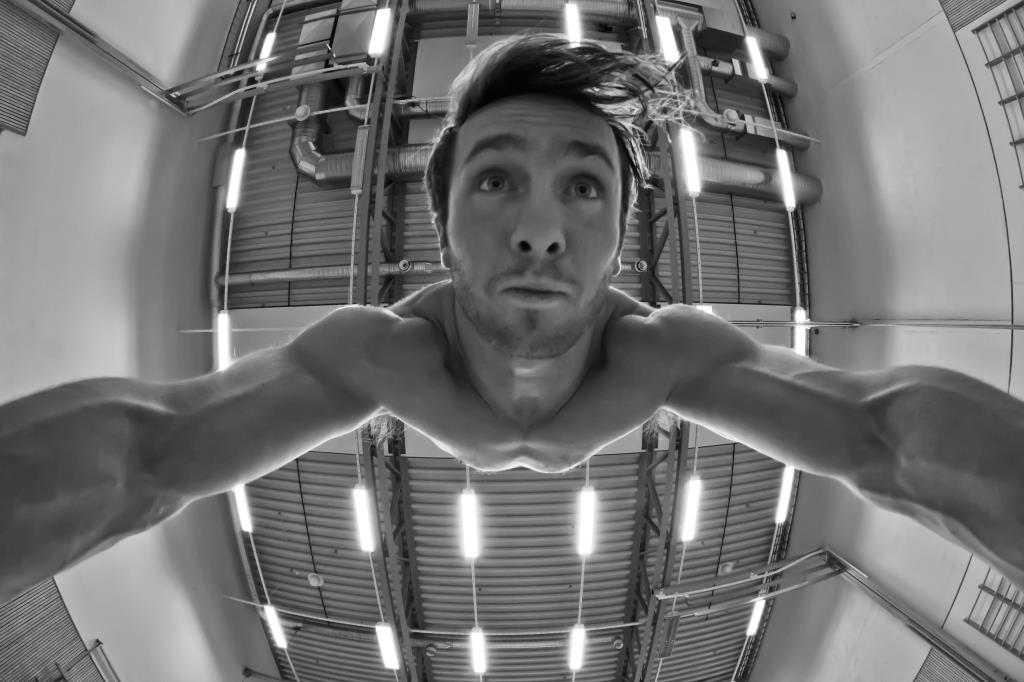 Hand stand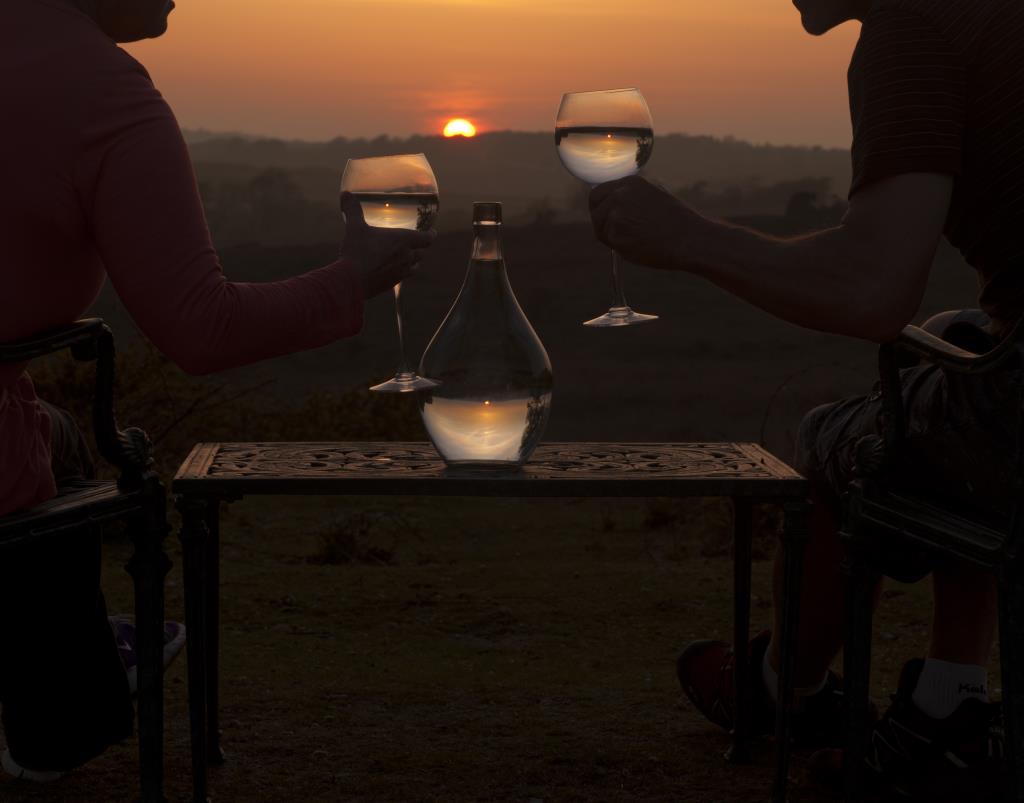 If only we could bottle sunsets!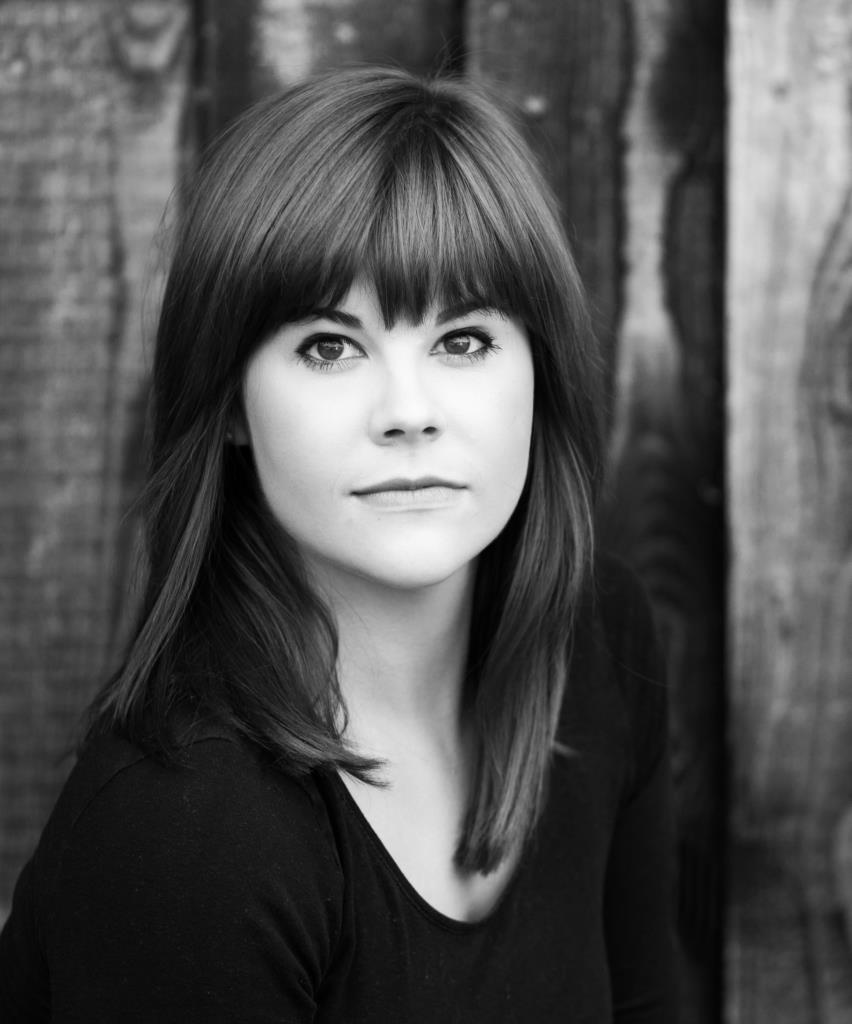 Hannah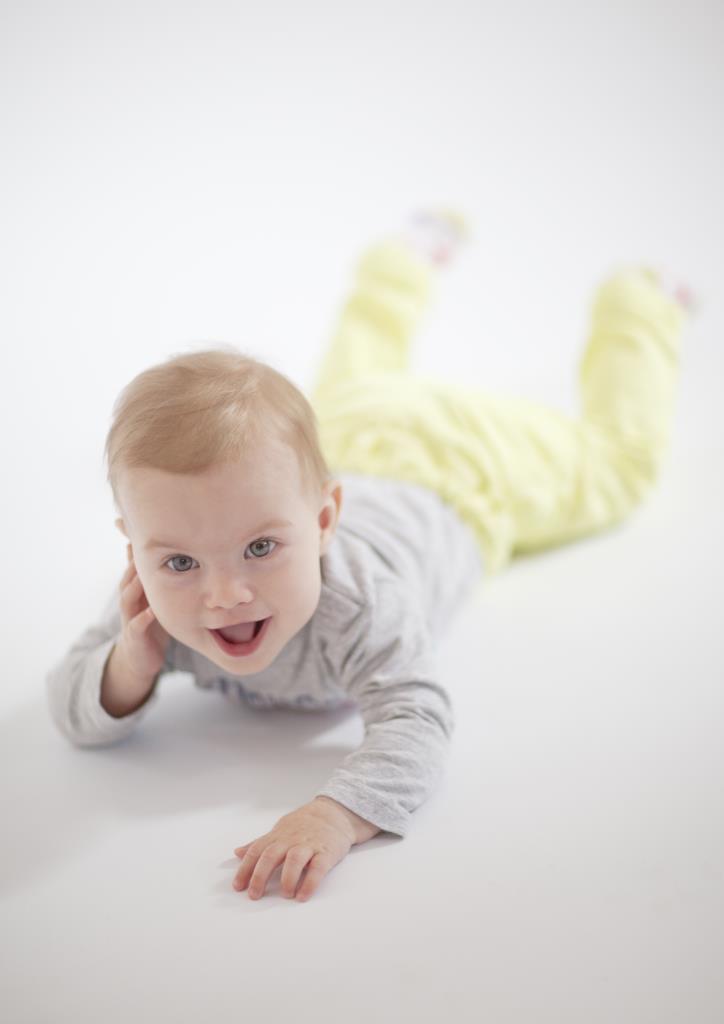 Sophia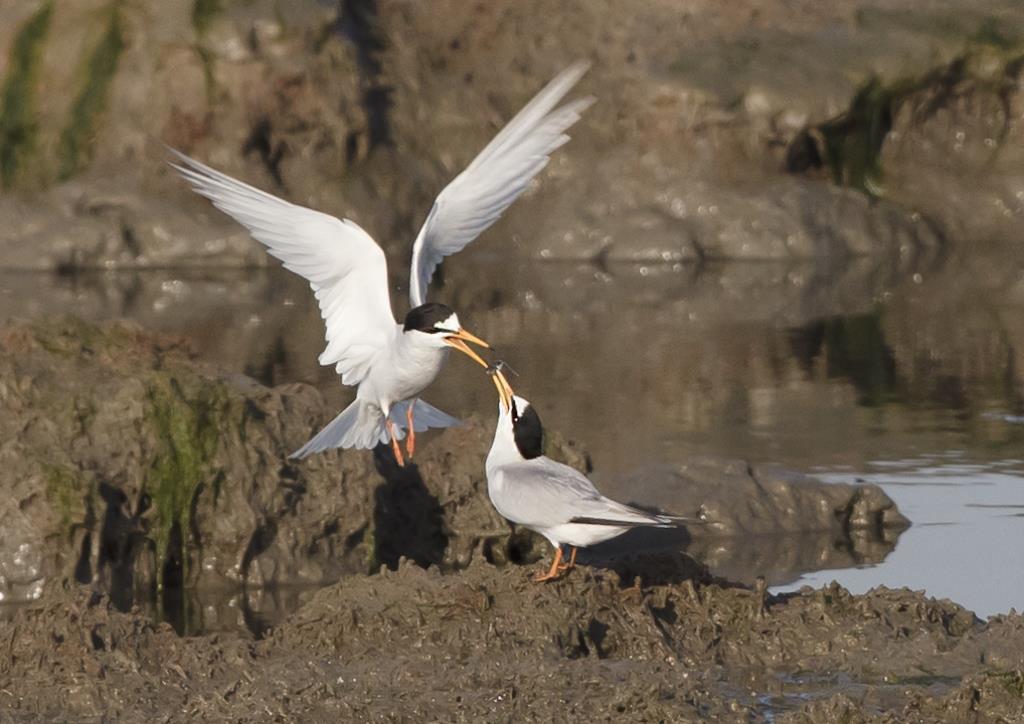 Little Terns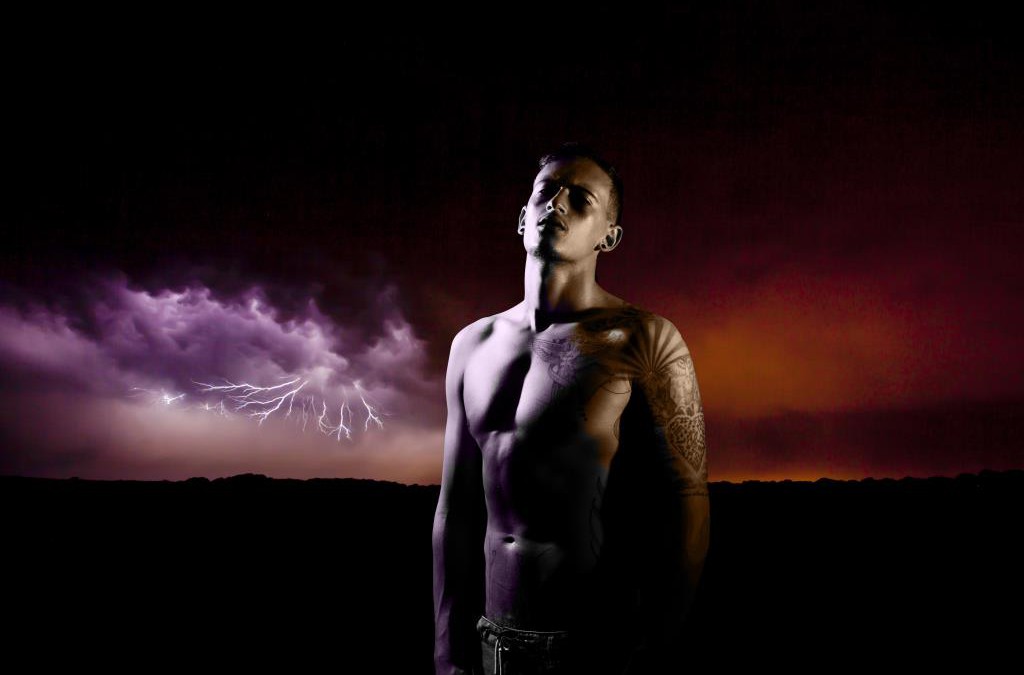 Body Scape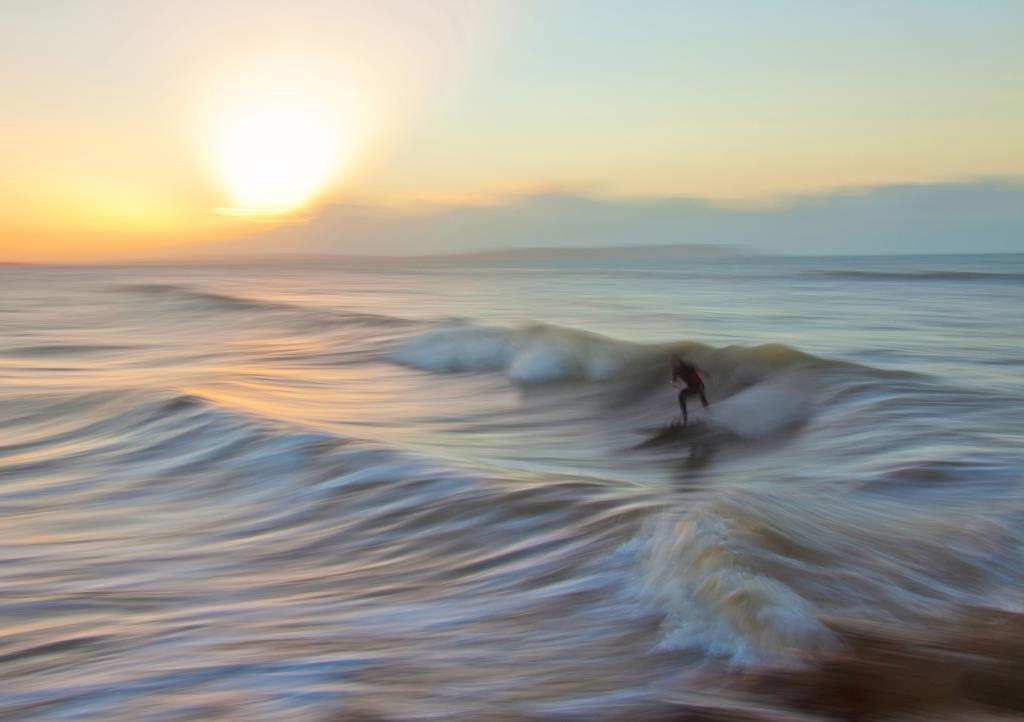 Highcliffe at dawn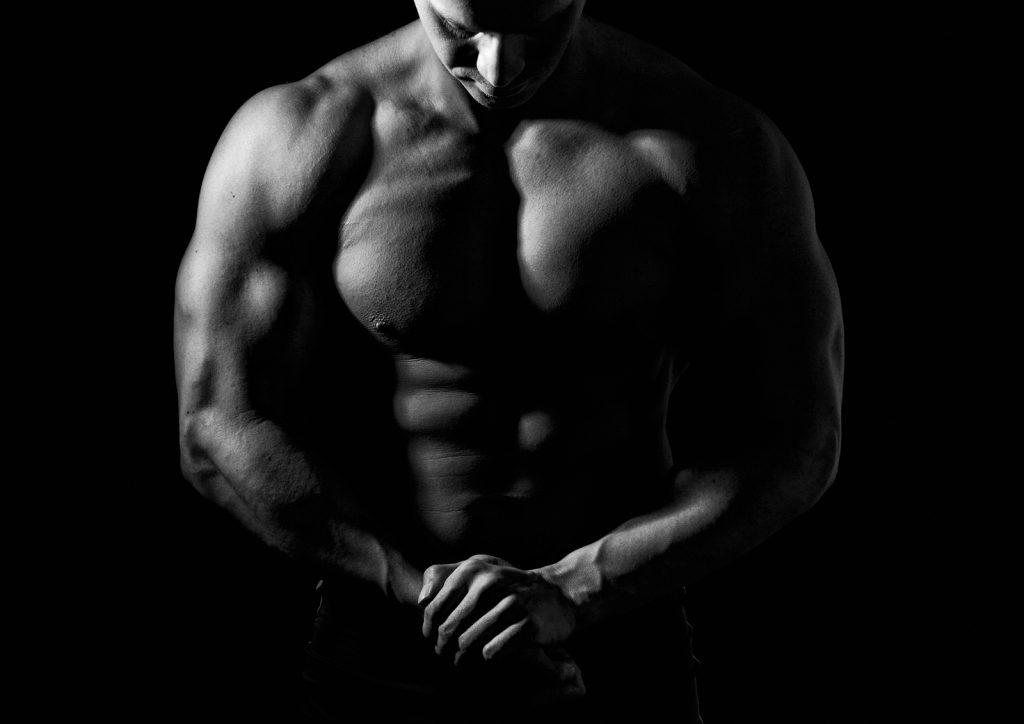 Alex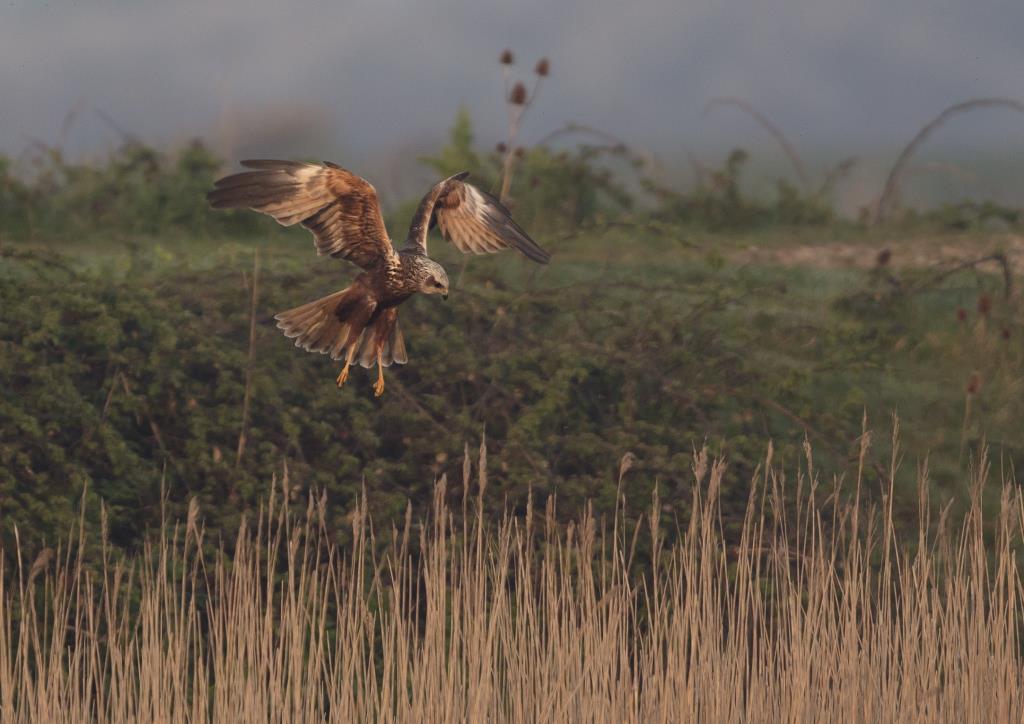 Marsh Harrier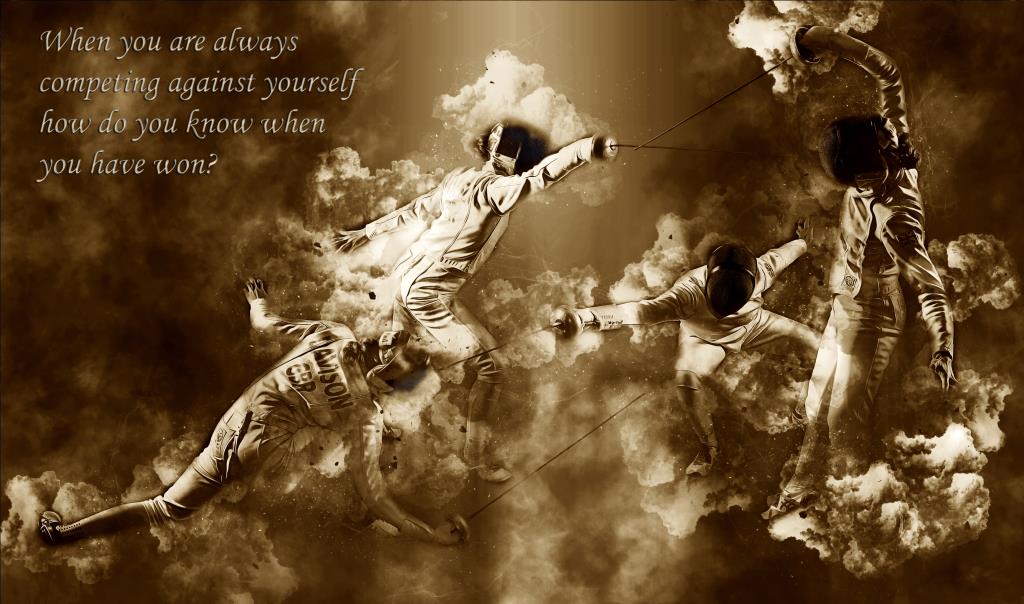 Competing against yourself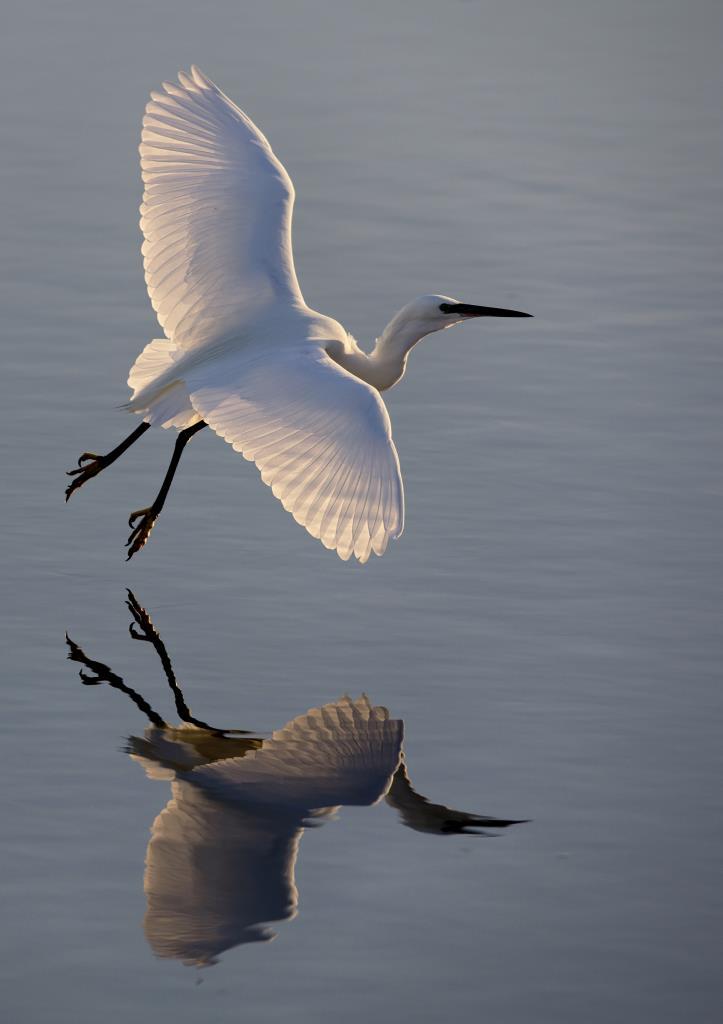 Common Egret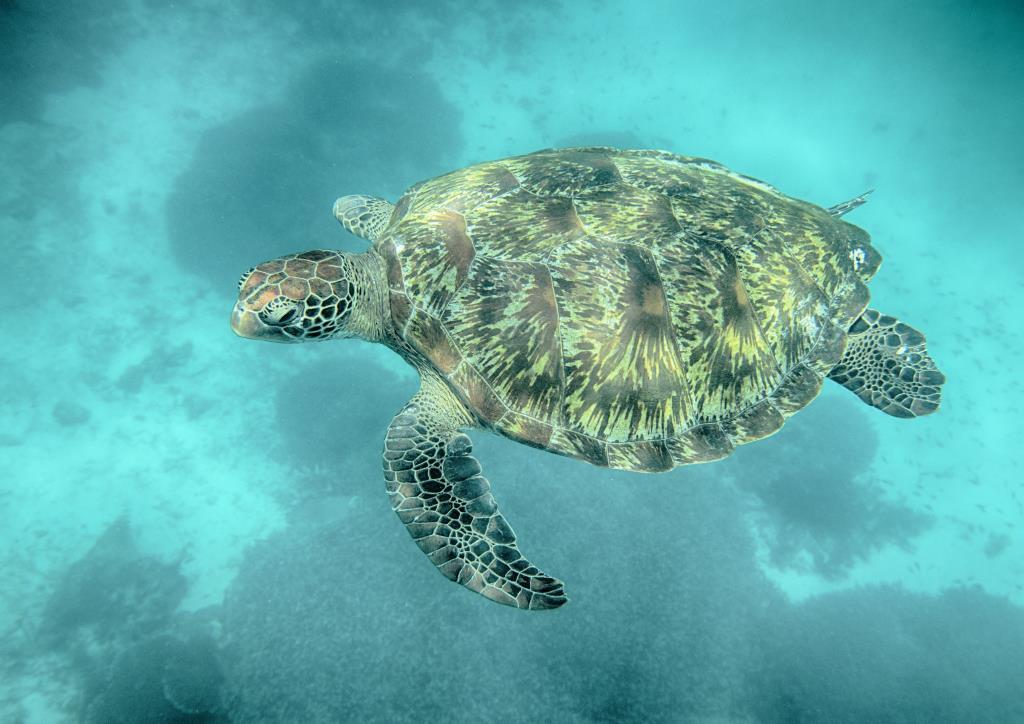 Green Turtle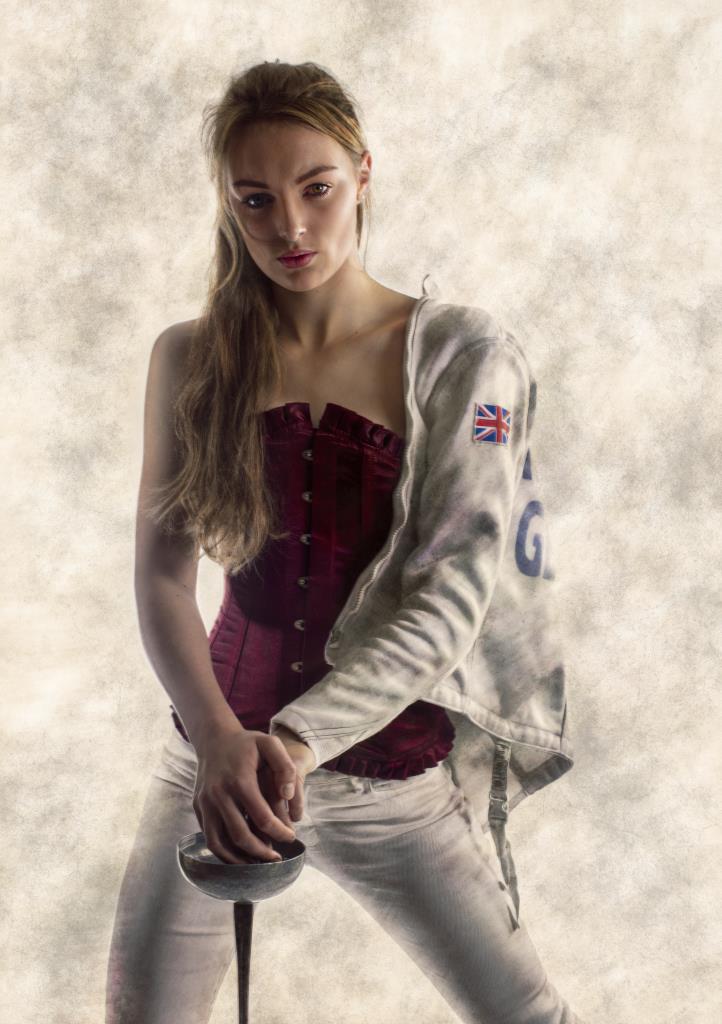 Zoe, the Modern Pentathlete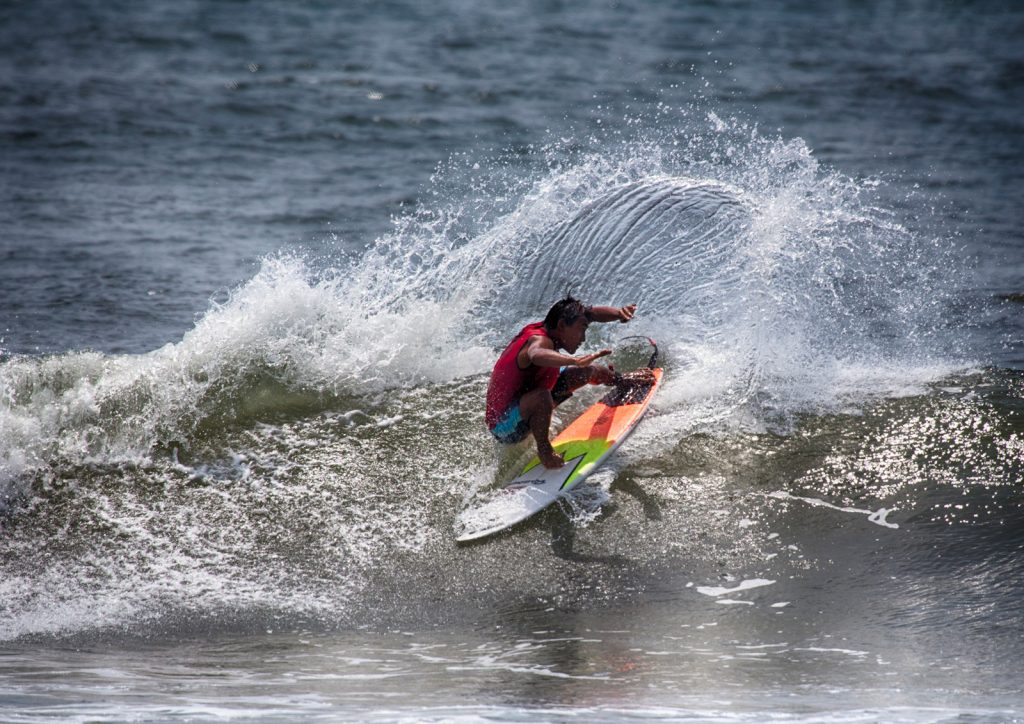 Surfing In the Indian Ocean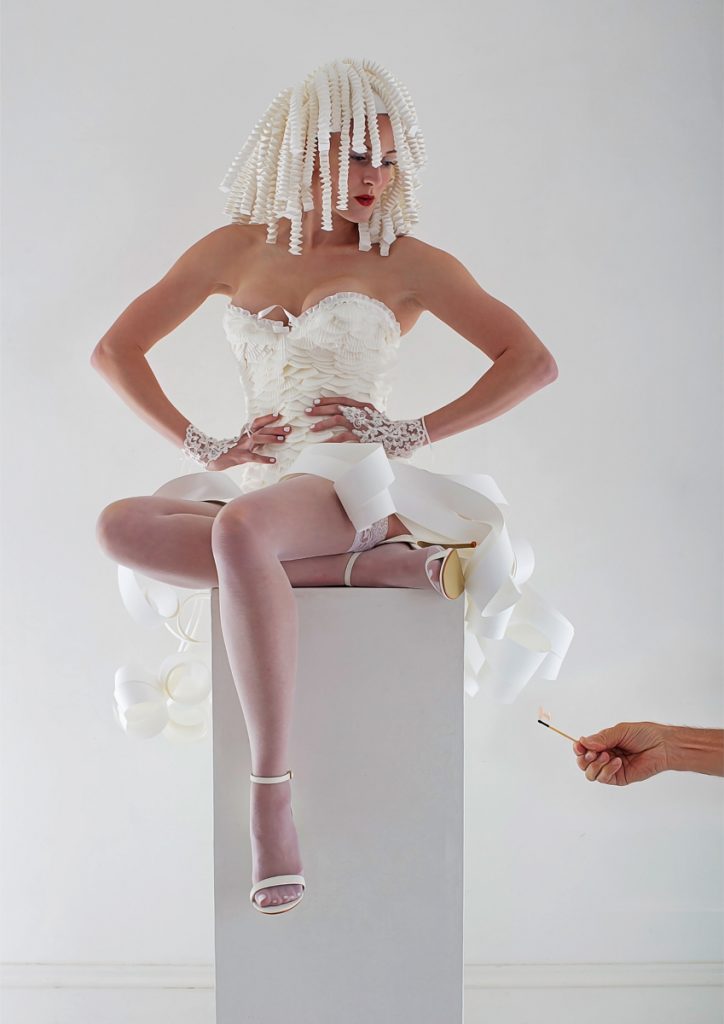 Paper Dress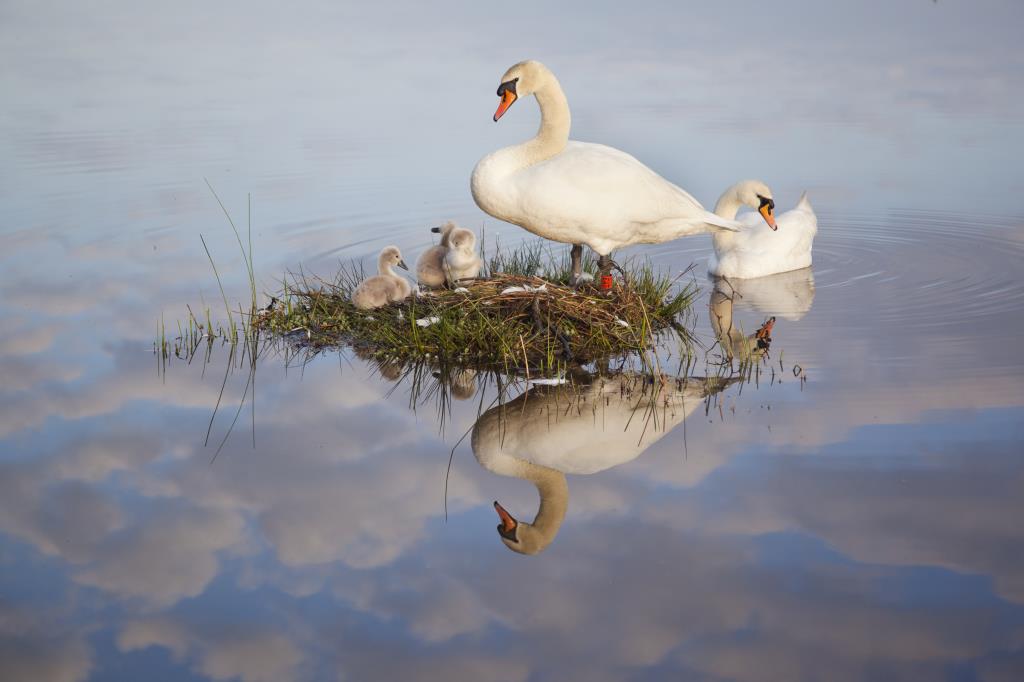 Swans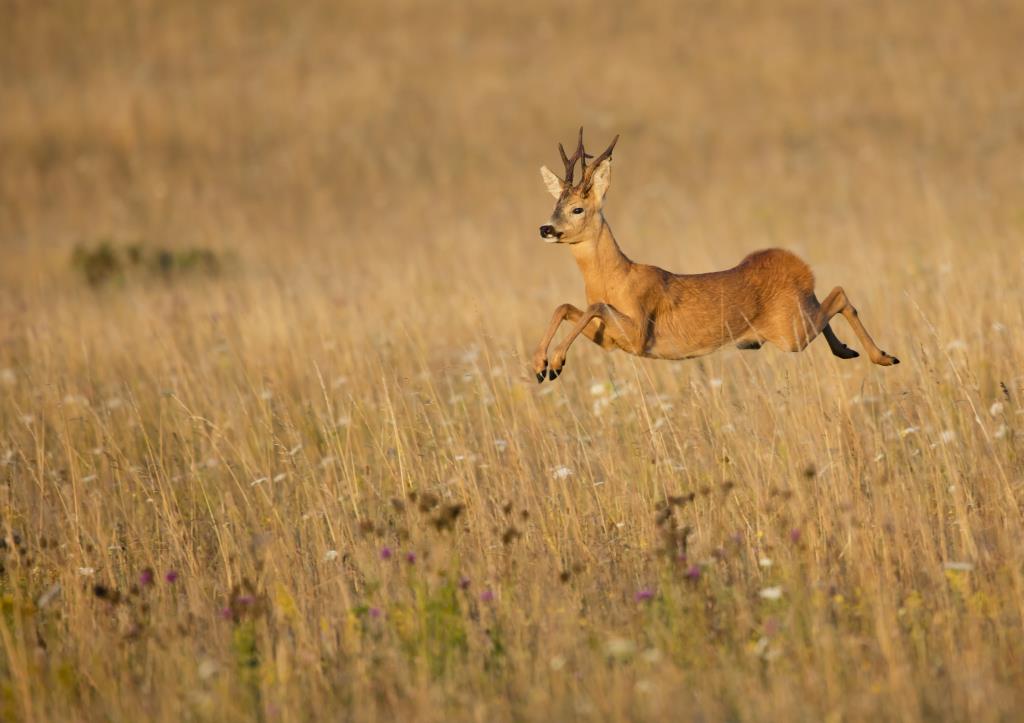 Roe Buck
This photo of Vincent has just been given "Front Page Image" status on PurplePort.  In many ways it follows on from my image Top Dog which was also given FPI status but Downward Dog came first.  When Vincent wants to play he always adopts the position of Downward Dog so I simply had to do a photo of him reading a book on Pilates for dogs.  Maybe I should do a series.  I'm working with a bodybuilder later today so maybe in the next one Vincent will be visiting the gym.
This was a composite of 6 images plus some extra colouring.