Family fitness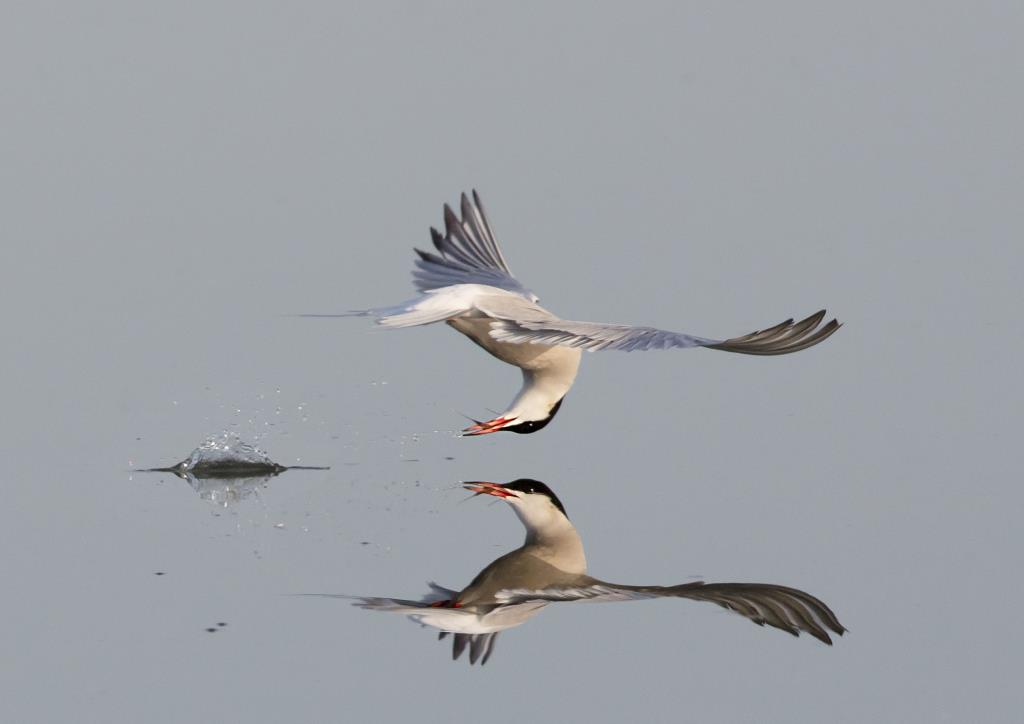 Common tern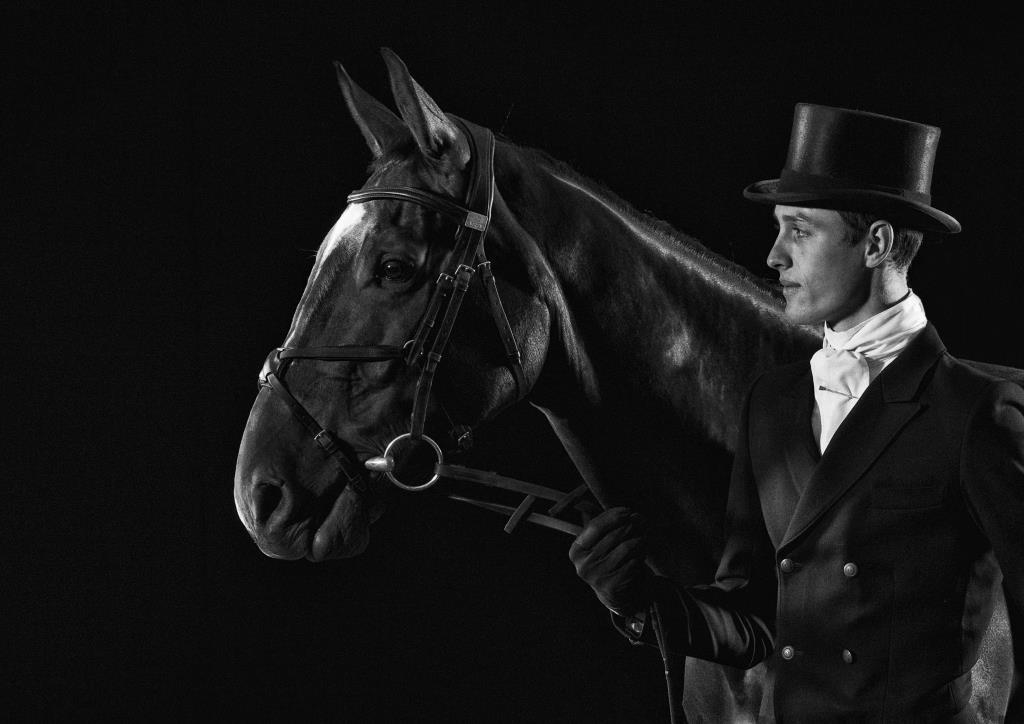 Will and William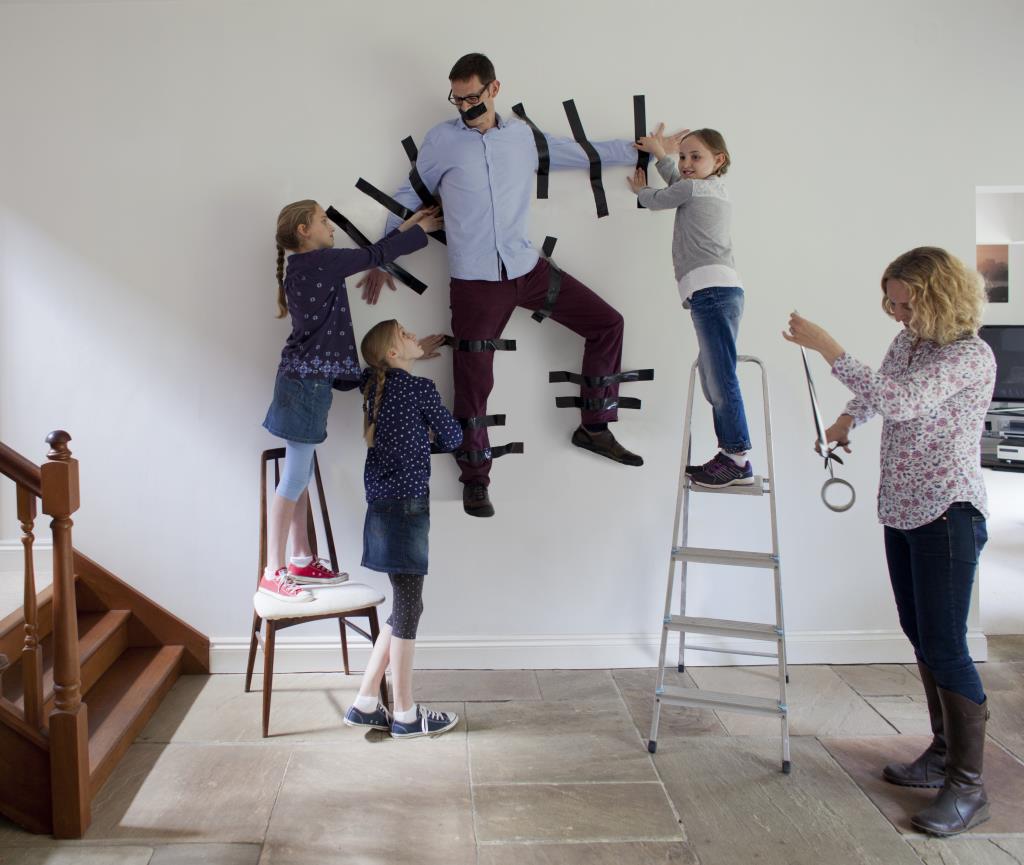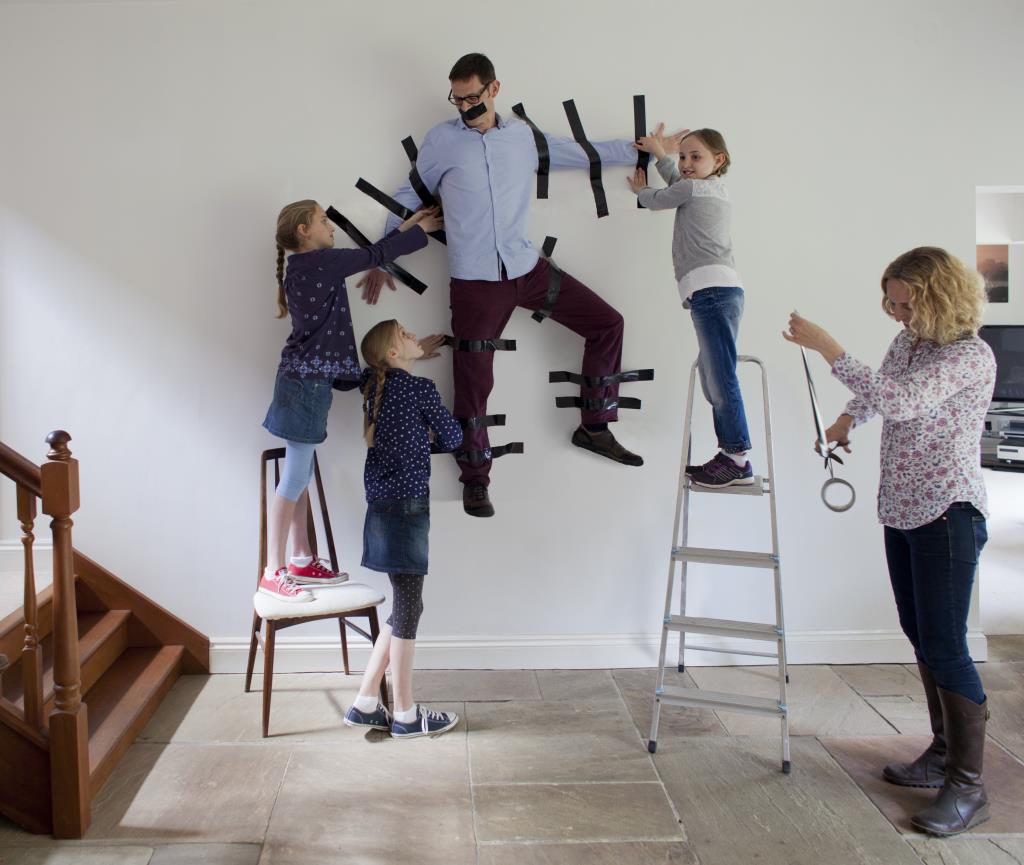 Outnumbered
It's a mans world (but don't let yourself get outnumbered)
Setley Pond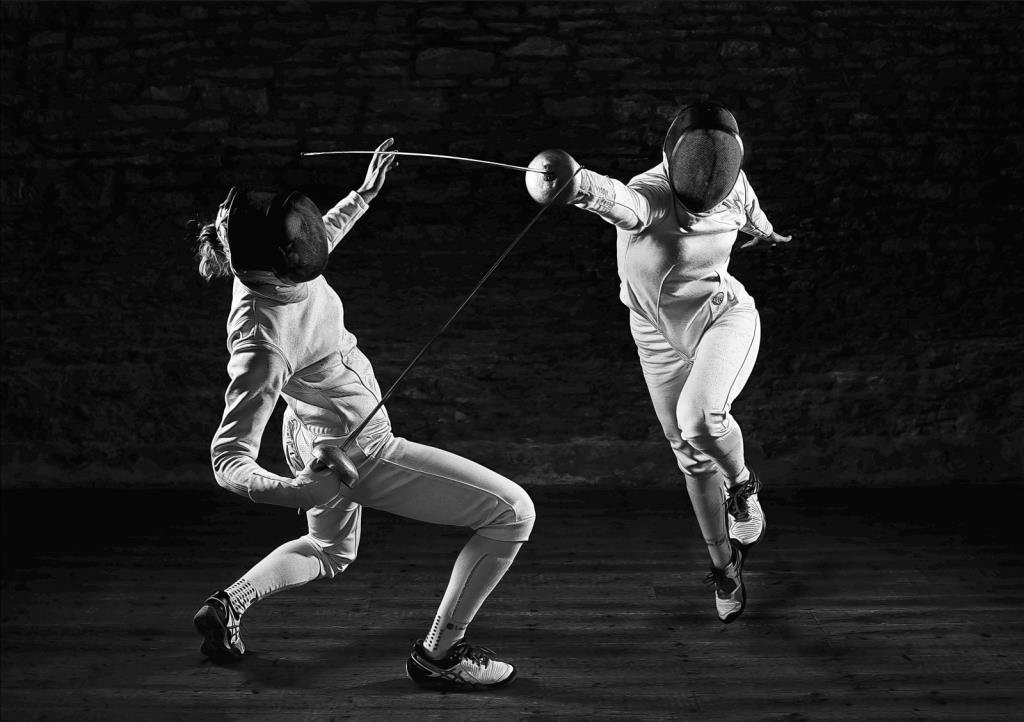 Inner Conflict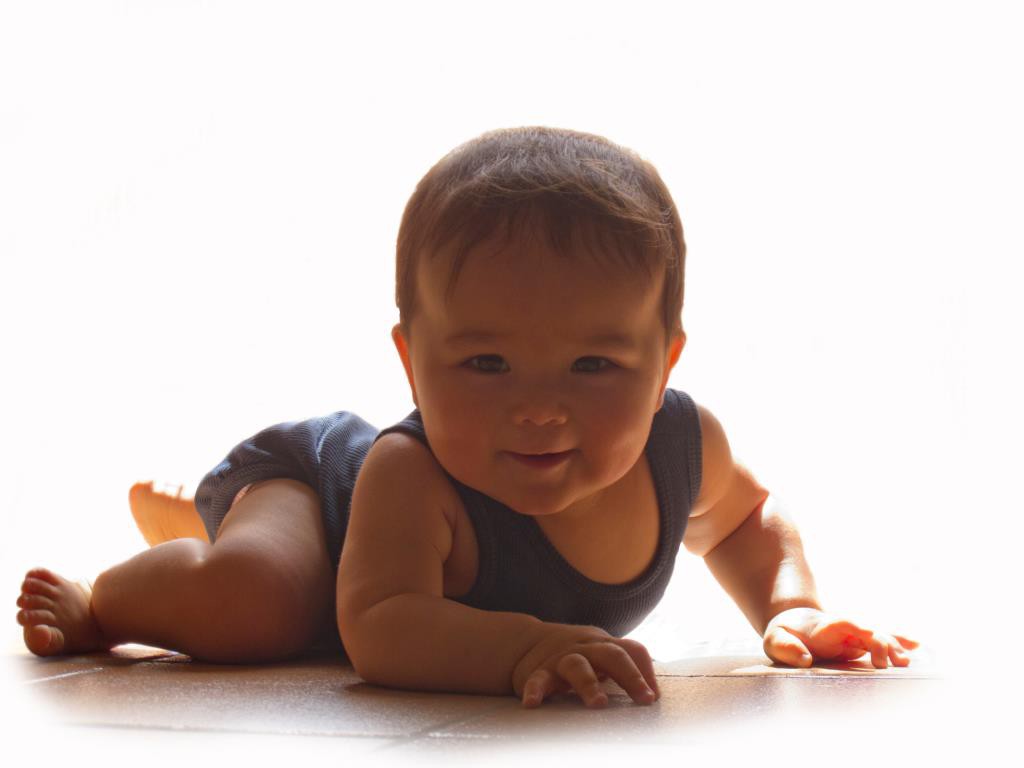 Hadrian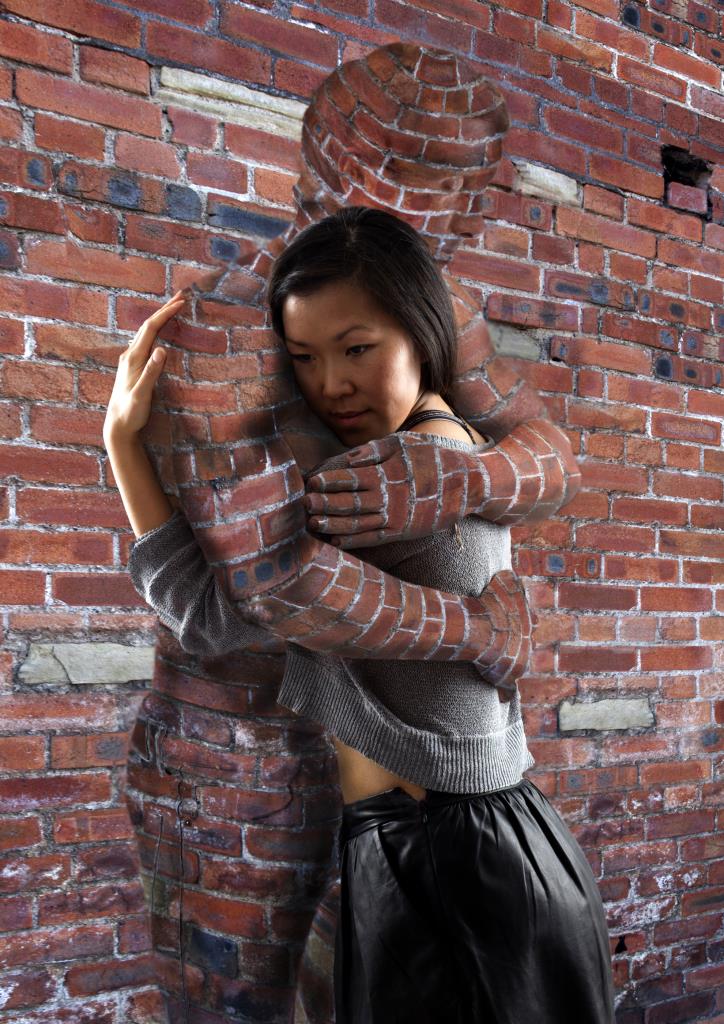 Built like a brick wall.
Barn Owl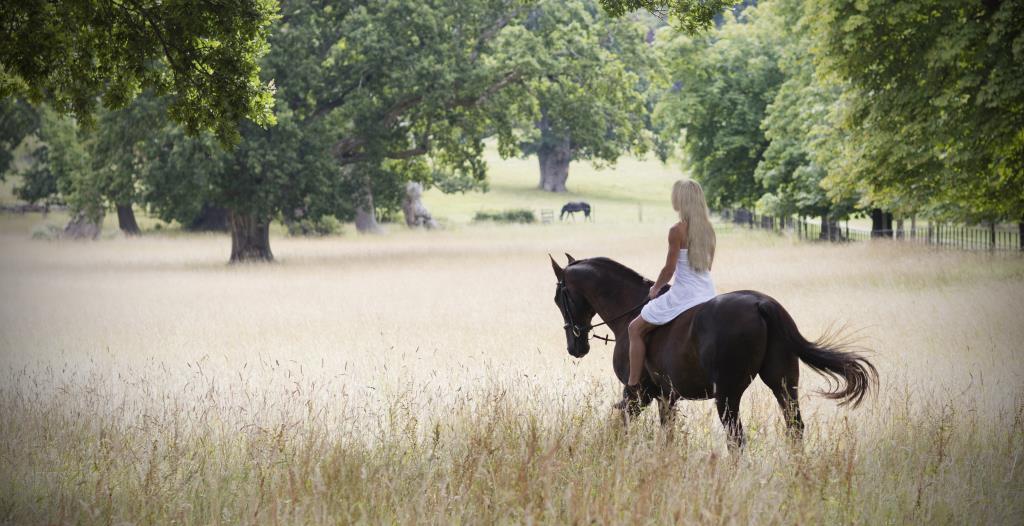 Dreams of a summer's day


Singing his heart out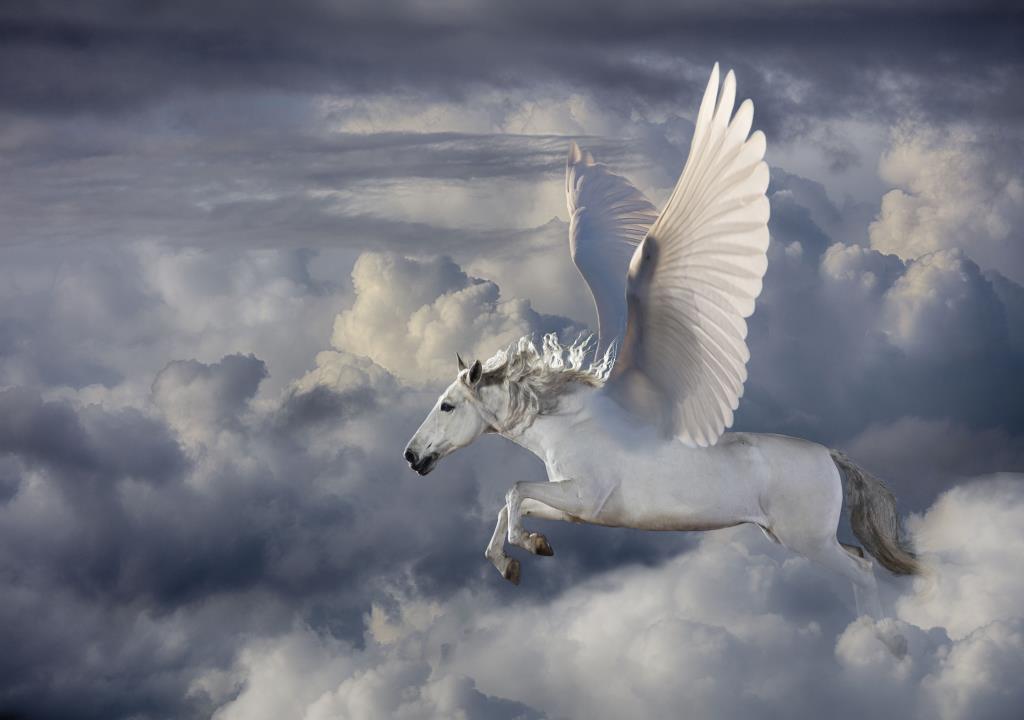 Pegasus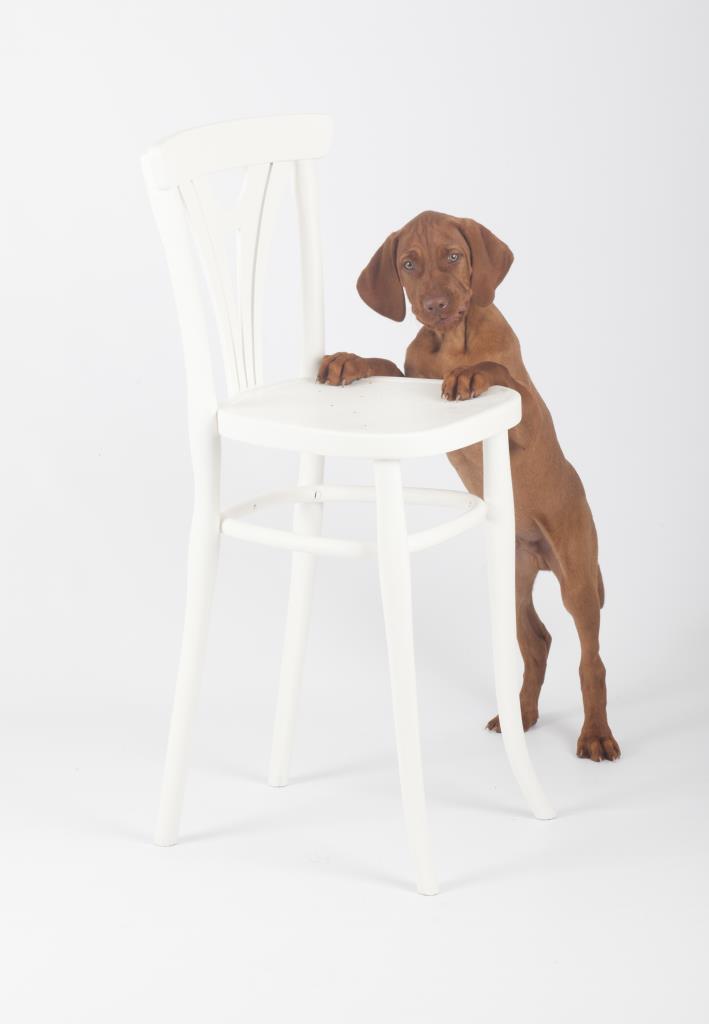 Vincent the Hungarian Vizsla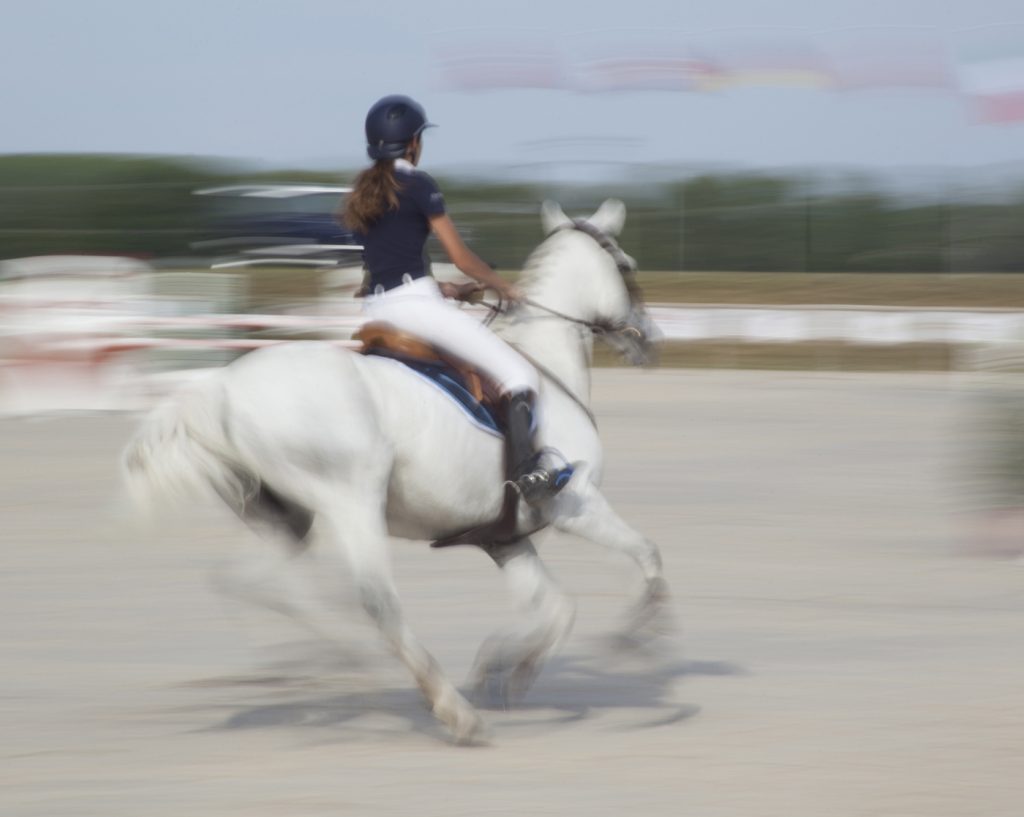 Turning for the last sequence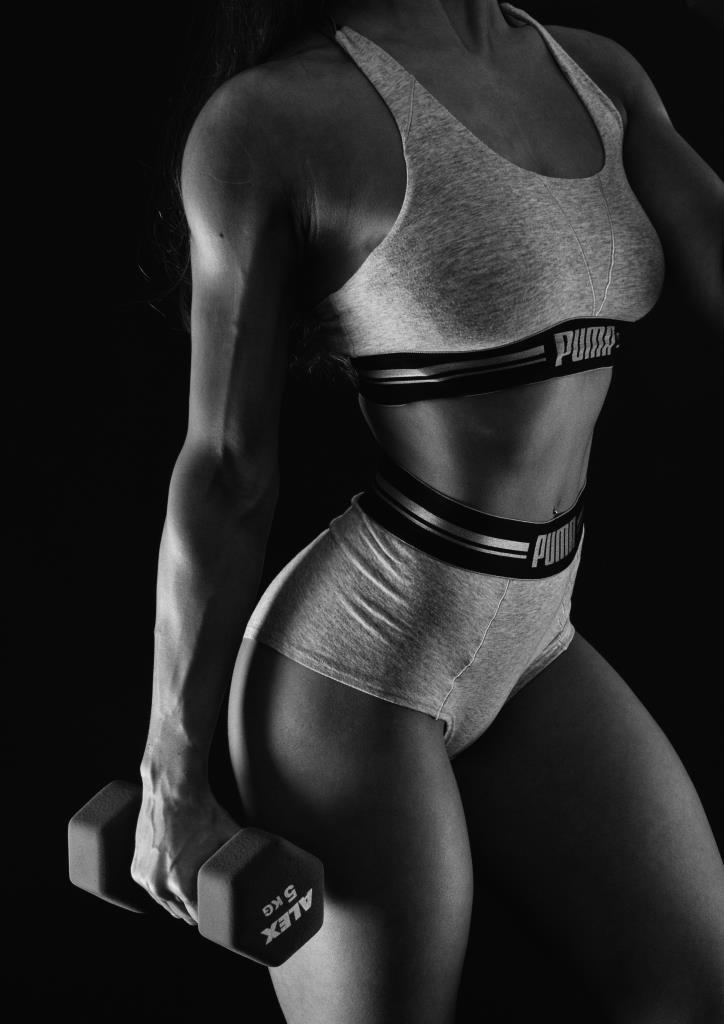 Body Shape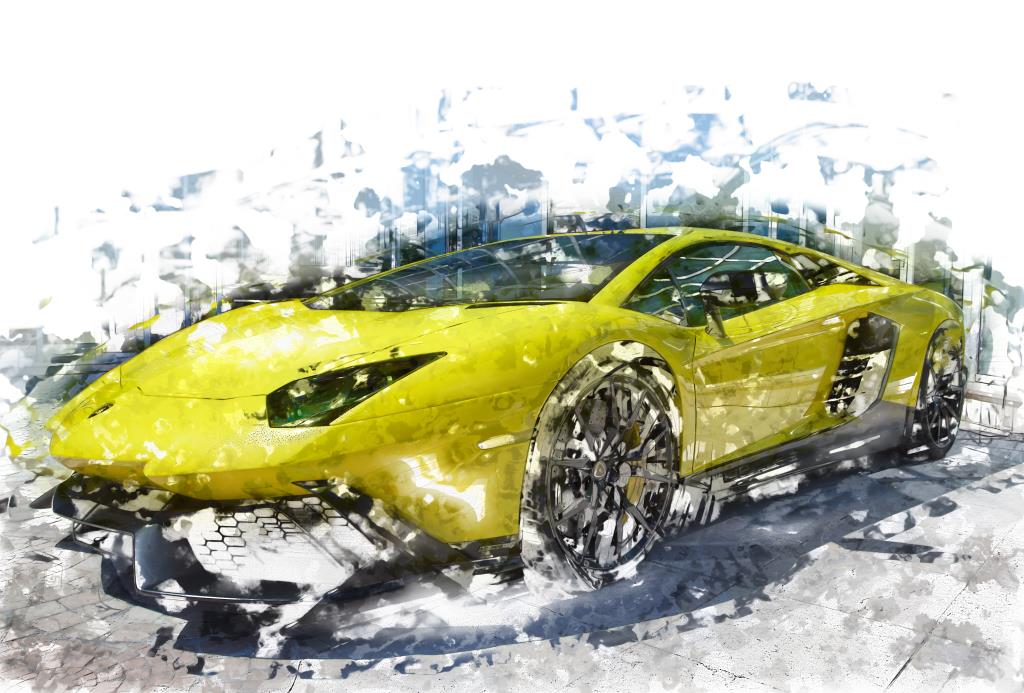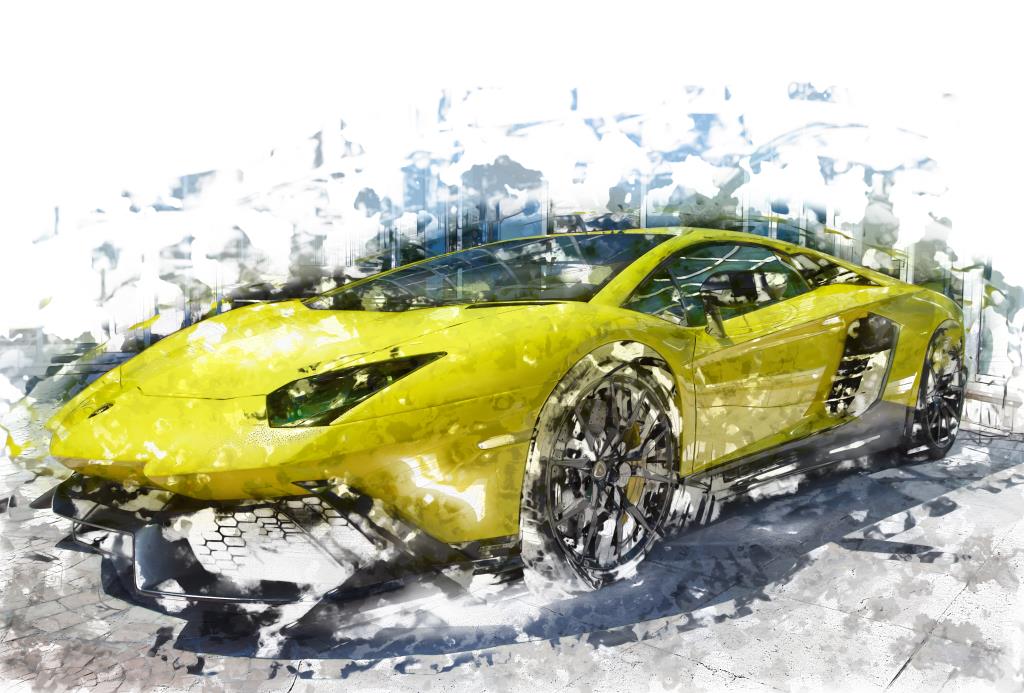 Lamborghini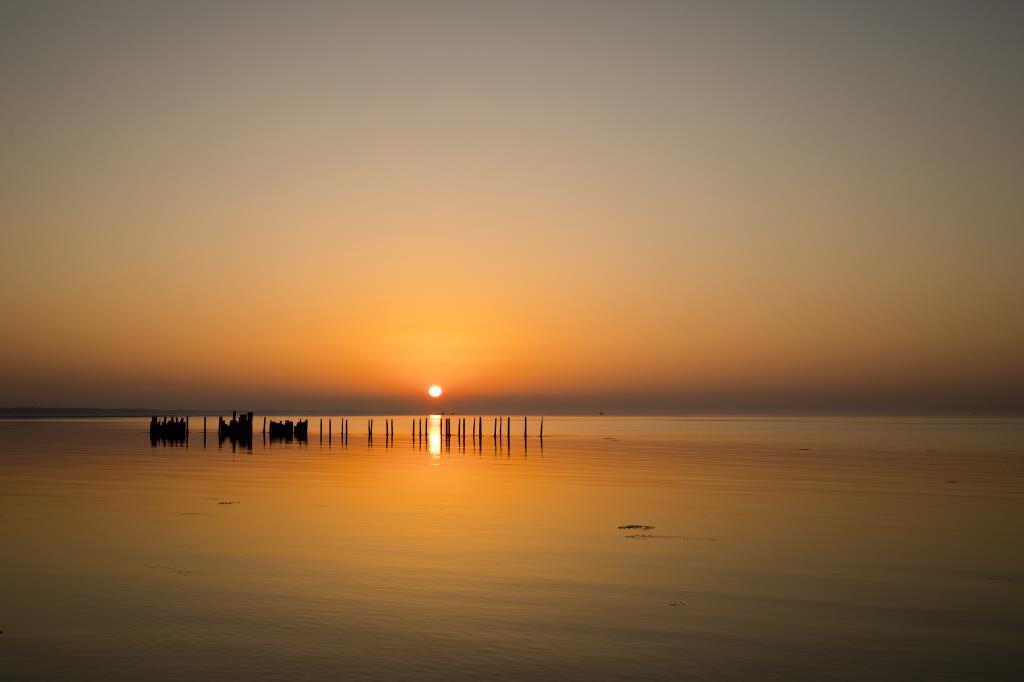 The Solent at dawn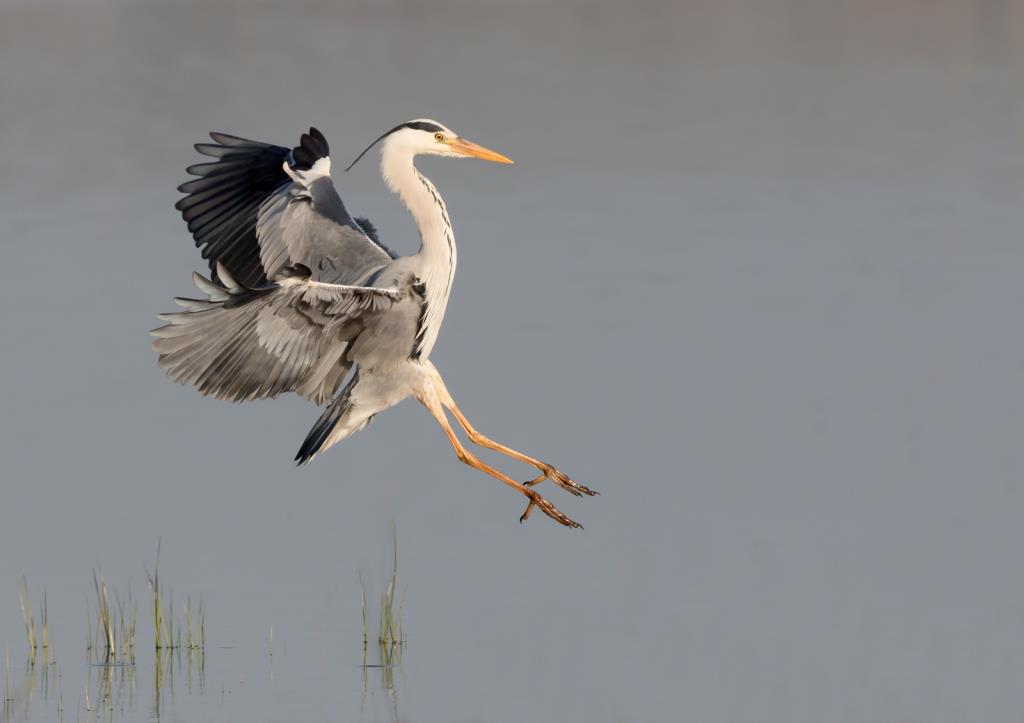 Grey Heron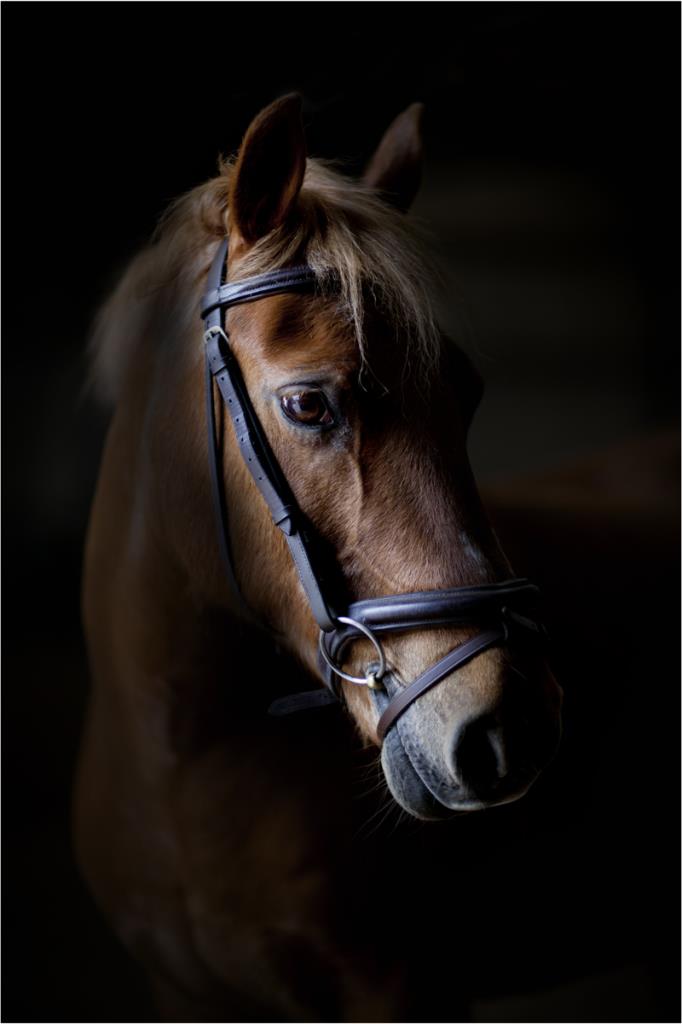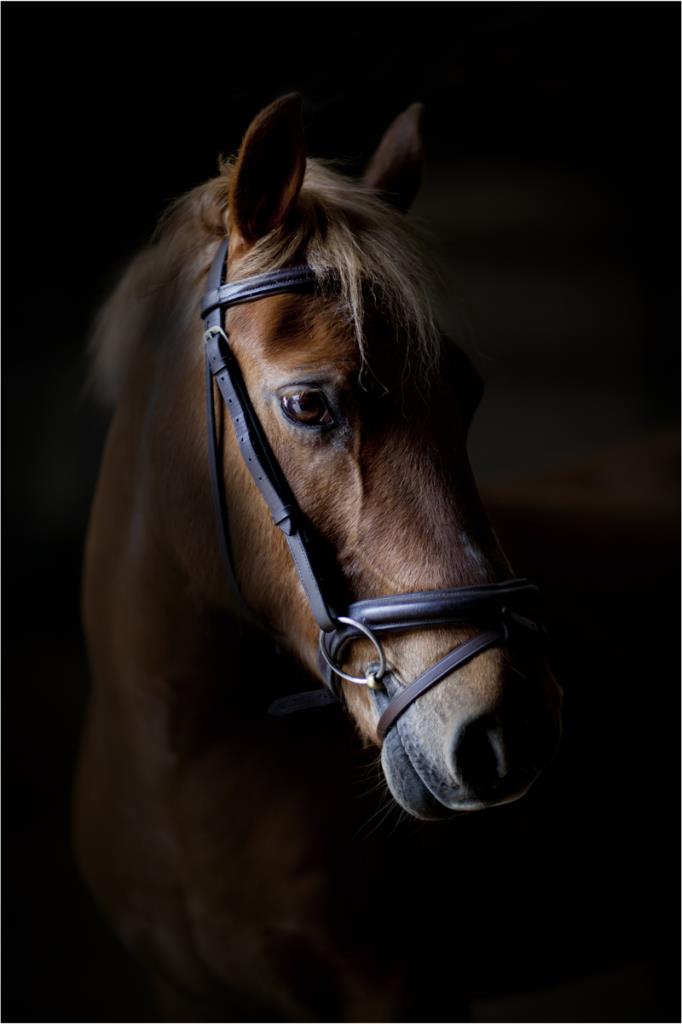 Paddy the New Forest Pony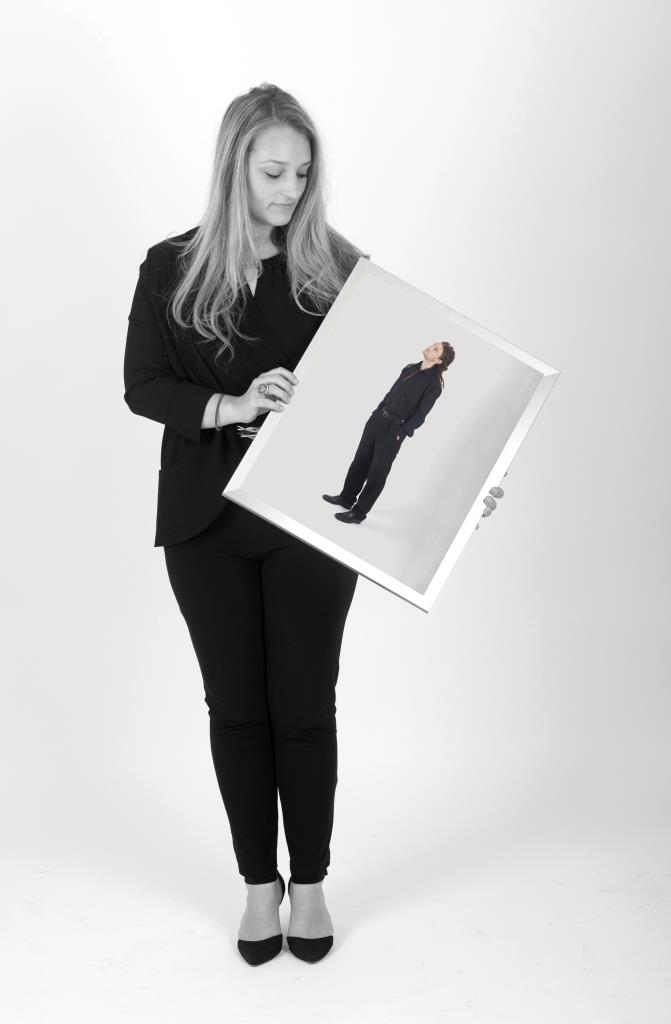 Annie and Harry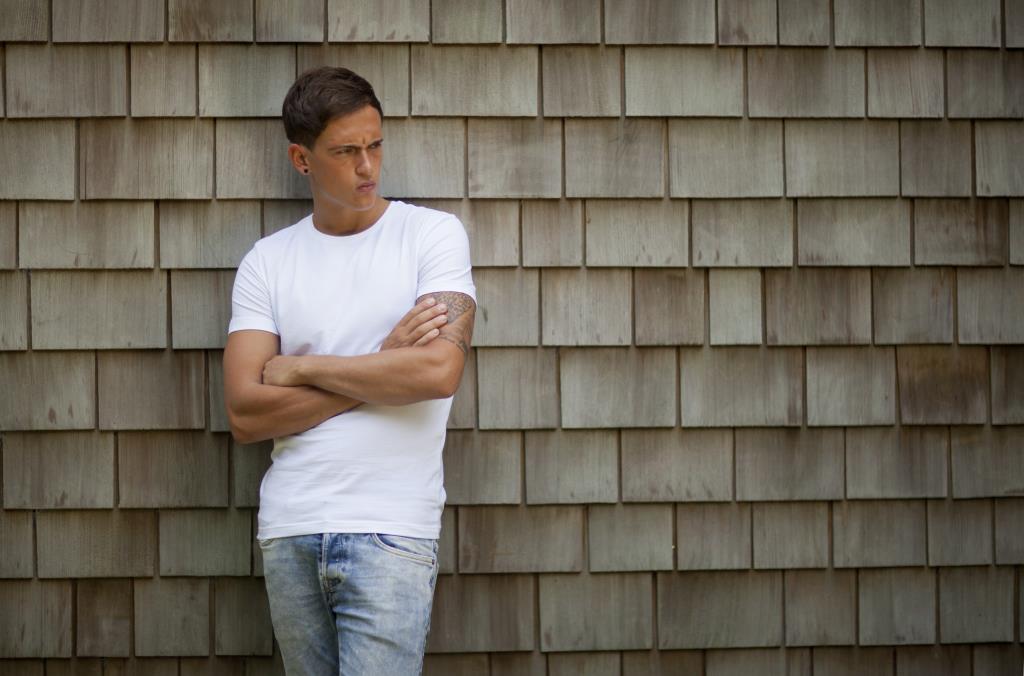 Ross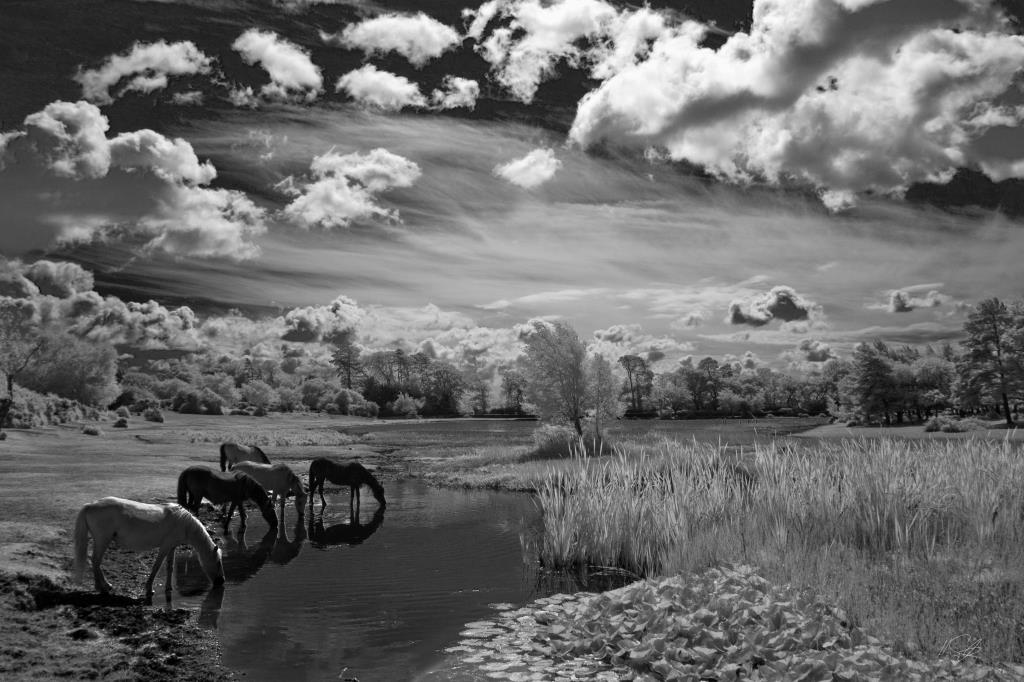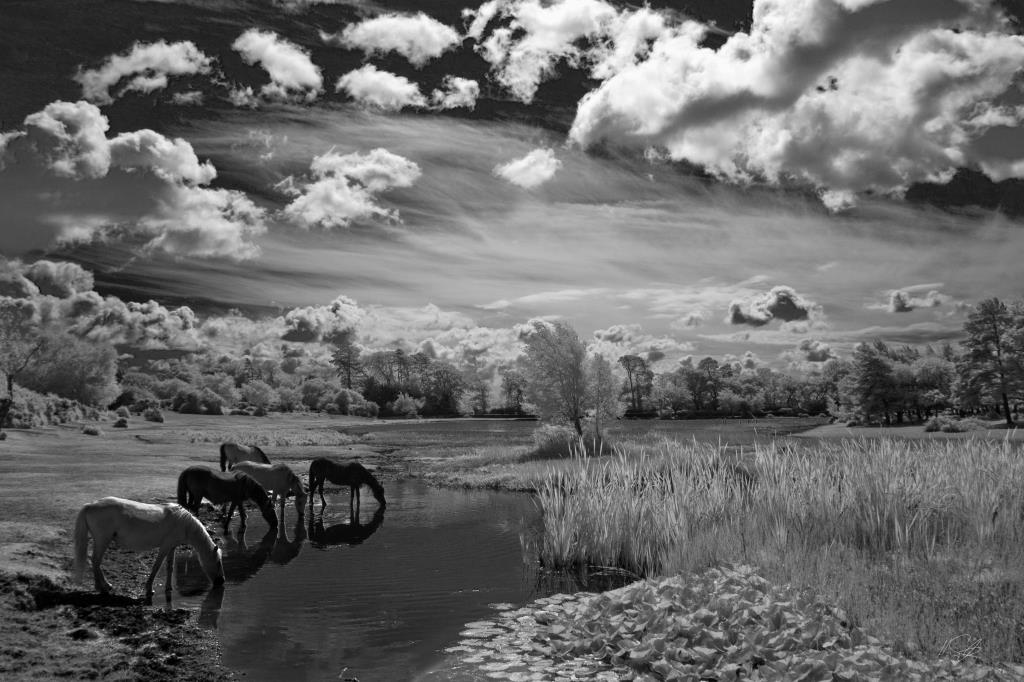 Hatchet Pond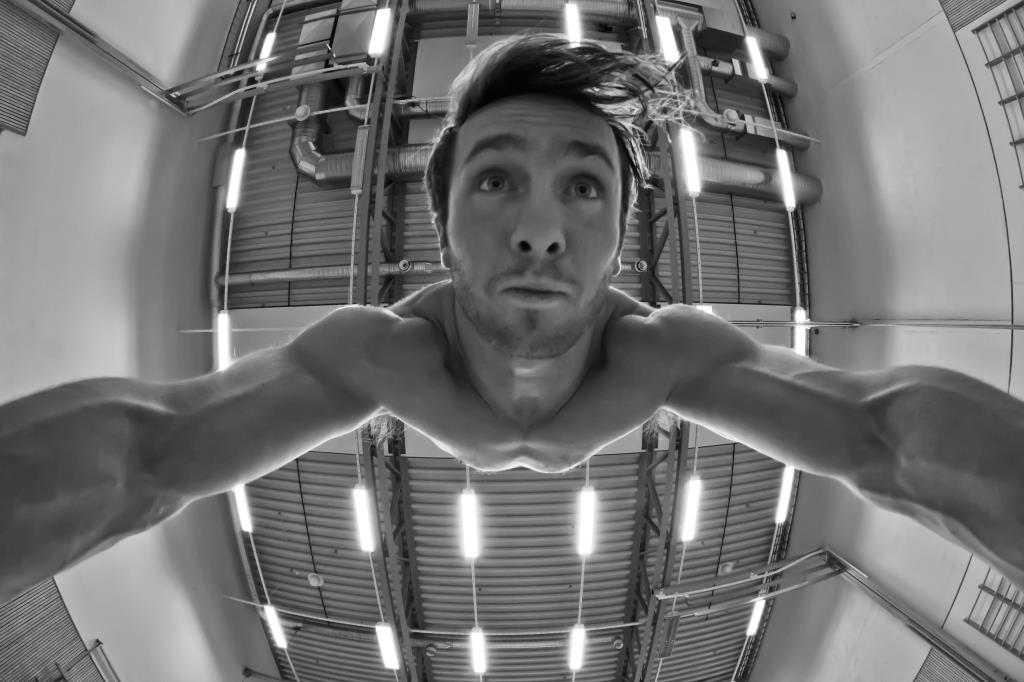 Hand stand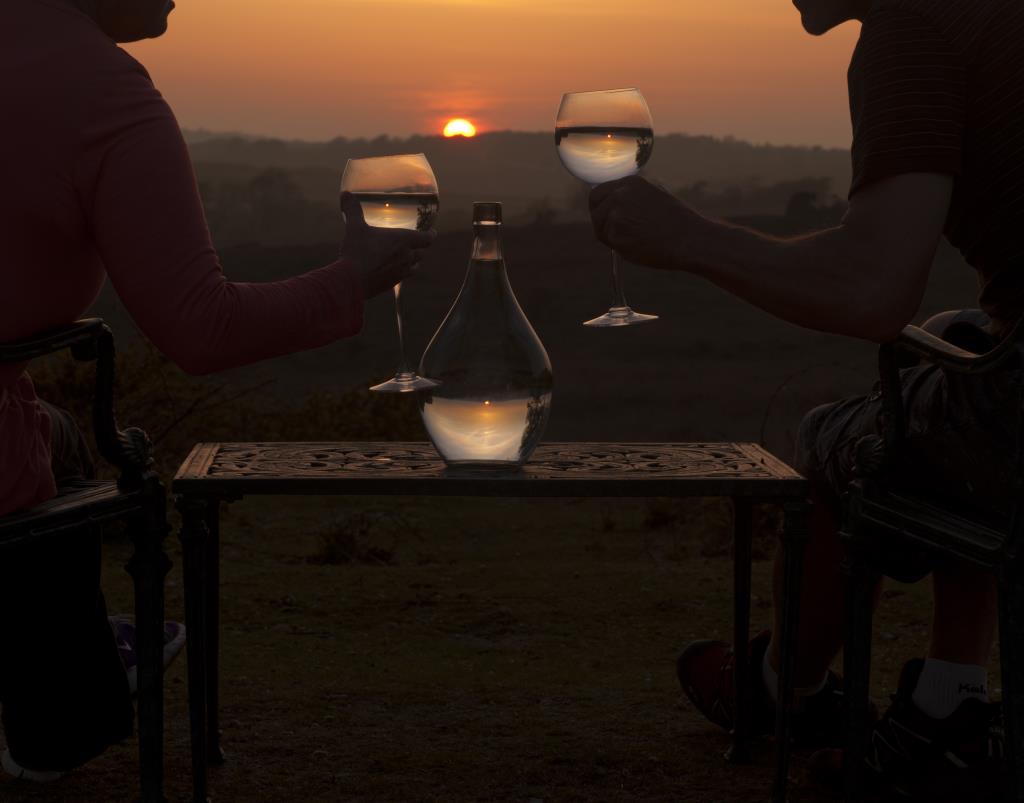 If only we could bottle sunsets!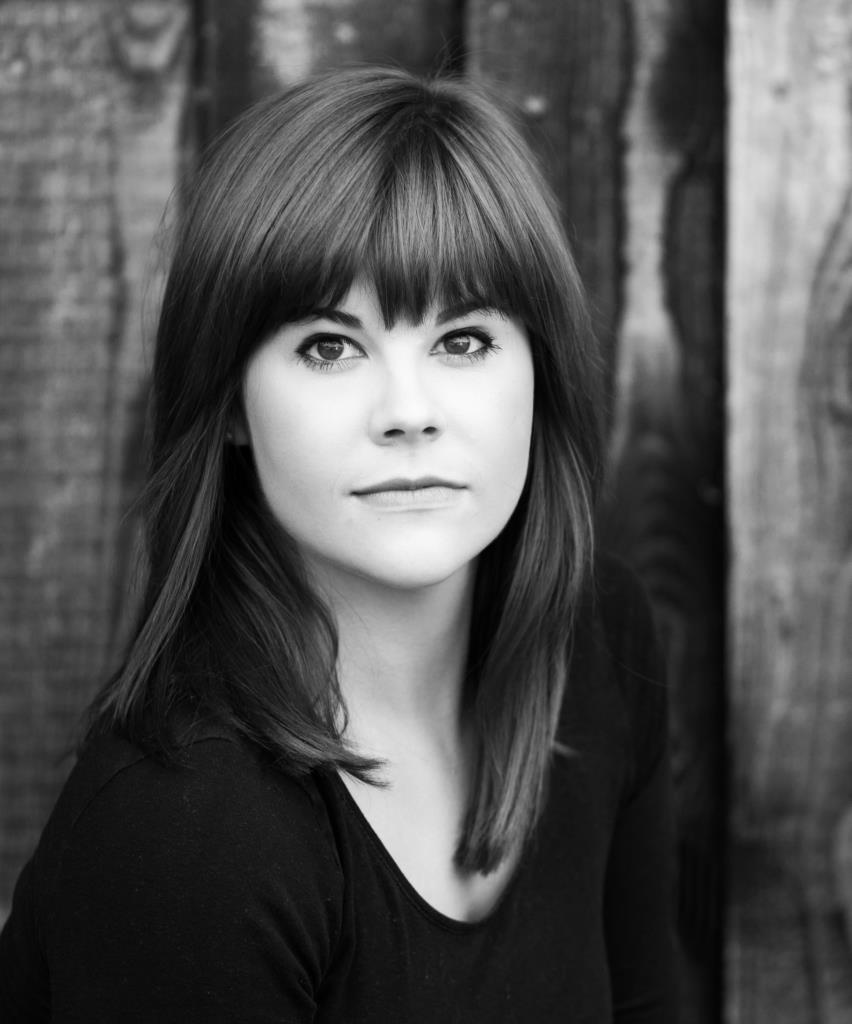 Hannah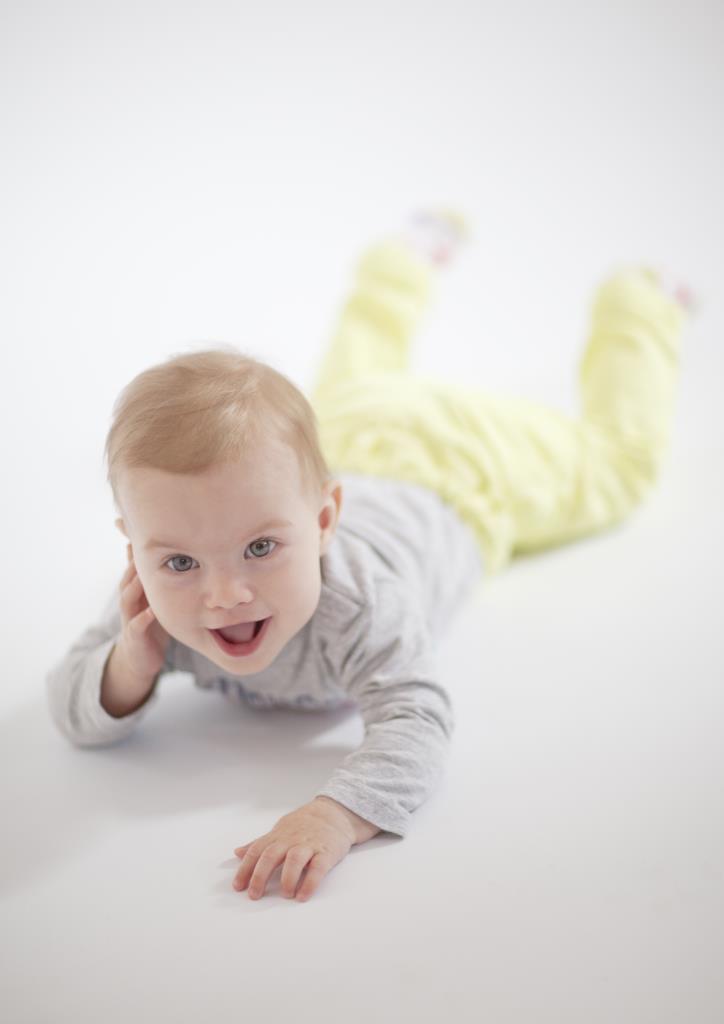 Sophia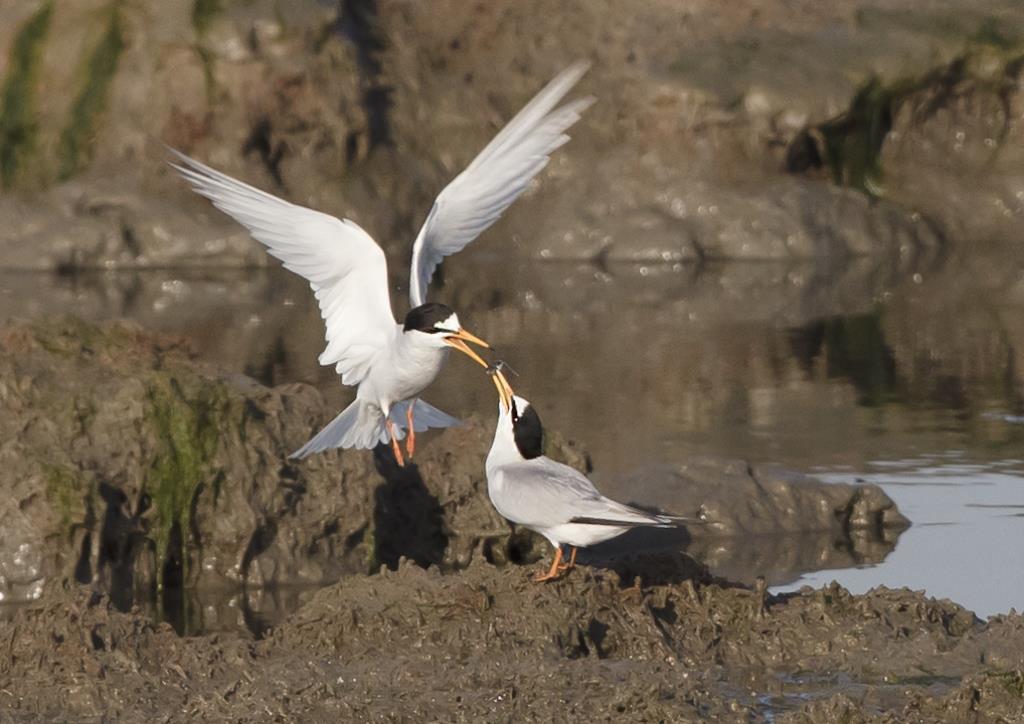 Little Terns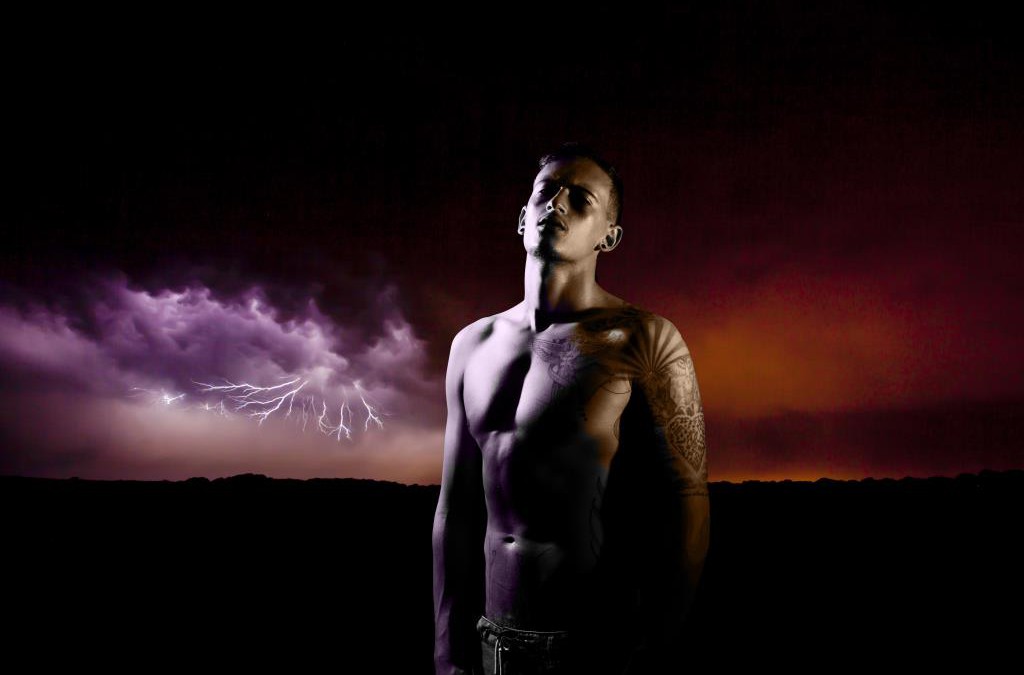 Body Scape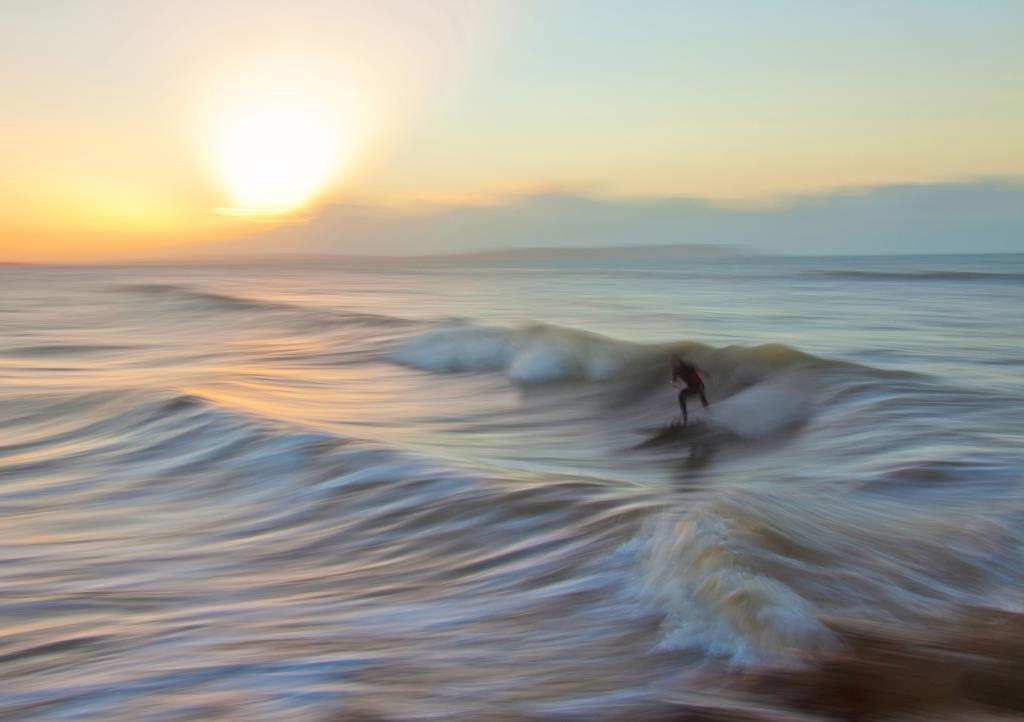 Highcliffe at dawn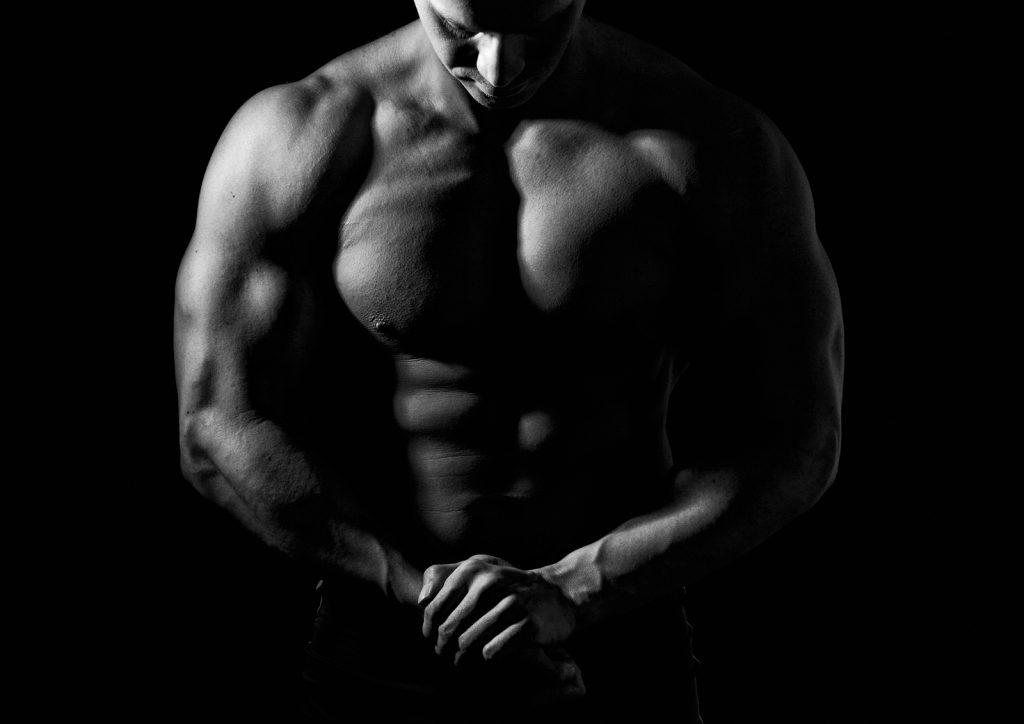 Alex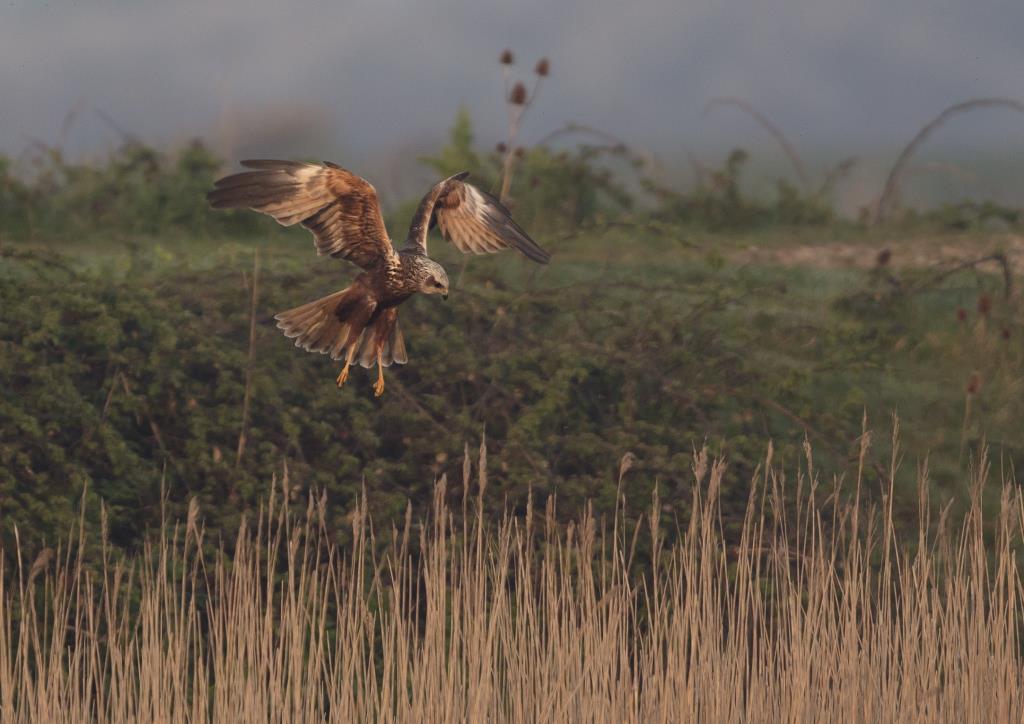 Marsh Harrier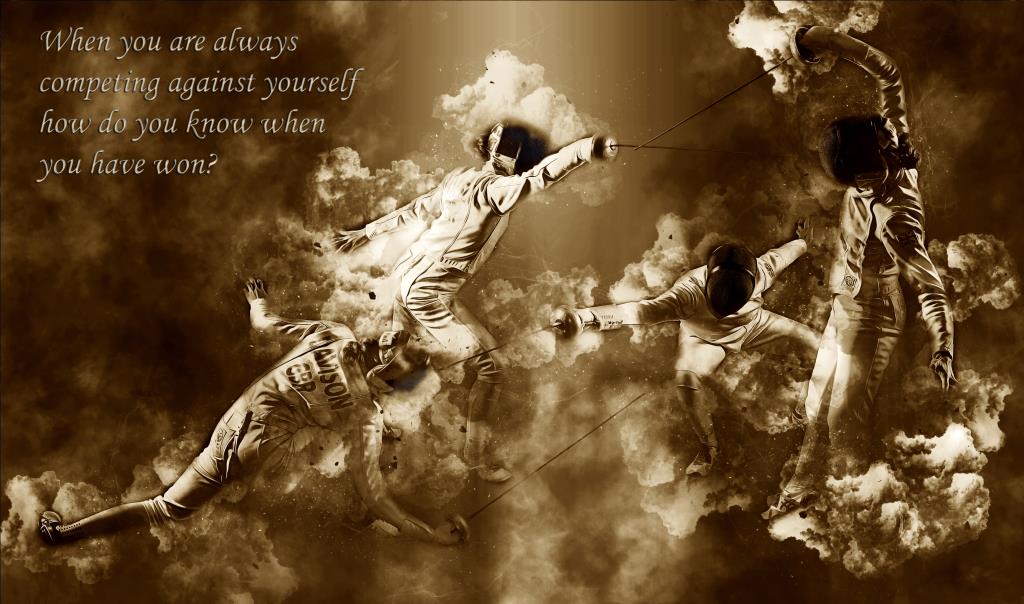 Competing against yourself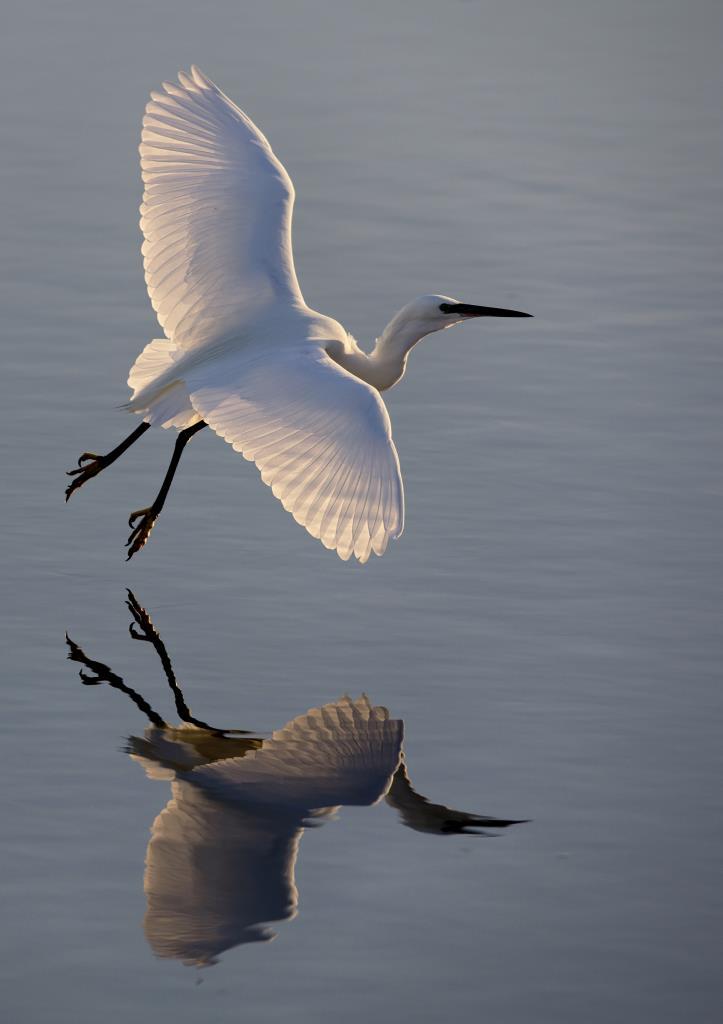 Common Egret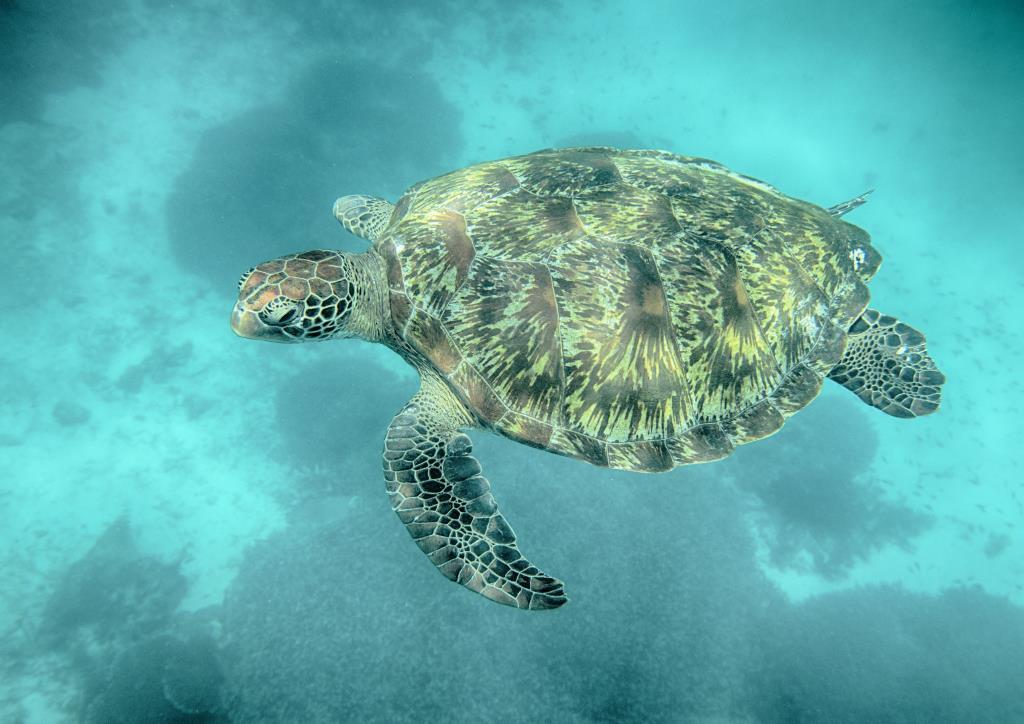 Green Turtle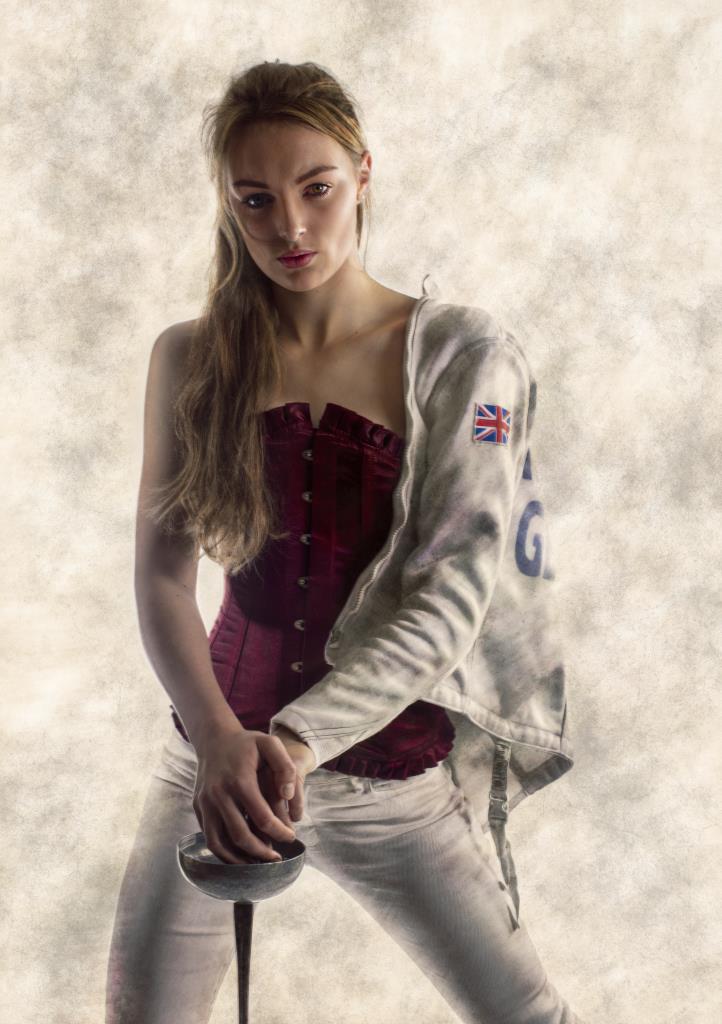 Zoe, the Modern Pentathlete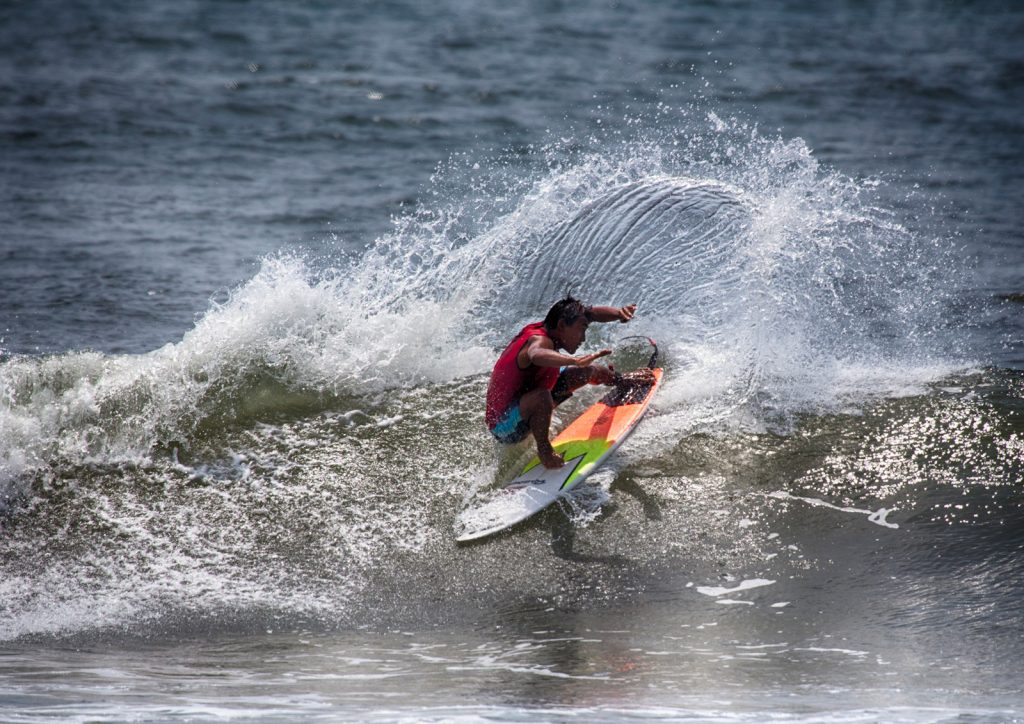 Surfing In the Indian Ocean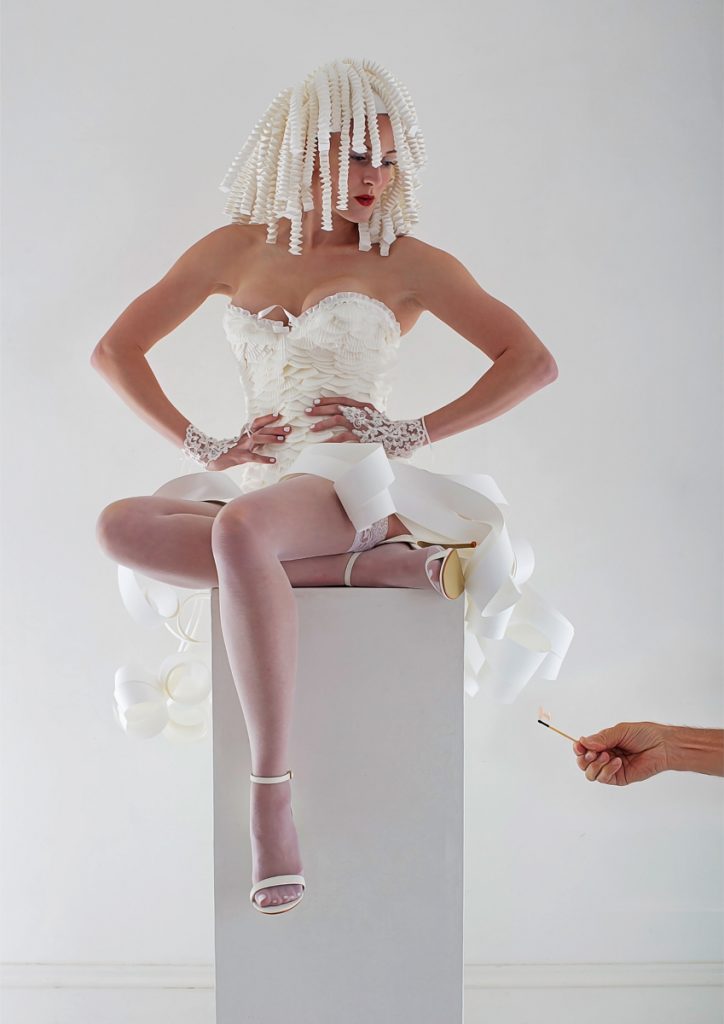 Paper Dress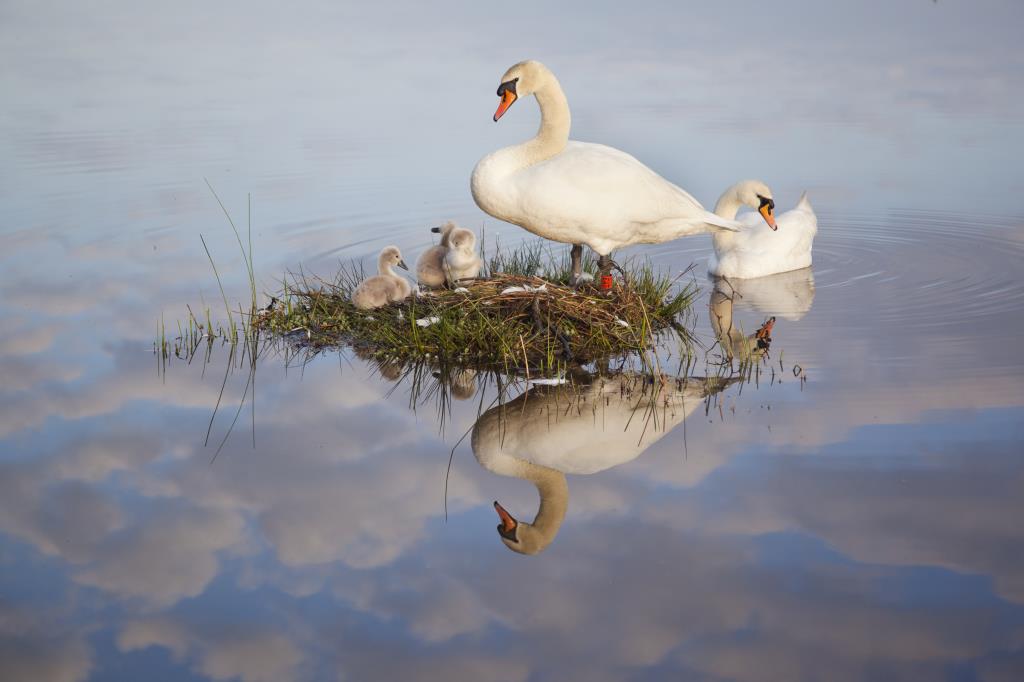 Swans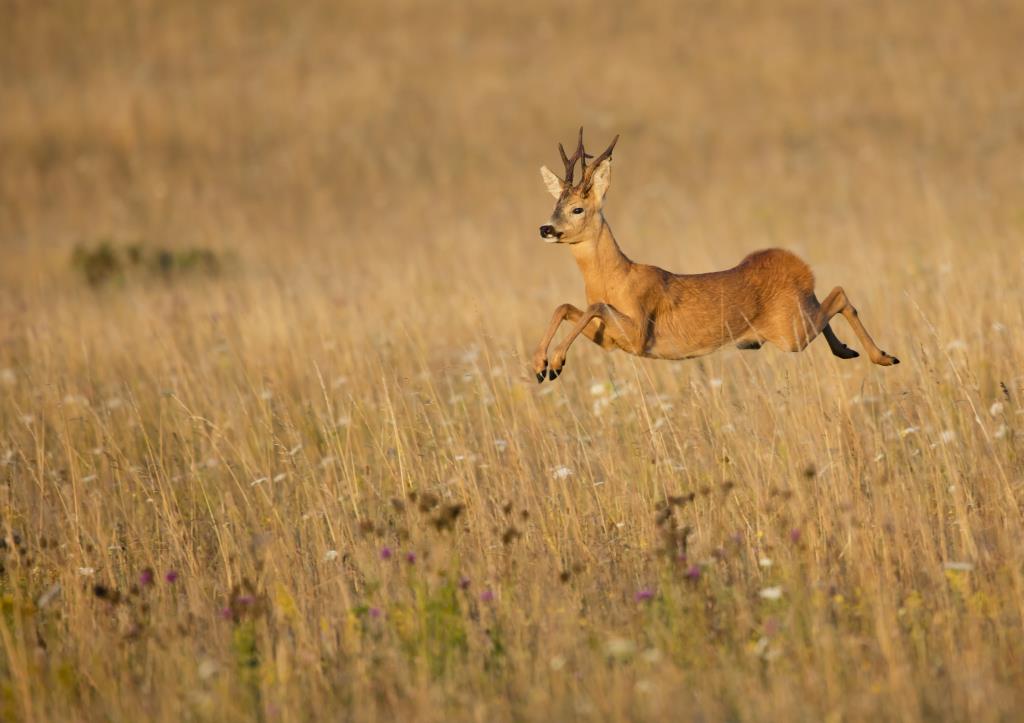 Roe Buck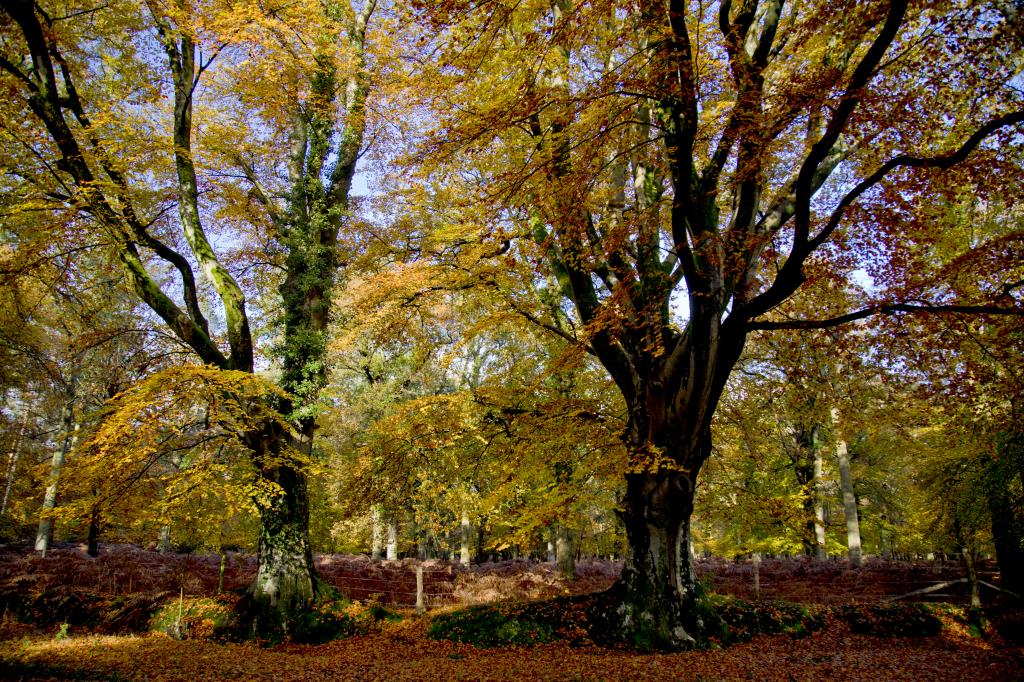 Autumn moves south at a speed of around 2 MPH so here in the New Forest it is much later than most people in the country imagine.  Although the best colours on acers can be in September and October quite often we don't see the best colours in beech trees till early November.  Photographing the colours of autumn can be tricky too especially on a bright day.  Our eyes can see a much greater range of exposures and colours than even the very best modern cameras cope with and if you use them on auto they can easily be fooled into giving you poor exposures.  Even when you get the exposure right, shooting in RAW allows you to bring the very best details out in your final image.  If you would like to learn more I can help.  Click here to take a look.