Family fitness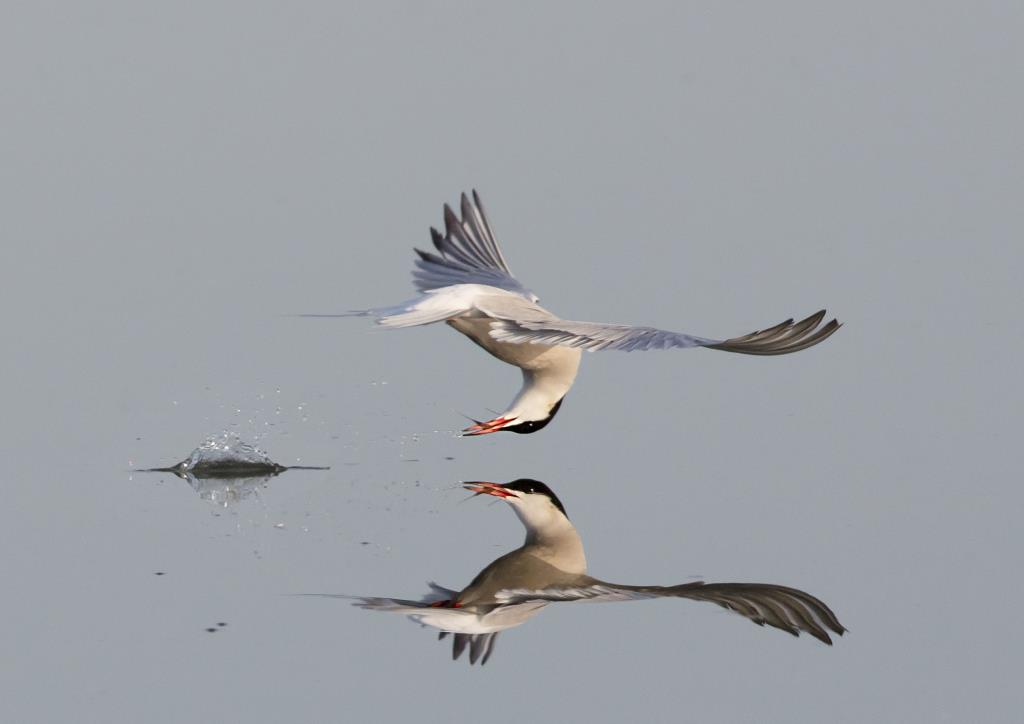 Common tern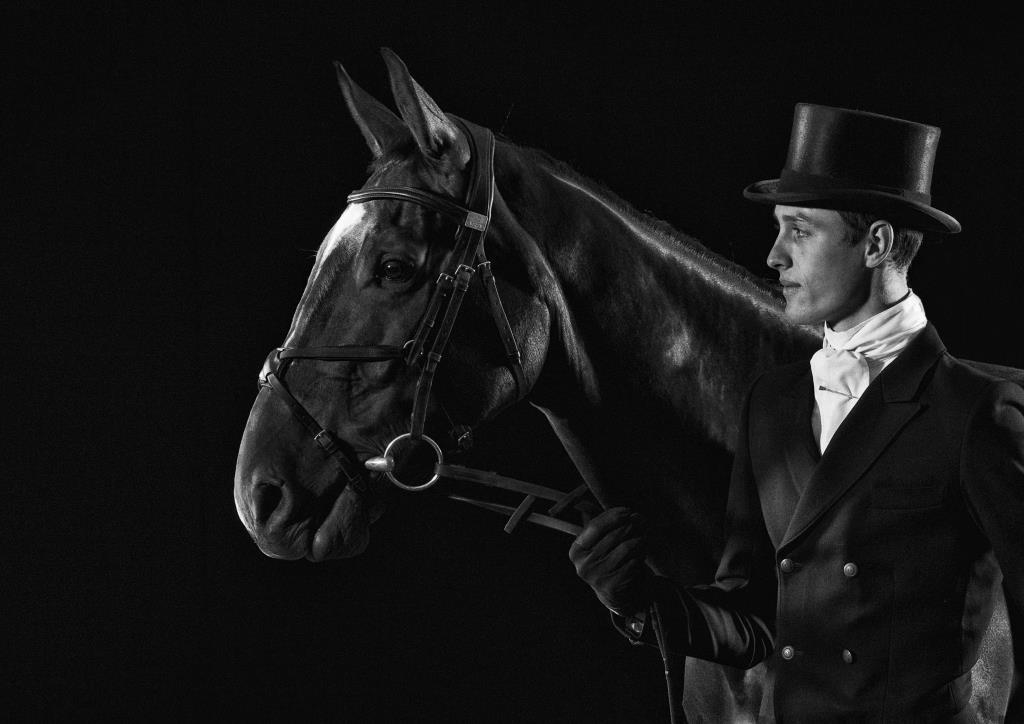 Will and William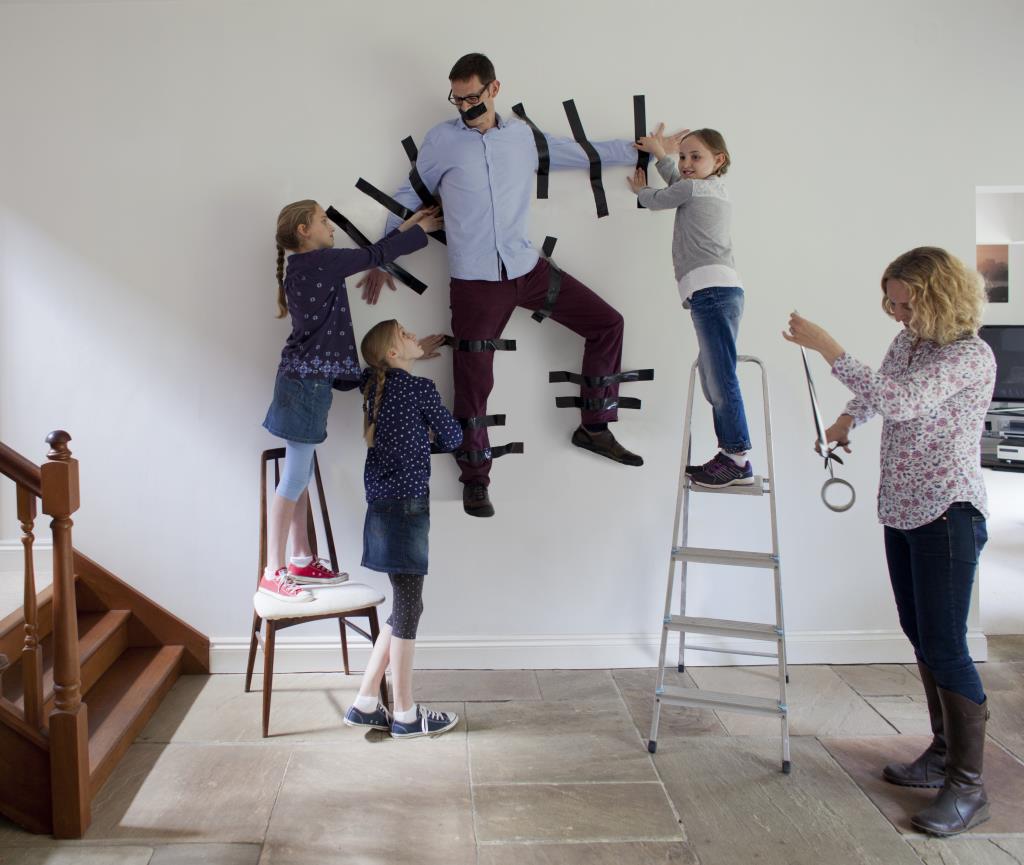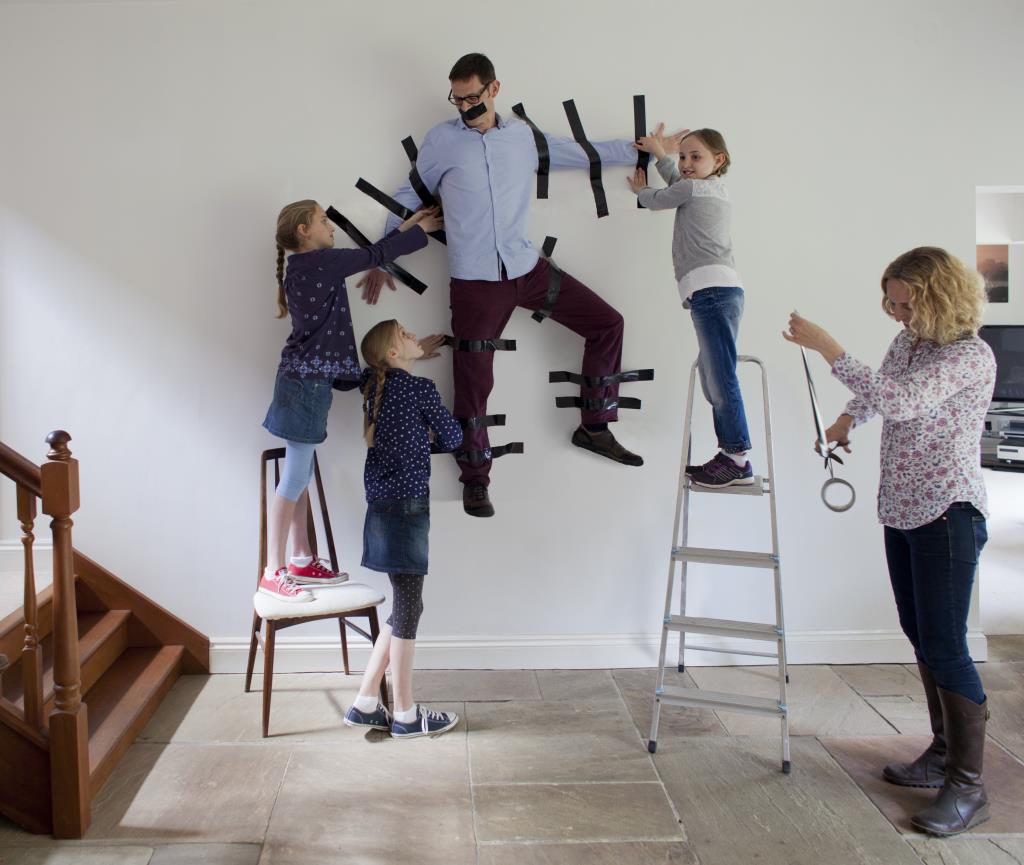 Outnumbered
It's a mans world (but don't let yourself get outnumbered)
Setley Pond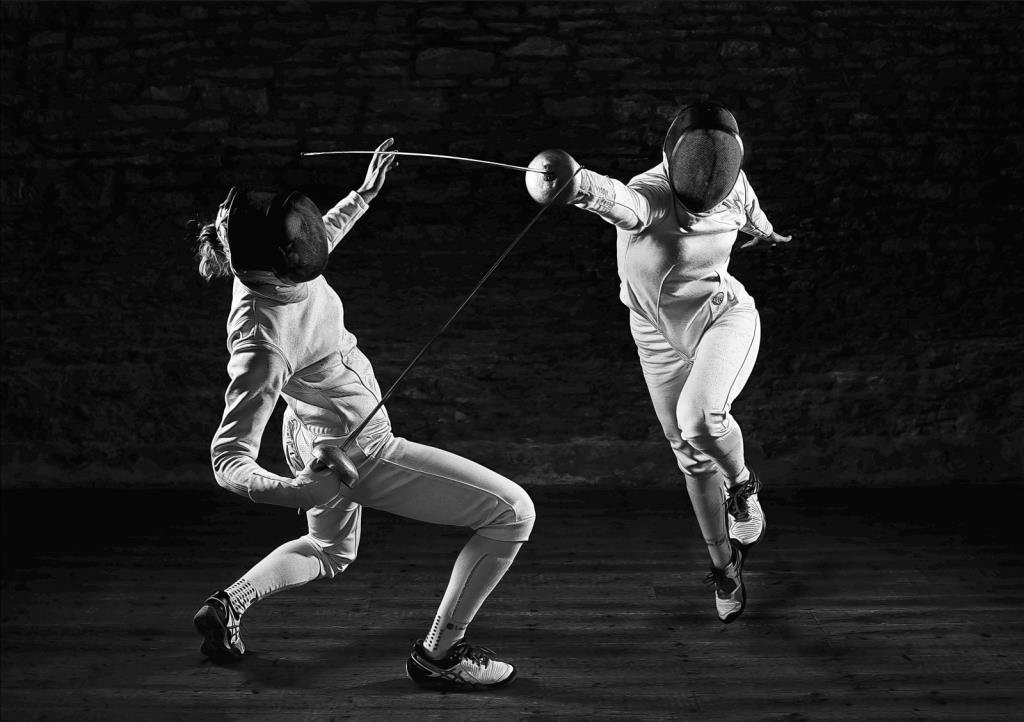 Inner Conflict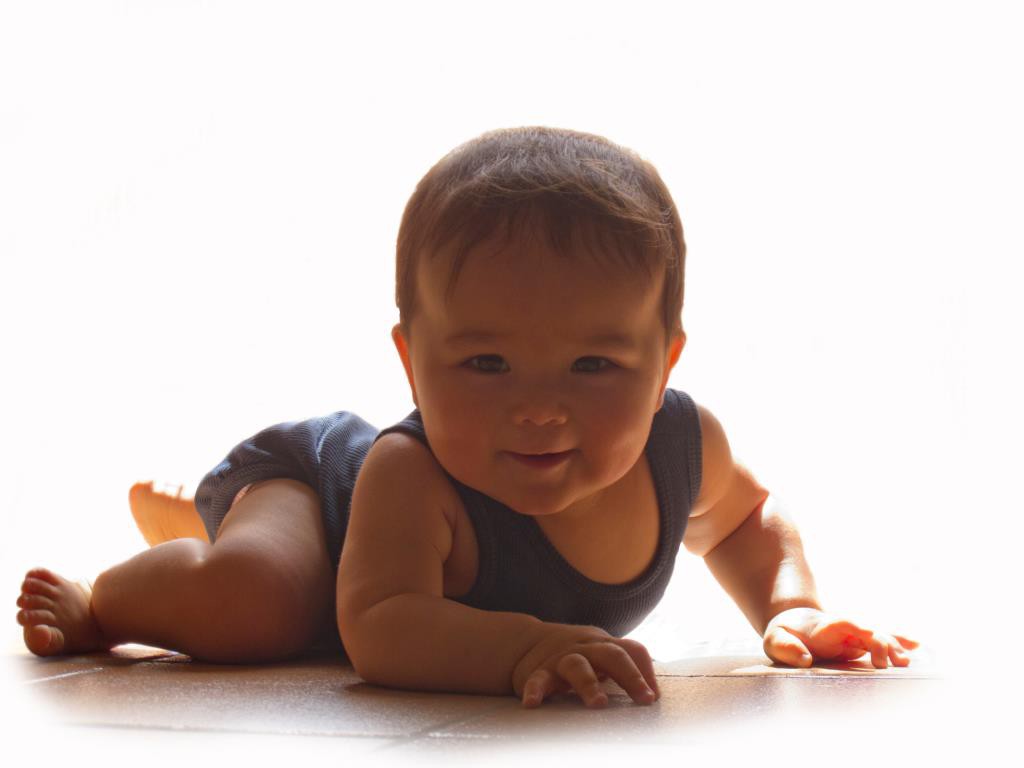 Hadrian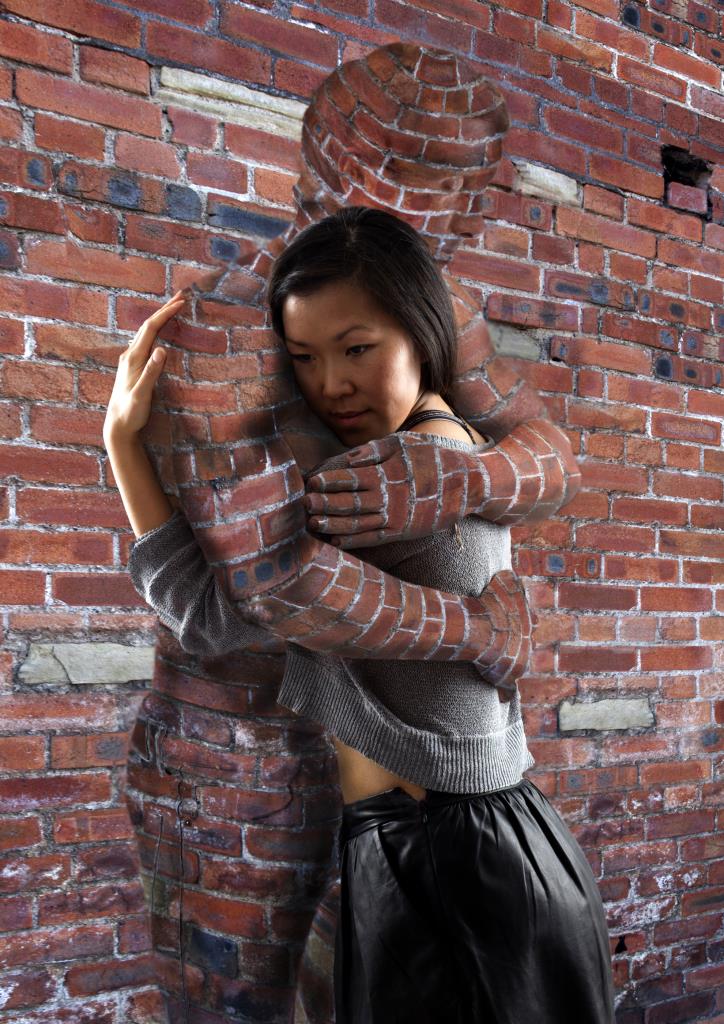 Built like a brick wall.
Barn Owl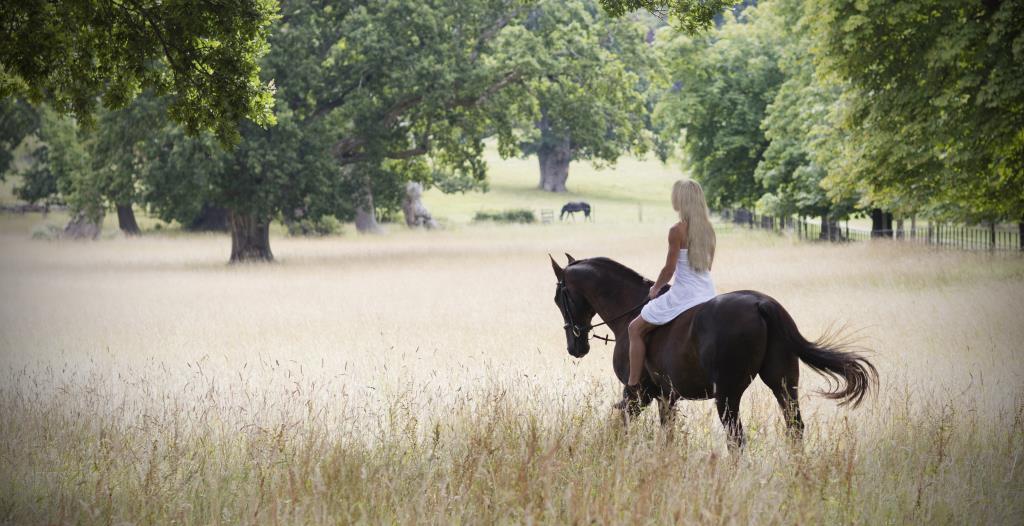 Dreams of a summer's day


Singing his heart out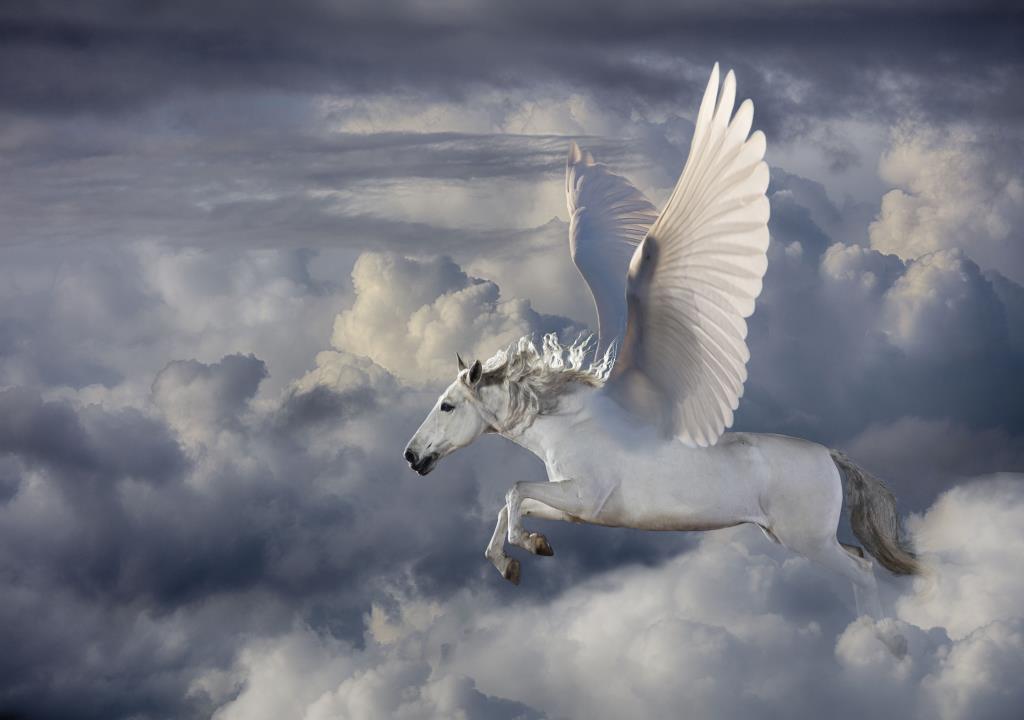 Pegasus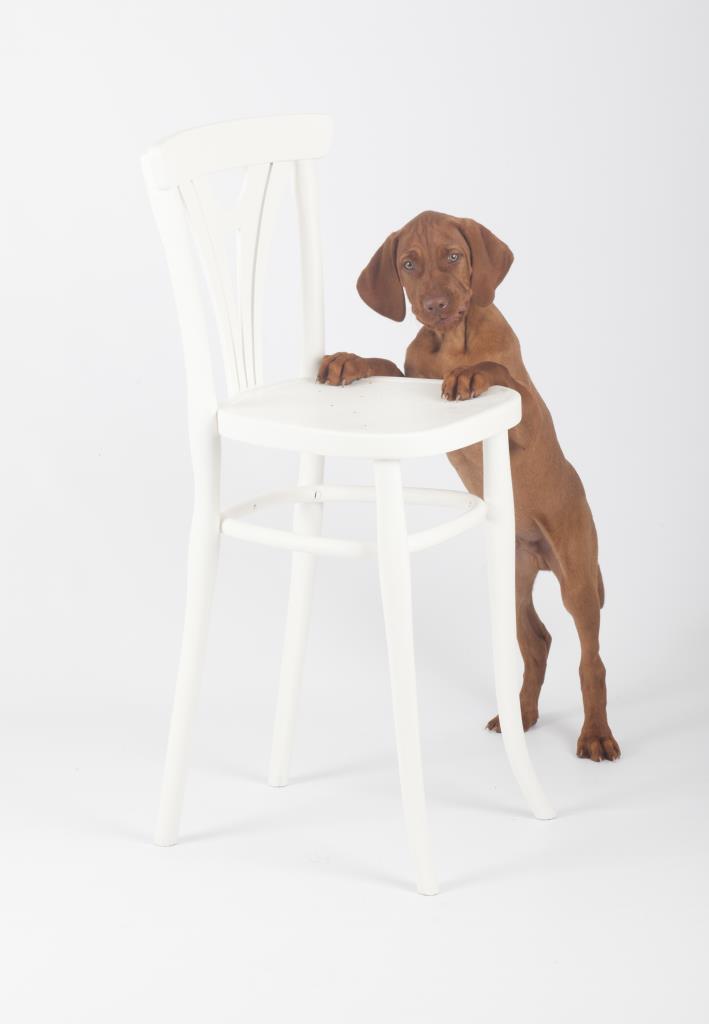 Vincent the Hungarian Vizsla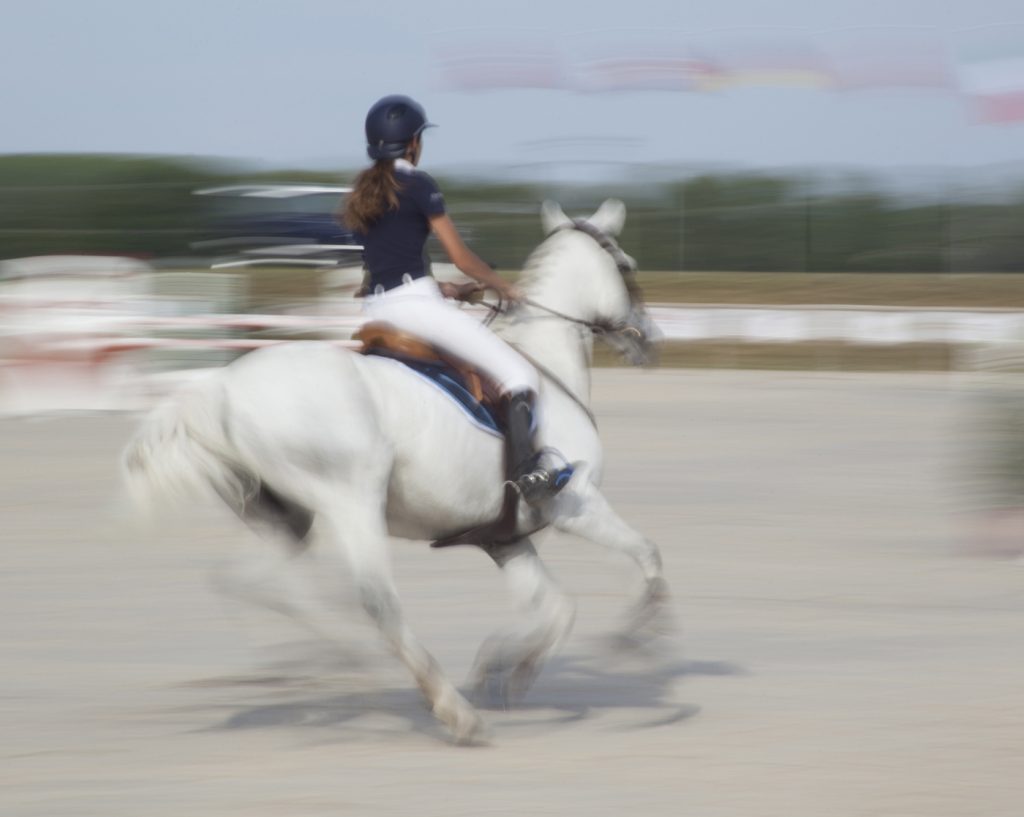 Turning for the last sequence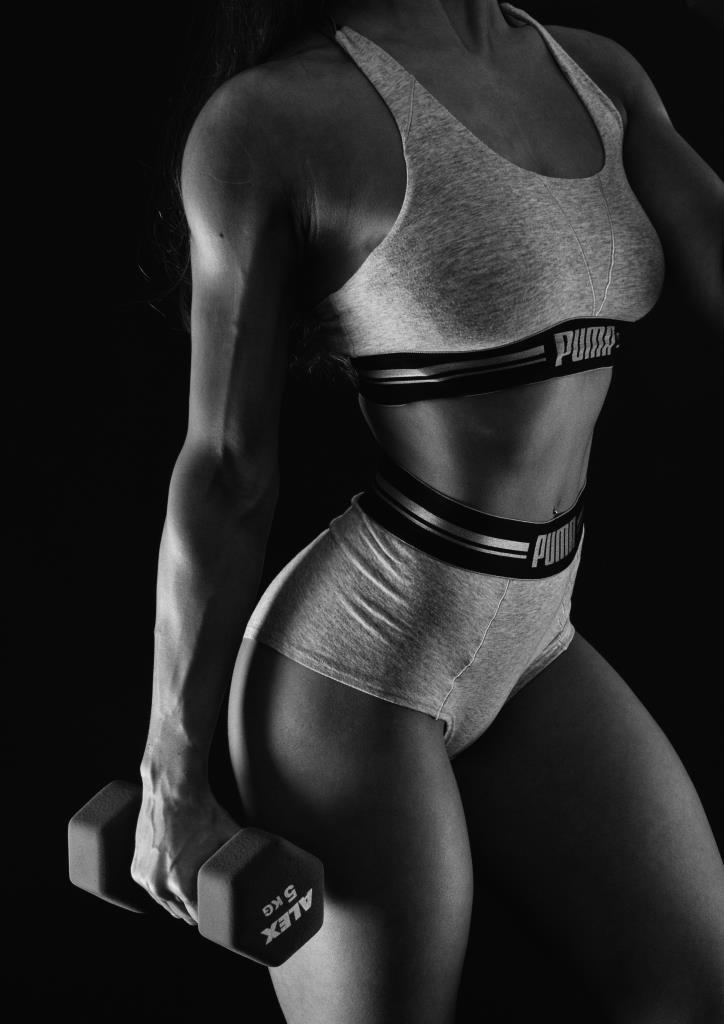 Body Shape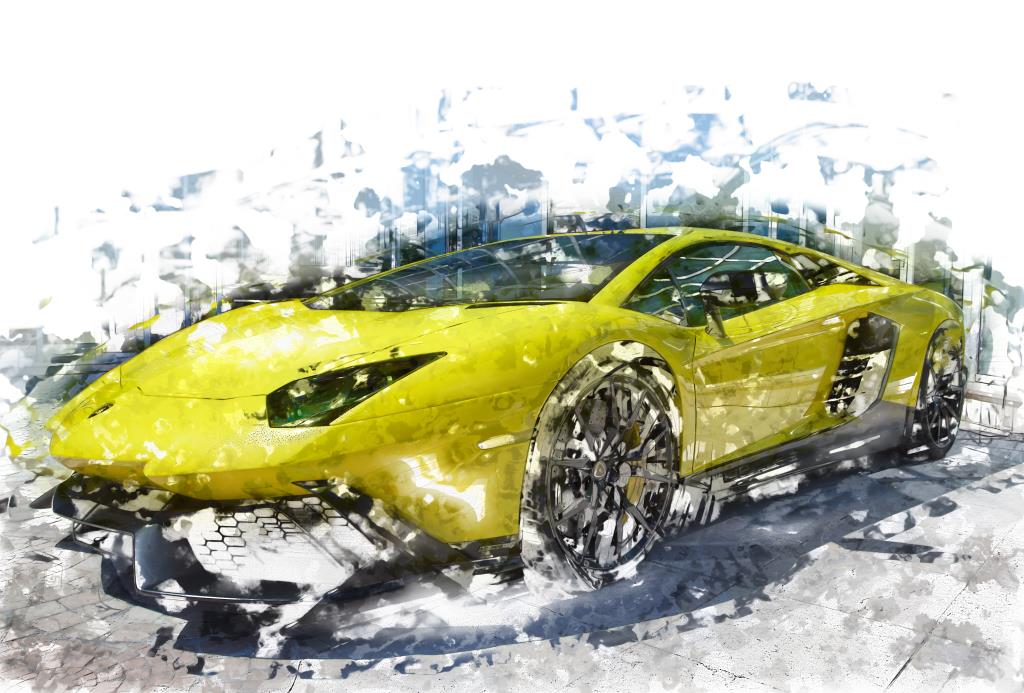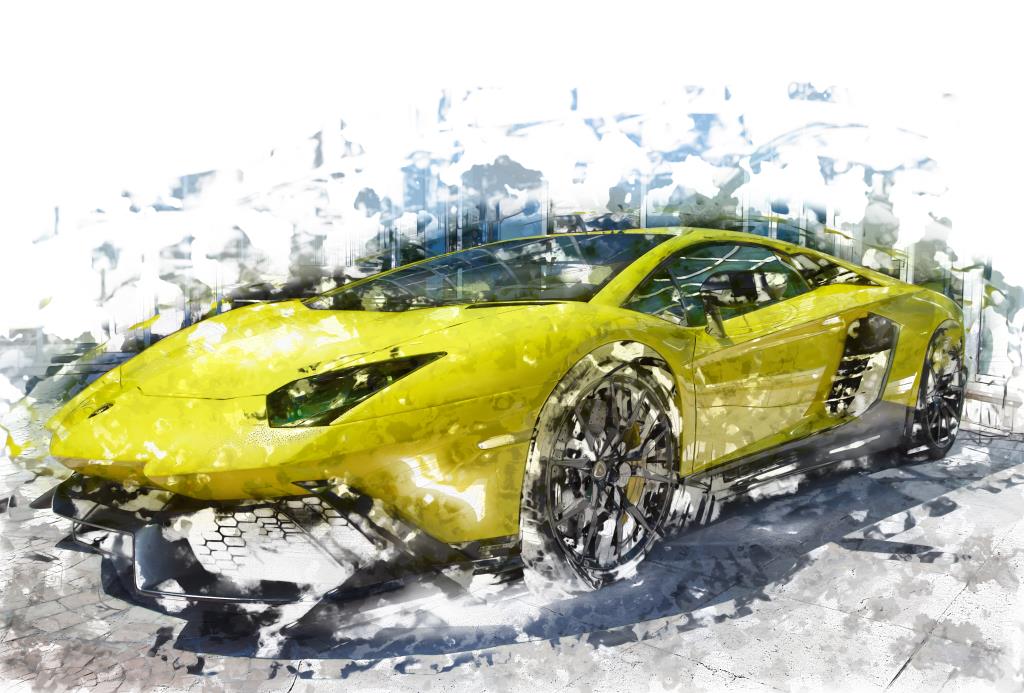 Lamborghini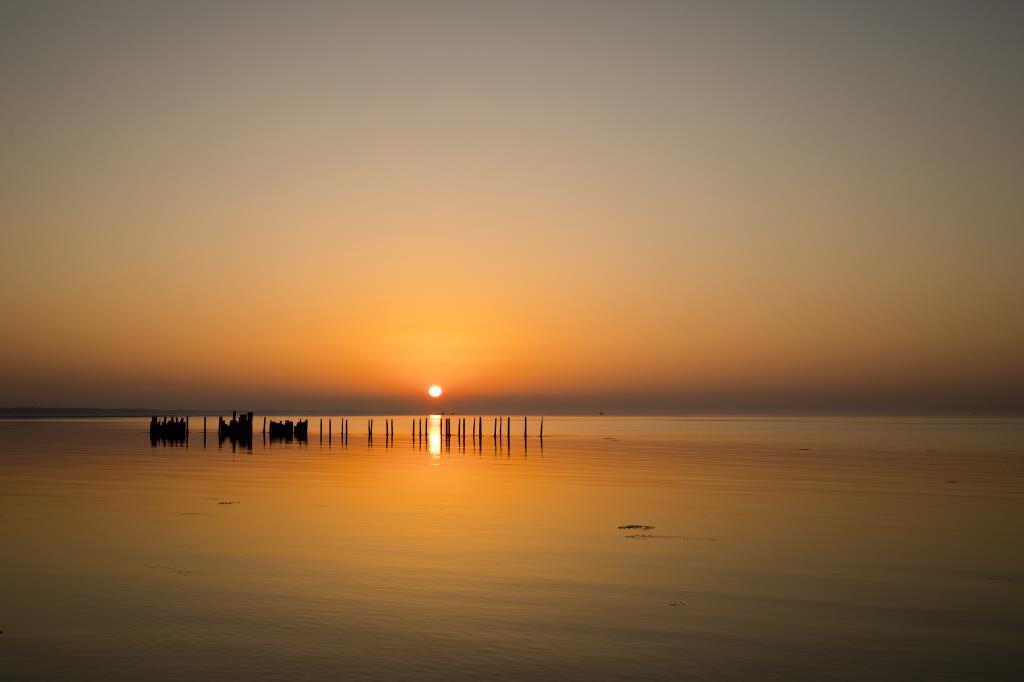 The Solent at dawn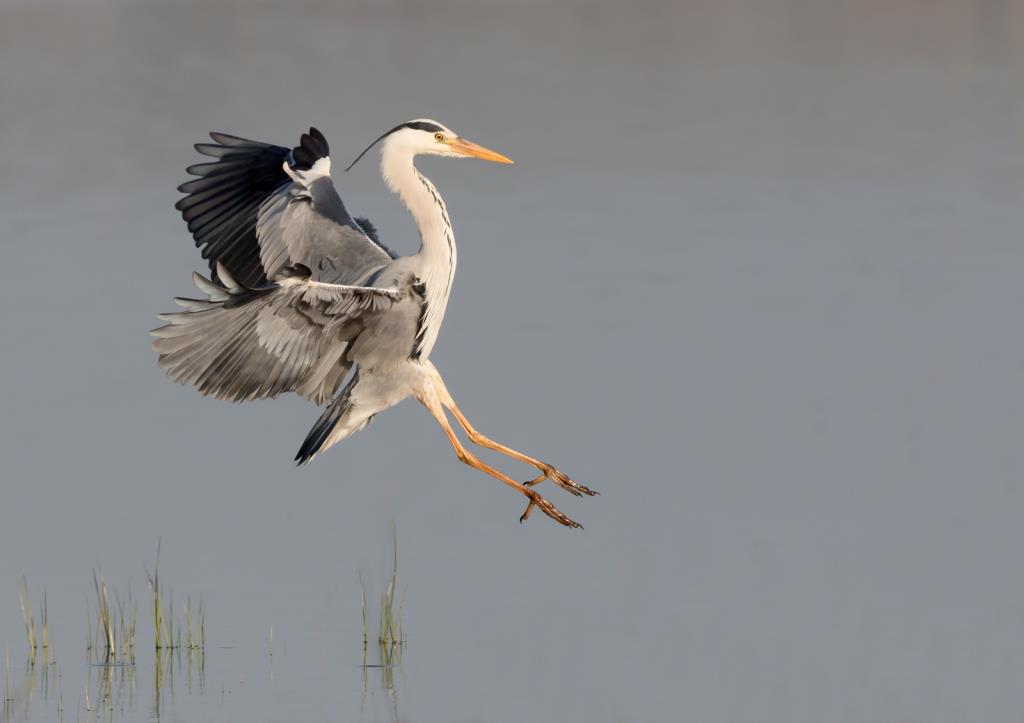 Grey Heron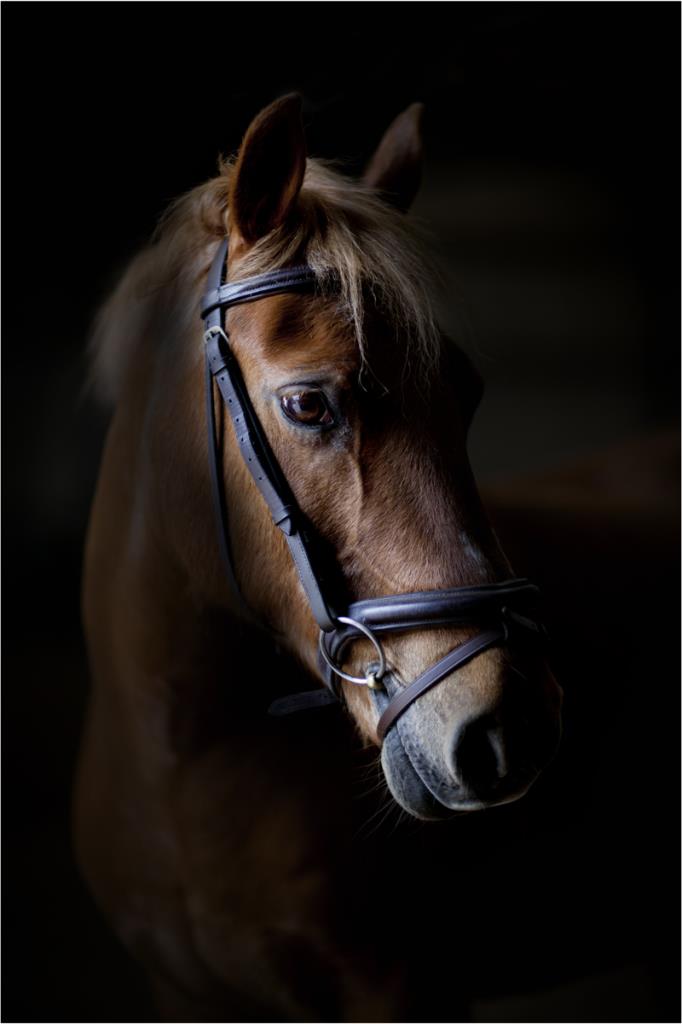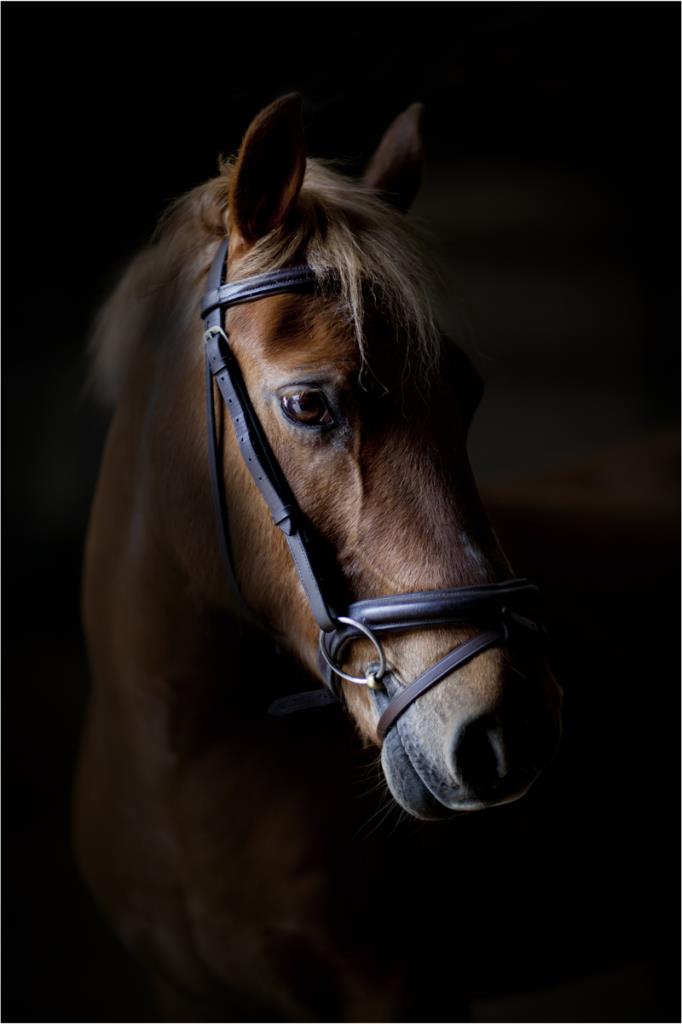 Paddy the New Forest Pony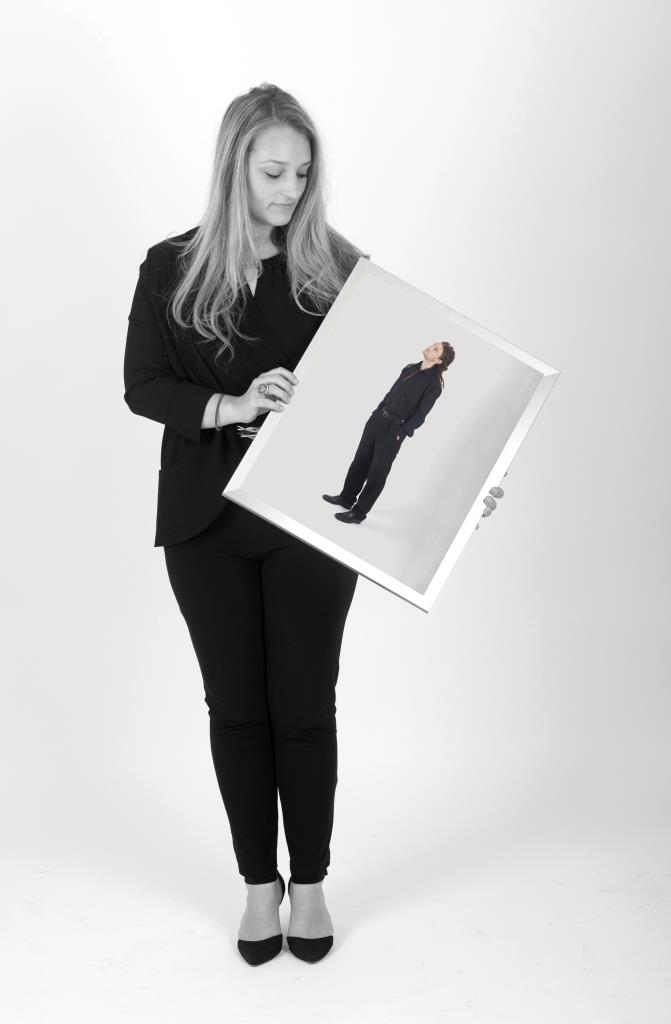 Annie and Harry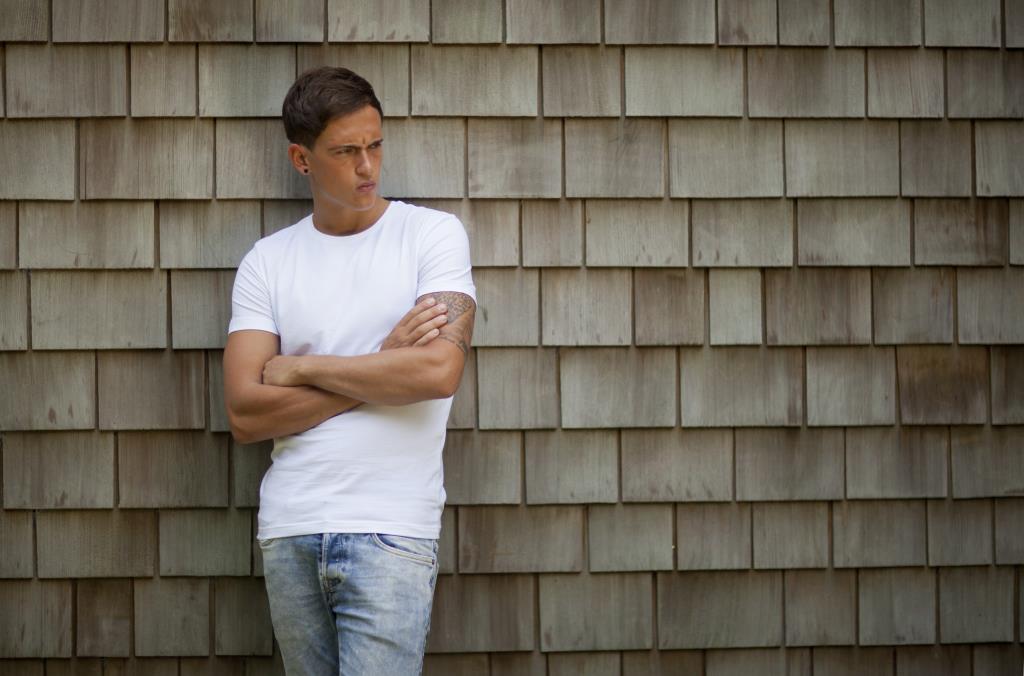 Ross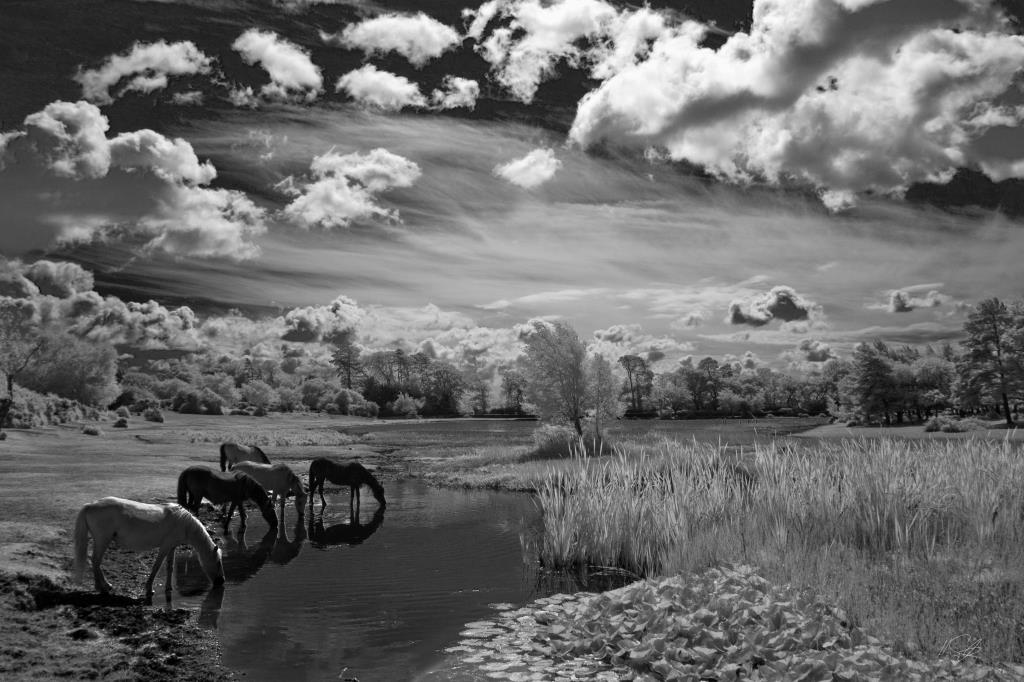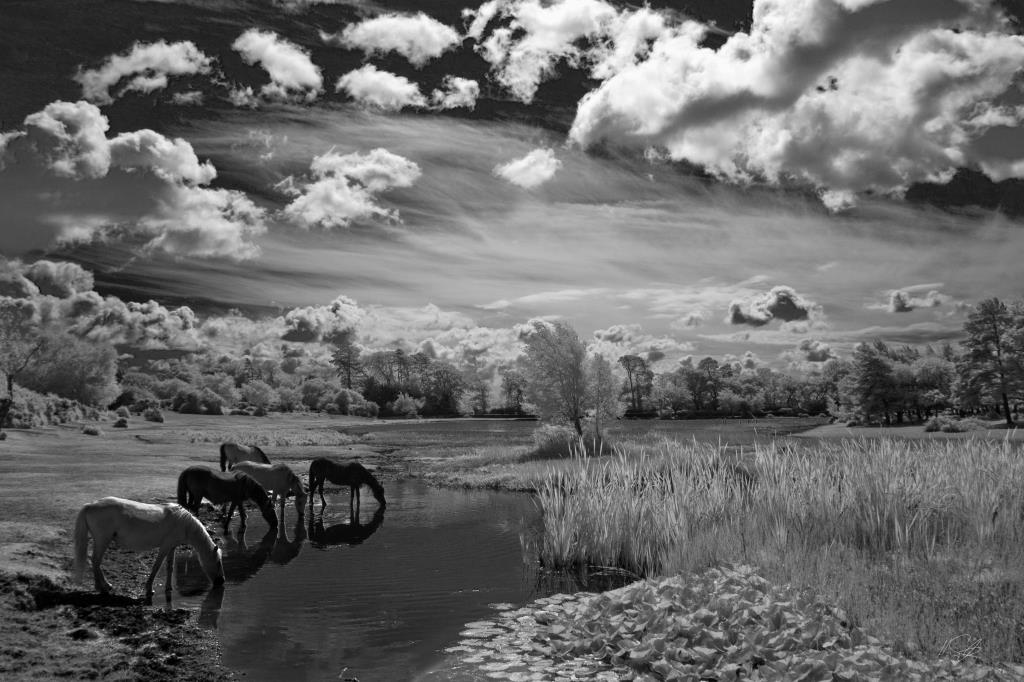 Hatchet Pond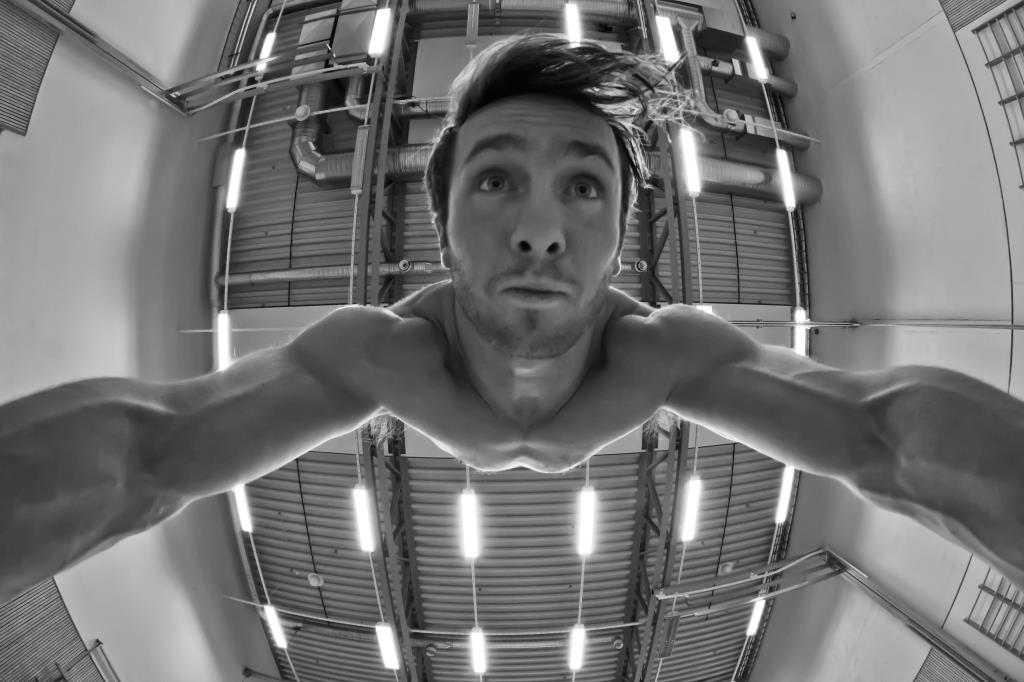 Hand stand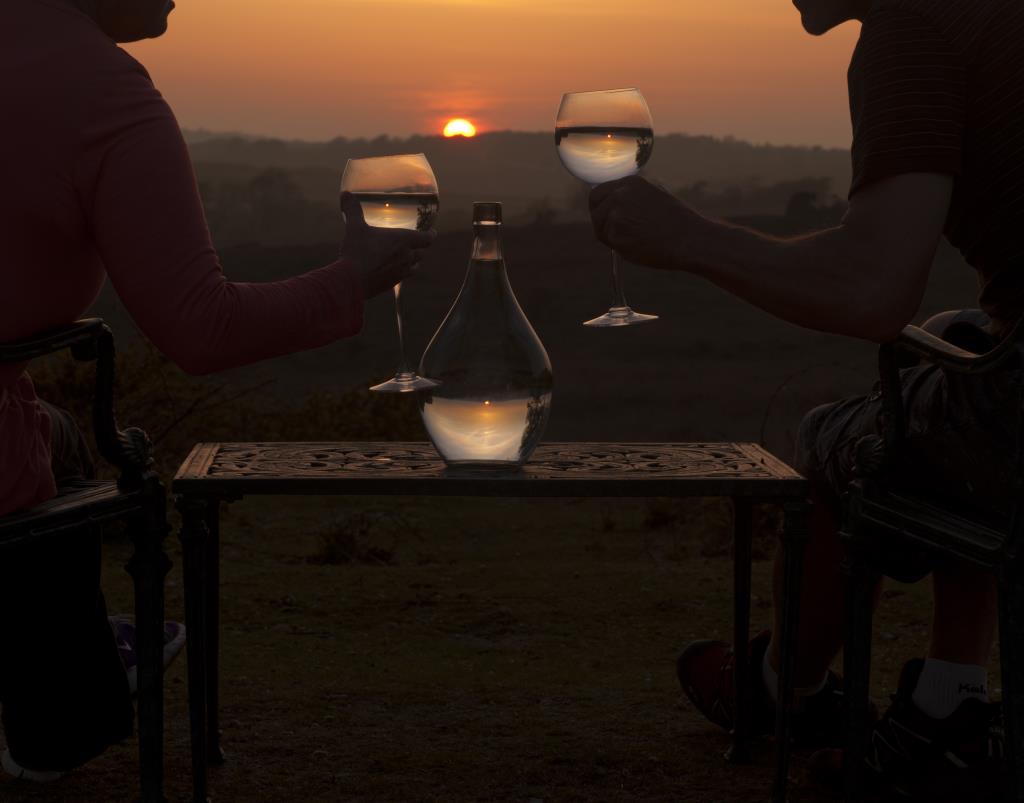 If only we could bottle sunsets!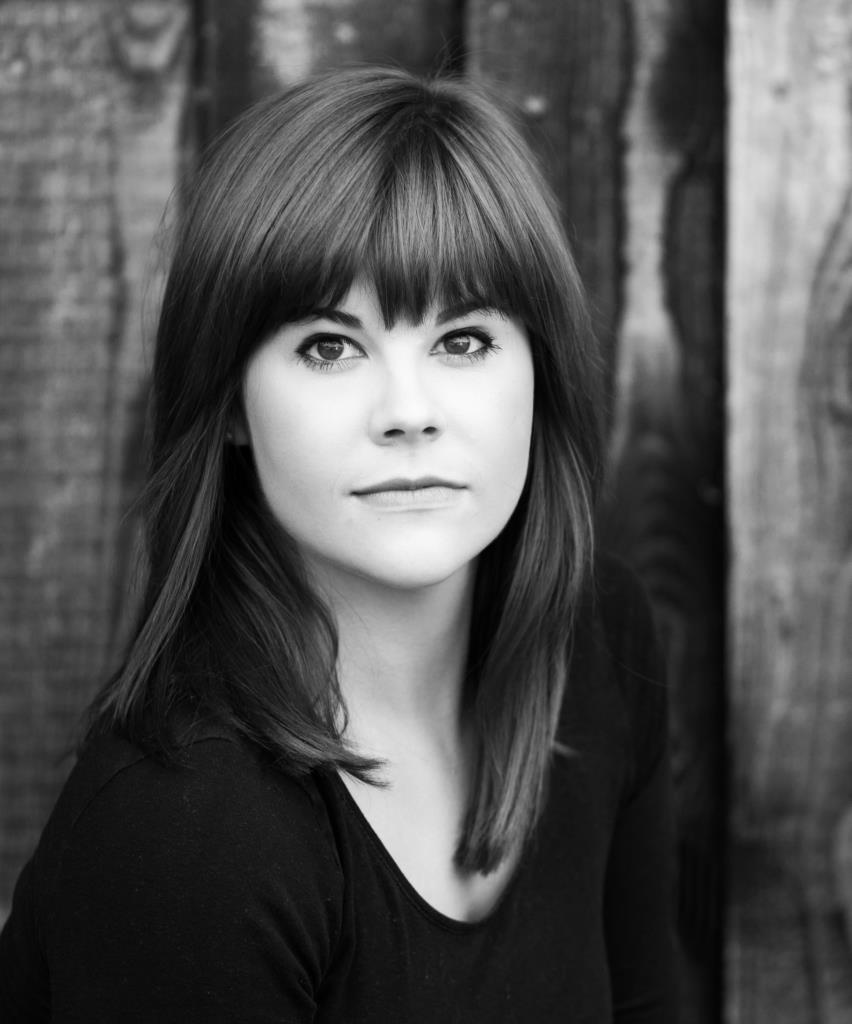 Hannah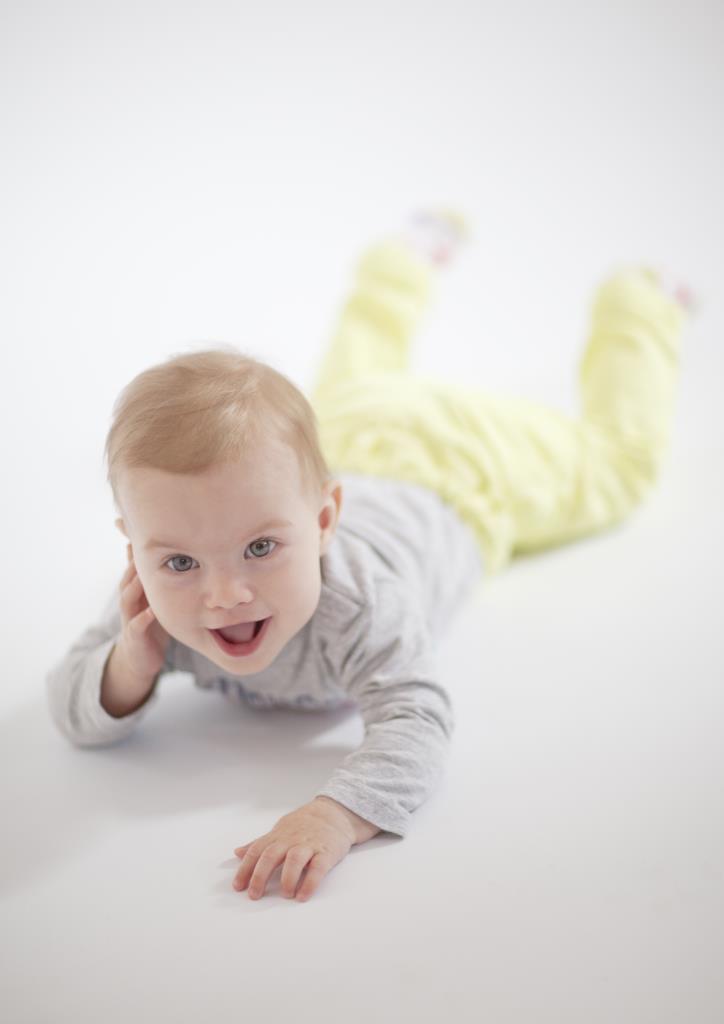 Sophia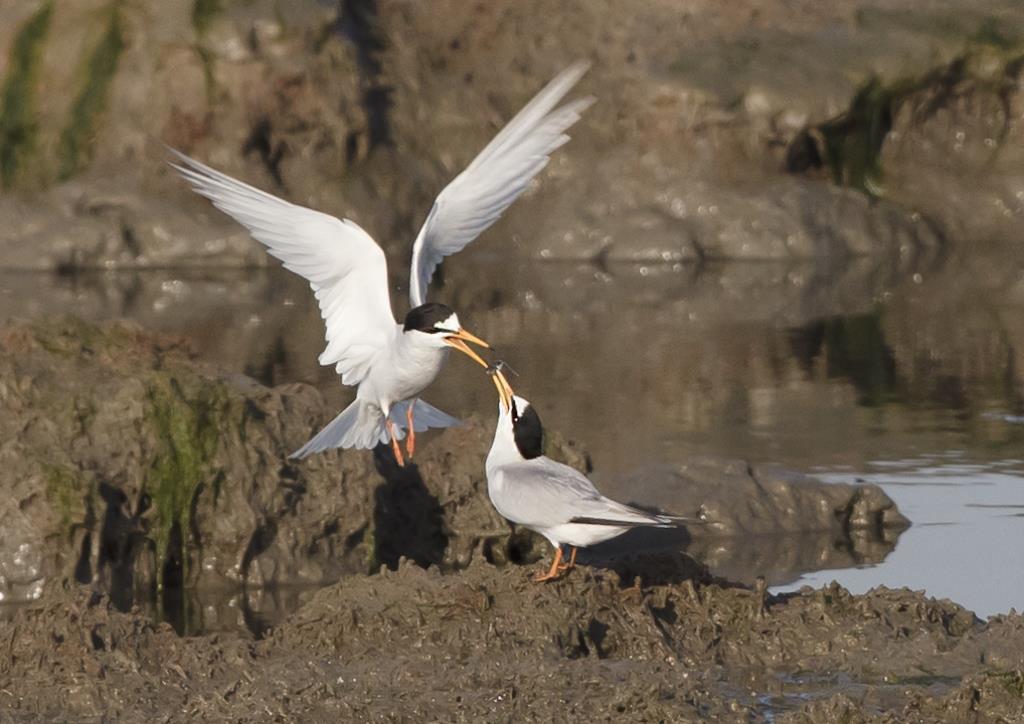 Little Terns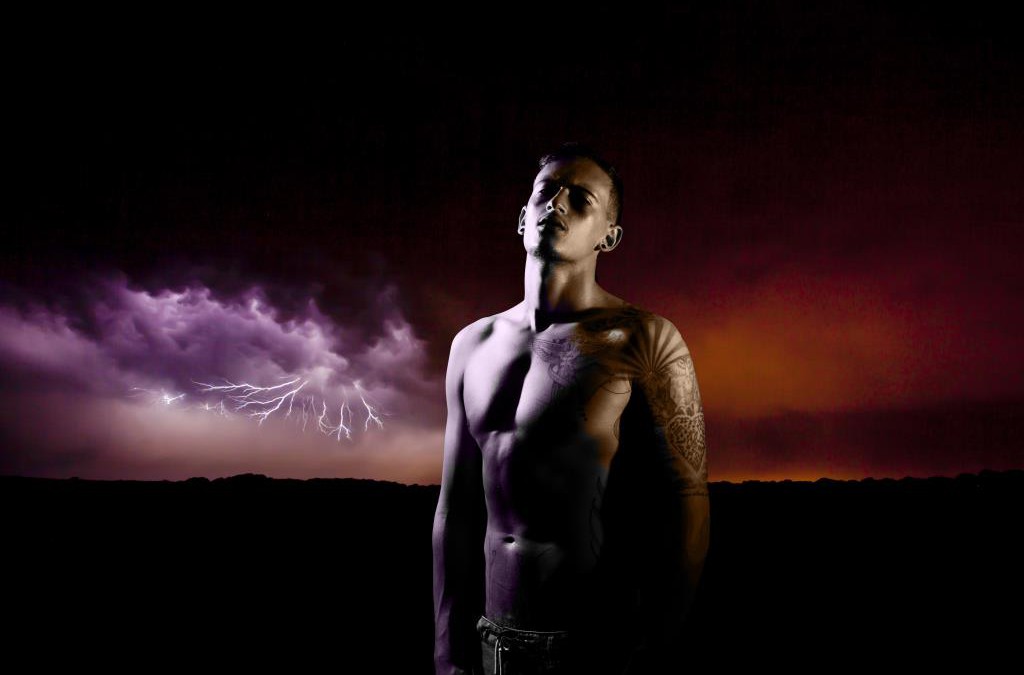 Body Scape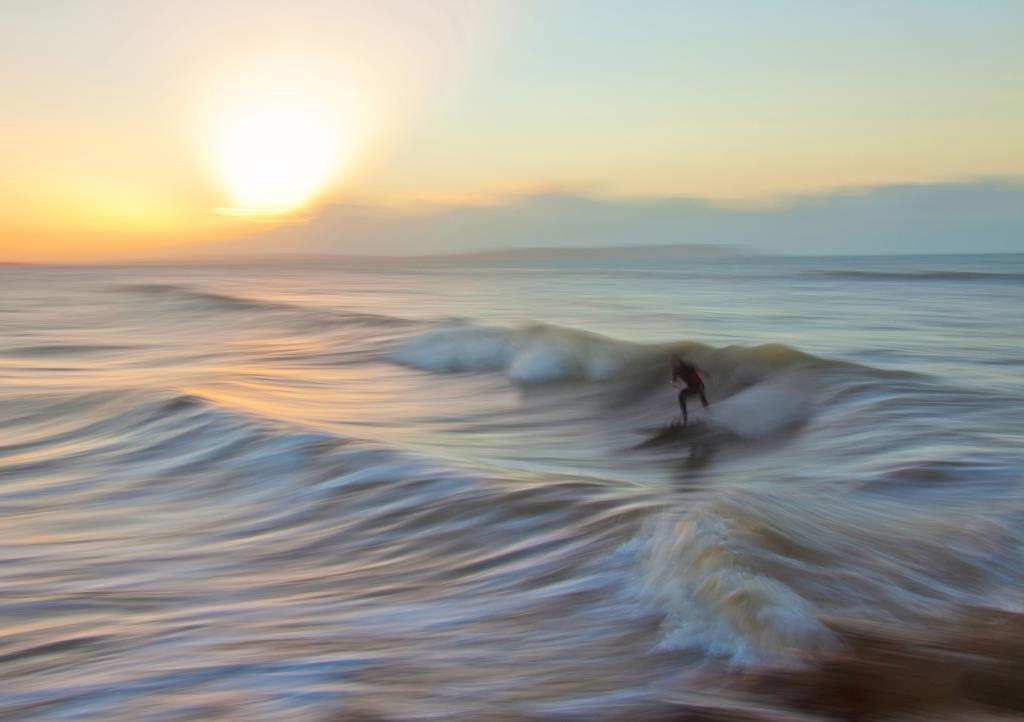 Highcliffe at dawn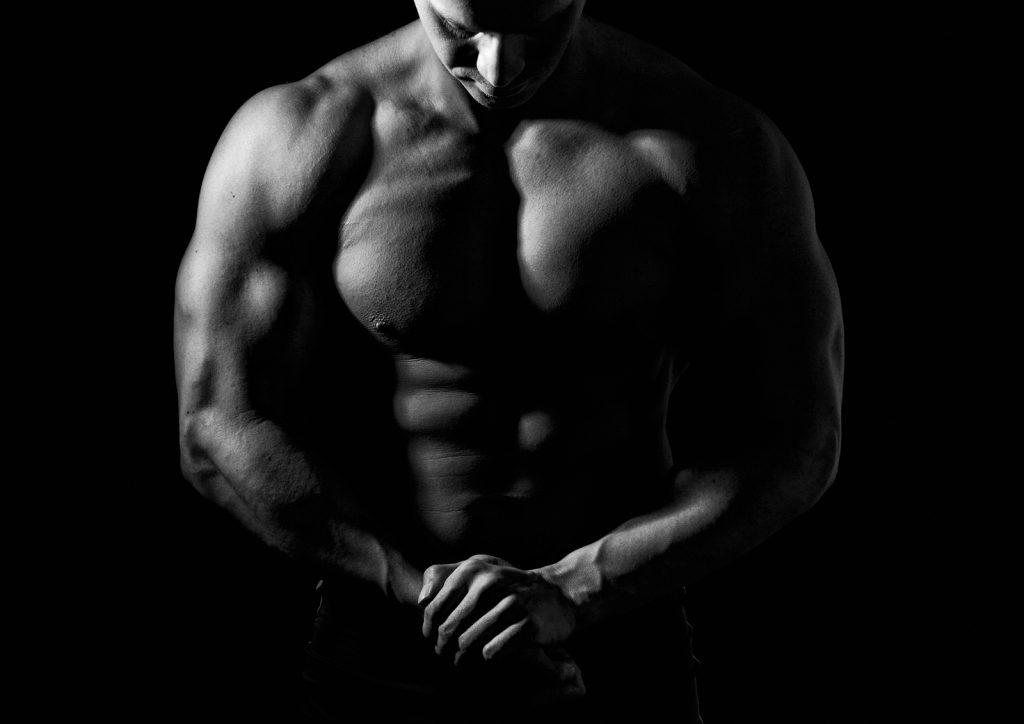 Alex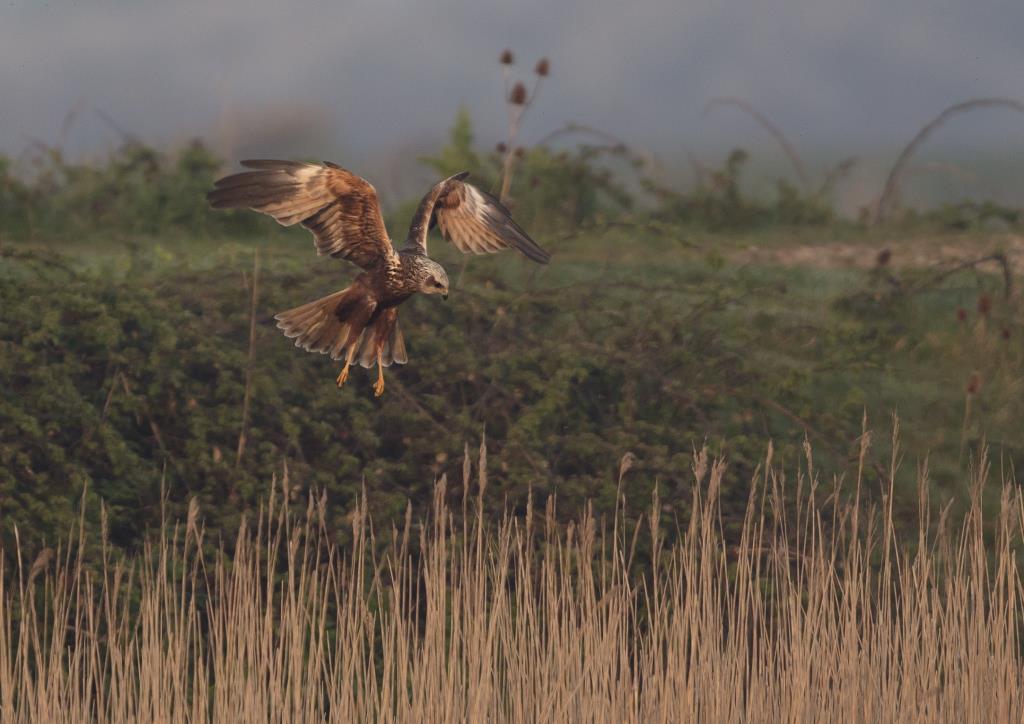 Marsh Harrier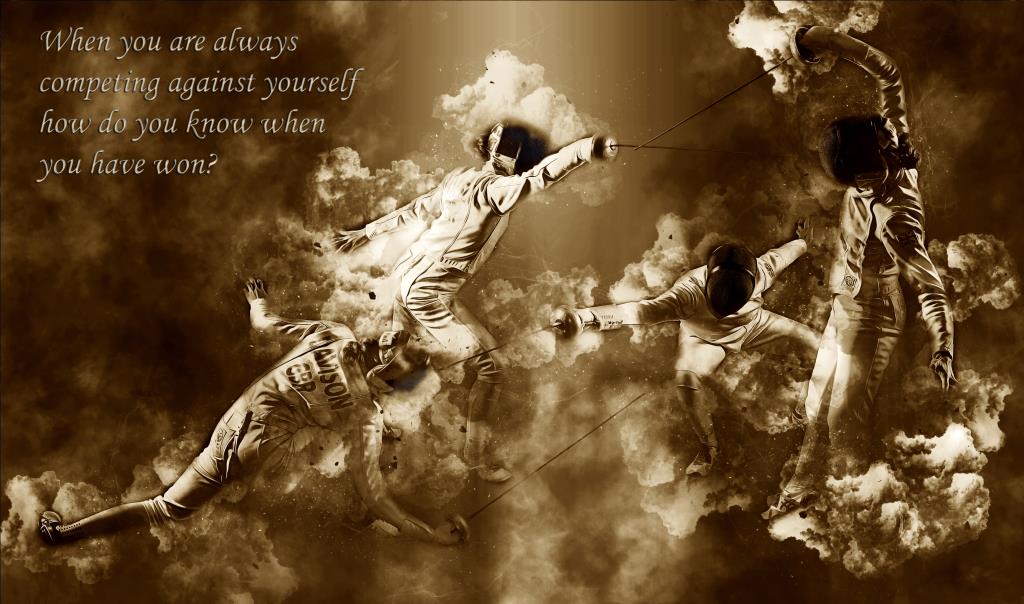 Competing against yourself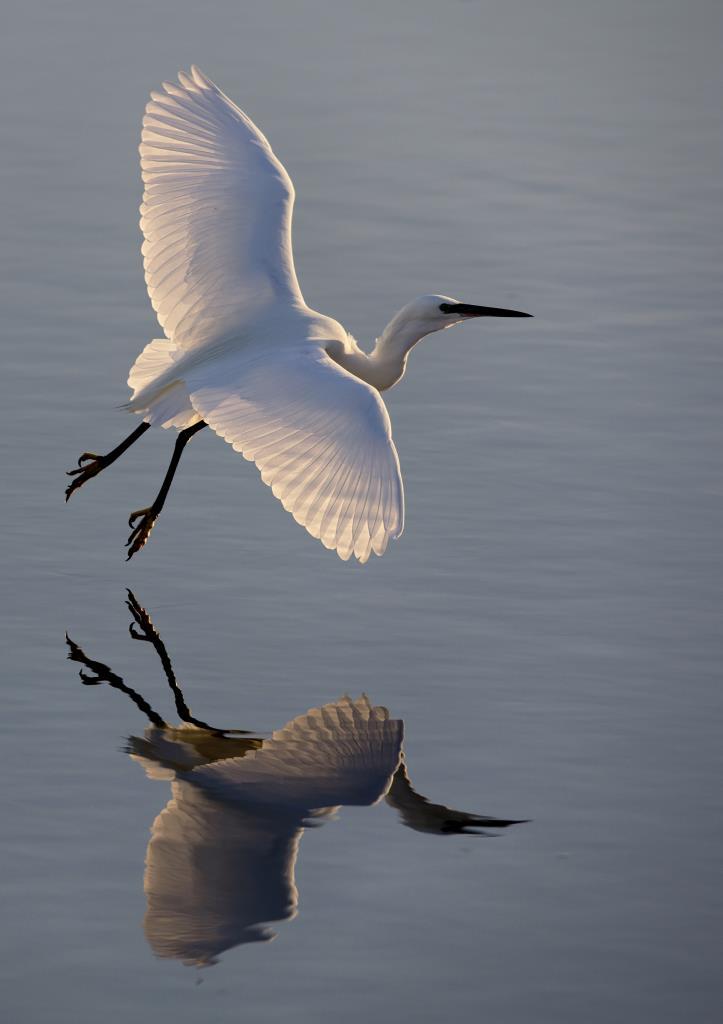 Common Egret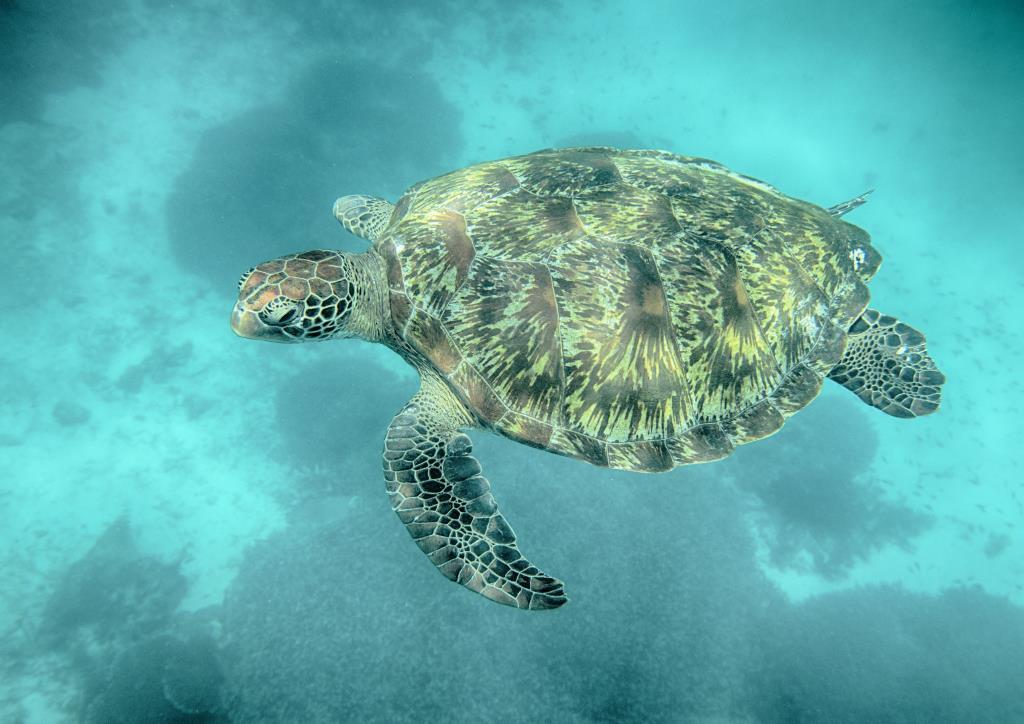 Green Turtle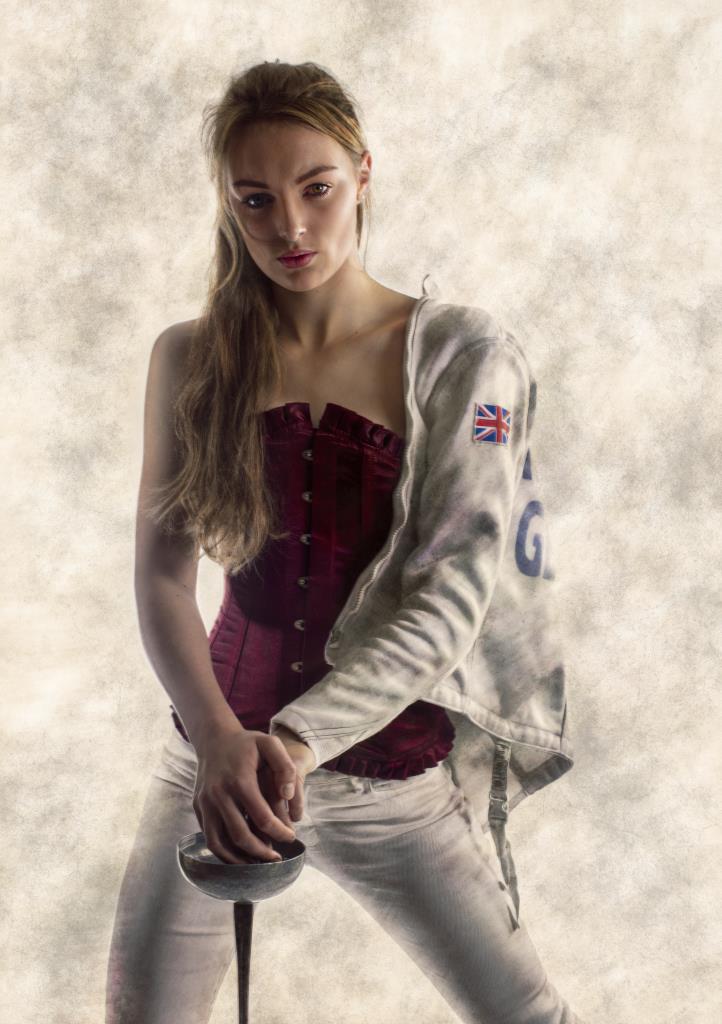 Zoe, the Modern Pentathlete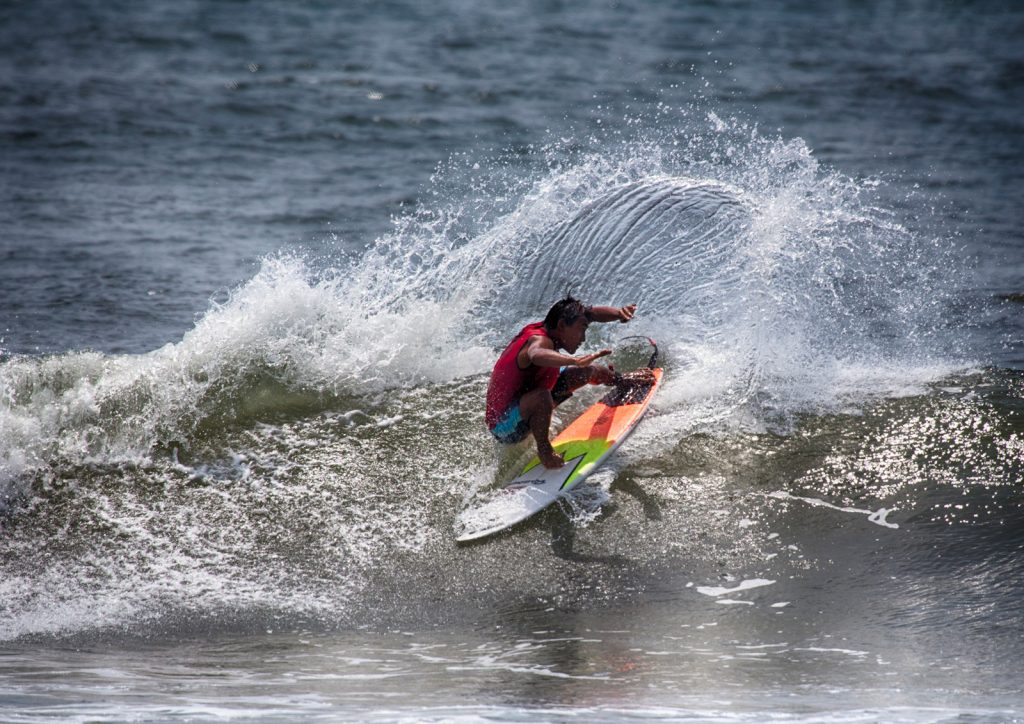 Surfing In the Indian Ocean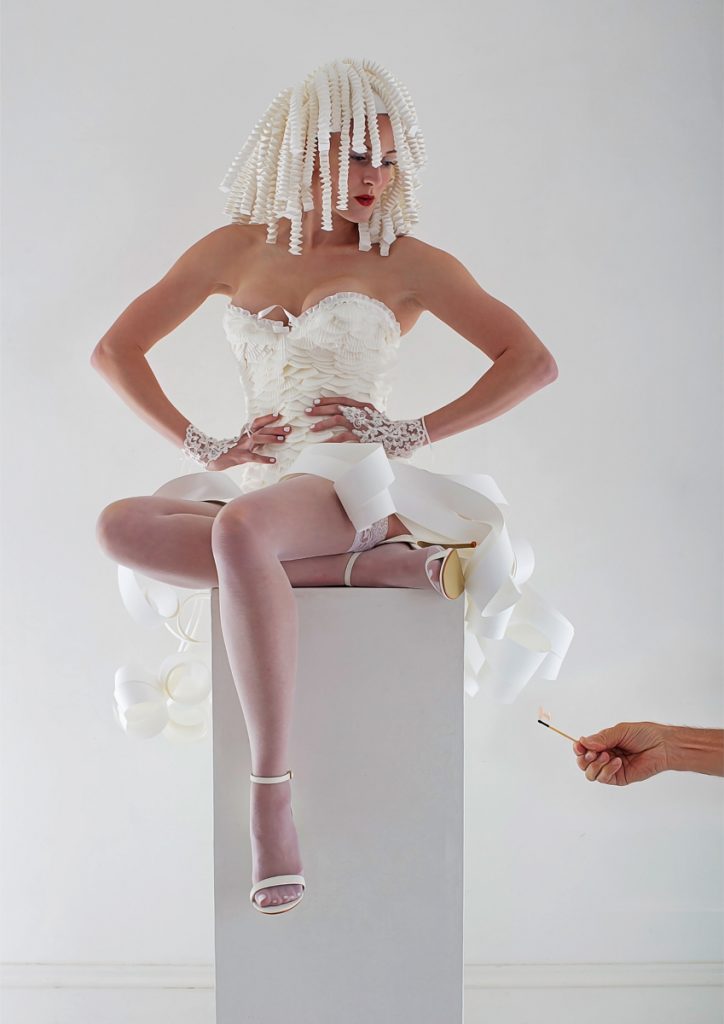 Paper Dress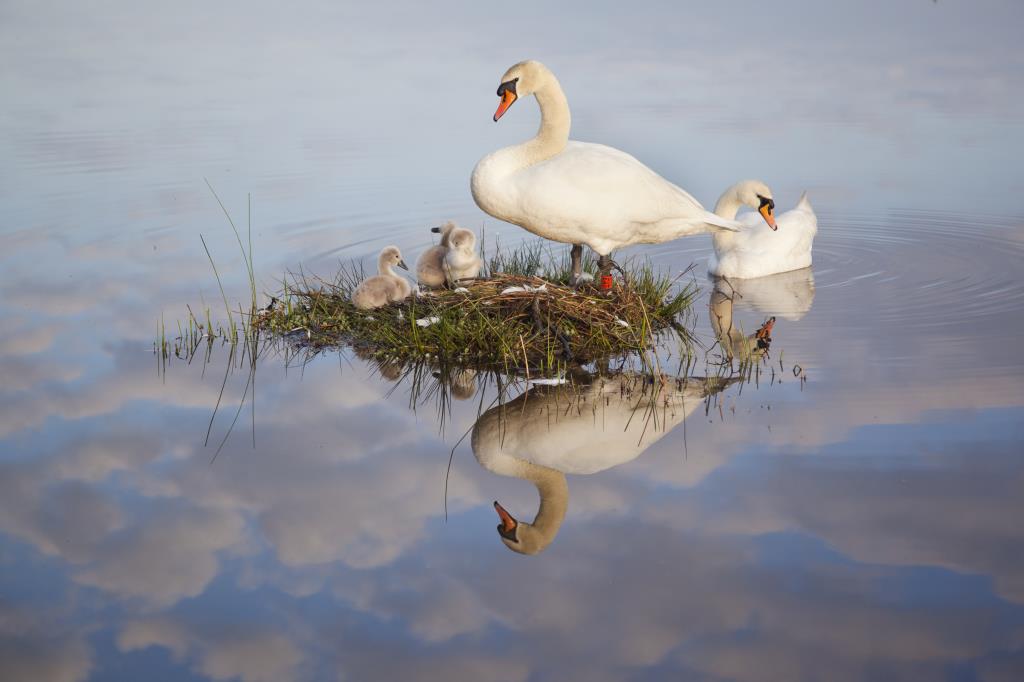 Swans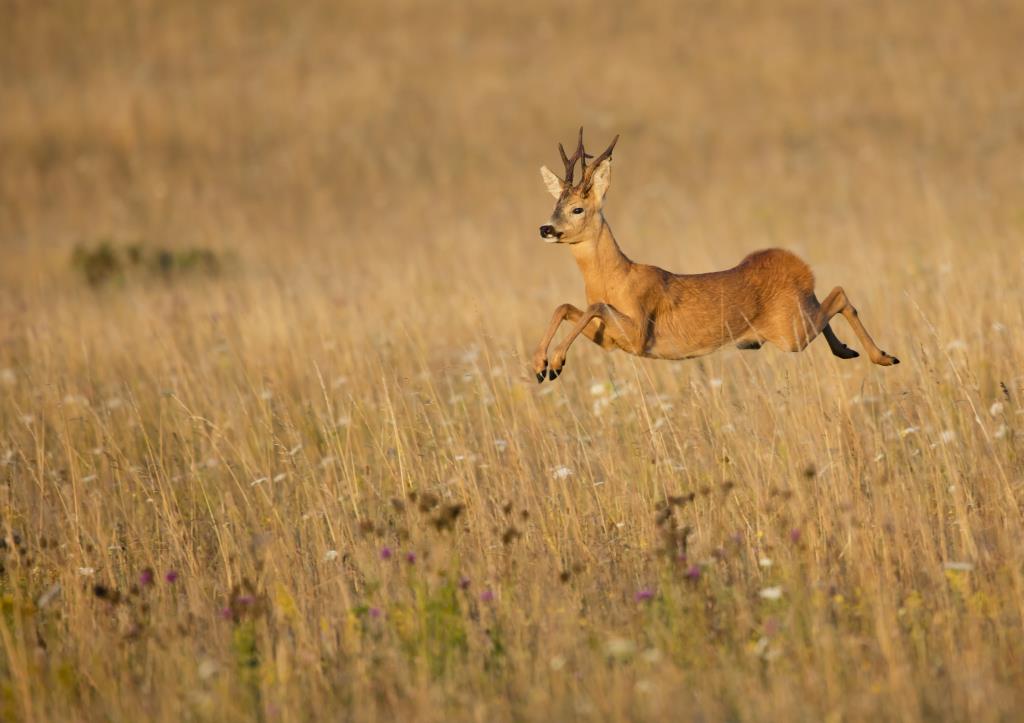 Roe Buck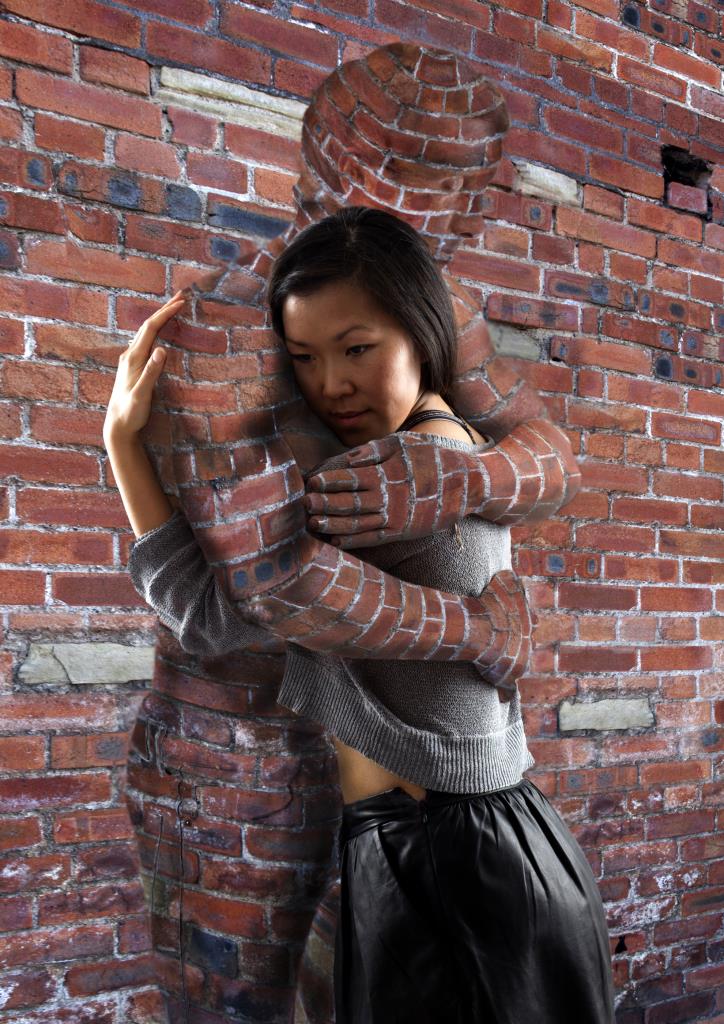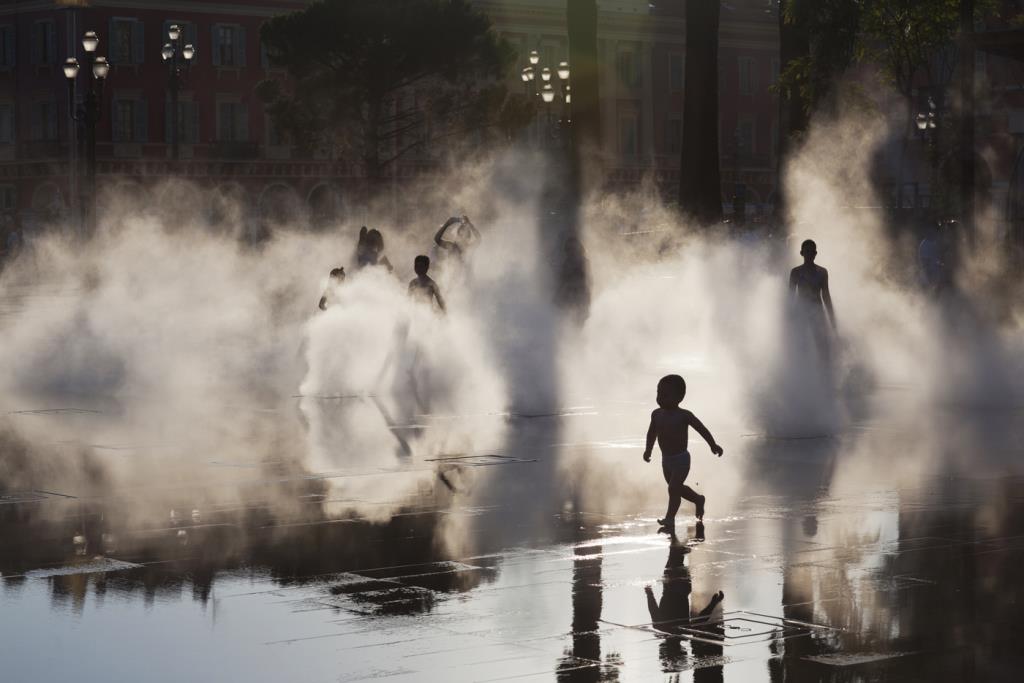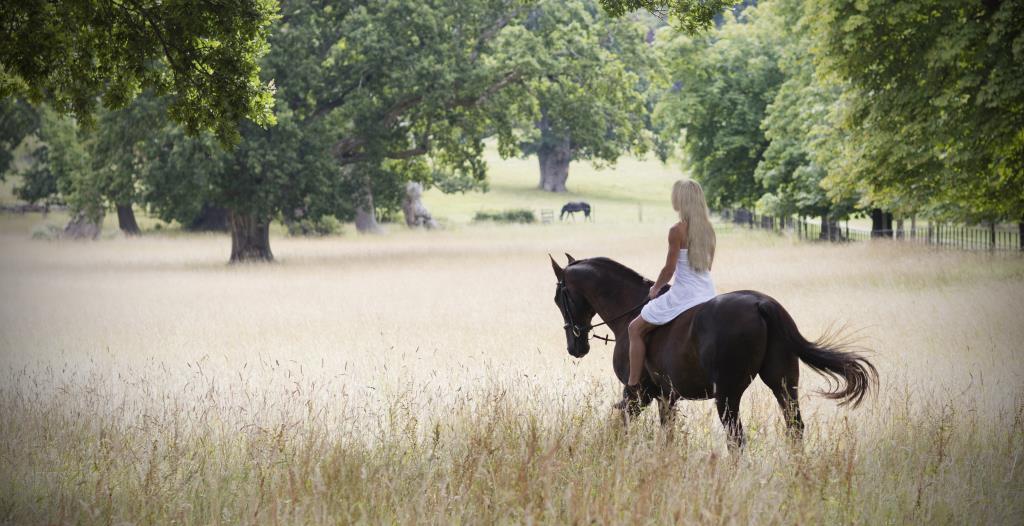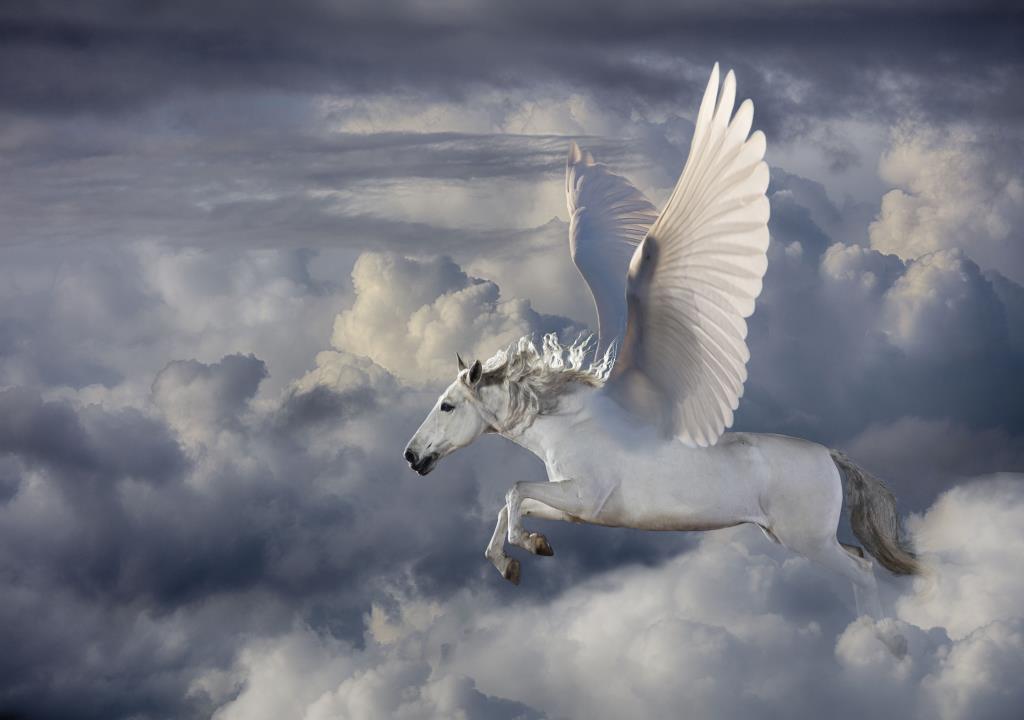 Today I was playing with the Olympus E-1MX camera which was kindly loaned to me by Olympus for me to evaluate.  There is a pro capture function which I wanted to try.  If you focus on a subject like a bird and wait for it to take off before pressing the shutter then it saves the previous 35 frames (i.e. 1 second) for you.  This is similar to what many of the mobile phones are now doing and also what the Red X does only the Red X does ultra slow motion using 37mb RAW files for each frame and it saves the previous 30 seconds.  (however I can't afford $49,000 to buy one).  I was practising on a wood pigeon that was having a bath in our lily tub when suddenly all the birds scattered in the garden.  That means only one thing in our garden.  The sparrowhawk was here.  Lo and behold it landed on top of the bird table where it often sits but the difference was this time I had a camera in my hand.  Quite frankly I had the wrong lens on because the photo would have told a better story if you could see the whole of the bird table.  Also I had a dilemma.  Do I press the pro capture shutter risking buffering of the memory card and missing the take off or do I wait and not get a stationary photo?  I risked it.  The downside is I had 35 photos which all looked the same of a perched sparrowhawk but I did also get the take off with a similar number of photos to choose from.  As I said I had the wrong lens on so you struggle to track the take off hence my take off photo has poor composition but it is a photo that I probably wouldn't have got otherwise.  The other point I should make if people are looking at this post to assess the kit was that the photo was taken through a patio door so the images are not as sharp as I would want.