Ridge Cottage Collaborative Arts
Our Summer Exhibition
Mixing the arts.
We embrace all kinds of art including music with a special guest appearance by Annie Winter.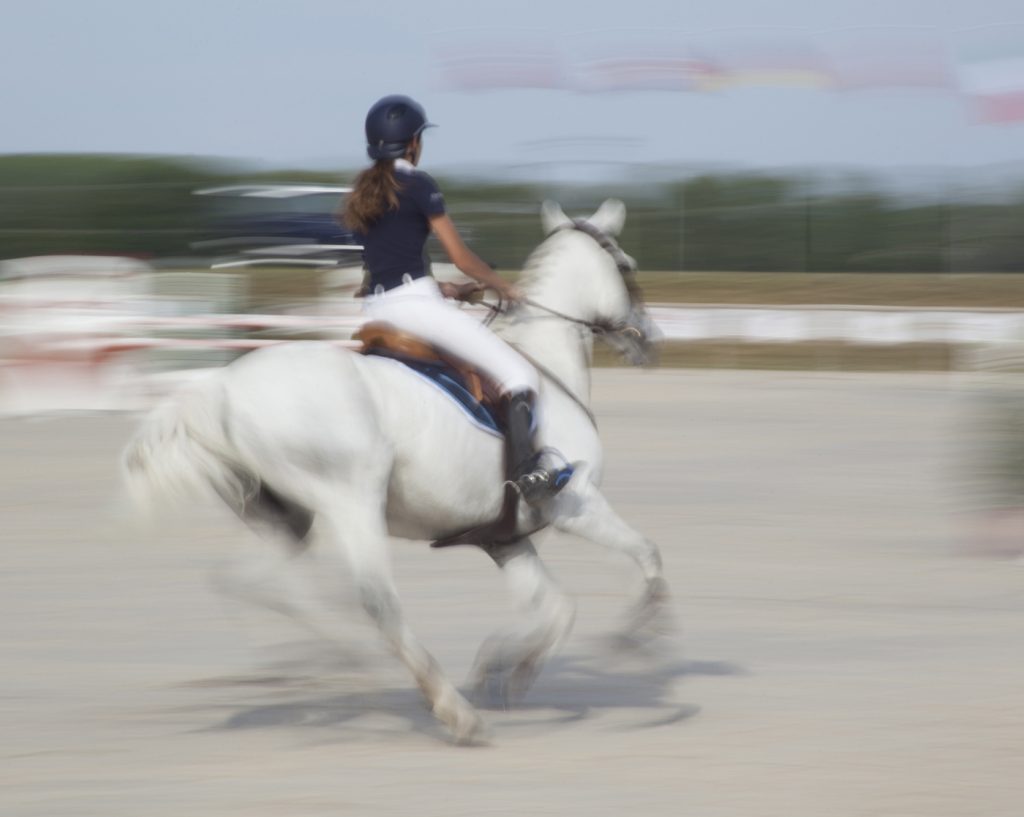 My Photography
Paul Reeves, Wood Turner
Mike Braisher, Ceramic Potter
Lamps by Christian Wallis
Furniture by Christian Wallis and Steve Clear
Ceramic Sculpture by Felicity Lloyd-Coombes
Indonesian Furniture by BluBambu
Coloured Ink Illustrations by Lucy Wegerif
Richard Austin, Professional Chainsaw Carver
Marc Hammond, Leafsmith
Next Exhibition August 2016
Invited Artists (to be confirmed).
Henry Szwinto, Photography.
Paul Reeves, Wood Turning.
Mike Braisher, Ceramic Kitchen Ware and Chargers
Eartham Studio, Christian Wallis, Designer Lamps and Furniture
Eartham Studio, Stephen Clear, Furniture
Felicity Lloyd-Coombes, Ceramic Sculpter
BluBamboo Living, Unusual Artisan Indonesian Furniture
Marc Hammond, Garden Sculpture and Copper leaves
Ridge Cottage Collaborative Arts
At Ridge Cottage we hold up to 3 exhibitions per year independently and in conjunction with Hampshire Open Studios.  Our house becomes a Gallery giving us 1500 sq. ft. of exhibition space indoors and marquee and patio areas outdoors.
To compliment my own photography we invite artists from other genres including wood turning, ceramic sculpture, ceramic throwing, furniture and lamps, painters and other guest photographers.
We hold an invitation preview evening and other events during the exhibition such as the "Live Lounge with Annie Winter", Wine Tasting and talks on New Forest Fungi or other Nature subjects.  We are open mostly during the day and early evening but will also entertain private viewings by appointment.
Between exhibitions some of the artwork and commissions of our collaborators will be available for sale via the shop on this website.
Ridge Cottage Collaborative Arts Gallery
Directions
Ridge Cottage is 3 doors south of the car wash on the A337 between Brockenhurst and Lymington.  There is limited parking in the drive but more just over the cattle grid in the road opposite around the entrance to Jealous Lane.
Visit our Exhibition
If you would like to be invited to our exhibition, the preview or one of the feature evenings please register your interest here.