Welcome to Henry Szwinto Photography.
What are you looking for?
Please click below.
Including Commercial photography, Portrait and Portfolio work, Family photography and Character Portraits, Landscape and Wildlife, information about Private Tuition.
Here you can see my specialist Equine work with stunning images taken under studio conditions as well as softer more natural photos.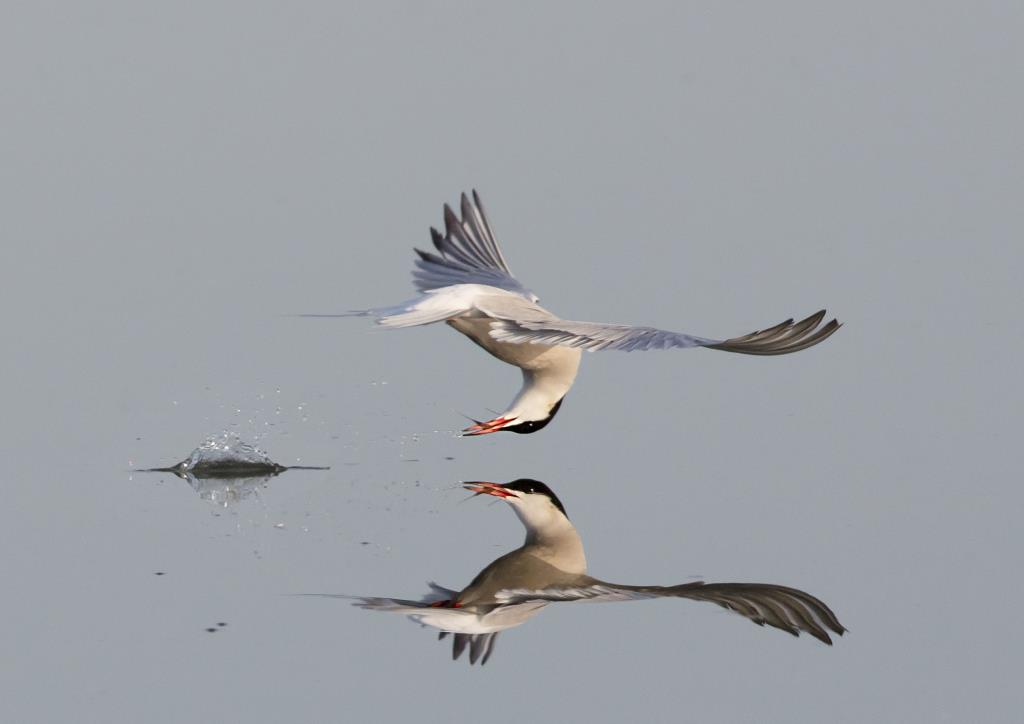 Fishing for prawns
A Common Tern swoops to pluck a prawn from just below the surface
Pegasus
When you ride and jump at speed it feels like you are flying.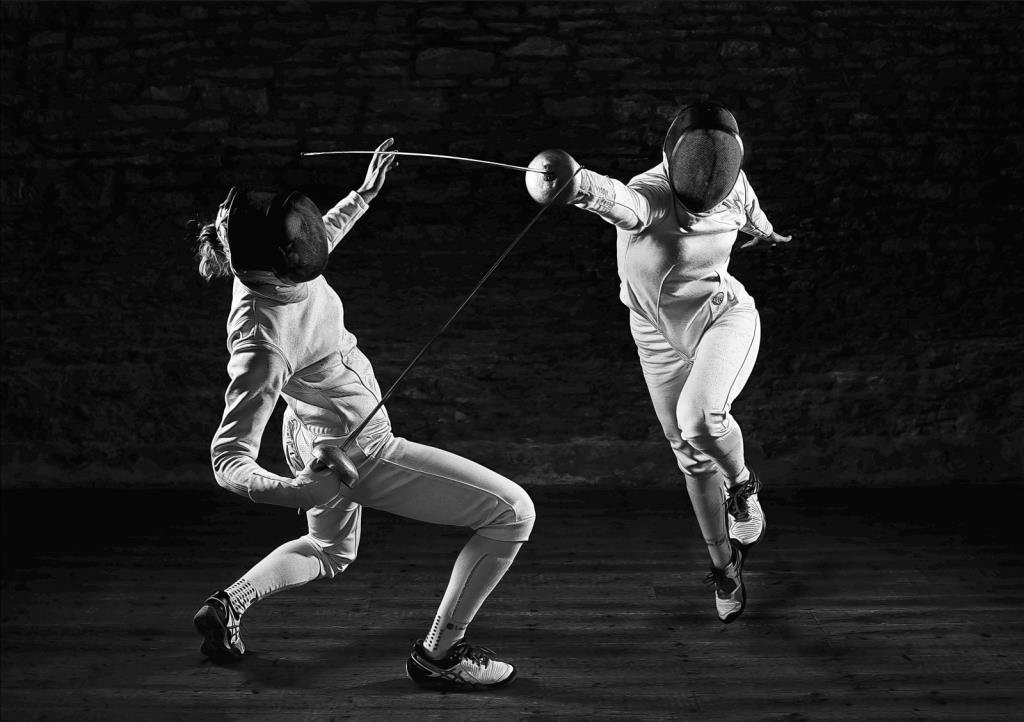 Inner Conflict
Before you can win against another you must learn to defeat your inner demons.
Sunset over Setley Pond
Every Sunset is different as is every day. Savour those sunsets and remember how special this world is.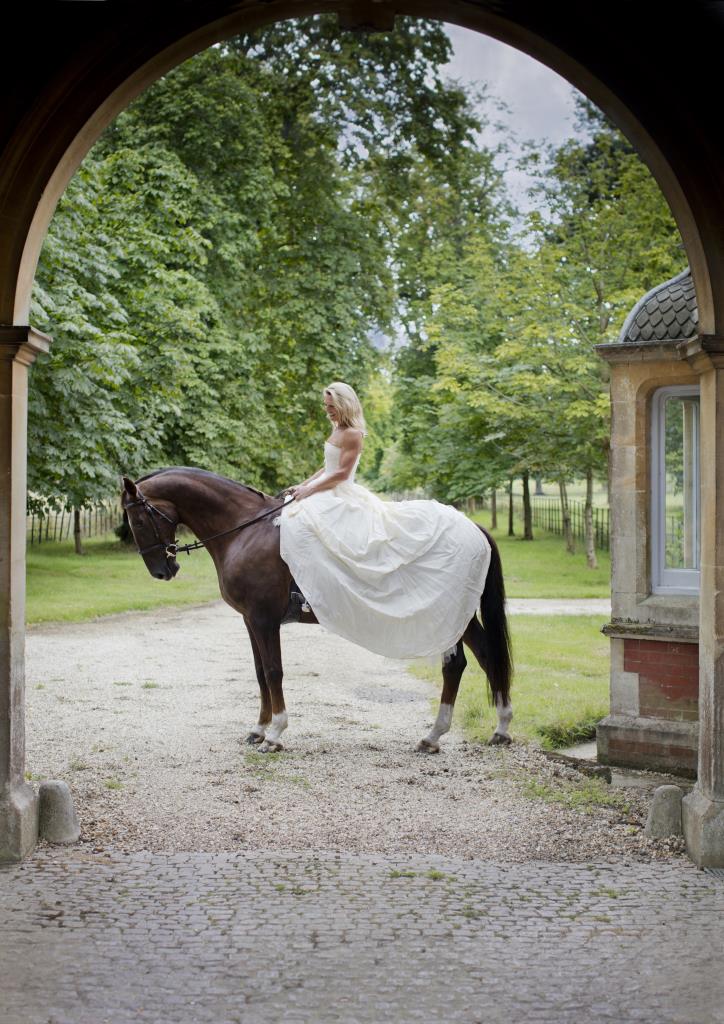 The Bride and her Horse
Remember to invite ALL of the family.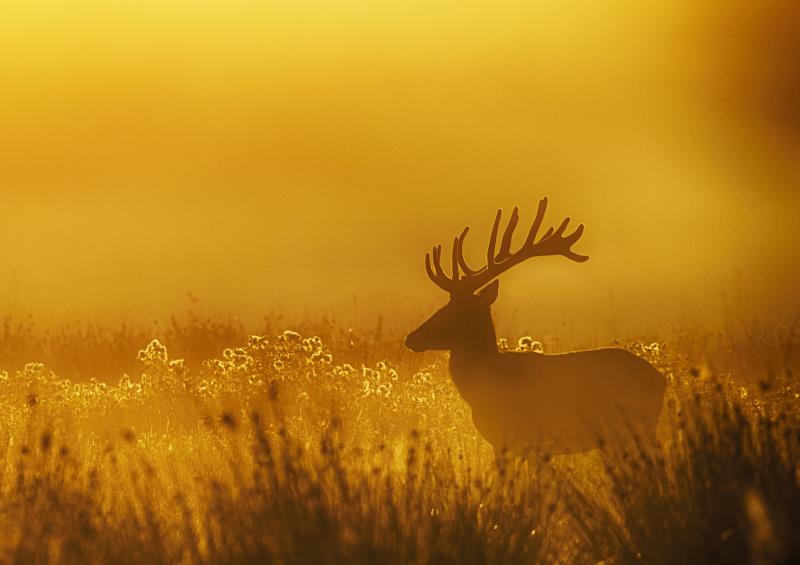 Red deer Stag
A misty dawn in August and a Red Deer with antlers covered in velvet makes my day.
A little light reading
Emma is fascinated by her book, "Teach Yourself Magic"
Dreams of a Summer's Day
Lost in a dream. A perfect place to wander.
Barn Owl
One of the most beautiful things you can do on a cold February day is sit in the weak winter sun and watch Barn Owls hunting over grassland.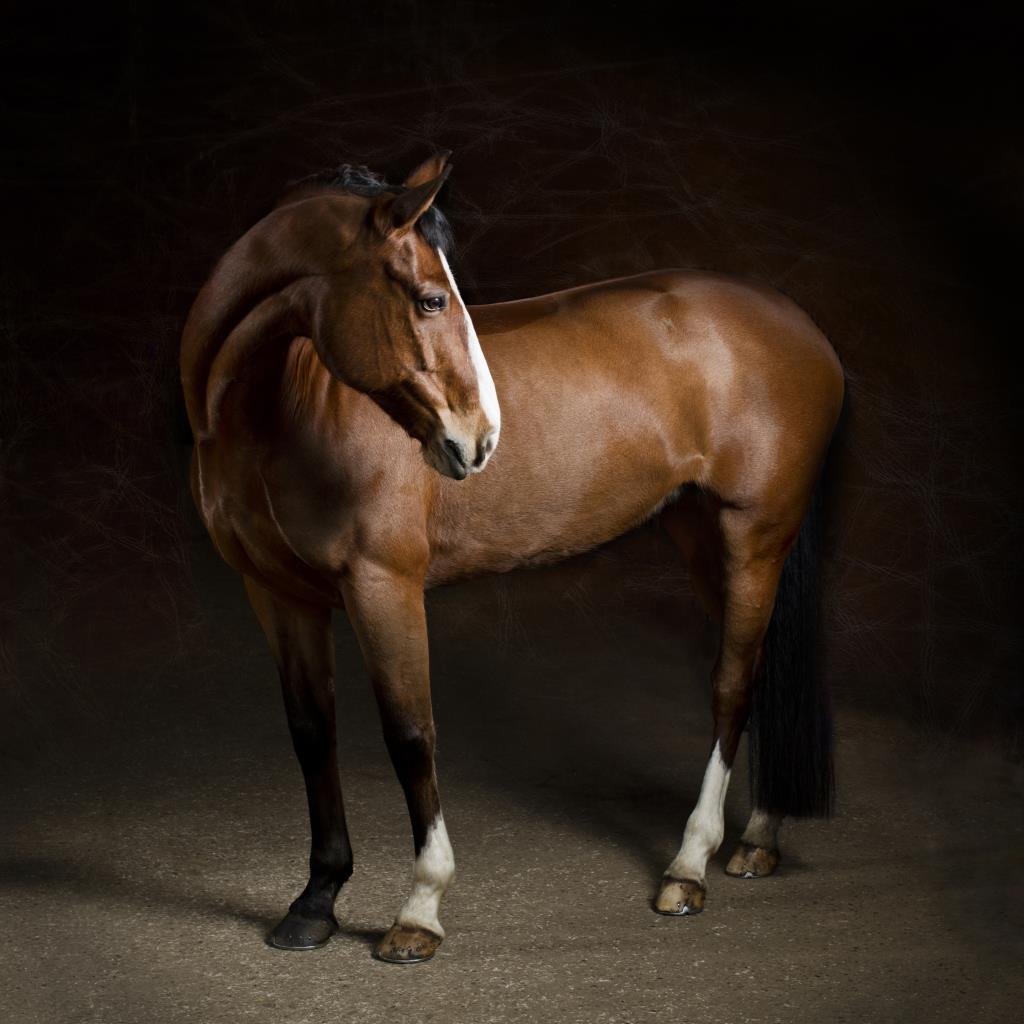 Miss Money Penny
Sometimes people say my photos are so good that they look like paintings. Maybe that's because I believe photography is more than just clicking the shutter button.
The Bride
The start of something special.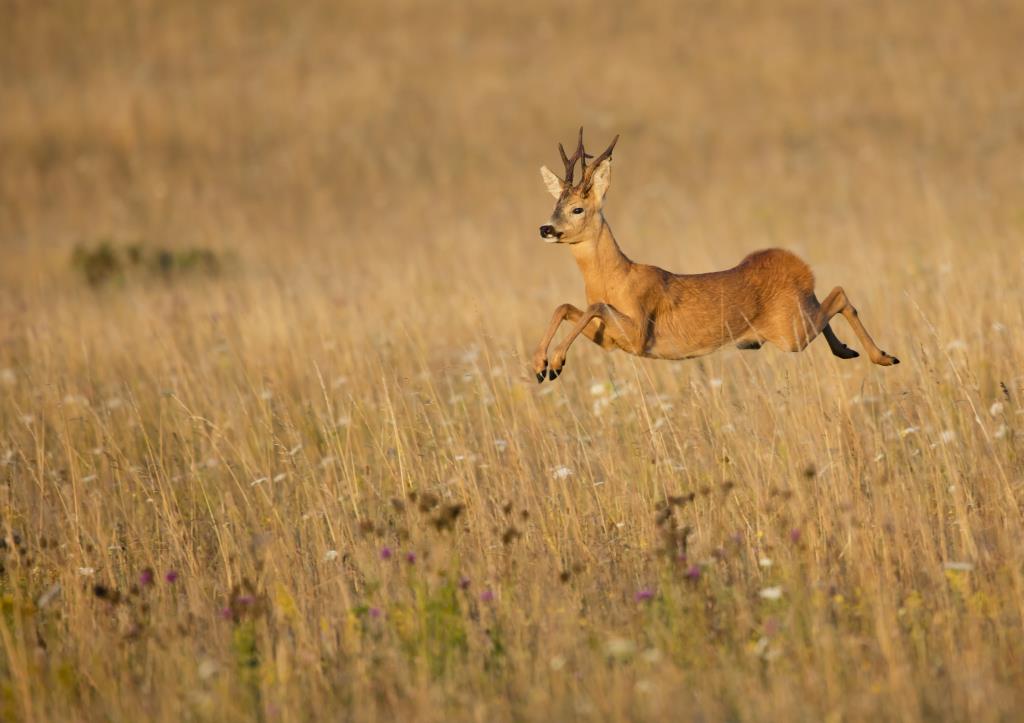 Roe Buck
The best thing about summer is getting up at 3.30am to be miles away before dawn so you occasionally have experiences like this Roe Buck bounding towards you because he thinks your large brown dog is another deer.
A horse named Goose
A beautiful horse in beautiful motion showing explosive strength and balance.
A Master at work
A classic treatment of a classical musician's portrait.
Charley
Always part of the family.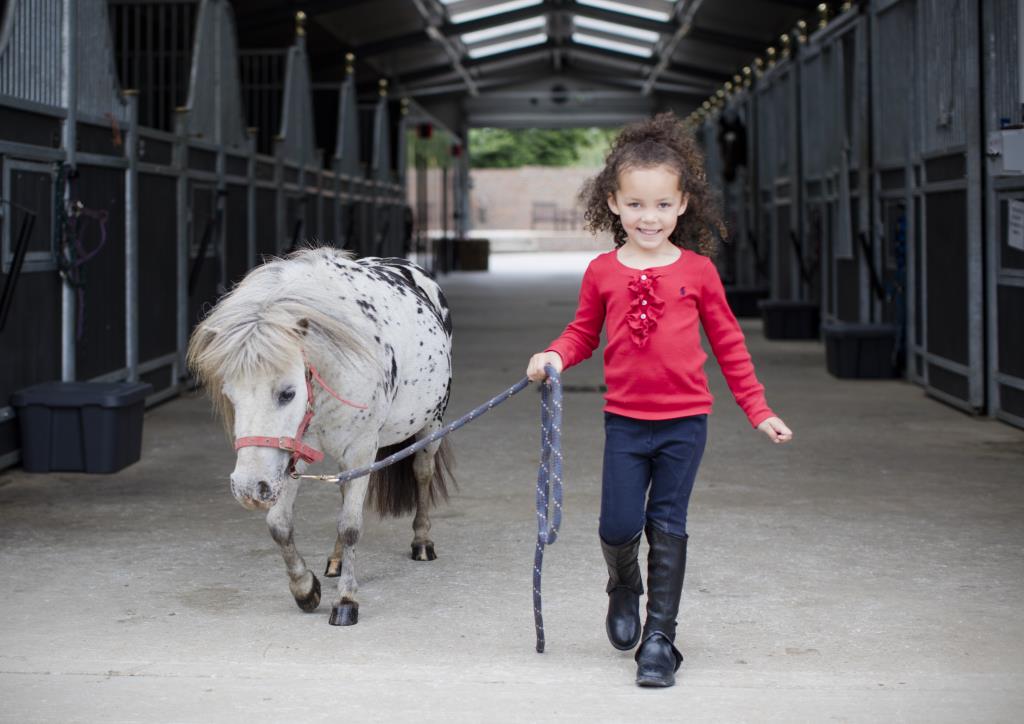 Two little friends
You should think about booking that shoot today because one friend will get bigger. The other won't.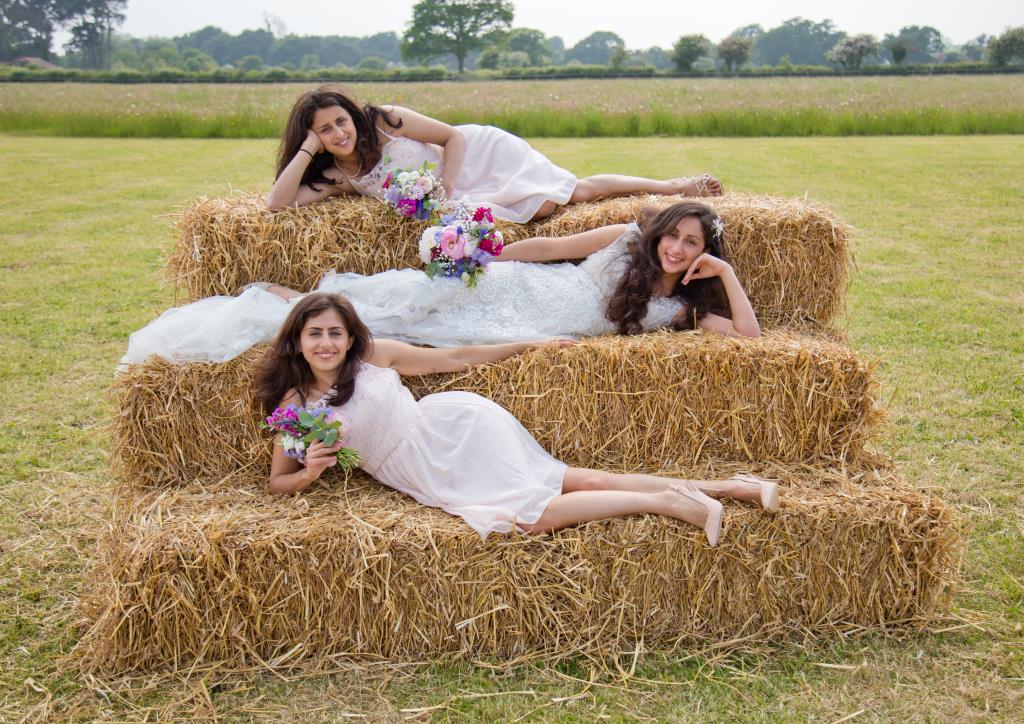 The Bride and her Maids of Honour
A lovely summer wedding in a field.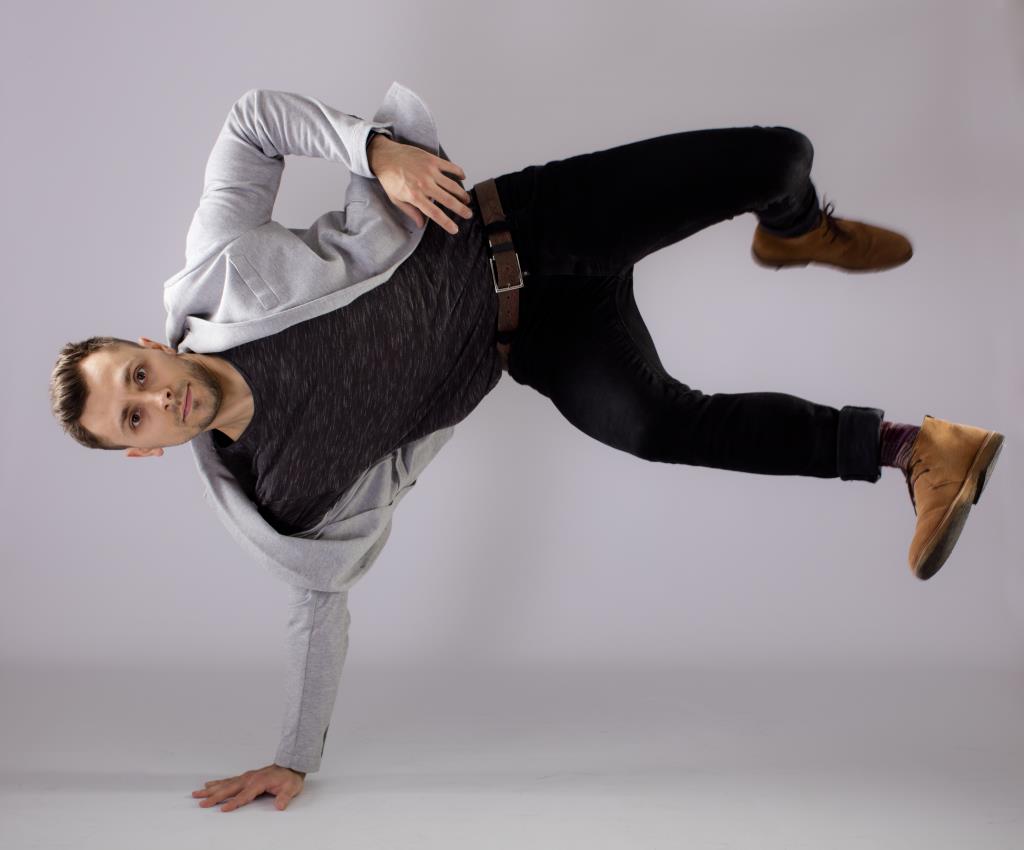 The Dancer
A portrait should say something about you.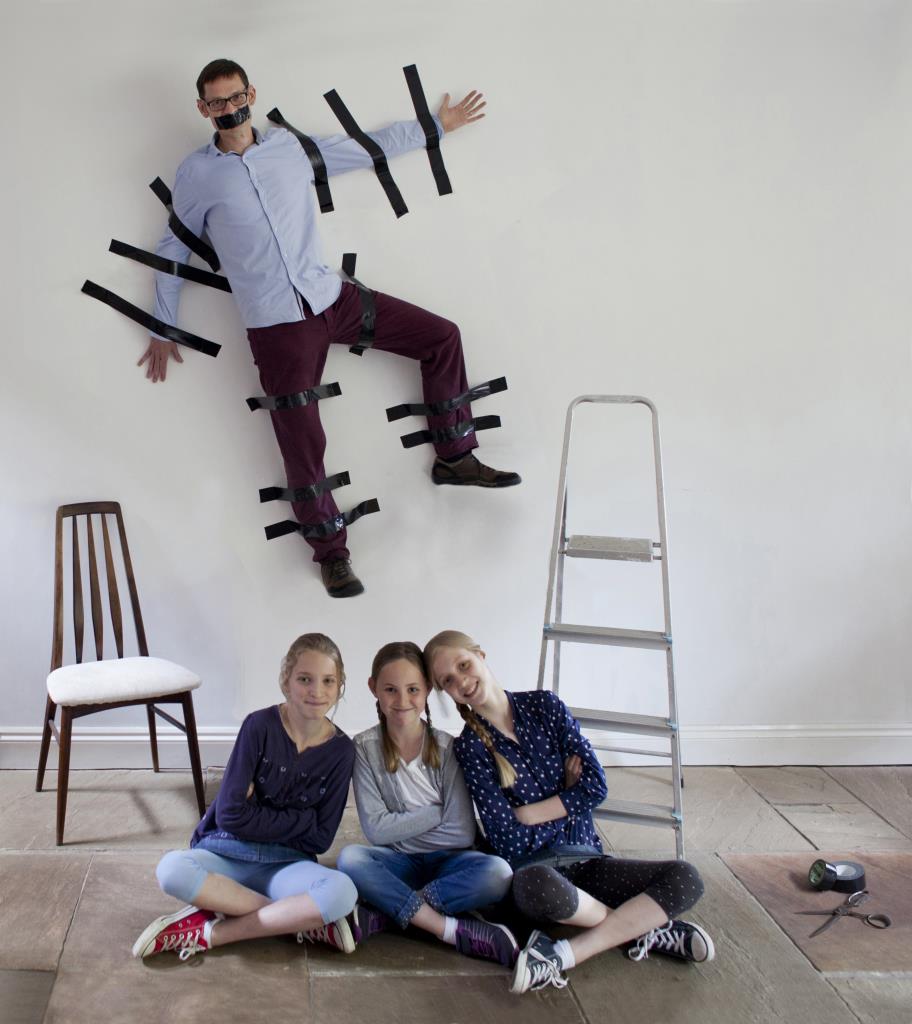 Outnumbered
I like my work to be fun.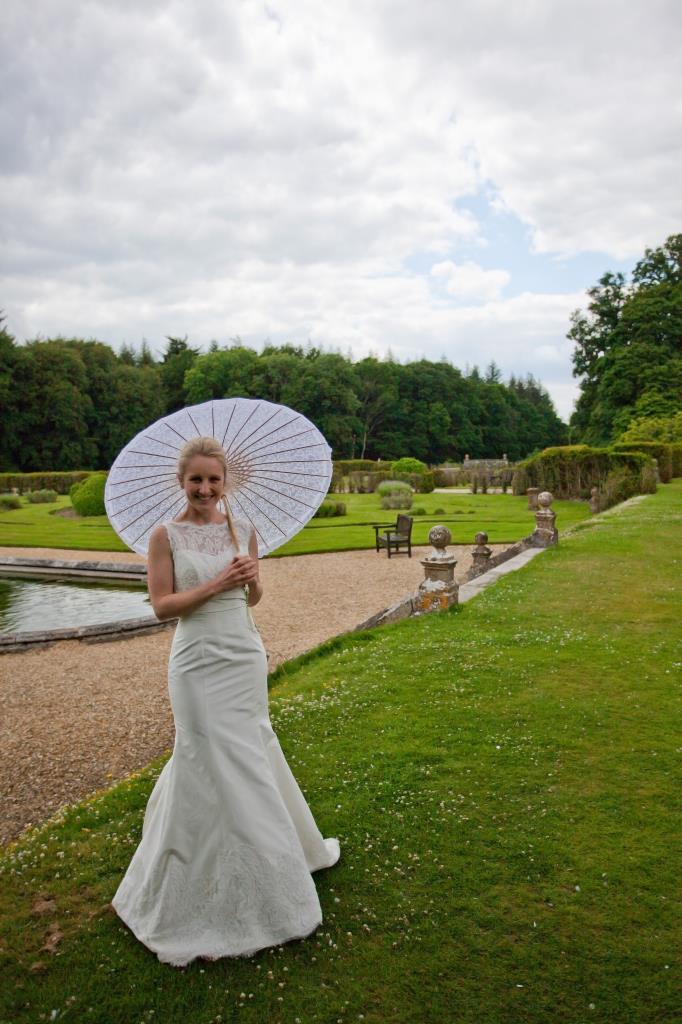 The Bride in the garden
A lovely photo from a lovely day.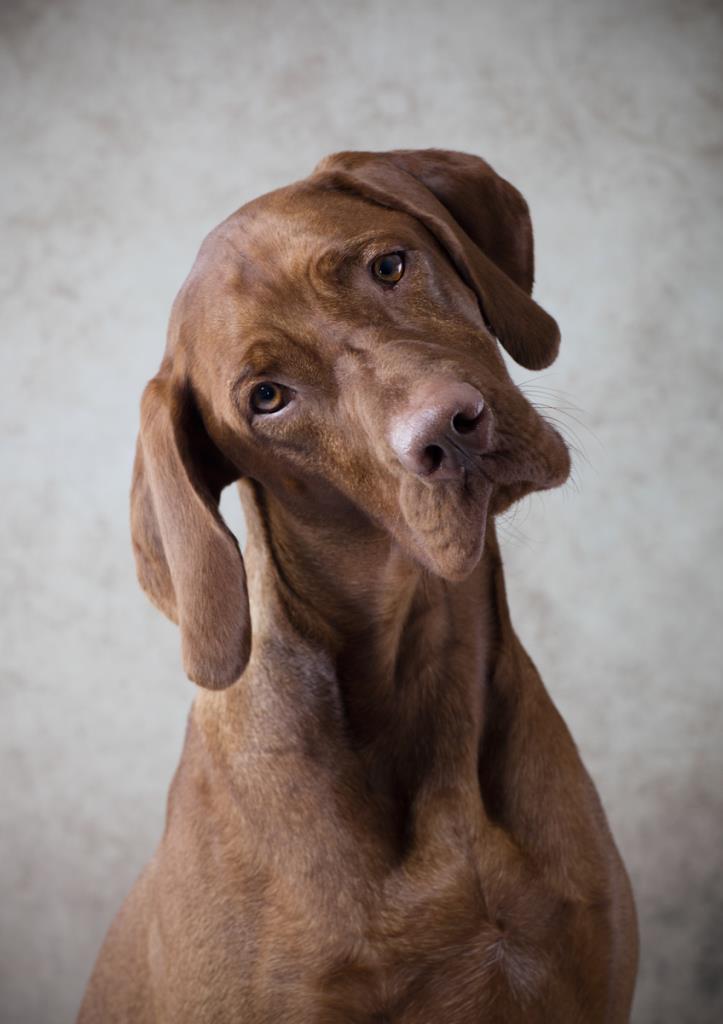 Did you say Biscuit?
Just look at that face. Have you thought about a studio portrait of your dog?
Snippet
Such a lovely jumper with real quality. What a great opportunity to get a great photo.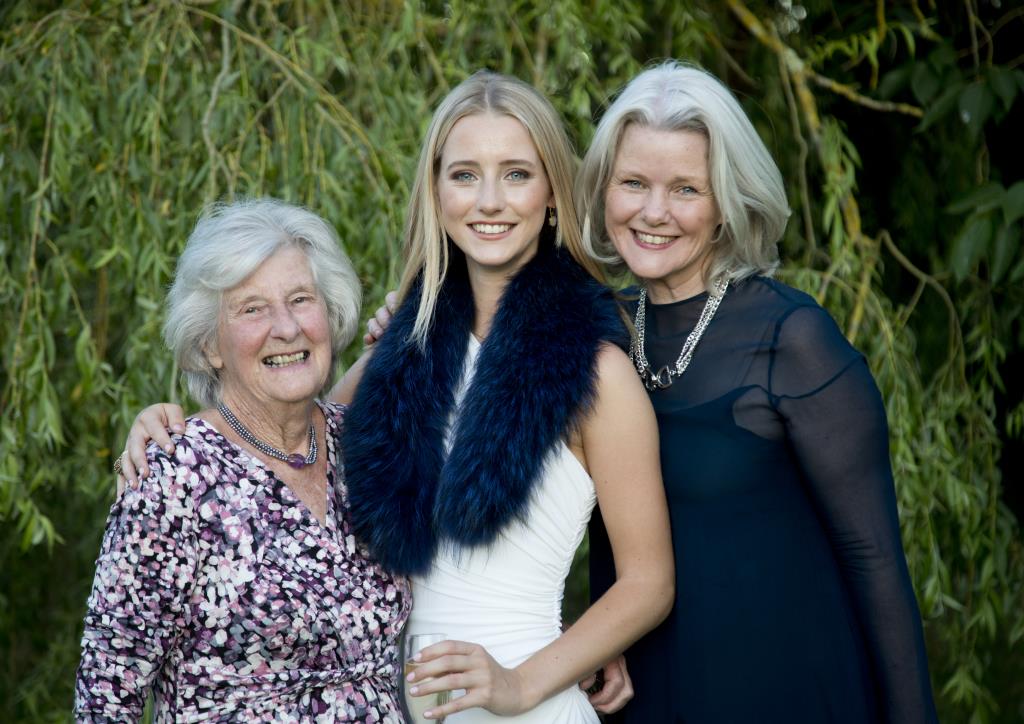 3 Generations
Happy birthdays.  Happy memories.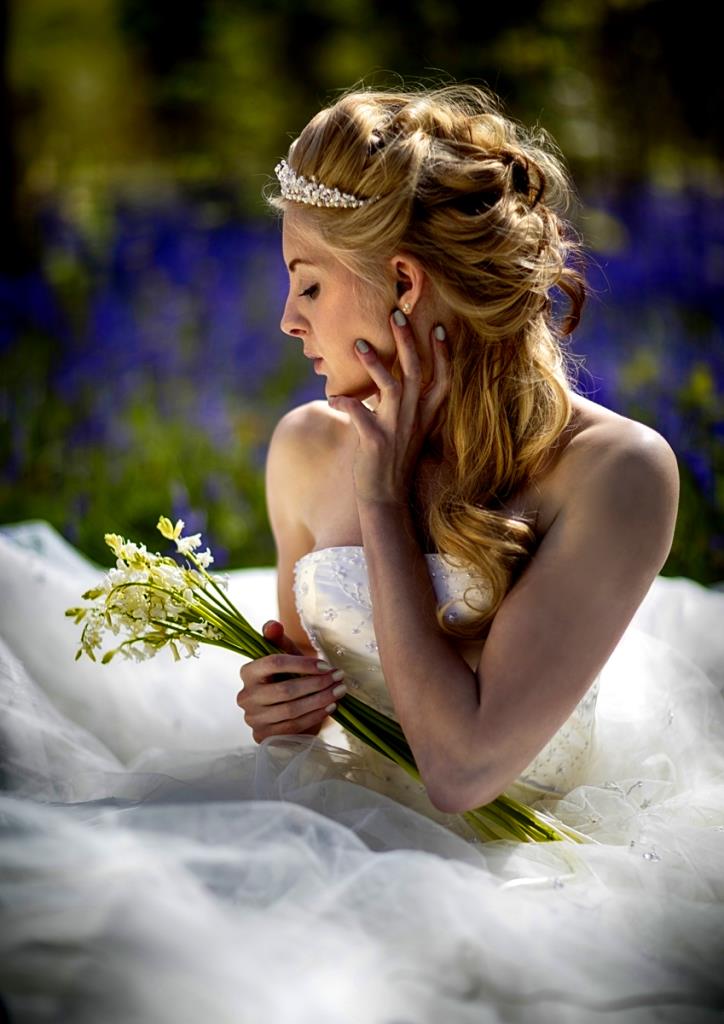 Emma
Bluebells, Whitebells, Wedding Bells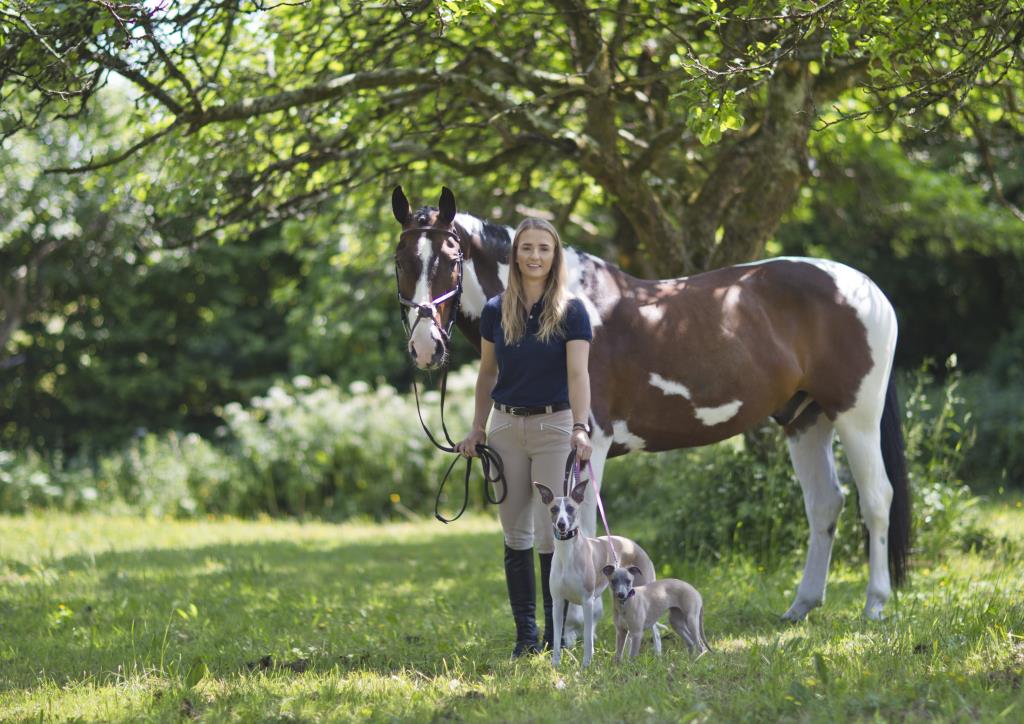 Kate and her friends
A lovely late spring day in the orchard.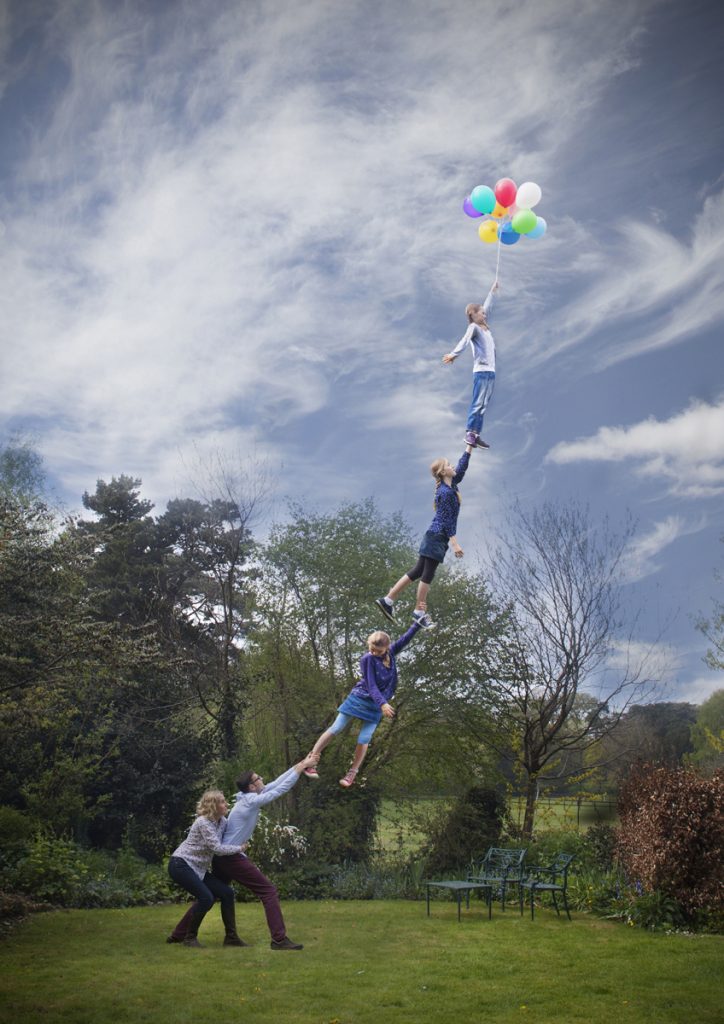 Getting carried away!
Imagination has no limits.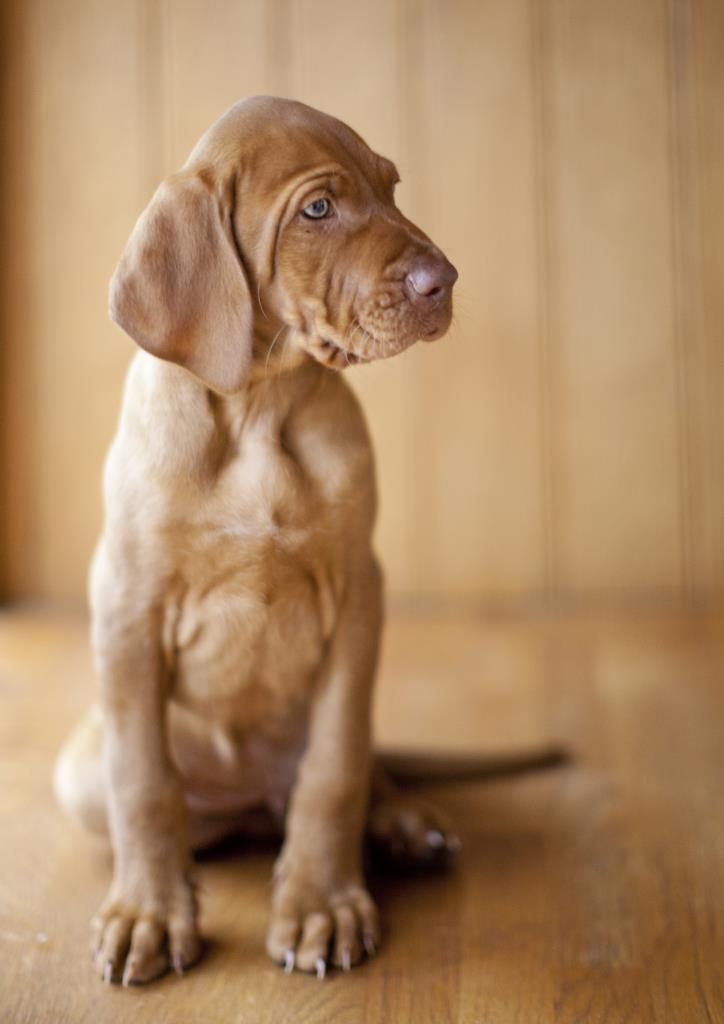 Vincent
Sort out that photo shoot as soon as you can. They grow up so quick.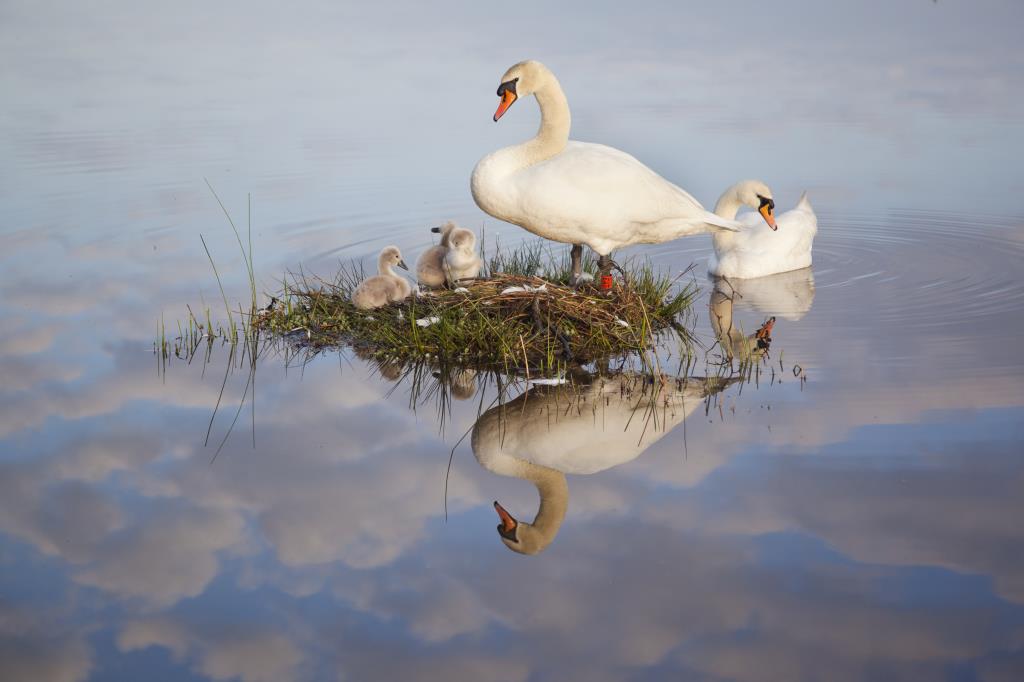 Swans
This family of swans look like they are in a lake of clouds.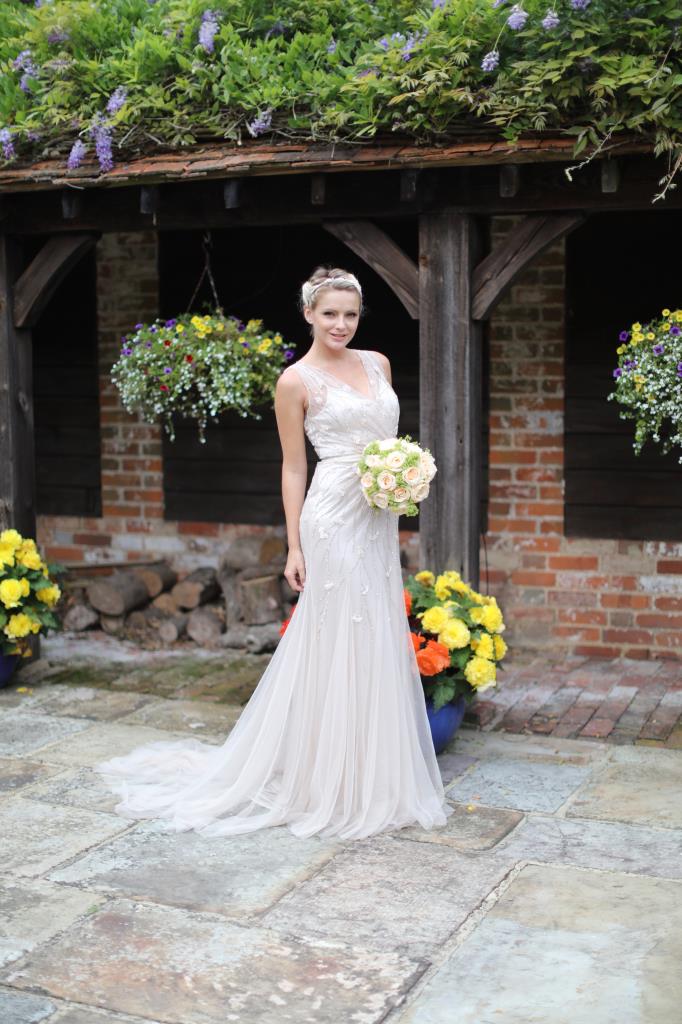 Ready to go
Time to leave for the church.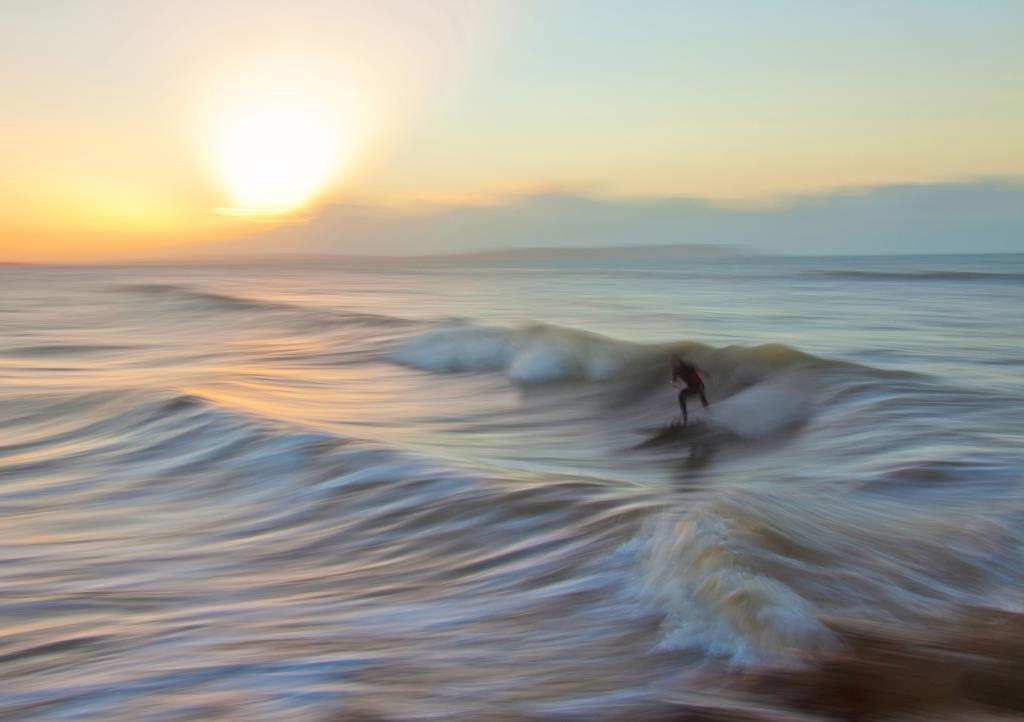 Surfing at Highcliffe
Get up early. Get creative.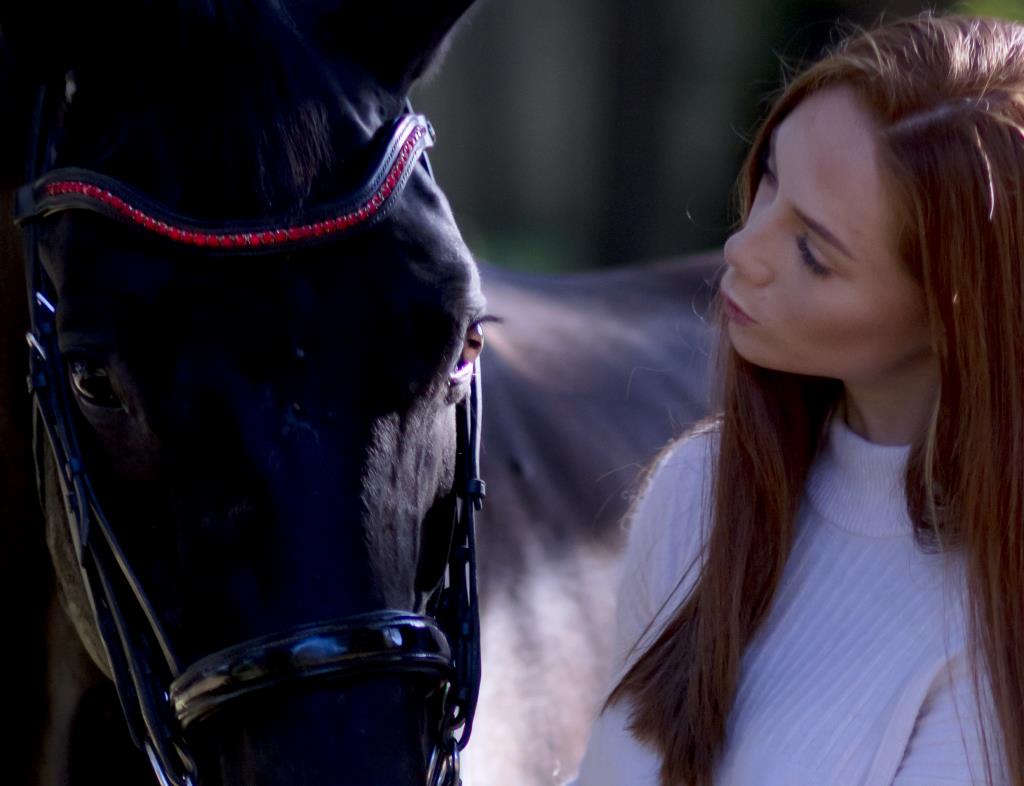 Trooper and Charlotte
This pairing share a bond and that shows in the results they are getting.
Photographing Kids
I love photographing kids. Kids are just great wherever you are in the world.
A busman's holiday?
I haven't fallen out of love with my photography. That is why I will do an impromptu shoot even when I'm on holiday in Thailand and why you will get something special from me.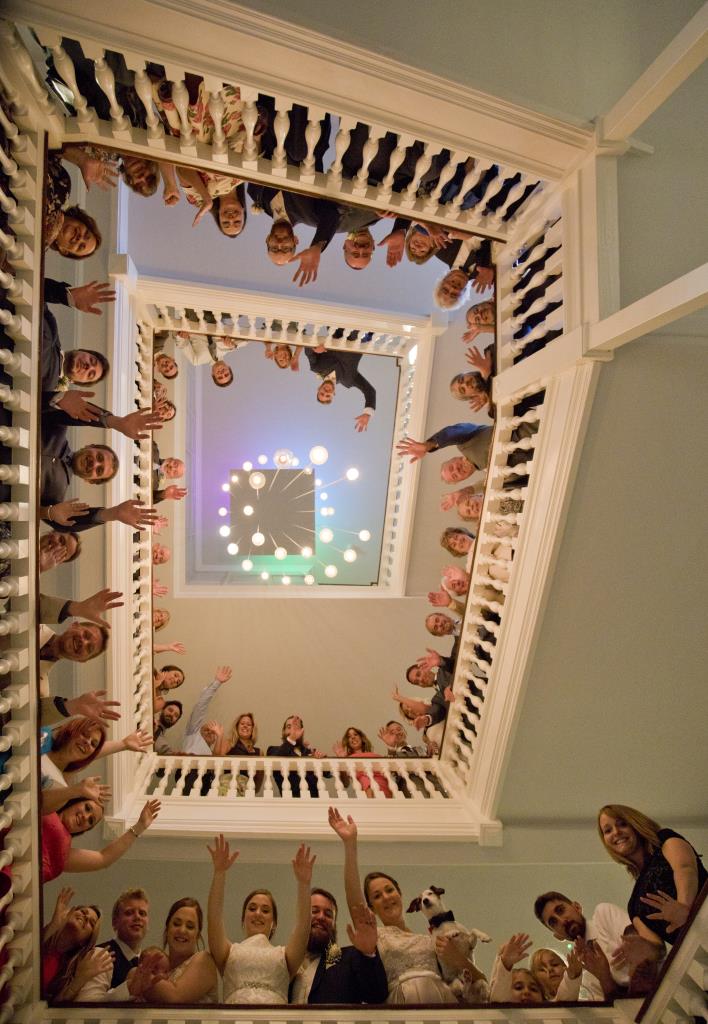 The Congregation
Special ways to remember special days.