Family fitness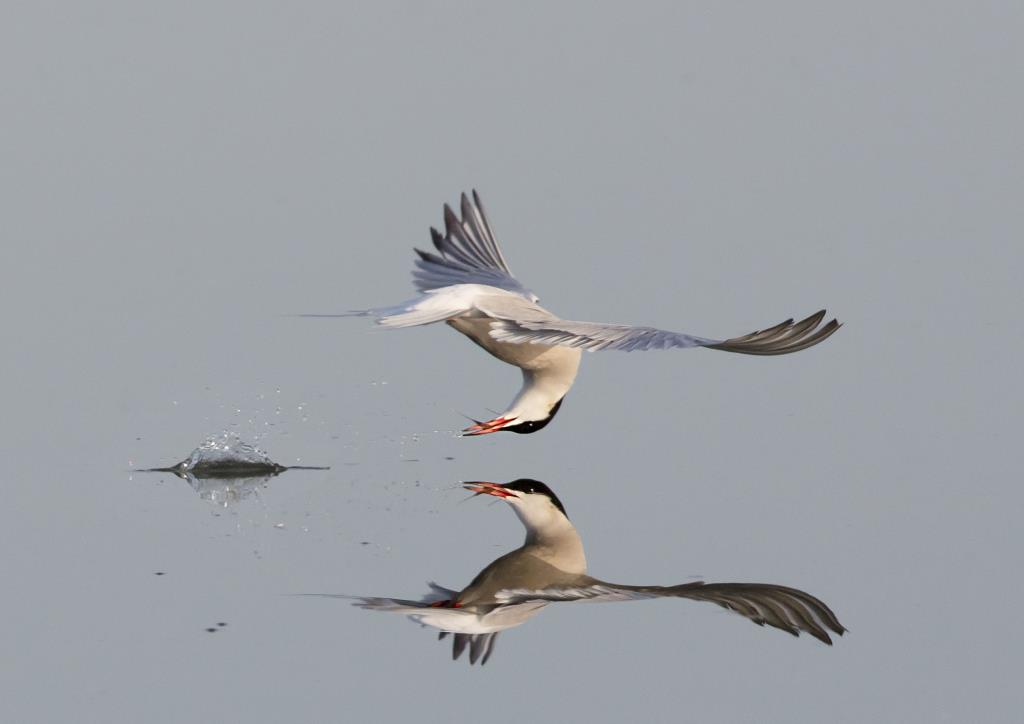 Common tern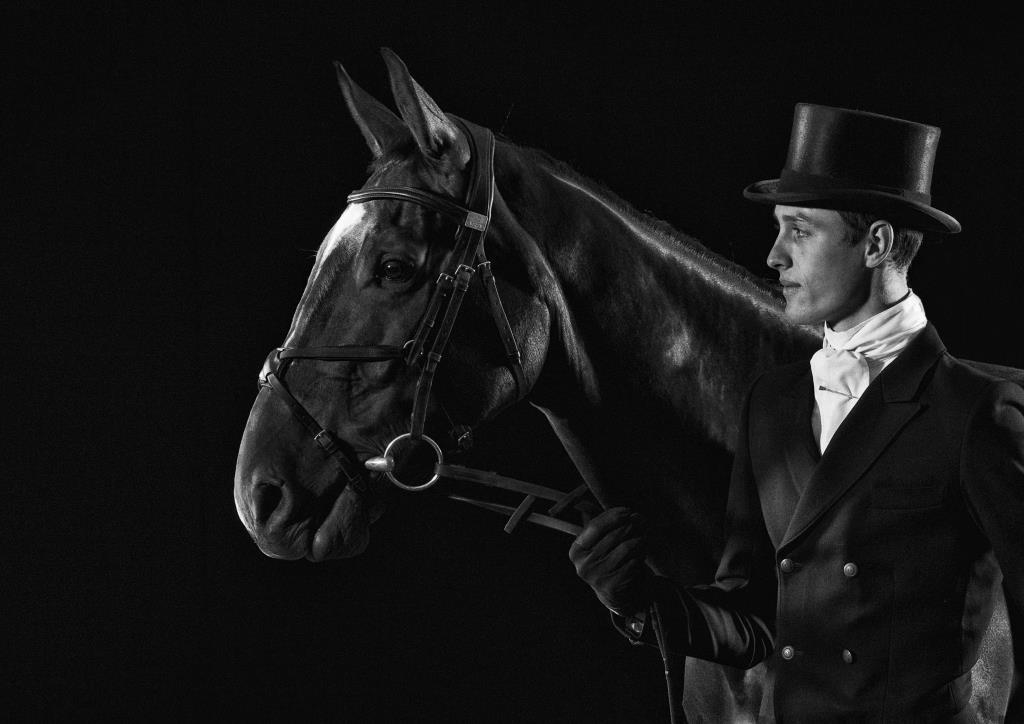 Will and William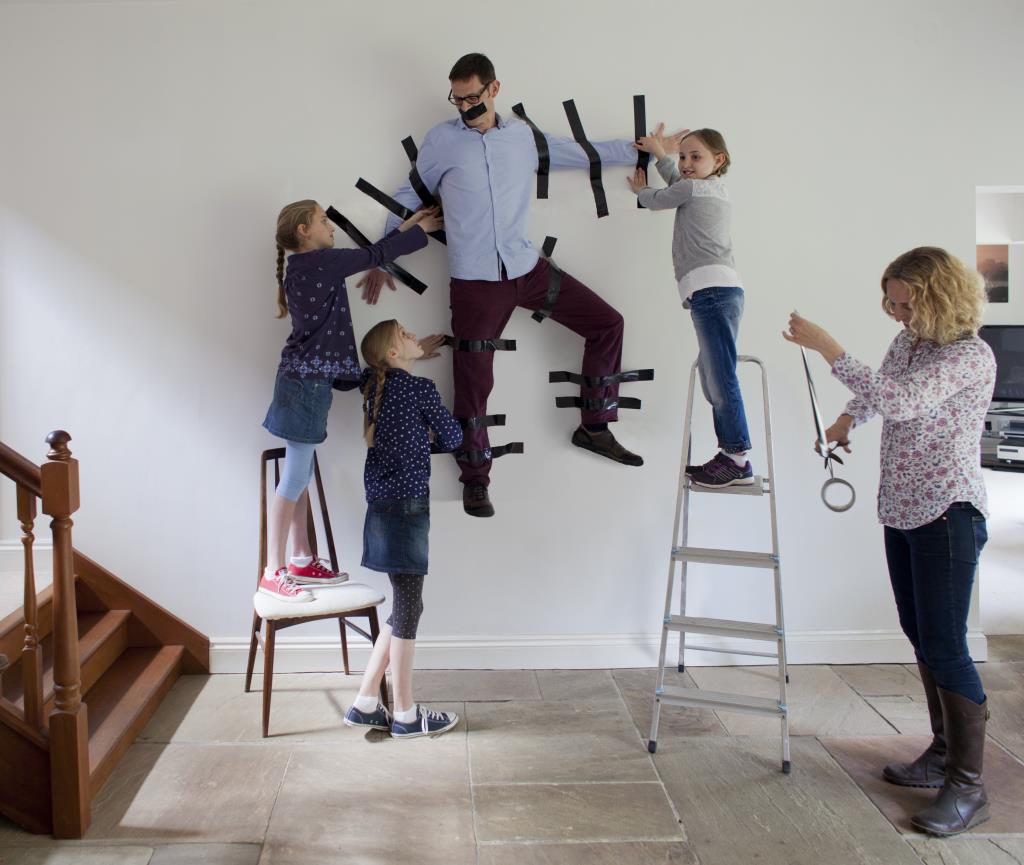 Outnumbered
It's a mans world (but don't let yourself get outnumbered)
Setley Pond
Inner Conflict
Hadrian
Built like a brick wall.
Barn Owl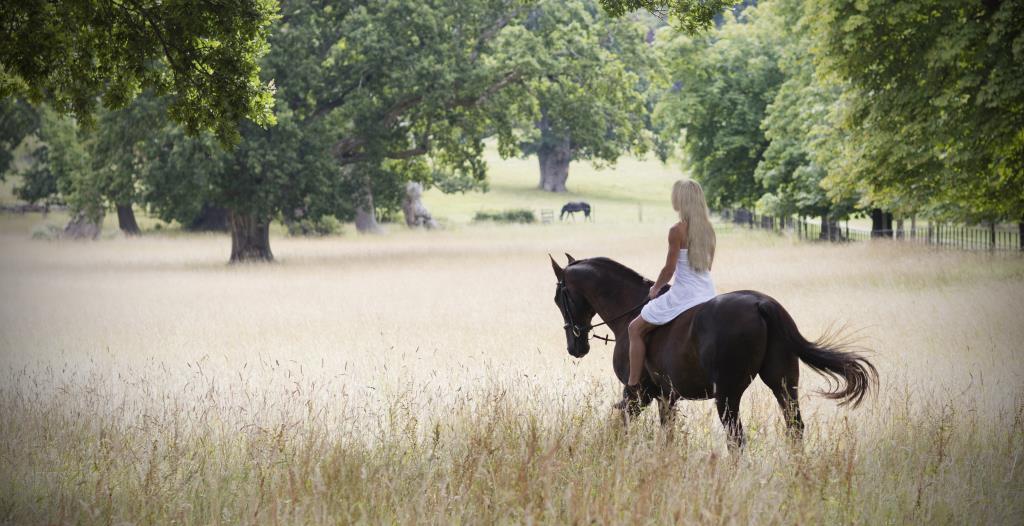 Dreams of a summer's day

Singing his heart out
Pegasus
Vincent the Hungarian Vizsla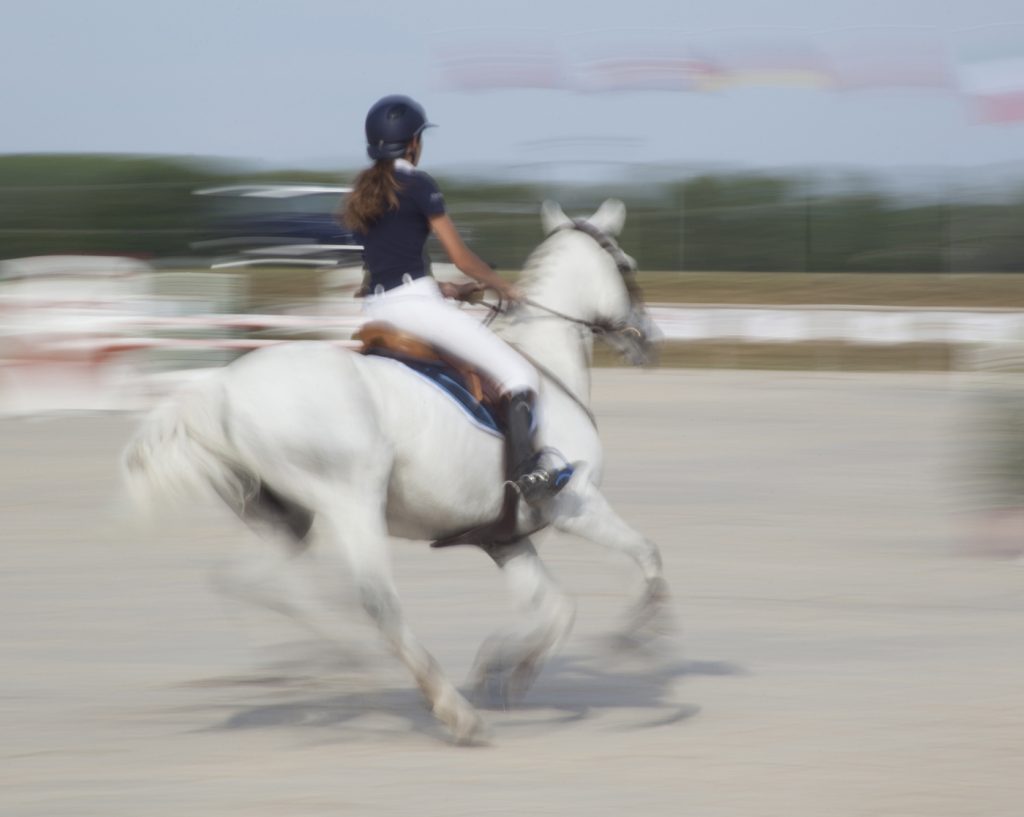 Turning for the last sequence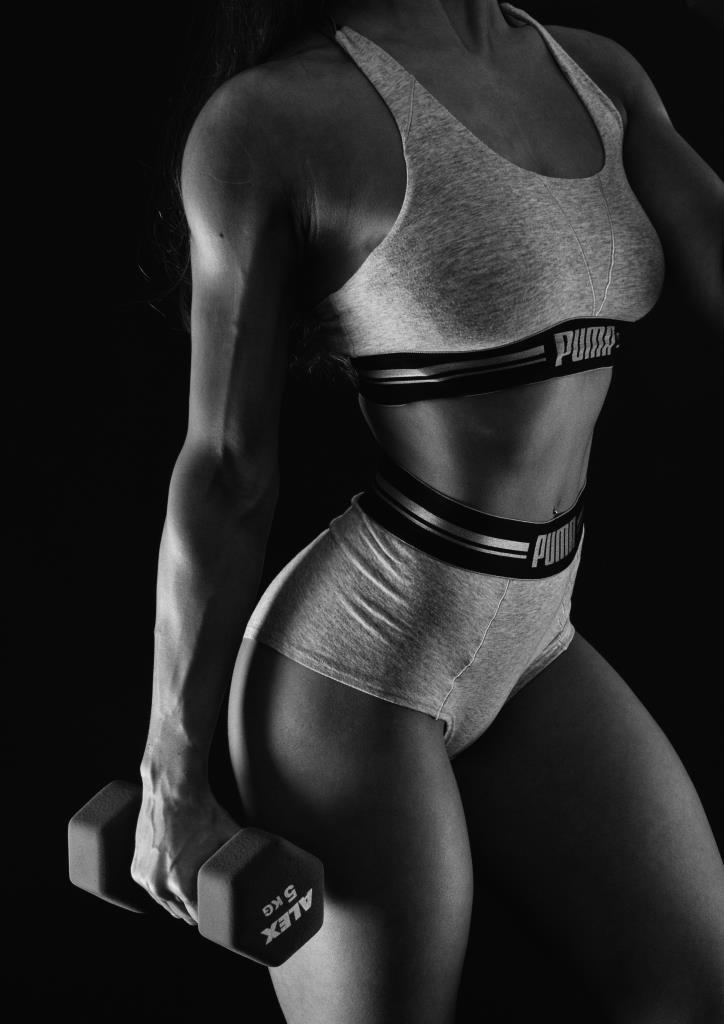 Body Shape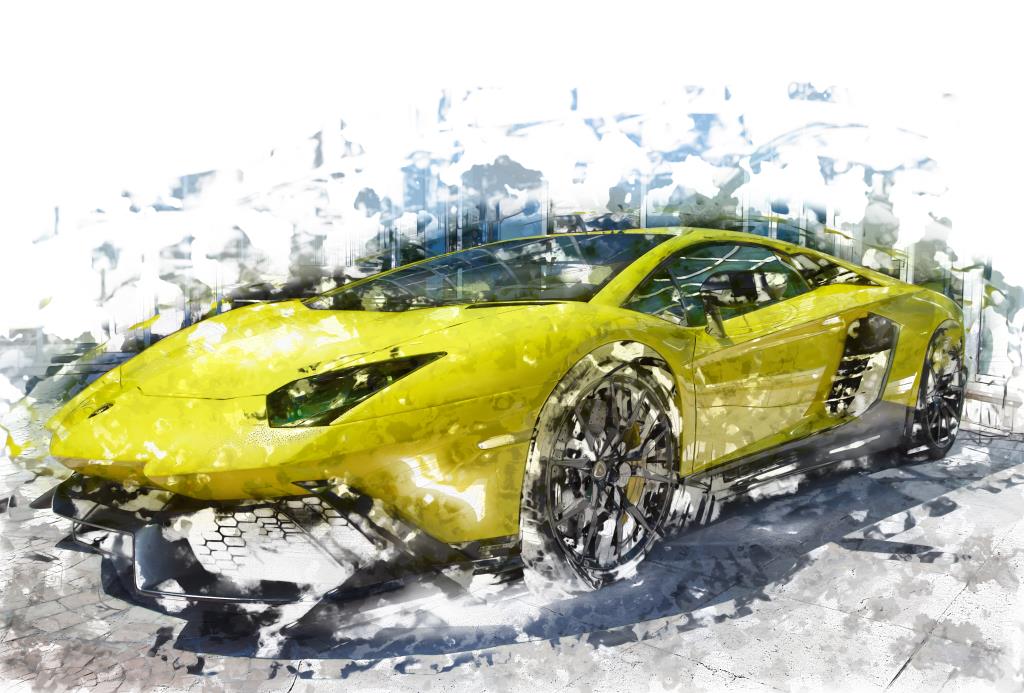 Lamborghini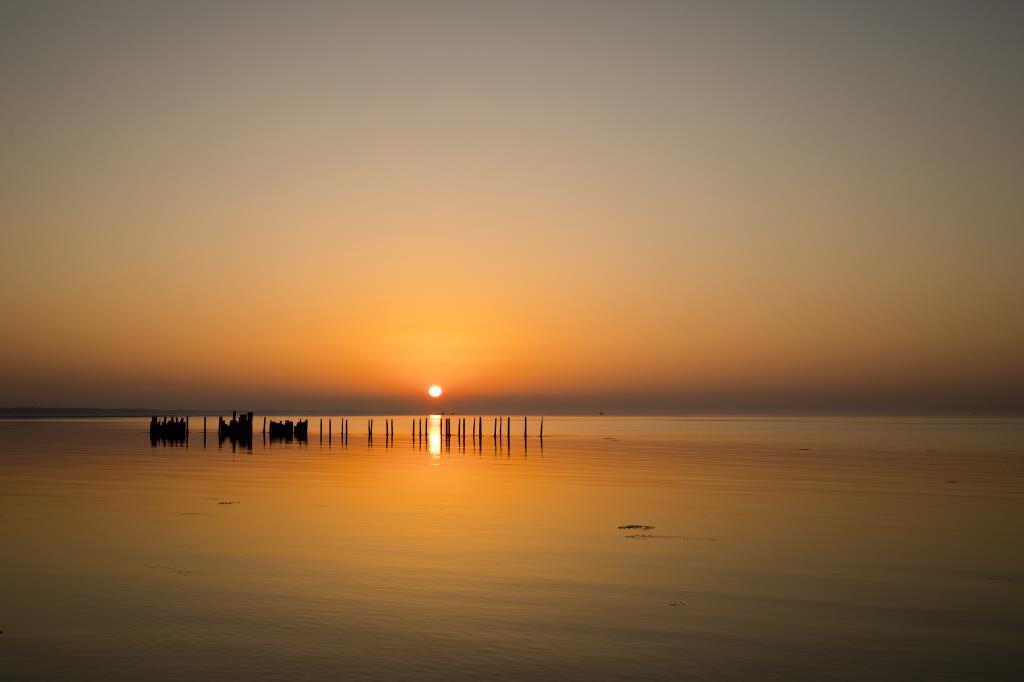 The Solent at dawn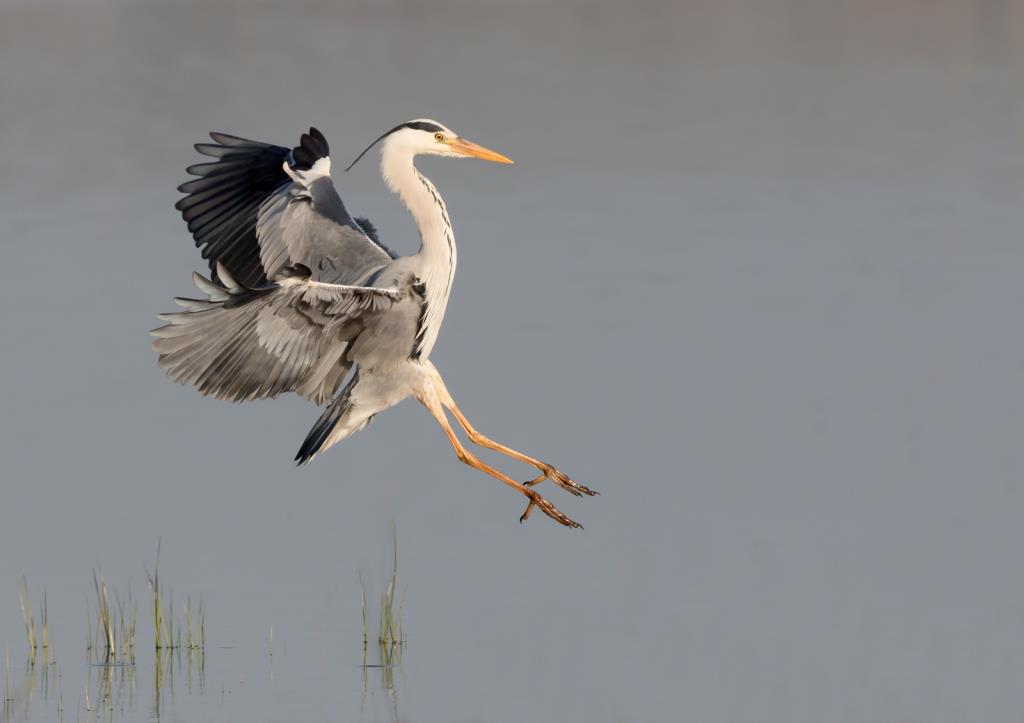 Grey Heron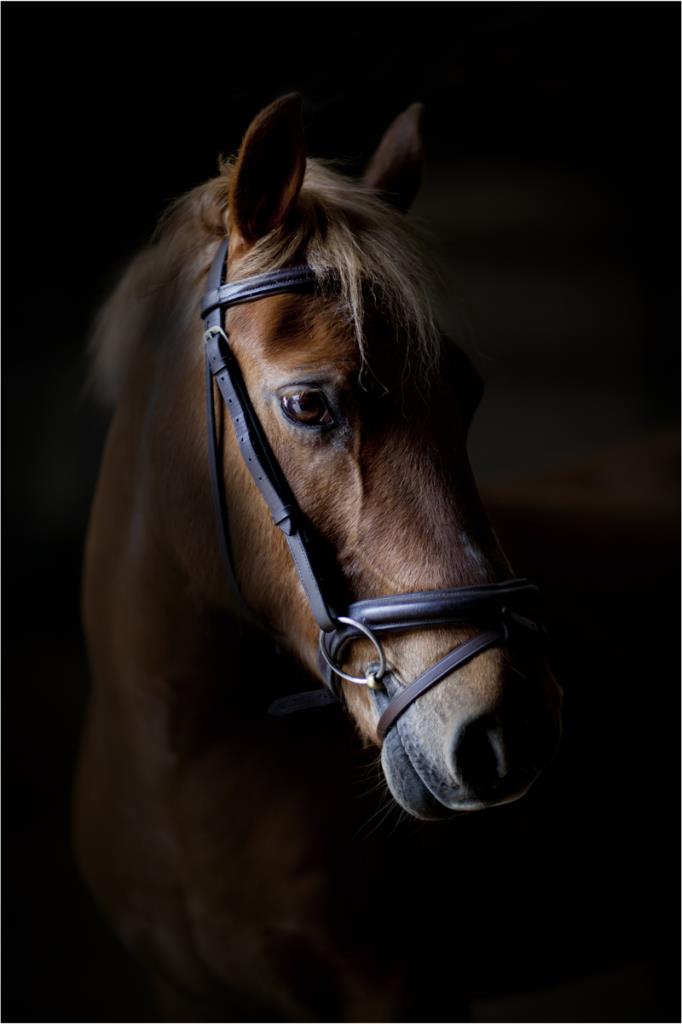 Paddy the New Forest Pony
Annie and Harry
Ross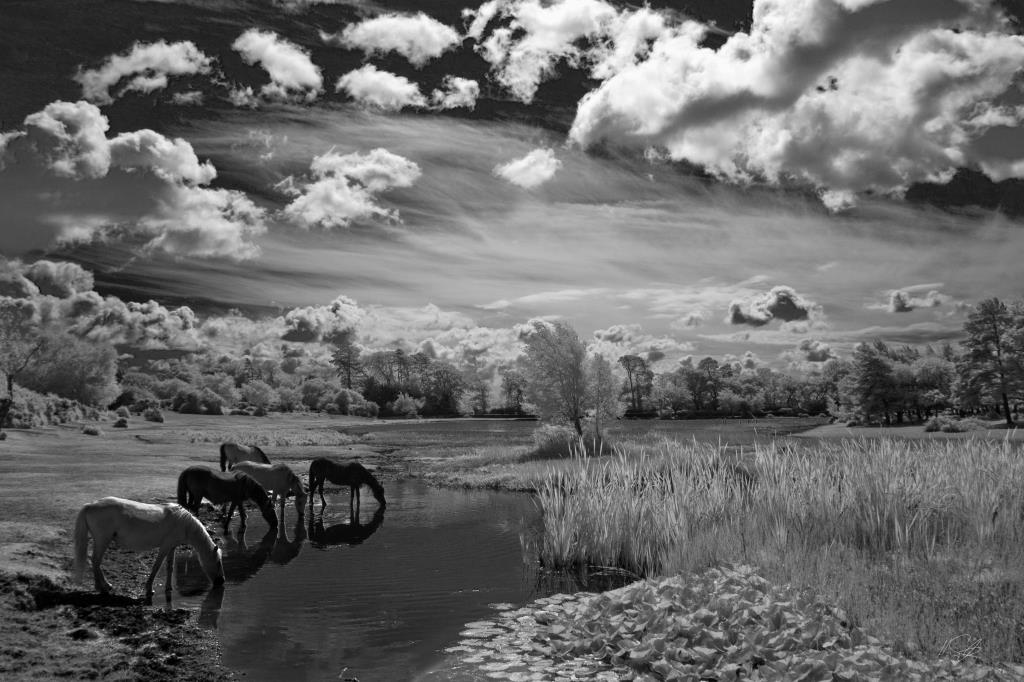 Hatchet Pond
Hand stand
If only we could bottle sunsets!
Hannah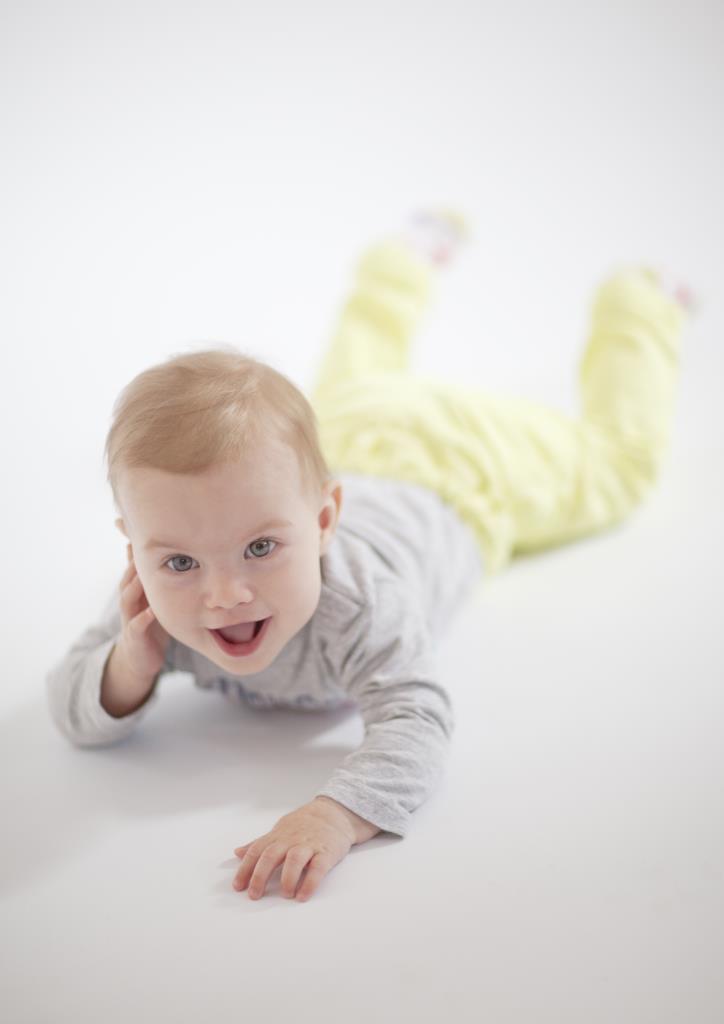 Sophia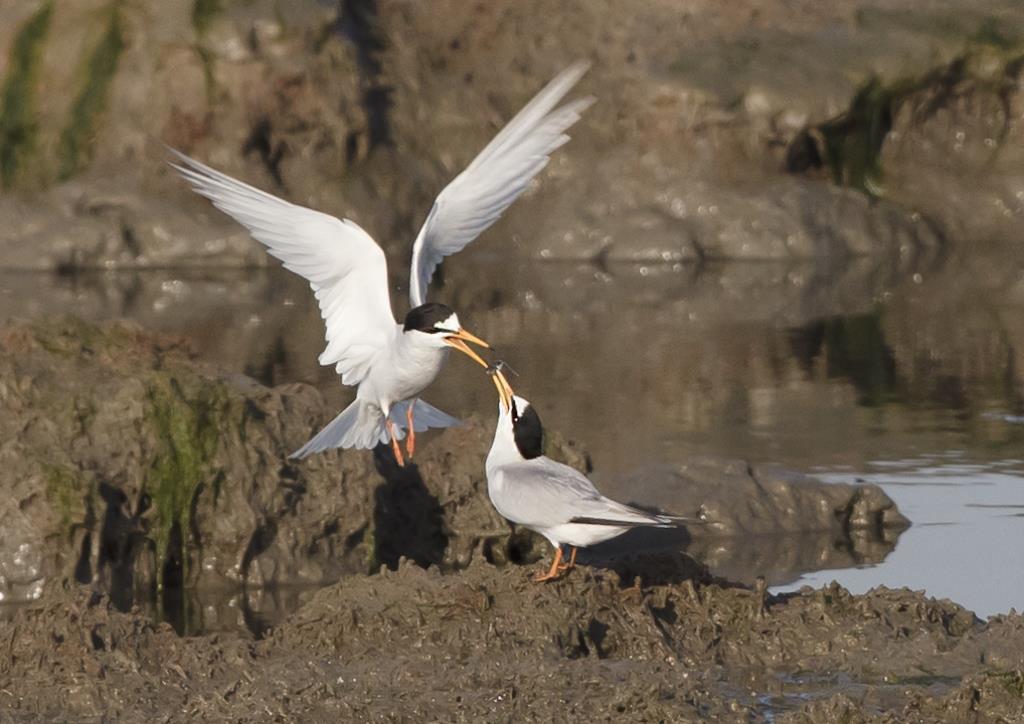 Little Terns
Body Scape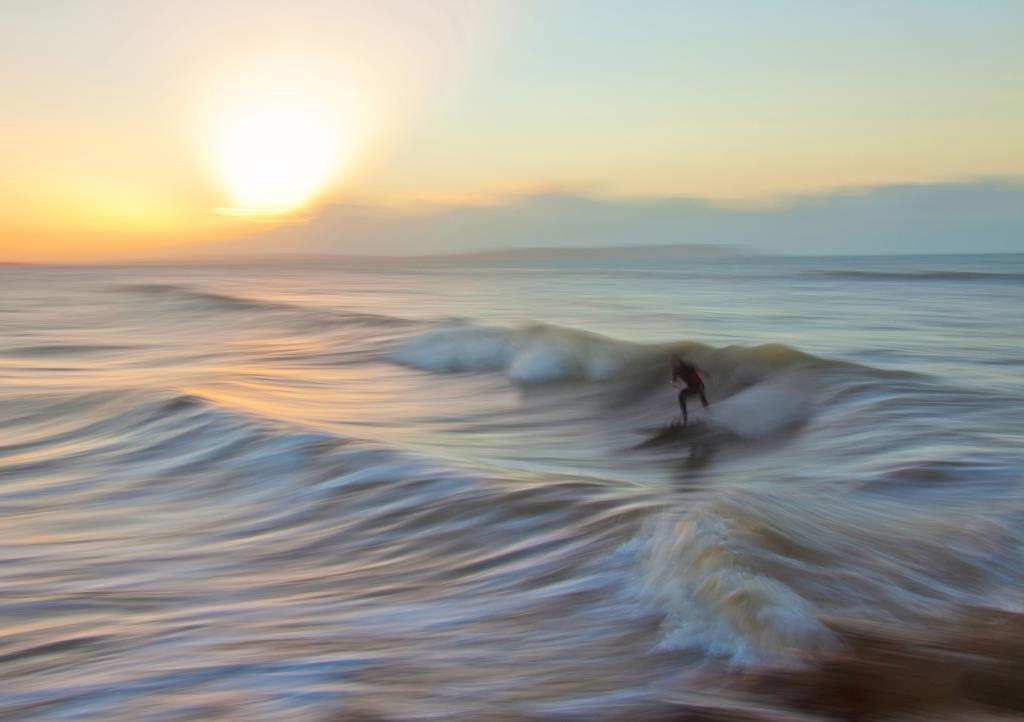 Highcliffe at dawn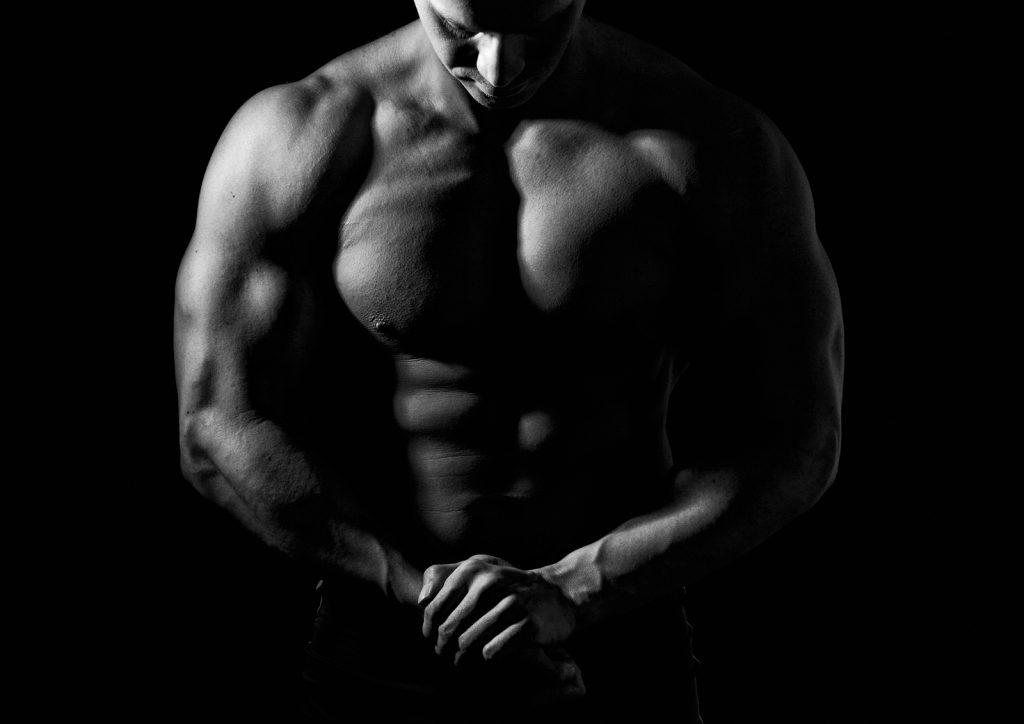 Alex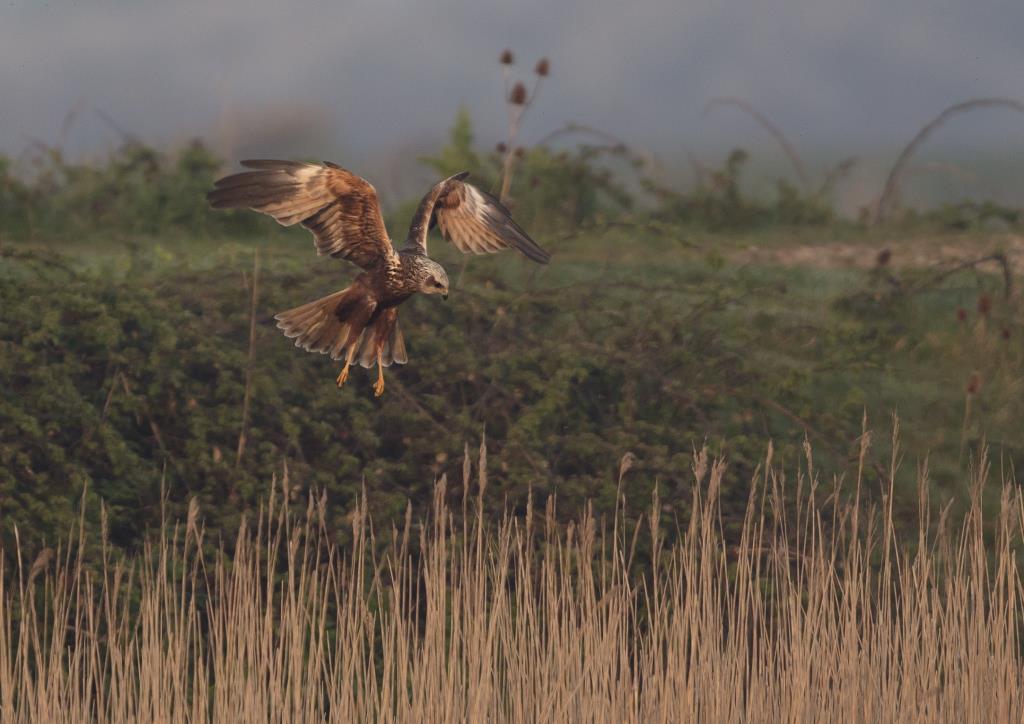 Marsh Harrier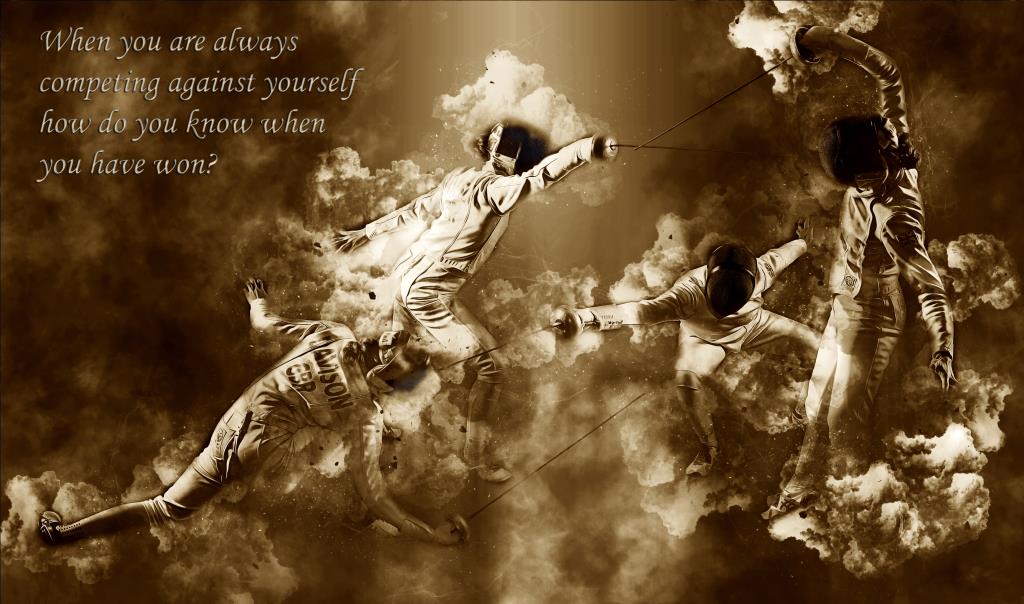 Competing against yourself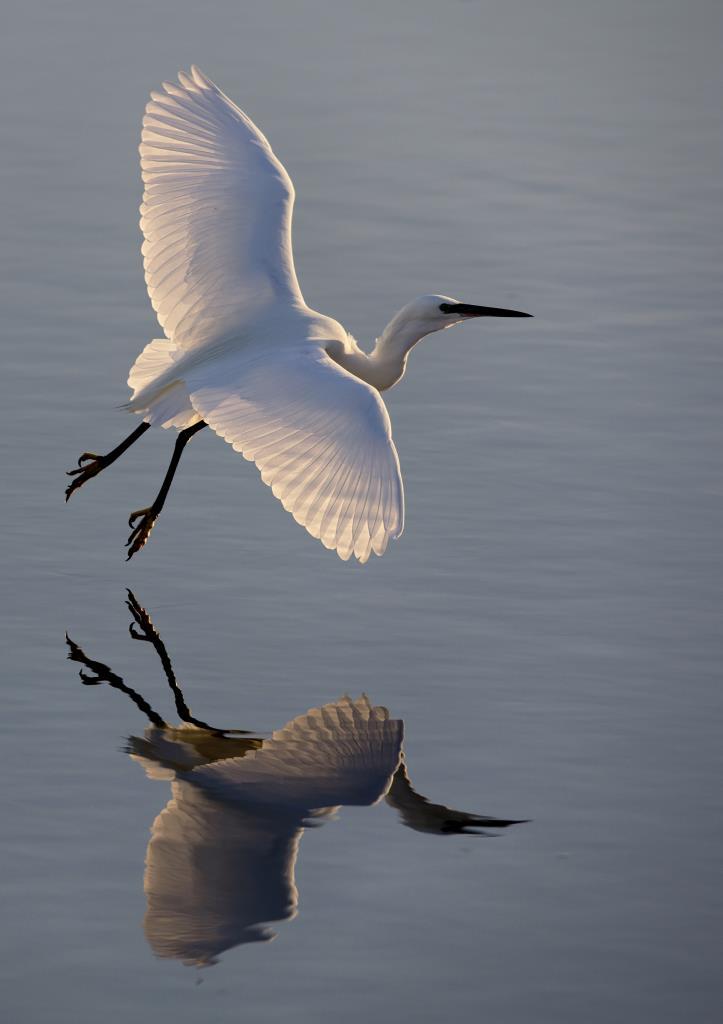 Common Egret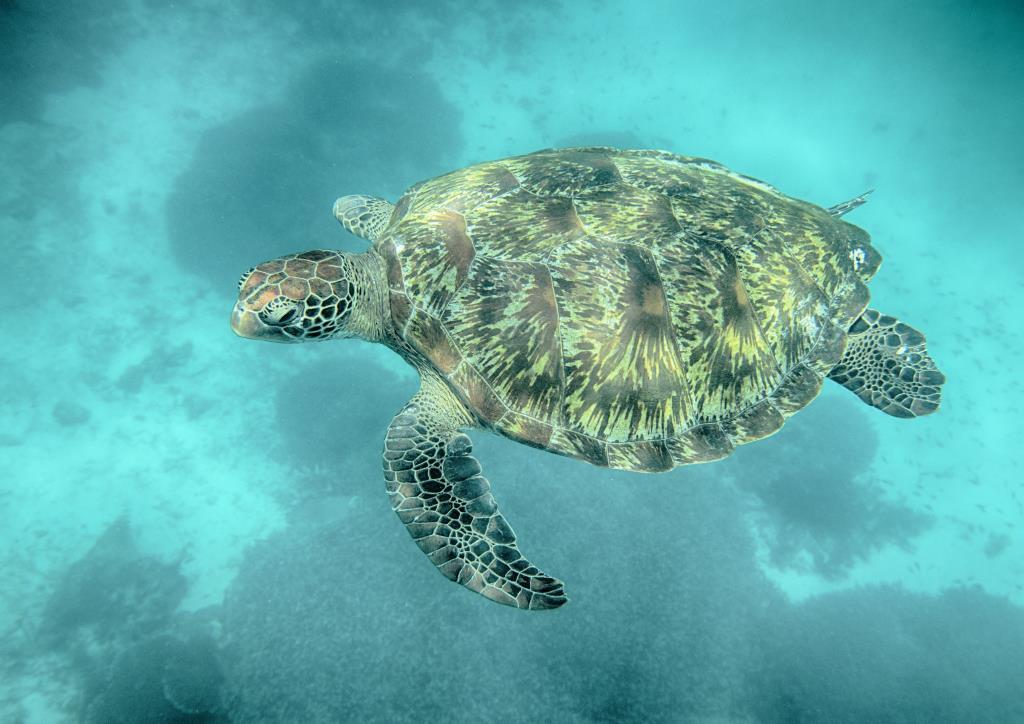 Green Turtle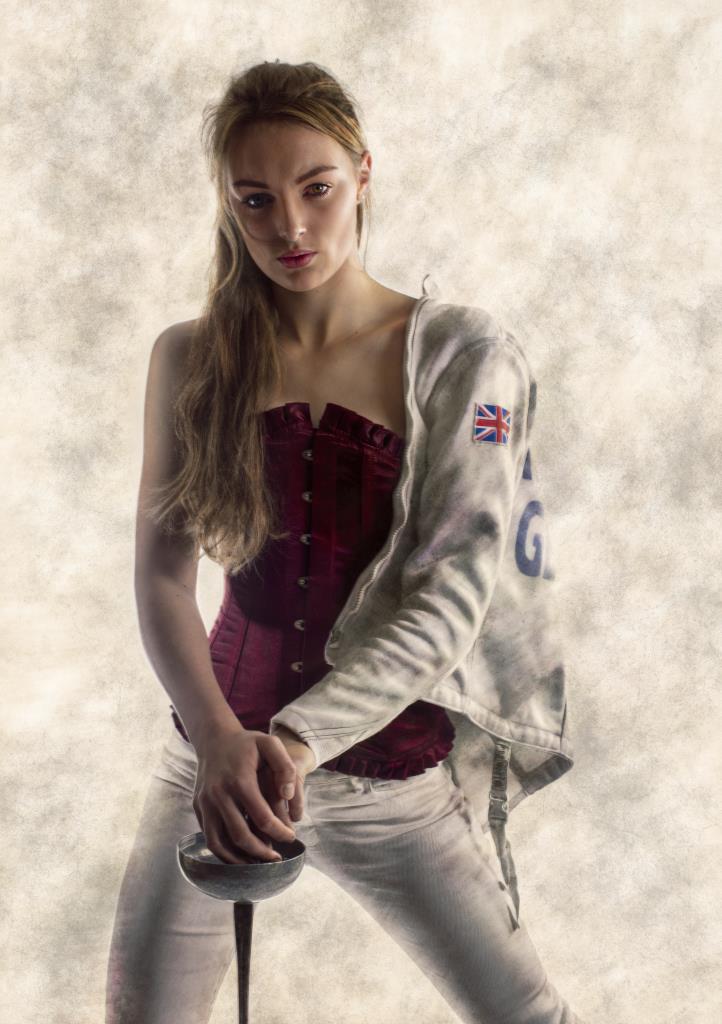 Zoe, the Modern Pentathlete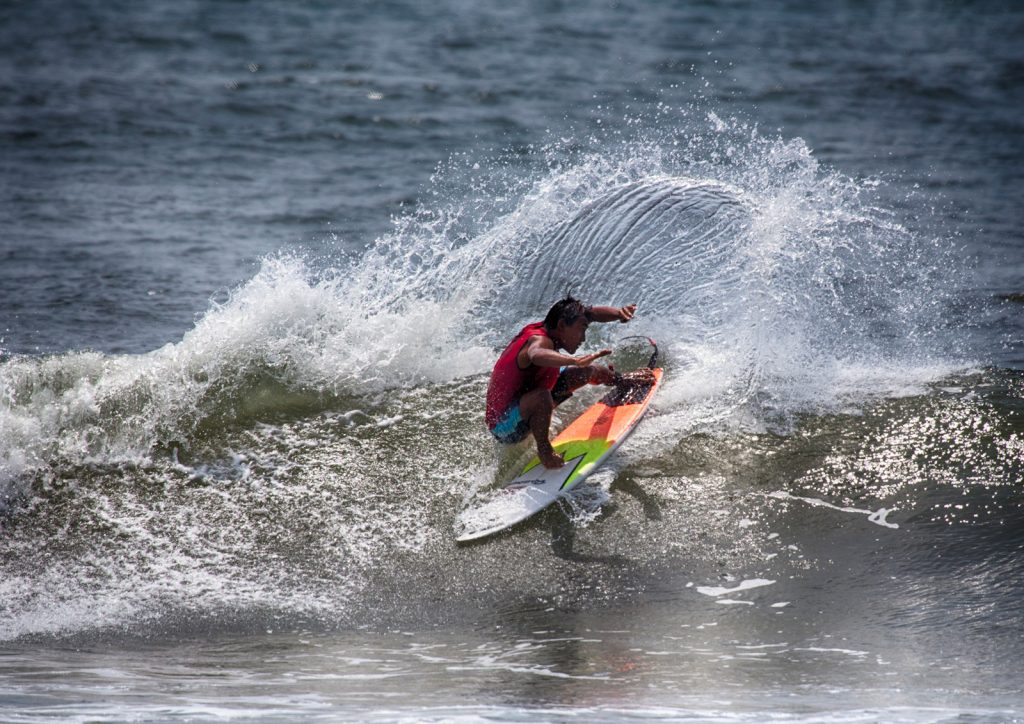 Surfing In the Indian Ocean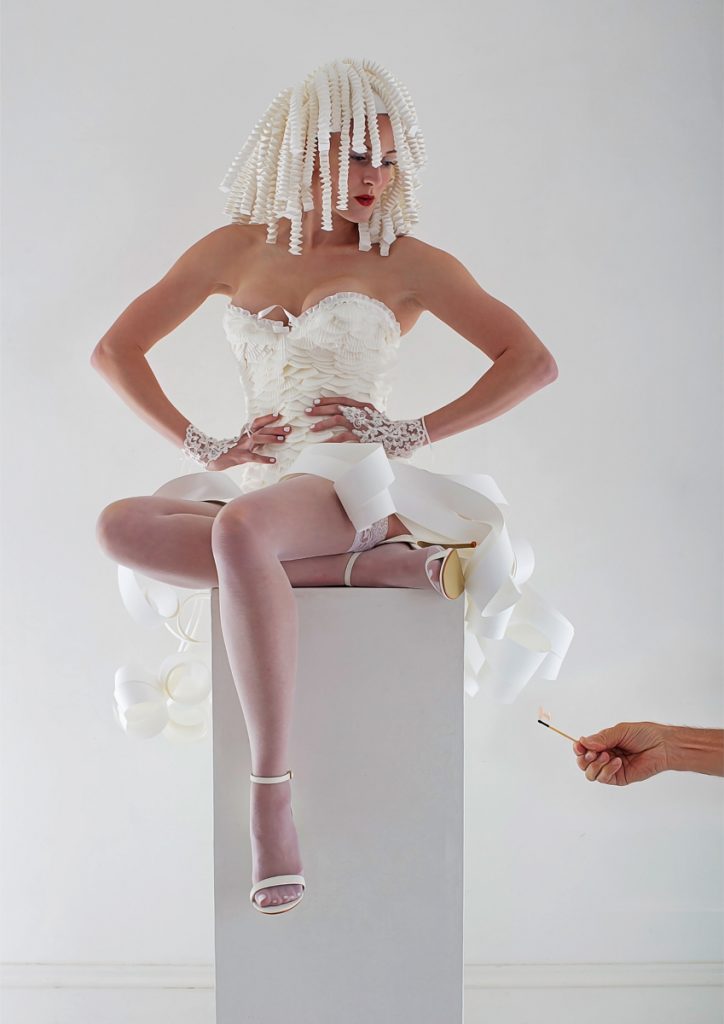 Paper Dress
Swans
Roe Buck
Yesterday I had the great privilege of getting up close to two wonderful red deer stags here in the New Forest National Park.  If you know how to behave around them and allow them to come to you, you will get beautiful views.  Both these stags walked straight towards me until they were so close they didn't fit in the lens any more.  The rutting season is just getting going so these stags are wandering round looking for females.  To illustrate how dangerous the fighting can be, take a close look at the big stag in the first photo and you will see he is blind in his left eye.