Family fitness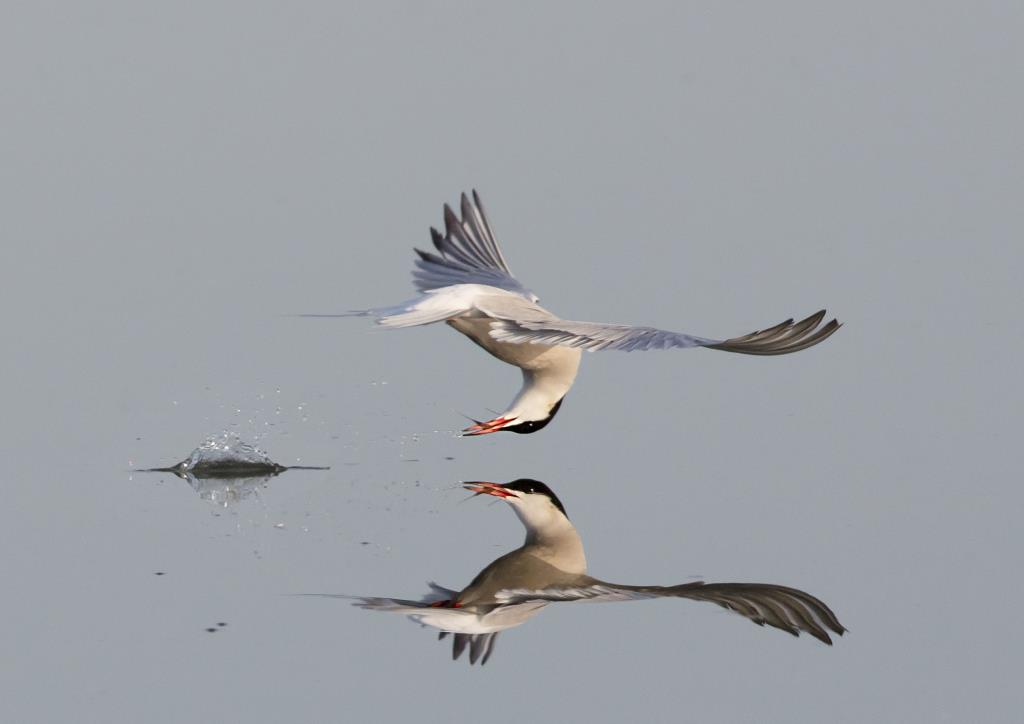 Common tern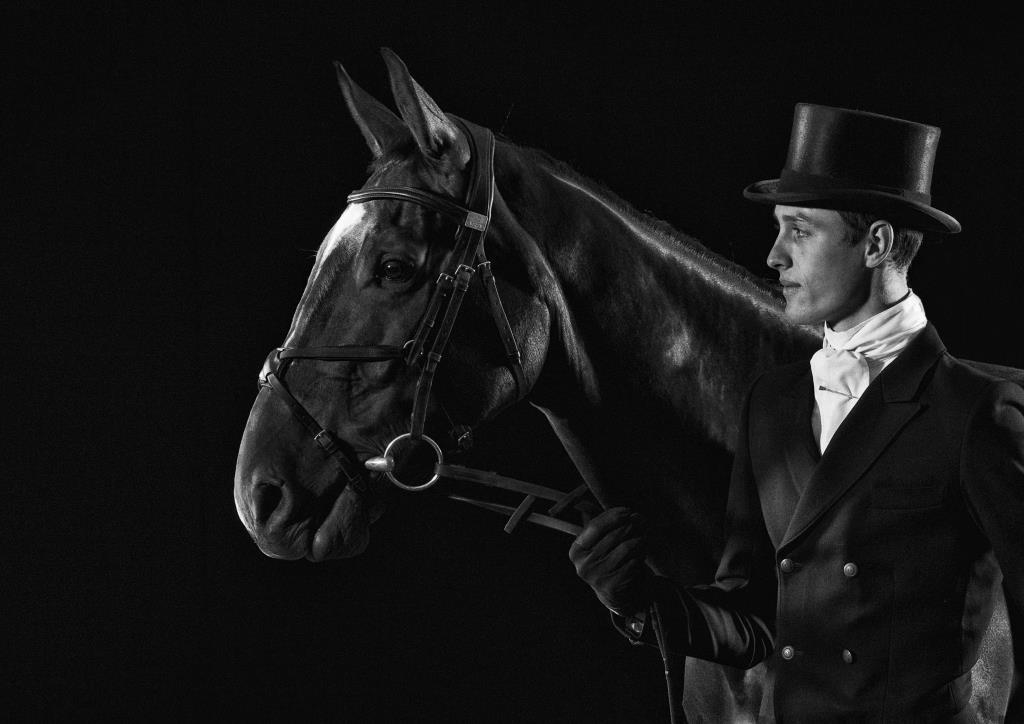 Will and William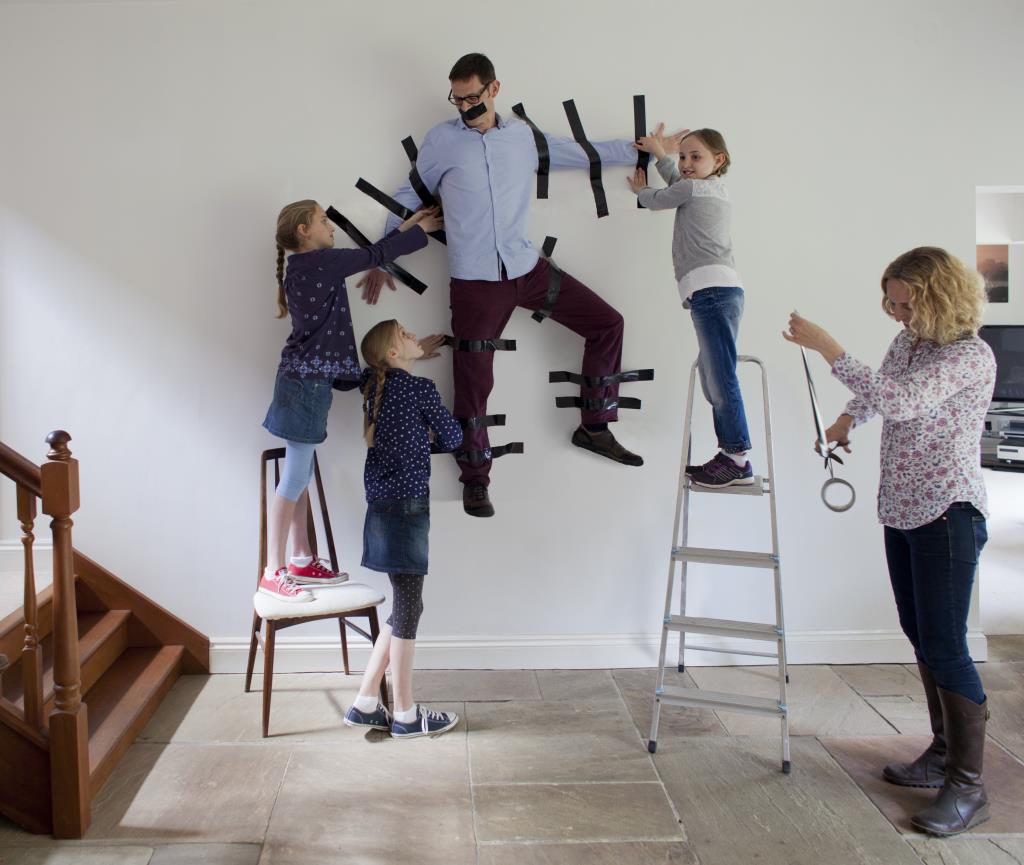 Outnumbered
It's a mans world (but don't let yourself get outnumbered)
Setley Pond
Inner Conflict
Hadrian
Built like a brick wall.
Barn Owl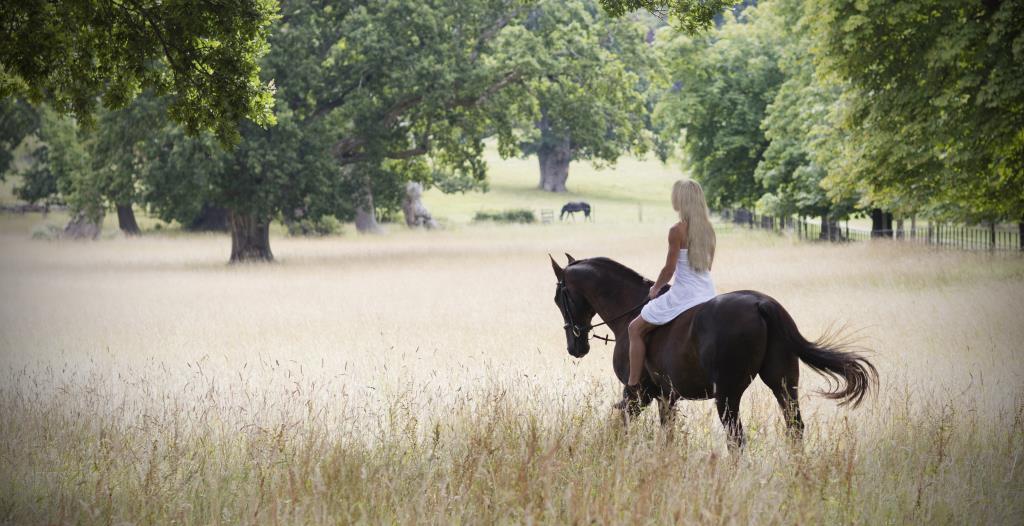 Dreams of a summer's day

Singing his heart out
Pegasus
Vincent the Hungarian Vizsla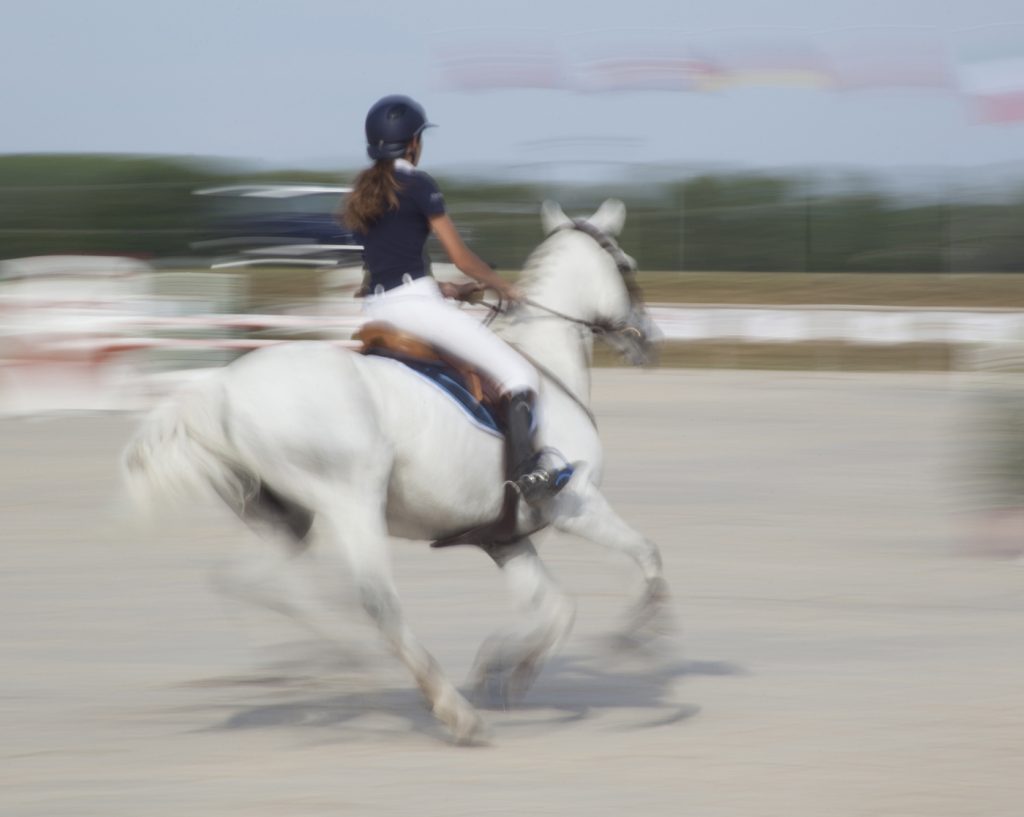 Turning for the last sequence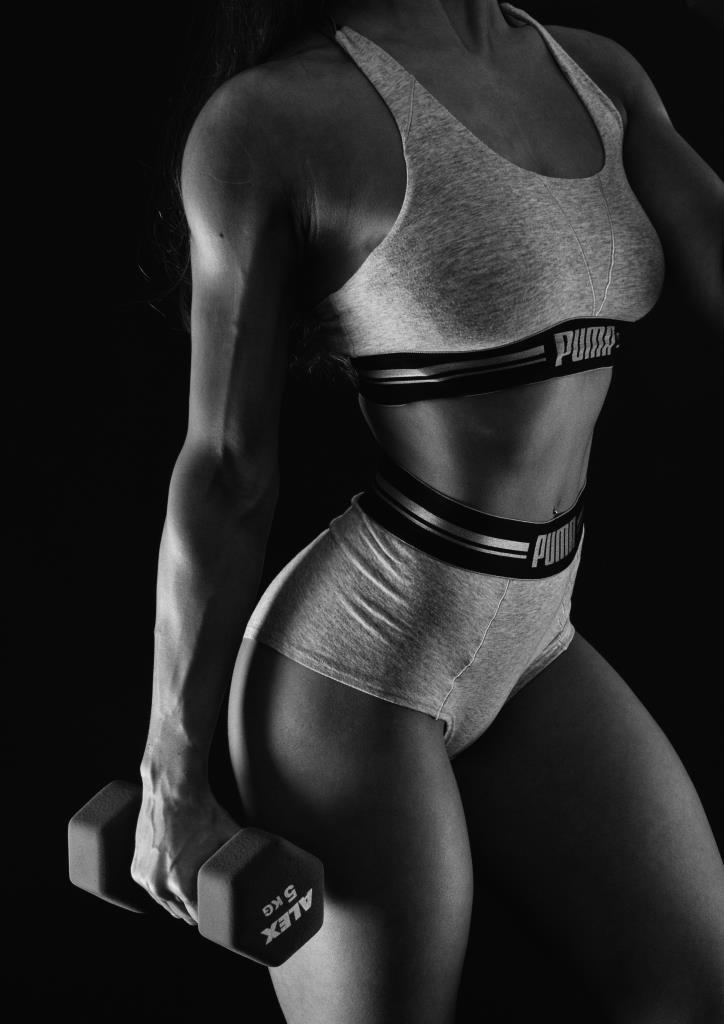 Body Shape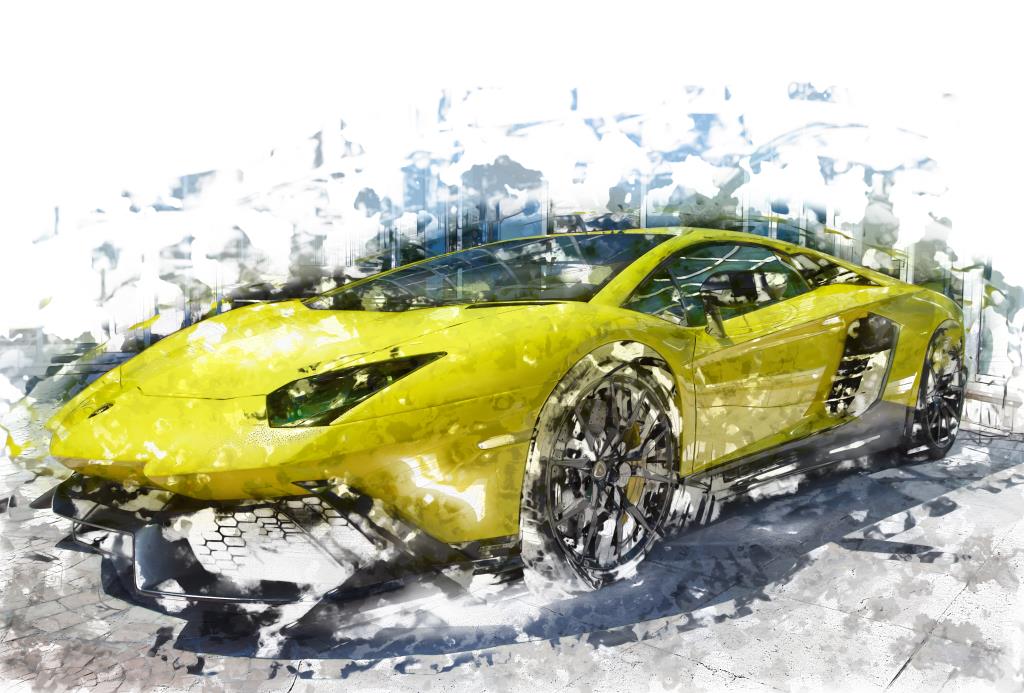 Lamborghini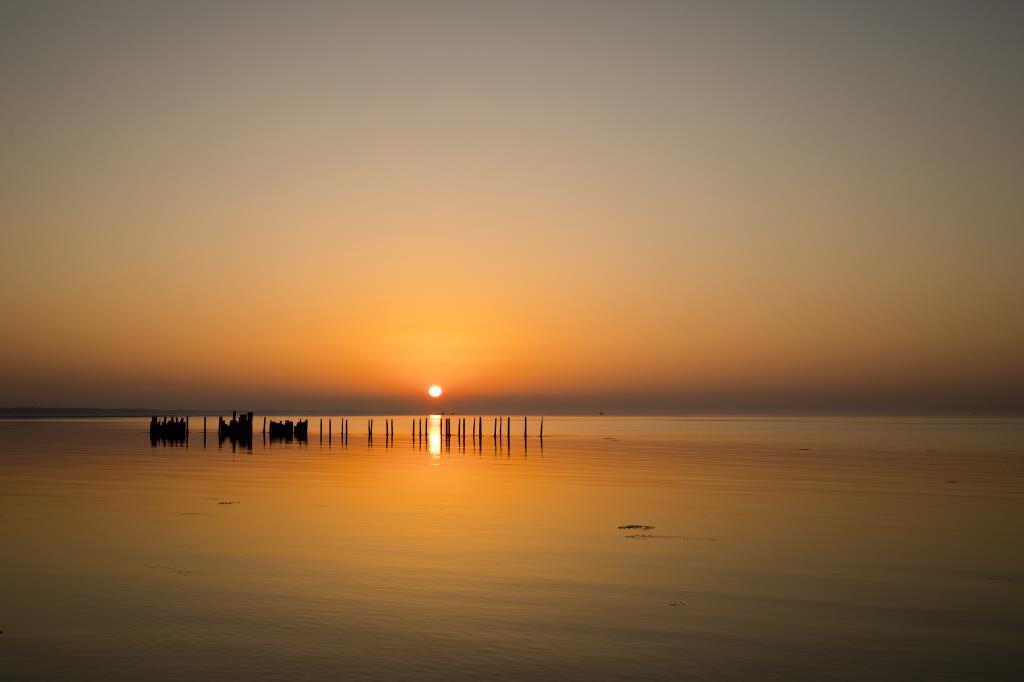 The Solent at dawn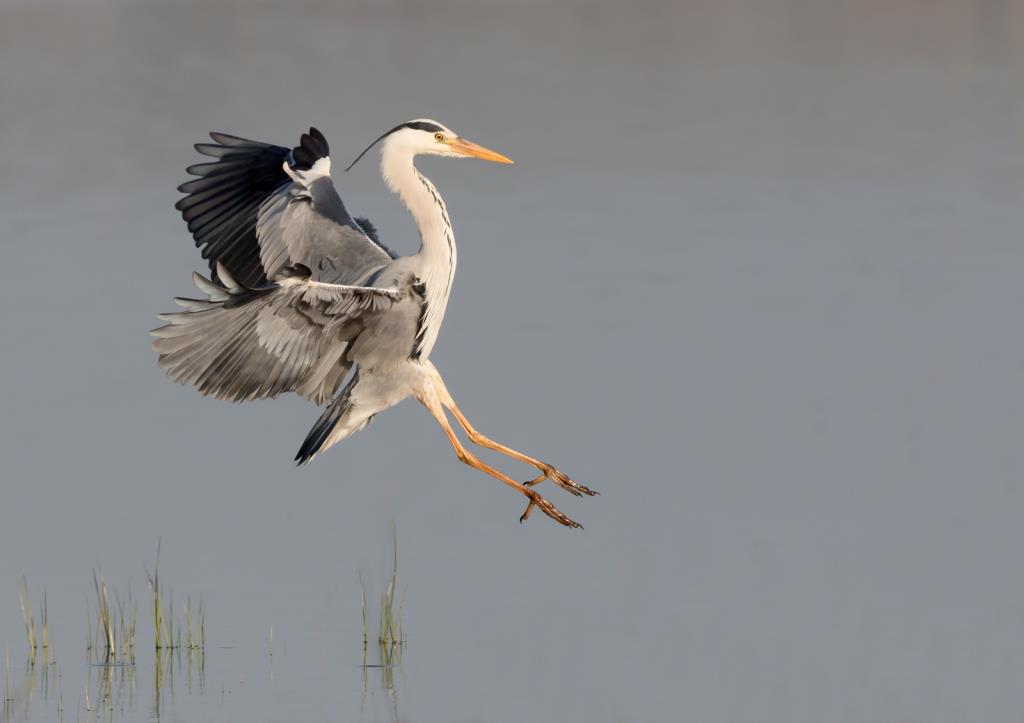 Grey Heron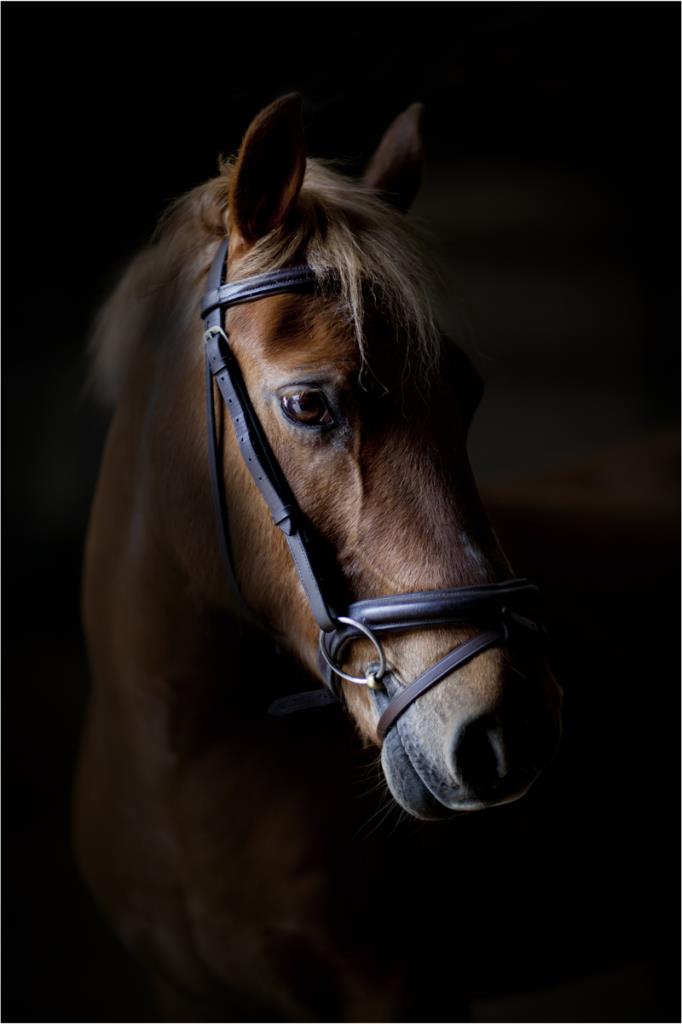 Paddy the New Forest Pony
Annie and Harry
Ross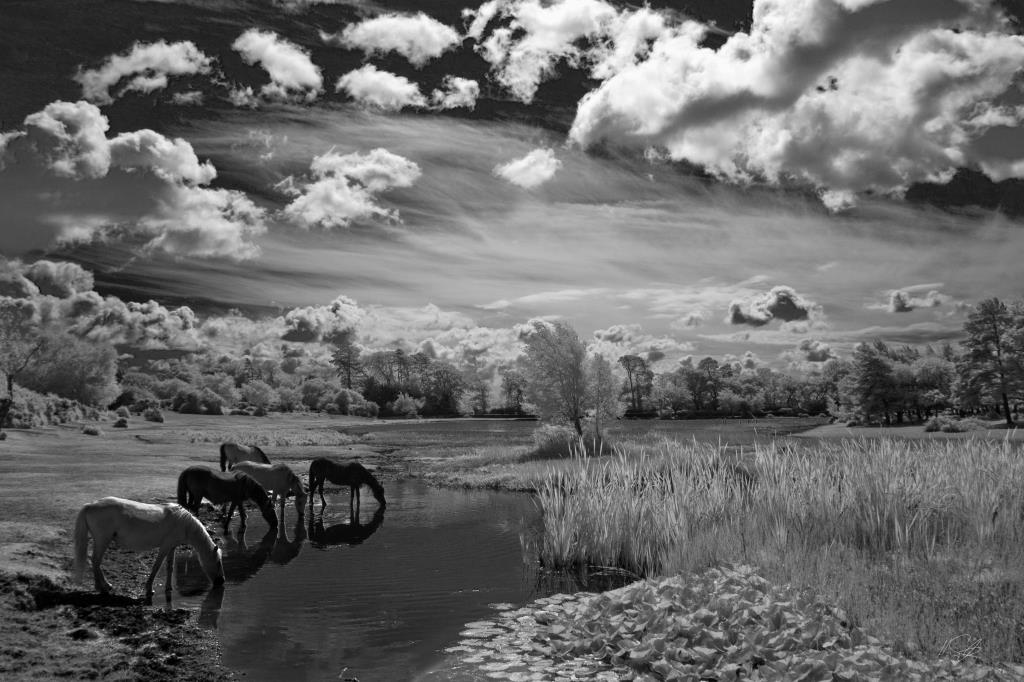 Hatchet Pond
Hand stand
If only we could bottle sunsets!
Hannah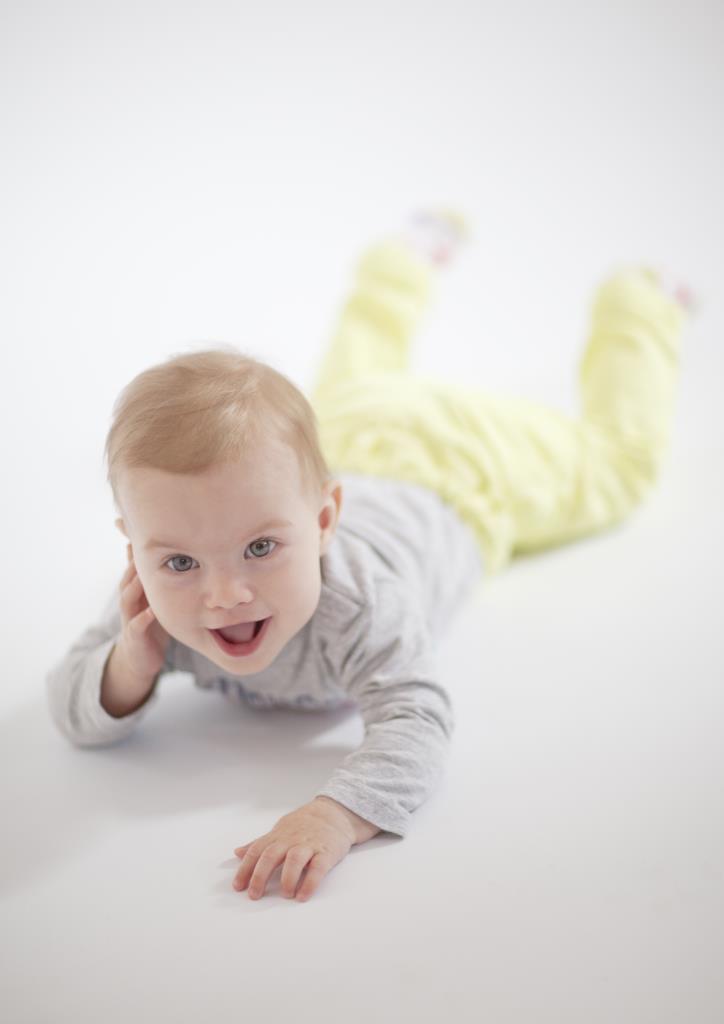 Sophia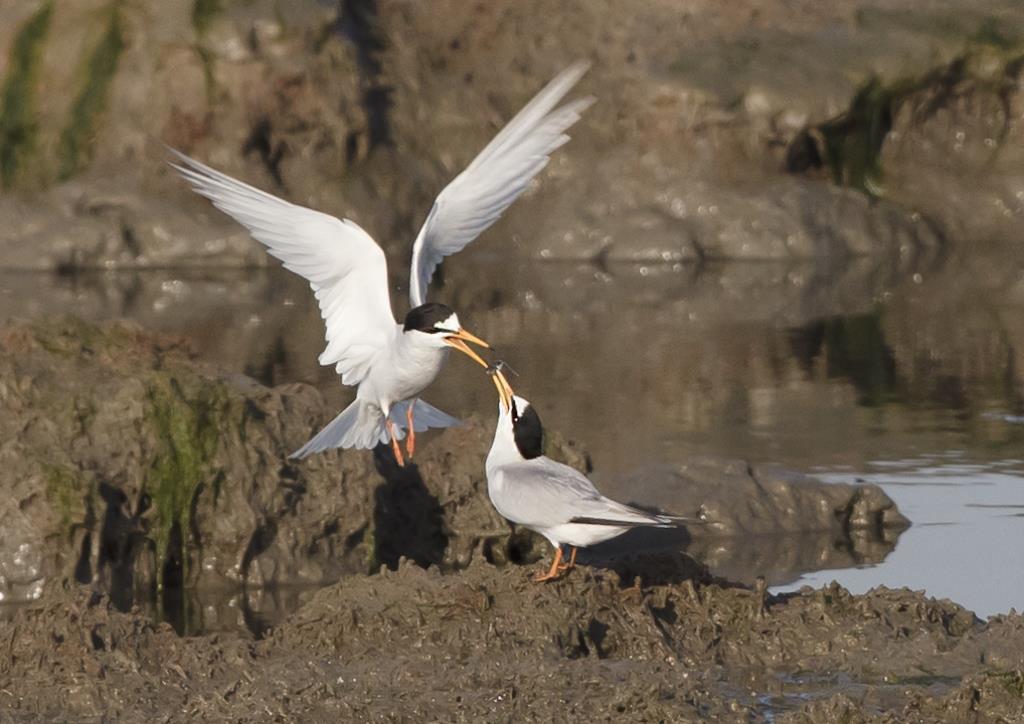 Little Terns
Body Scape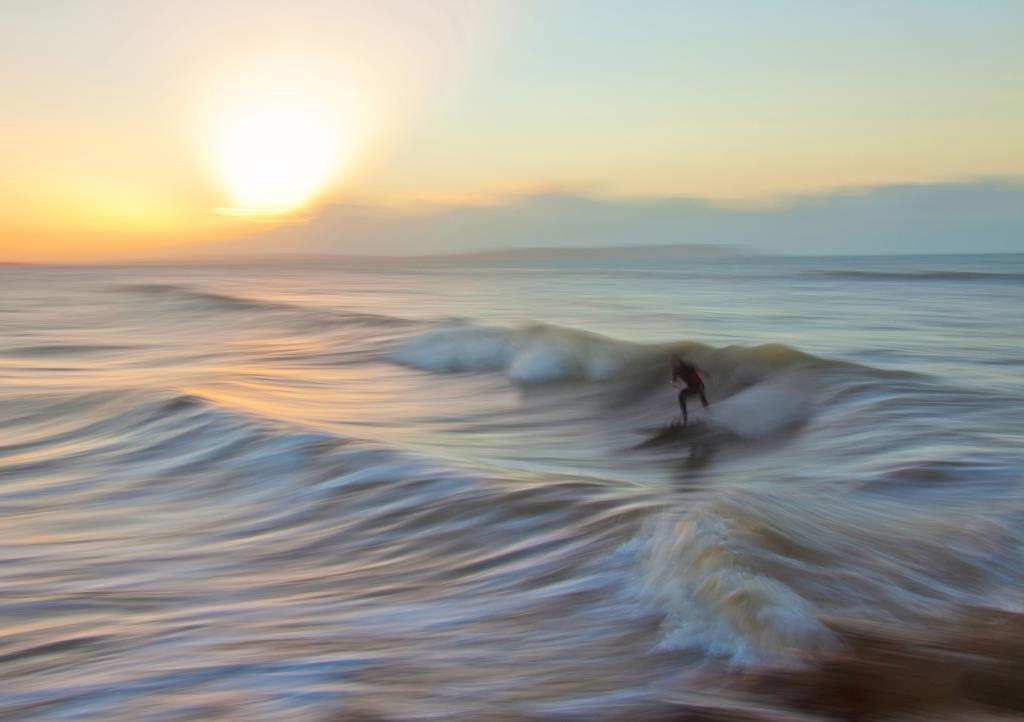 Highcliffe at dawn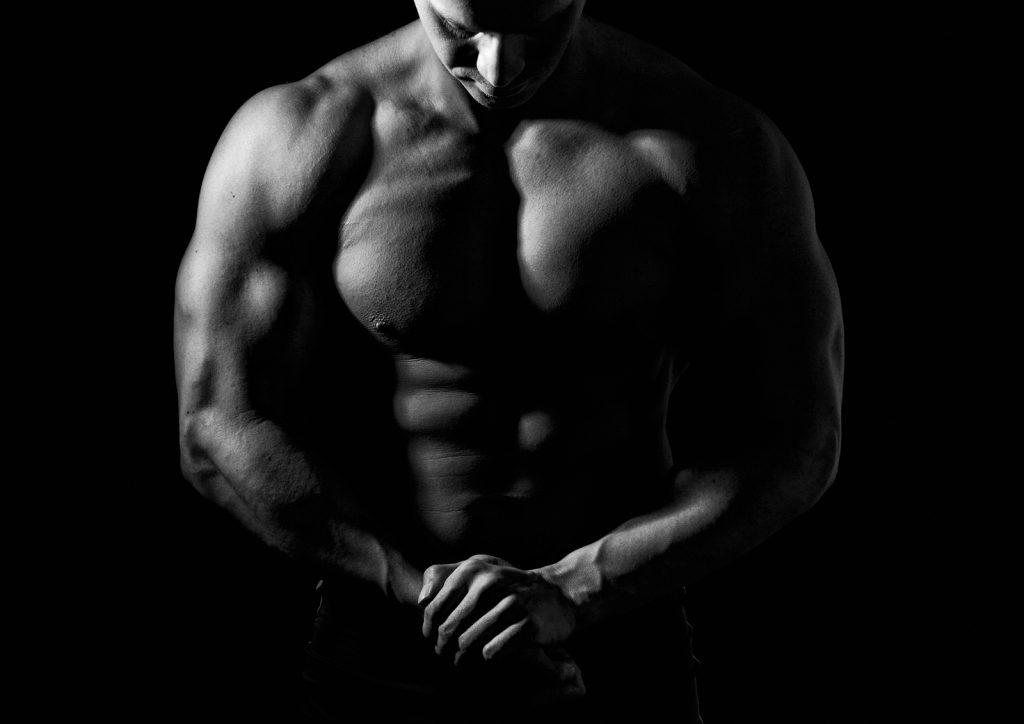 Alex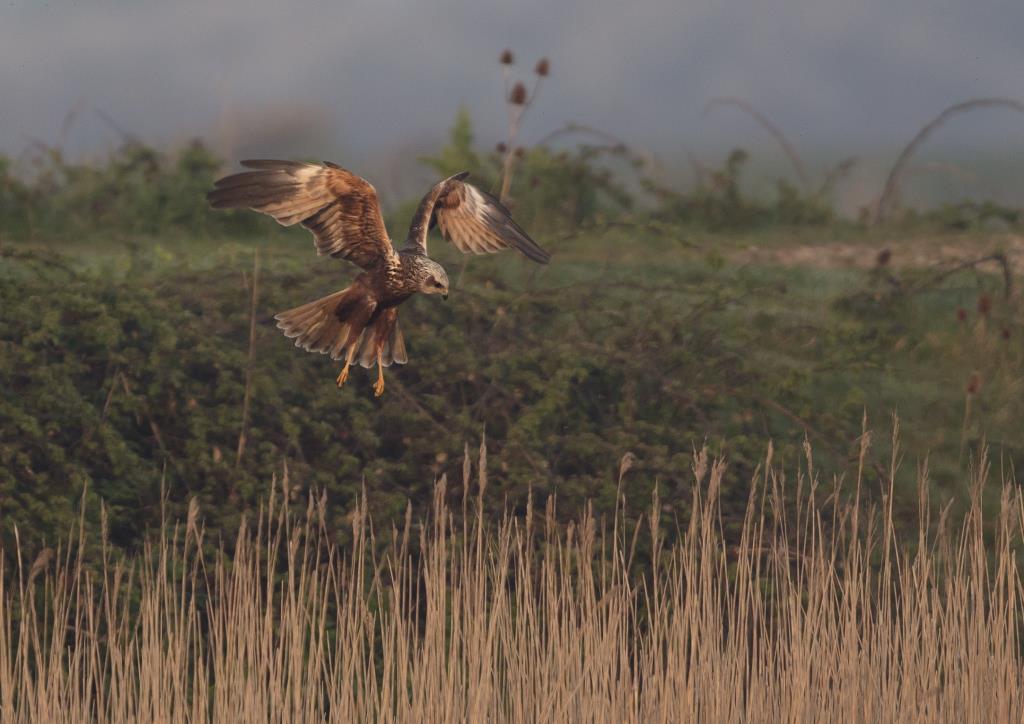 Marsh Harrier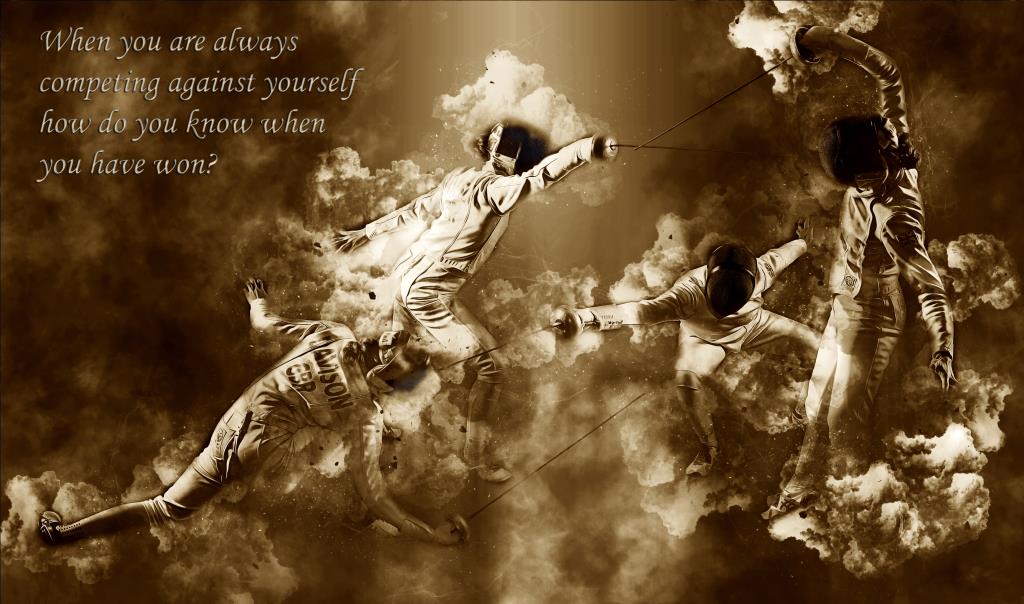 Competing against yourself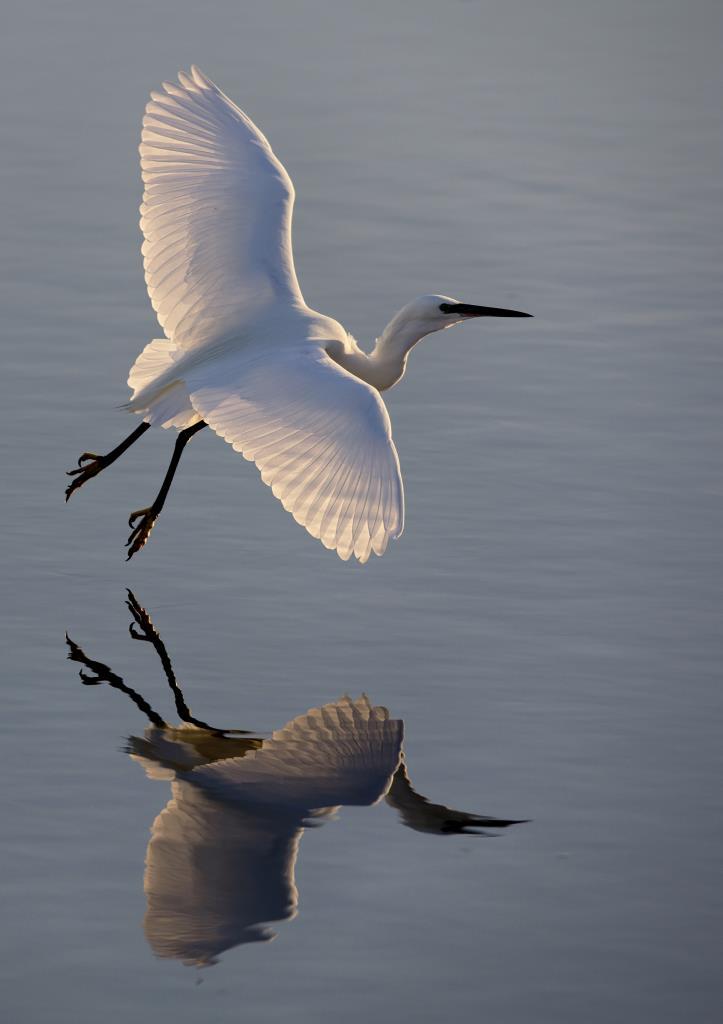 Common Egret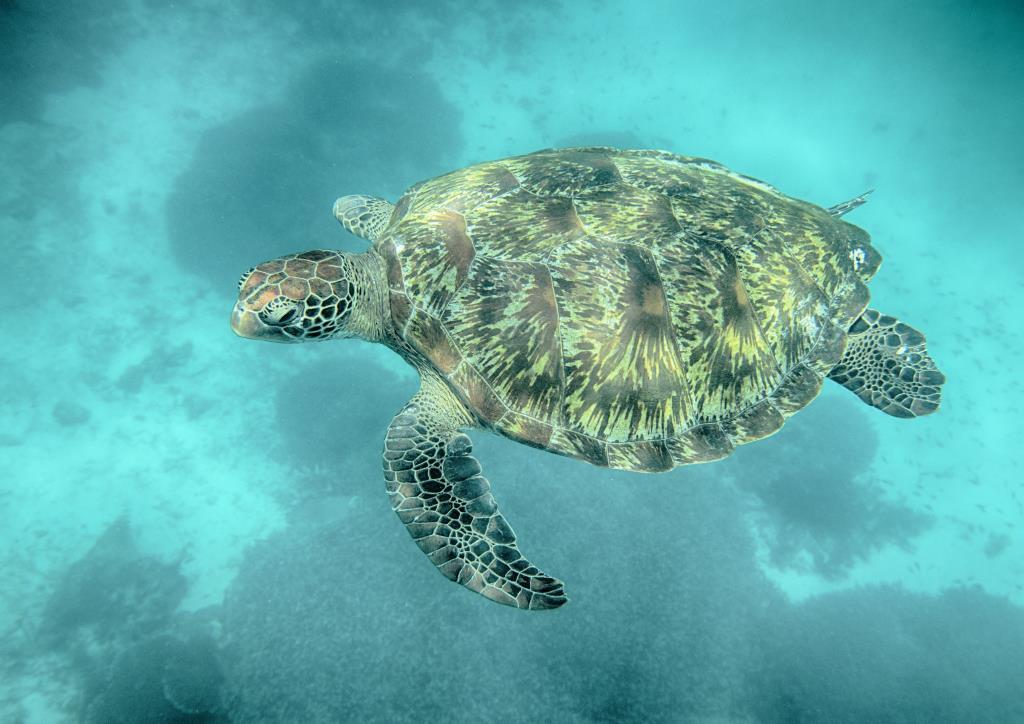 Green Turtle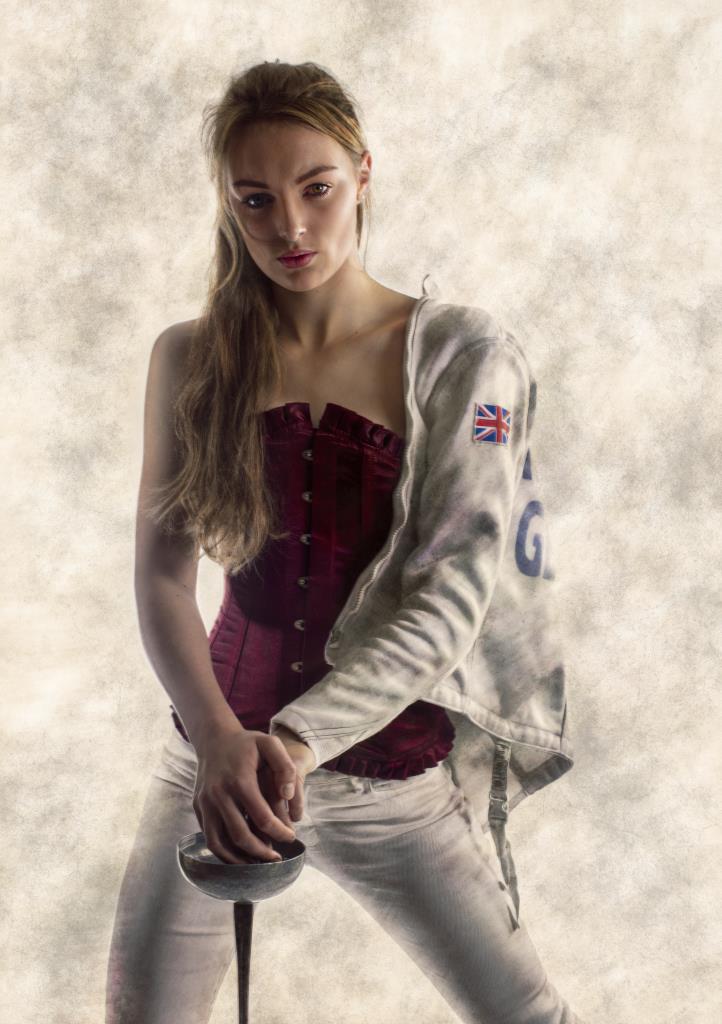 Zoe, the Modern Pentathlete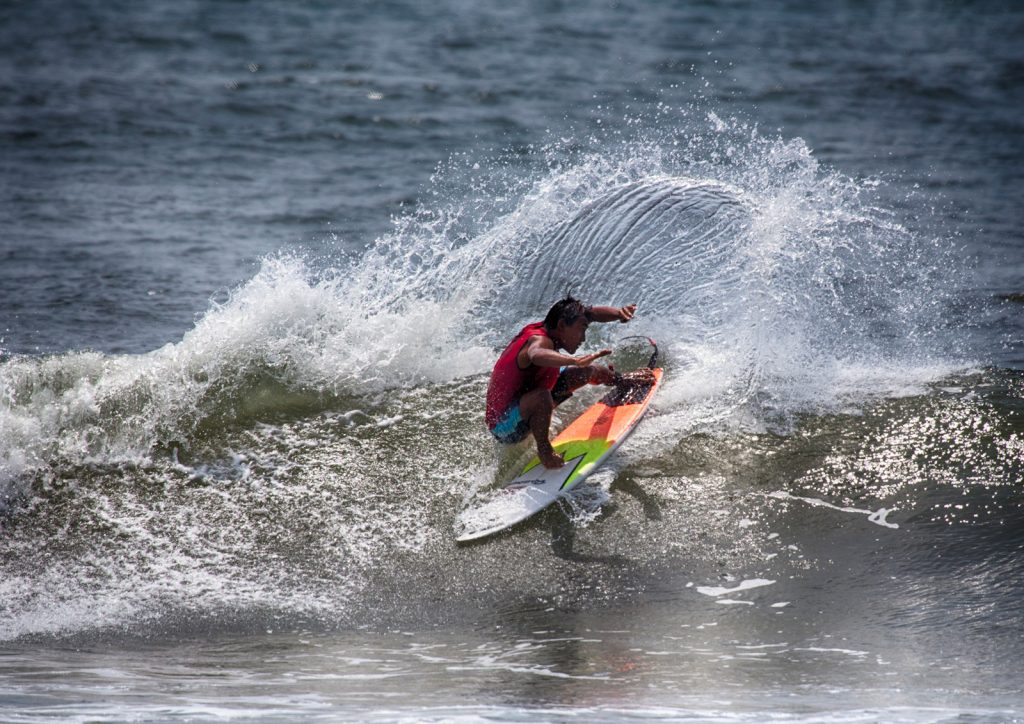 Surfing In the Indian Ocean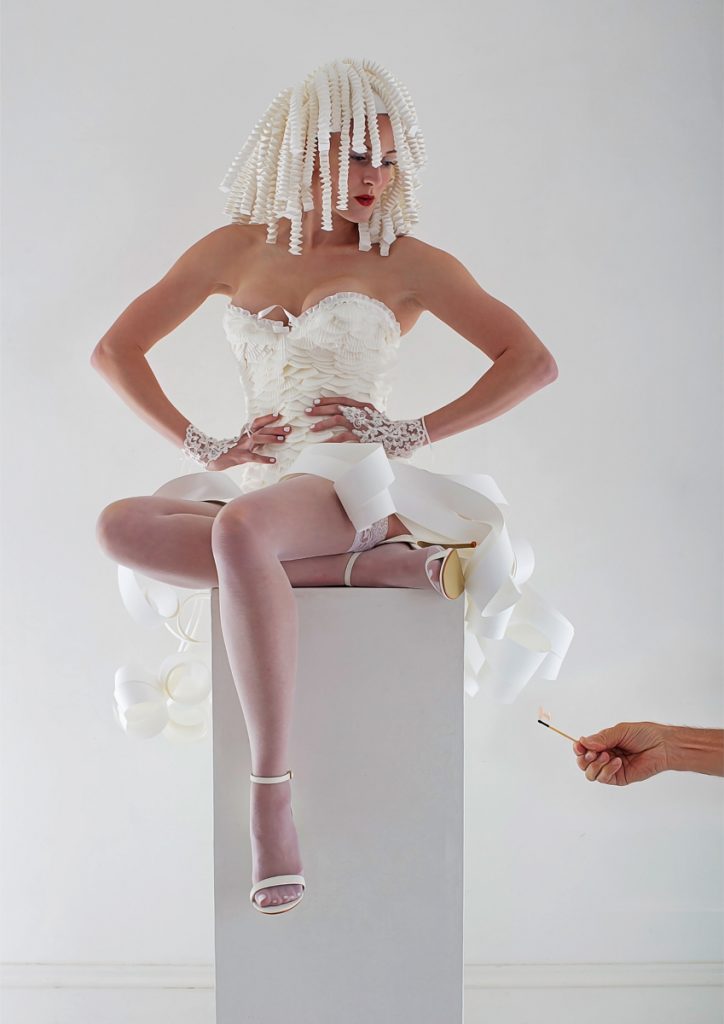 Paper Dress
Swans
Roe Buck
Komodo National Park and Flores 2017
This is a flip book of the first 2 weeks of our visit to Indonesia in November 2017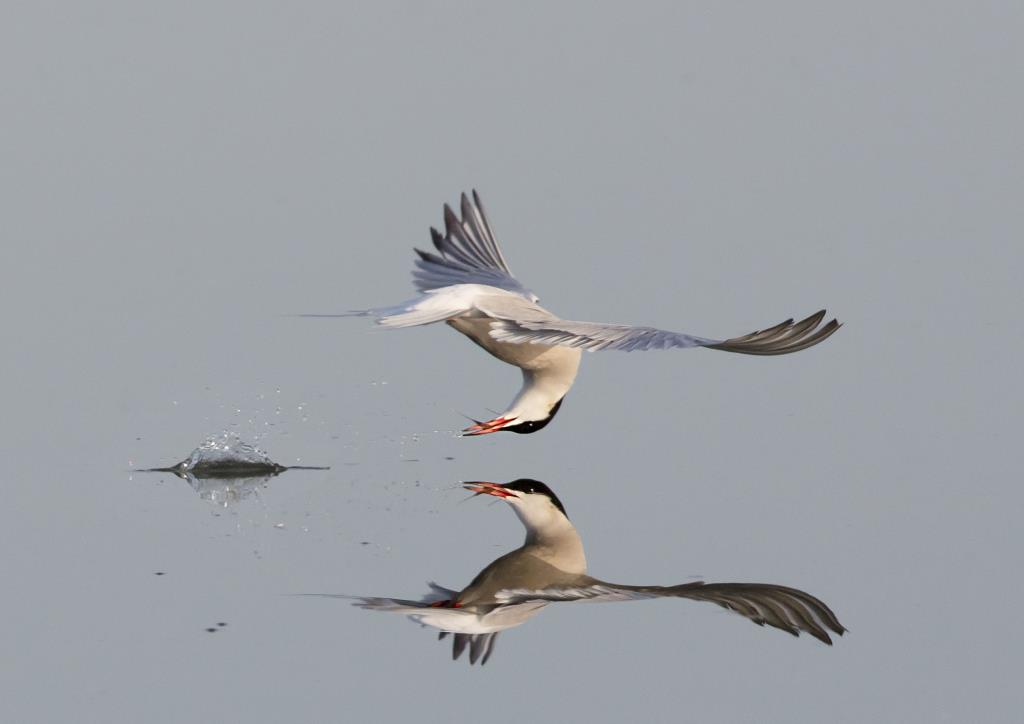 I think I have to include this photo of a tern fishing for prawns because it was chosen by Bird Guides as their photo of the week.  I love it and find it hard to think how I can improve on it.  After getting a similar photo almost by chance I set about getting a better one.  It took me a number of visits on very still days with just the single tern fishing like this in this area it took a while but worth the effort.
My wife Joanne's mum died earlier this year after suffering years of dementia.  Today, Thursday 14th June 2018 the Alzheimer's Society have their National Cupcake day so I thought I would post a few pictures from a shoot last year with Emma Appelton-Smith.  Jo had this great idea about making a corset out of paper cupcake cases and after a couple of weeks of painstaking sewing we had our main piece. A relatively simple skirt made from paper strips together with more painstaking work for a wig made from plaited paper completed the main outfit.  A few white accessories and white makeup supplied by Emma and we were ready to shoot in the studio dressed with white furniture and white background.  I think we got some great photos.