Family fitness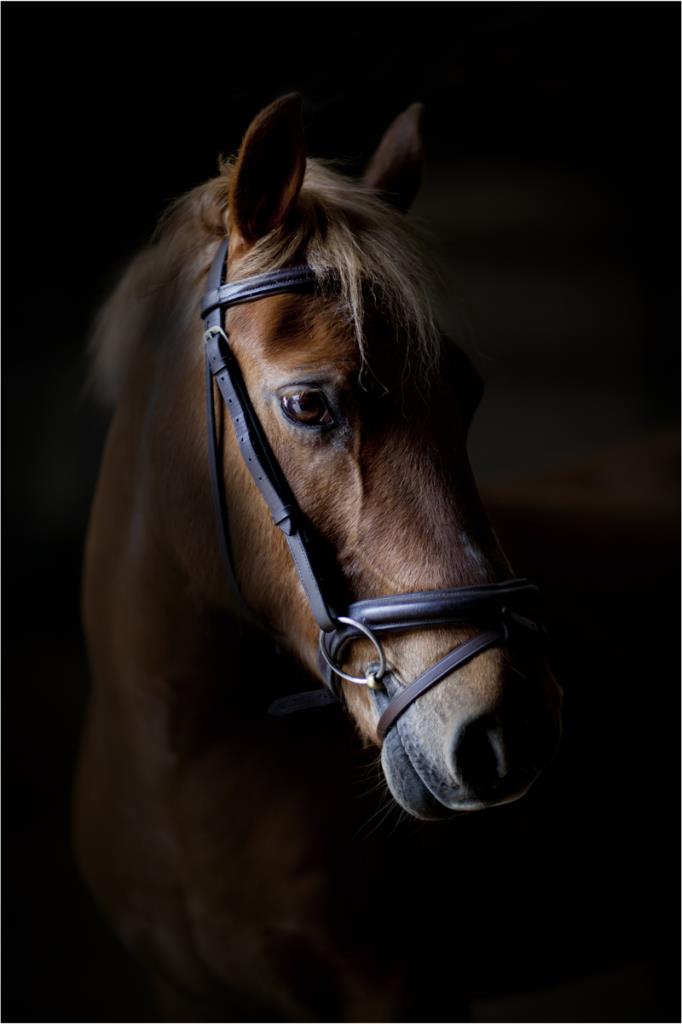 Paddy the New Forest Pony
Built like a brick wall.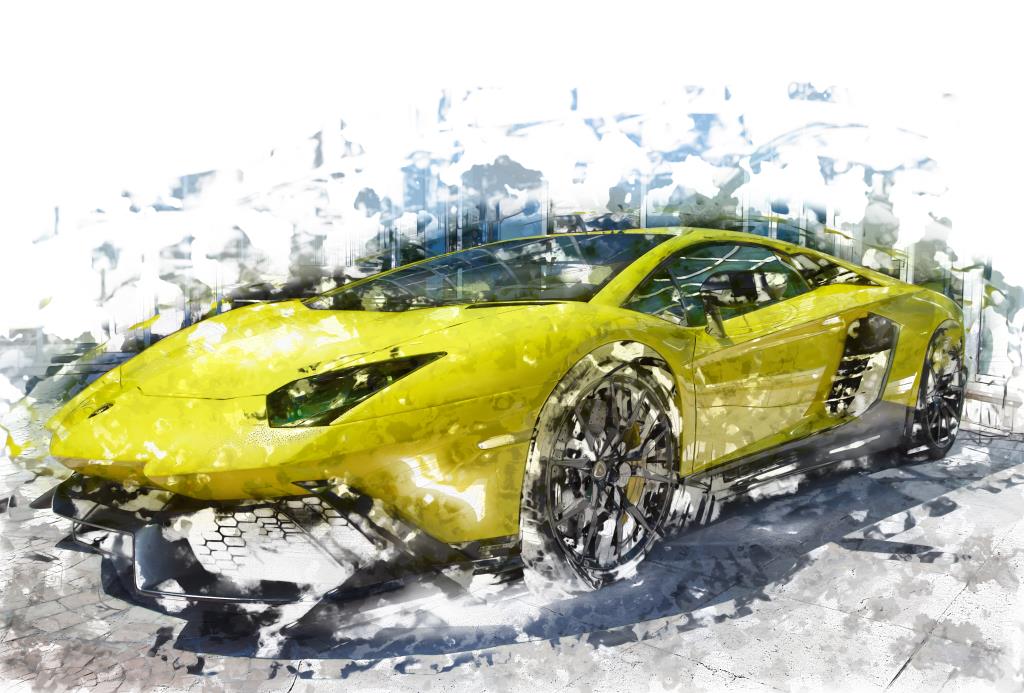 Lamborghini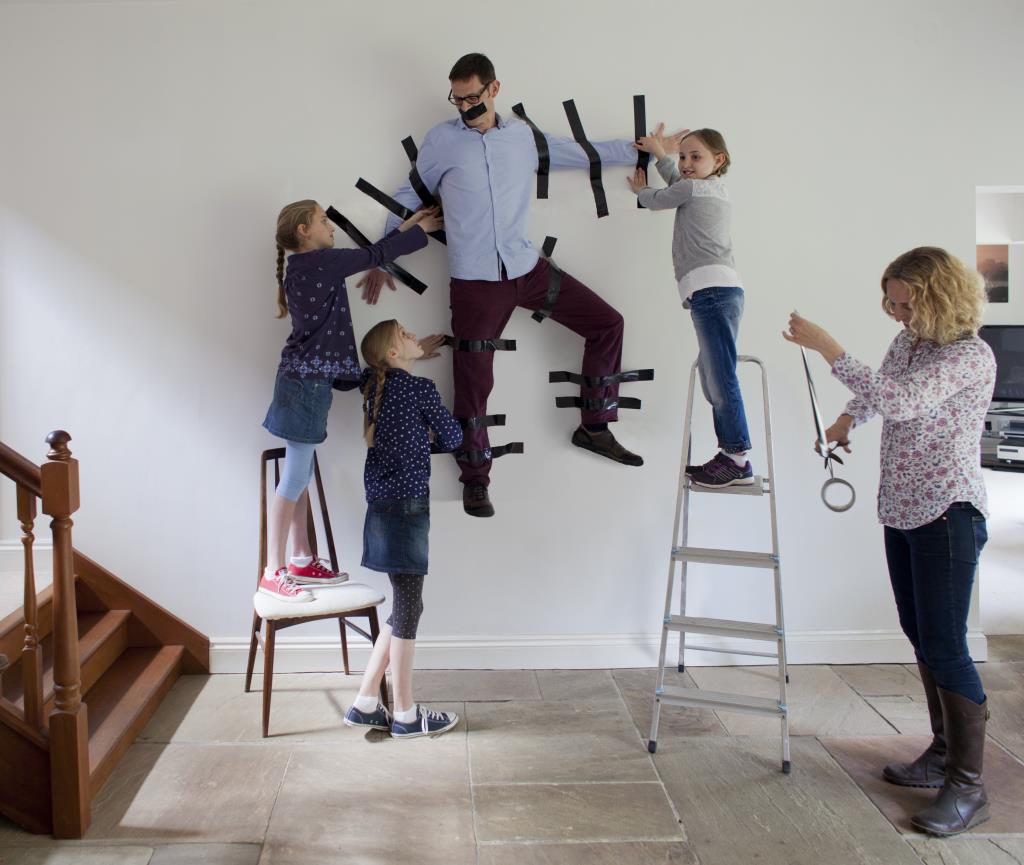 Outnumbered
It's a mans world (but don't let yourself get outnumbered)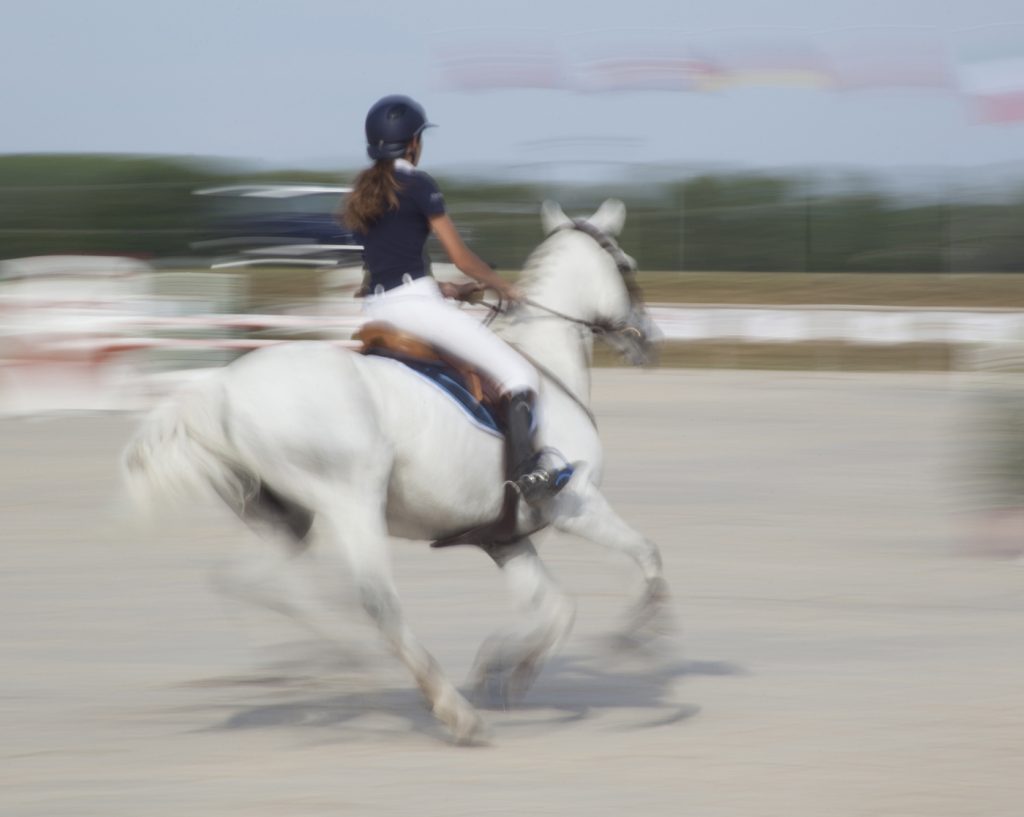 Turning for the last sequence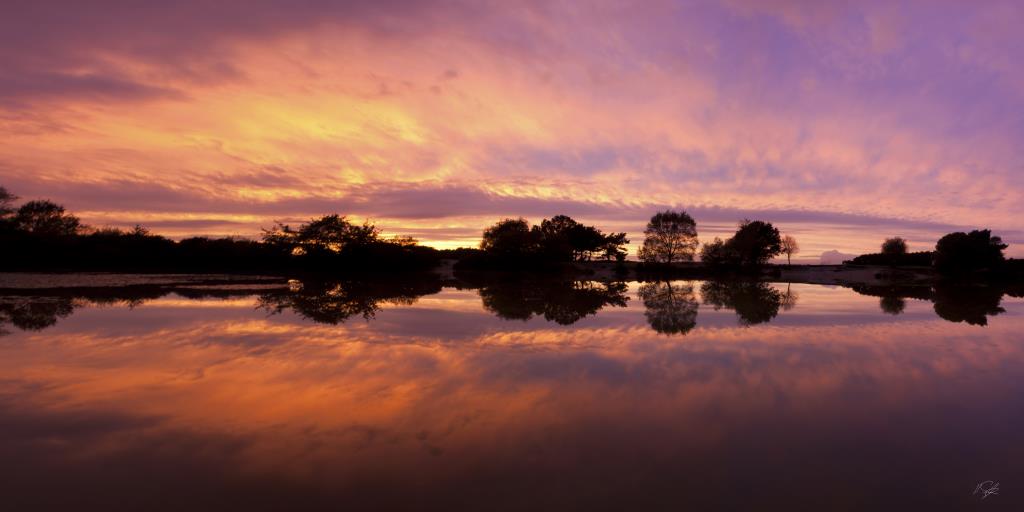 Setley Pond
Hadrian

Singing his heart out
Vincent the Hungarian Vizsla
Annie and Harry
Body Shape
Pine trees at dawn
Touching
Ross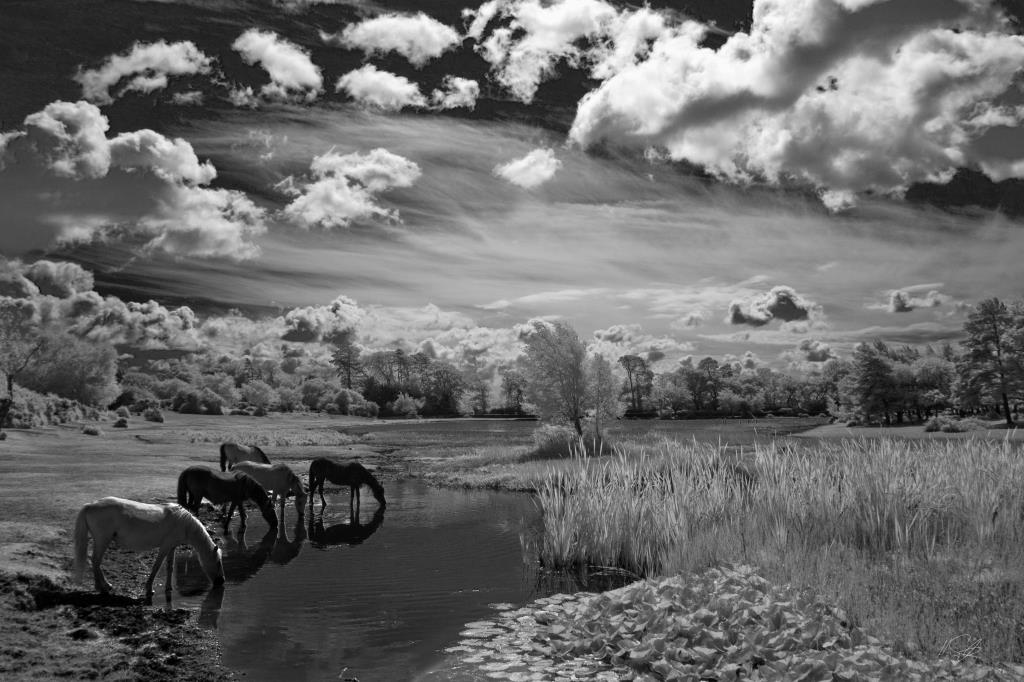 Hatchet Pond
Lilly the ginger Dalmation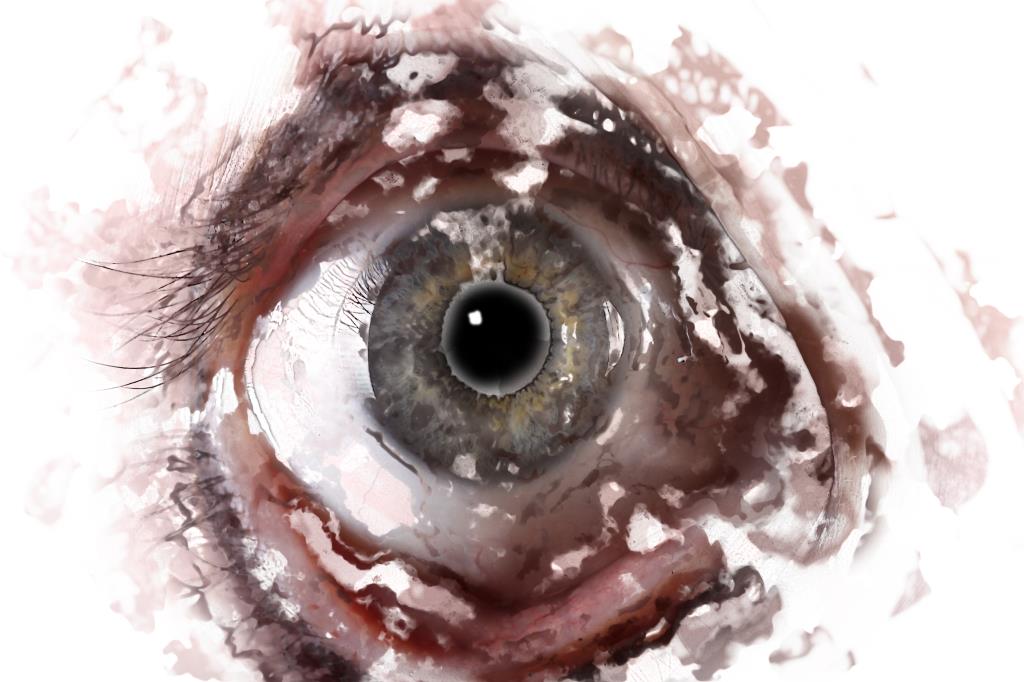 Eye
Hand stand
If only we could bottle sunsets!
Stretch
Common tern
Looking in
Hannah
Sophia
Body Scape
Highcliffe at dawn
When it rains we sometimes don't get out with the camera especially if you are going through a wimpy phase like me at the moment.  So I took the opportunity to revisit some old ideas.  There are a number of images like this I want to create but this is still a new area for me.  I started with a portrait of the lovely Emma and a photo of some typically dodgy paint work from the Dordogne.  Multiple cloning to prepare the starting image, around 6 layers, several liquefying processes and 4 hours later, this is the result of my self inflicted homework. "Now you see me. Now you don't!" or should it be called "Chameleon"?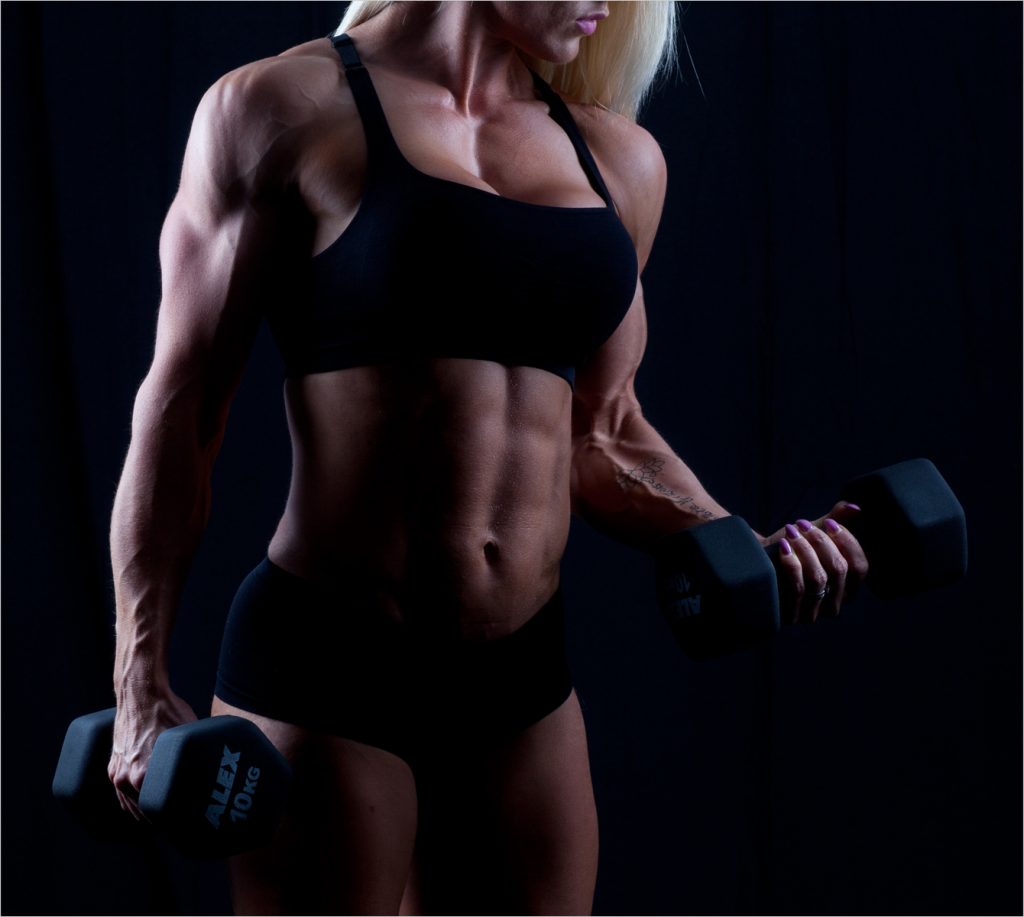 This photo is from a shoot with Louise Rogers.  I decided to use it as a competition entry at the camera club and wanted to focus on her muscle definition and her veins which is why I cropped it the way I did.  I rather cheekily called it "The Weaker Sex" and that is one reason why I deliberately kept in the lipstick and enhanced the light falling on the nail varnish.  The flash of blond hair helped too.  These touches would have been lost if I went down the route of monochrome so I kept the colour image.  It's almost impossible to predict how a judge will react to a photo like this in a club competition so a felt pleasantly surprised when it was awarded 10/10 and a Seal of Merit.
I have a couple more body building shoots lined up soon but this time it will be men.  When you get subjects that through disciplined training and years of dedication become extraordinary you have a great opportunity for very striking photos.  It's something that I truly respect which is why I like this genre.  Watch this space.