Character Family Portraits
Family portraits by Henry Szwinto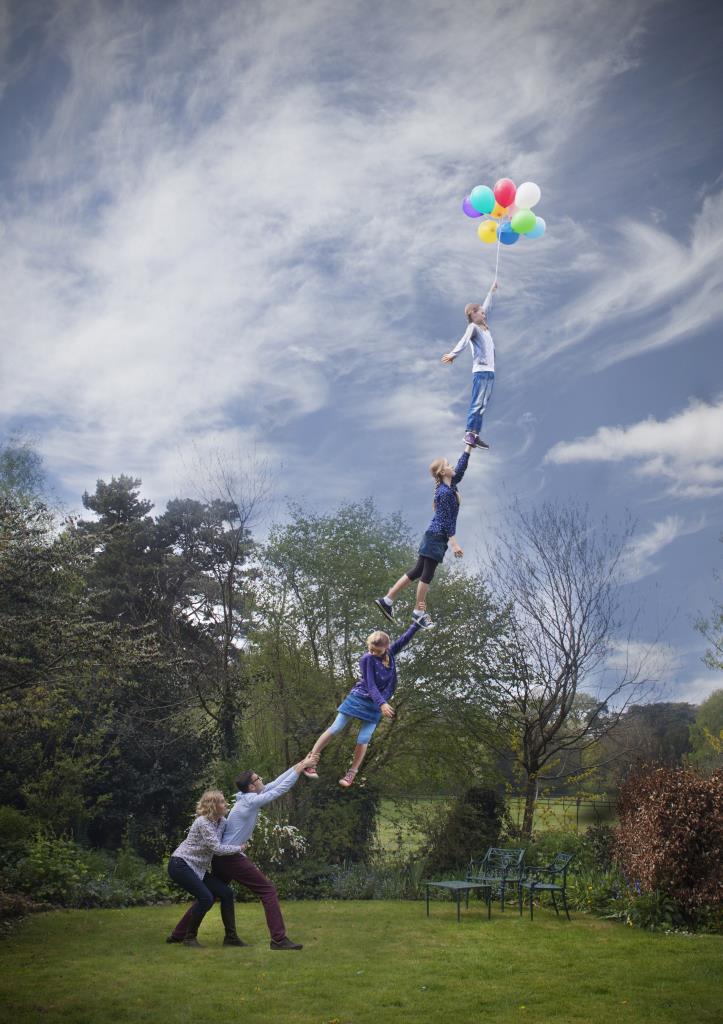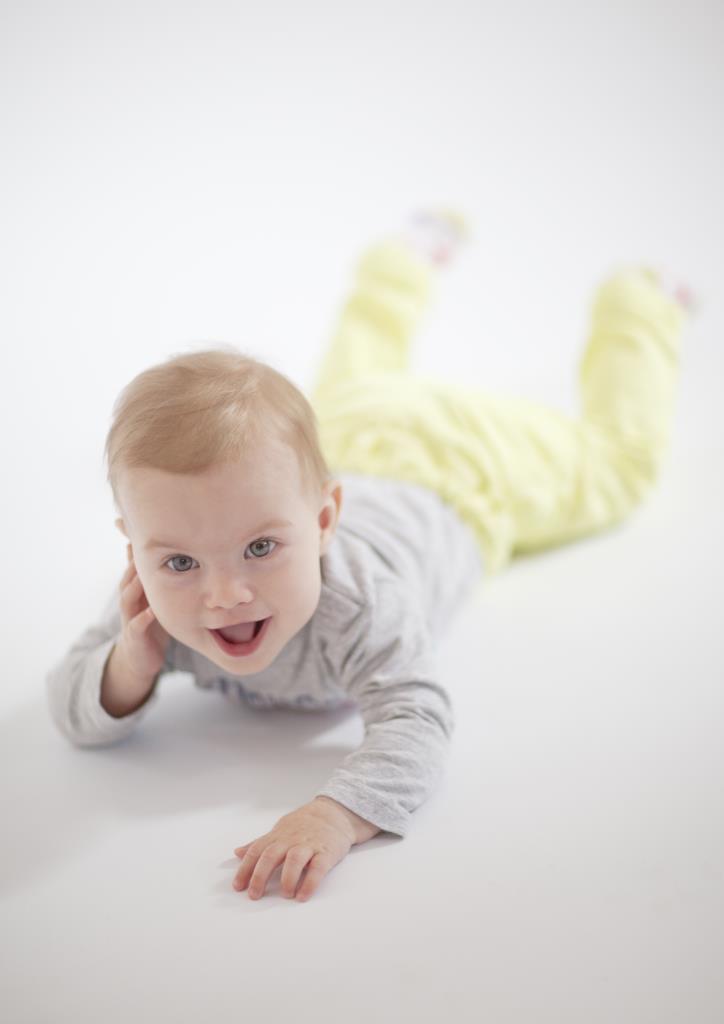 Character Family Portraits.
Do you fancy something different for your family portraits?
Family portraits should say something about you.  Throw an idea at me and I will make it happen or explore themes and plan that special image with me.  Part of the fun of portrait photography is in the planning.
Celebrate a new birth, an 18th birthday or an achievement you are proud of. 
A portrait shoot makes a great gift for a special occasion. You will want to display these family portraits boldly and they won't get lost in cupboards.
From as little as £135 for family portrait shoots and £245 for full professional portfolio shoots.
Professional portfolios
Prices from £245 for individual professional portfolios.

Reduced rates for combined photo shoots.

Client has choice of all photos taken.

Up to 6 high resolution fully edited digital images in various formats

Full rights for internet and website use.

Up to 4 A4 portfolio prints with options for additional or specialist printing.
Family Portraits, Pregnancy, Newborn, Couples and Pets
Prices from £135 at my studio.

Client has choice of all photos taken.

Up to 5 high resolution fully edited digital images supplied in various formats.

Additional images available

3 mounted prints 6″ x 8″

options for prints, framed prints, canvasses or acrylics.