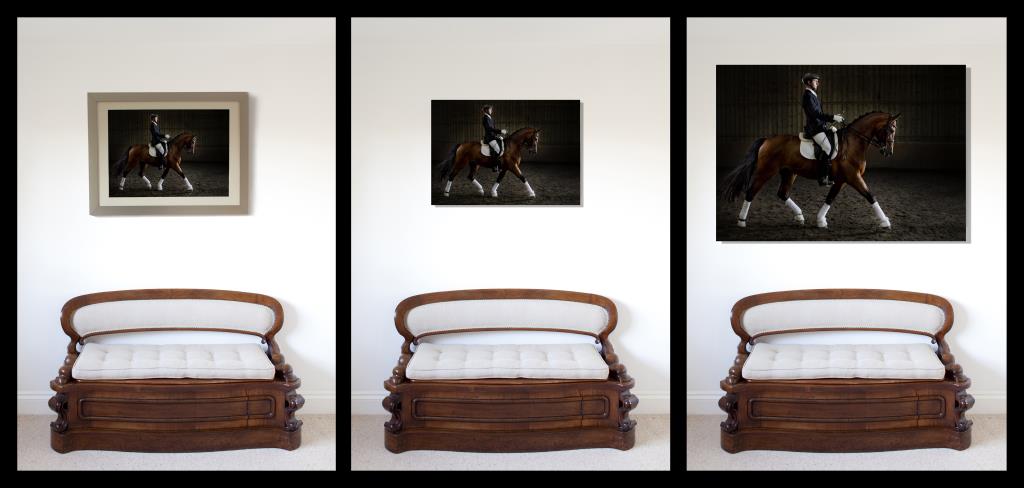 Wall Art
If you see an image you love I can provide it in a size and medium to suit your home. Click on a photo in our gallery and the most popular sizes and prices are listed but other sizes are available. Please ask me for a quote.

Vultures over the Financial district
The high contrast lends this photograph of Canary Warf nicely to the "Butler finish" which accentuates the metallic structure of the buildings.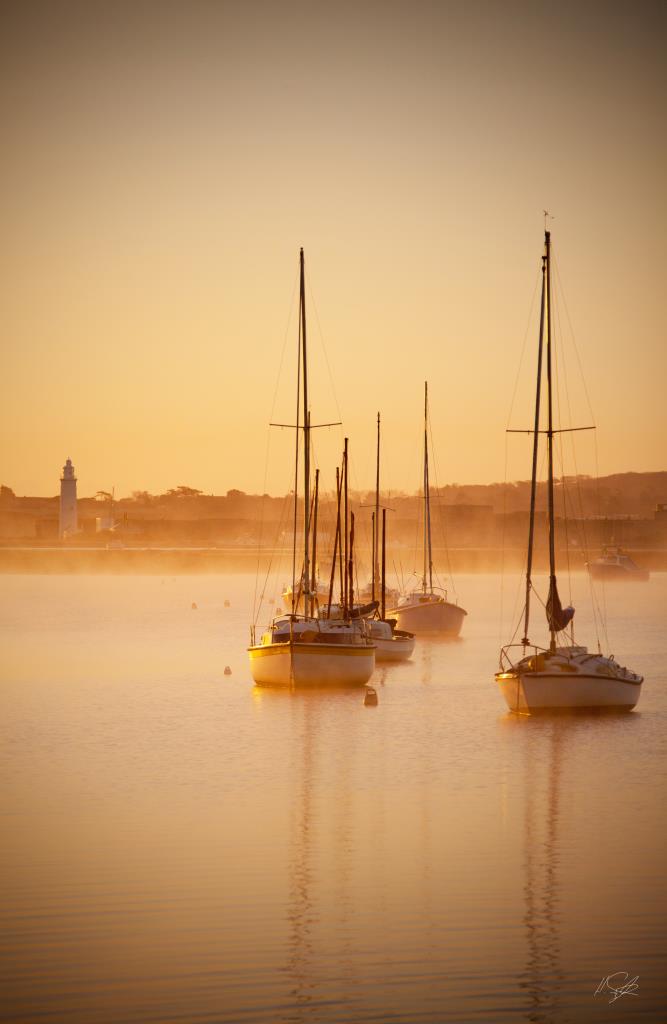 Keyhaven at Dawn
The glowing colours of sunrise in the photo "Keyhaven at Dawn" are best shown as an Aluminium Dibond direct or fine art print framed in gold.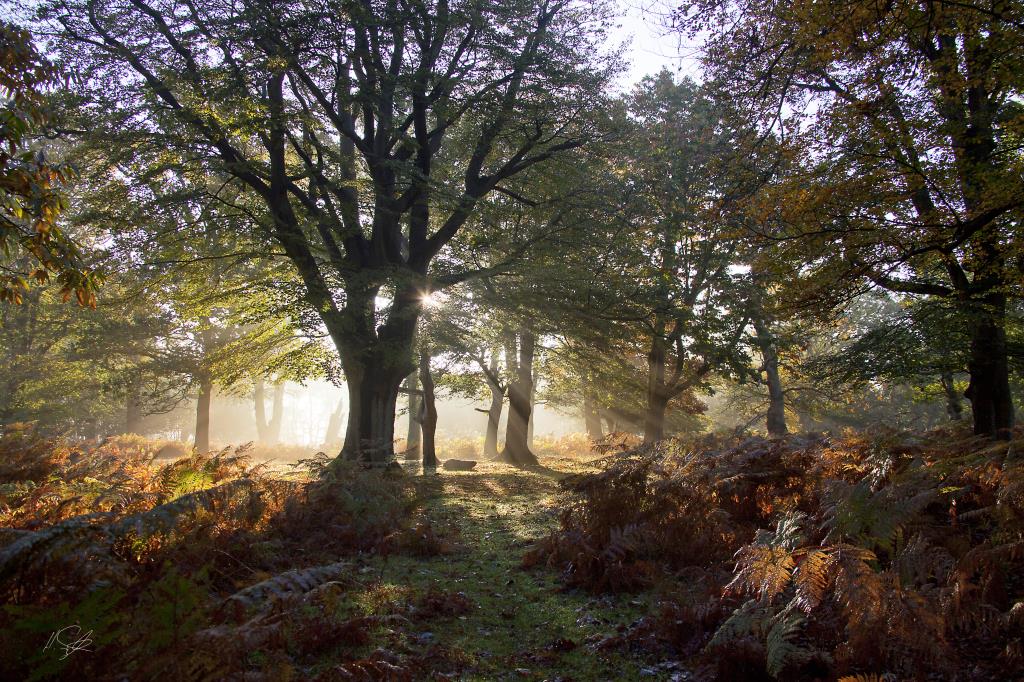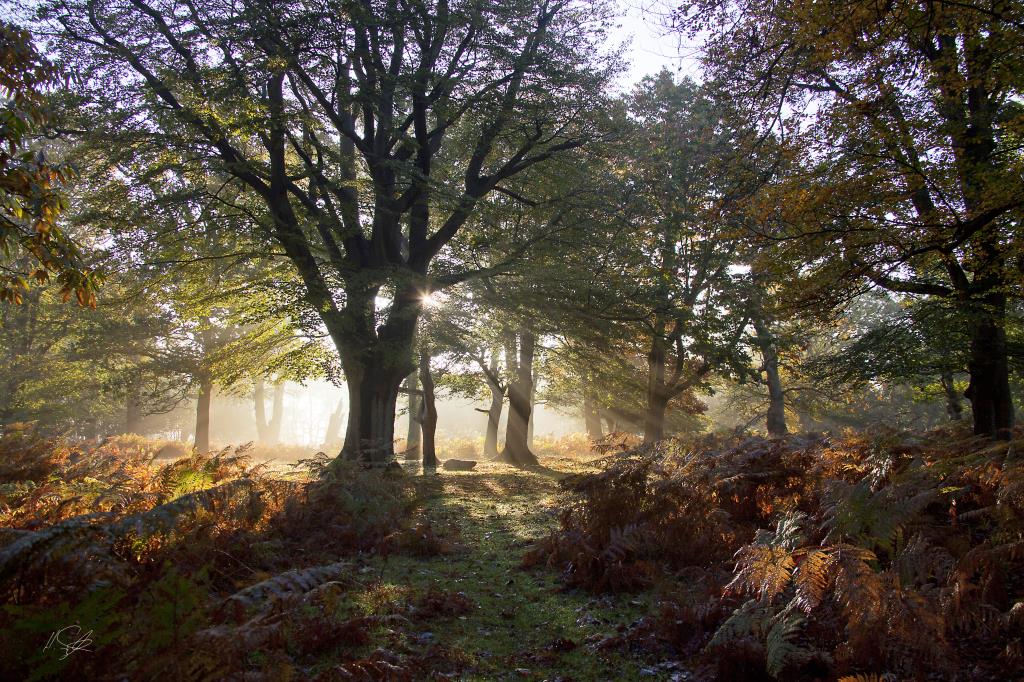 Denny Wood
The crisp sparkle of a misty morning in the New Forest makes Denny Wood a firm favourite as either an Acrylic Fine Art or a gloss print mounted in gold or black.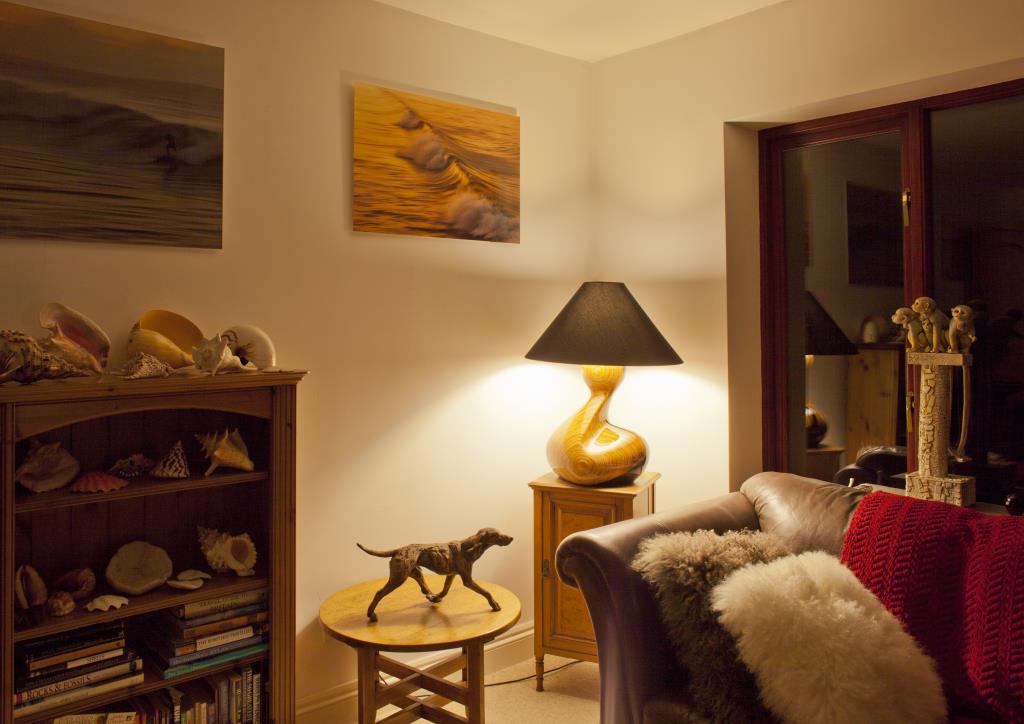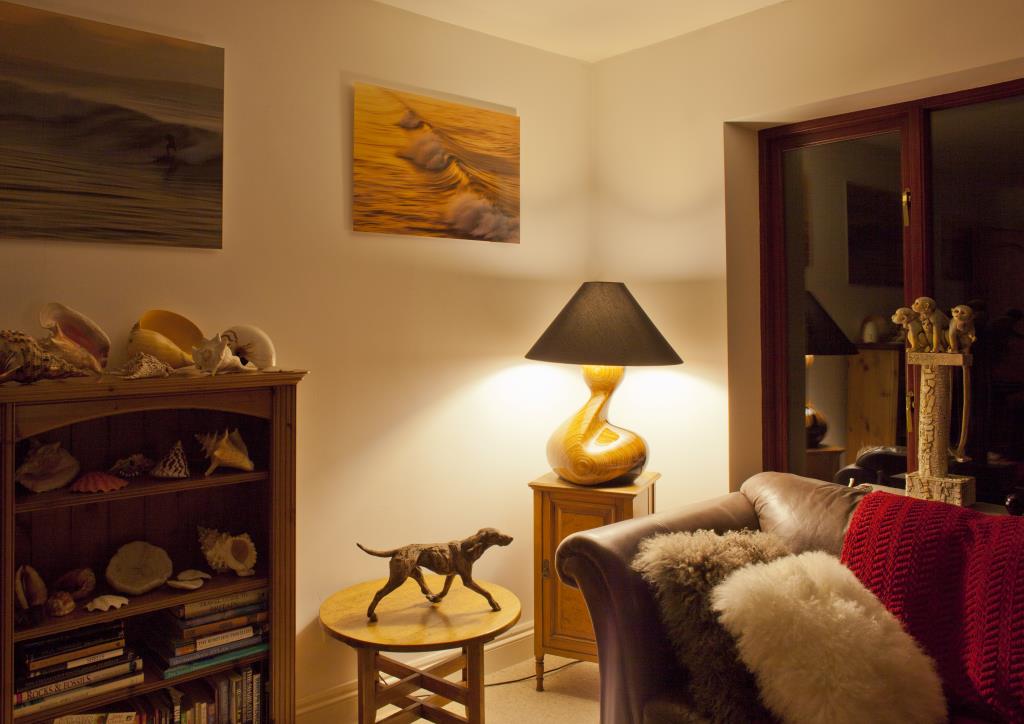 Think about lighting
Combine glowing images like this abstract "Highcliffe Wave" with a bit of light and it will transform your rooms.
Water abstract
Images similar to this water abstract can be used as large bold splashes of colour and are best presented as large Acrylic Fine Art either singly or in sets of 3 as shown here.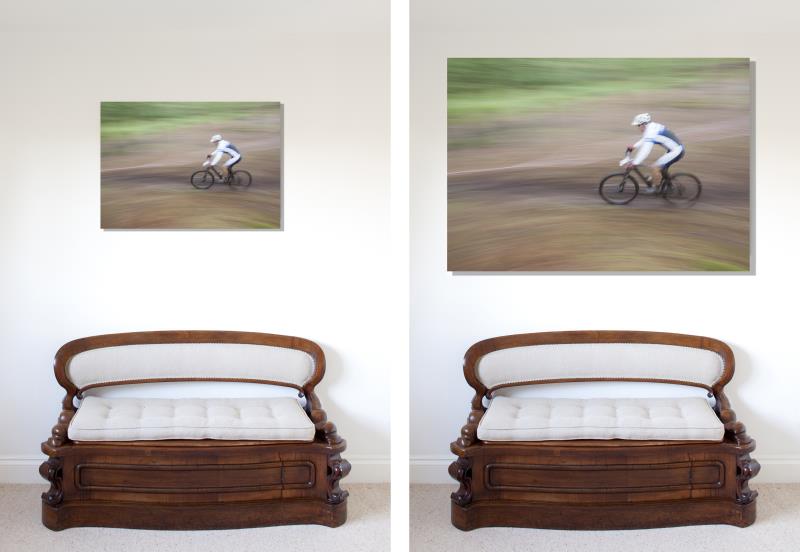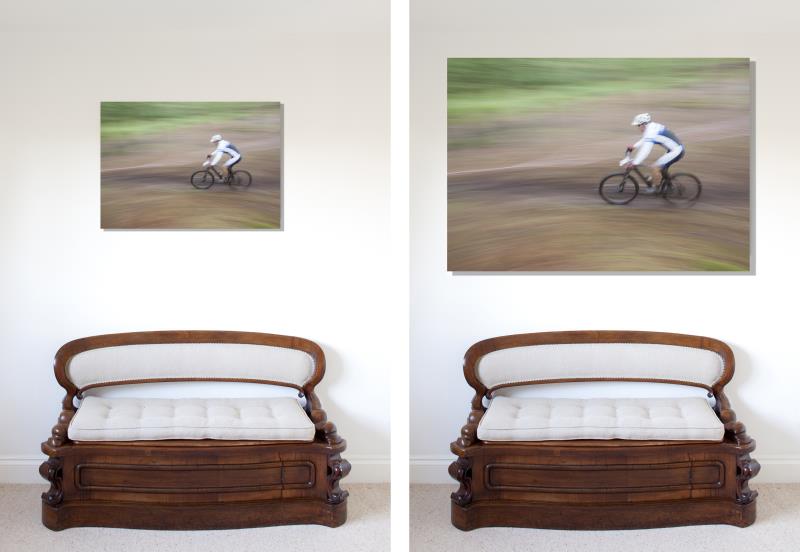 Any image, any Size
Choose your image. Choose your size.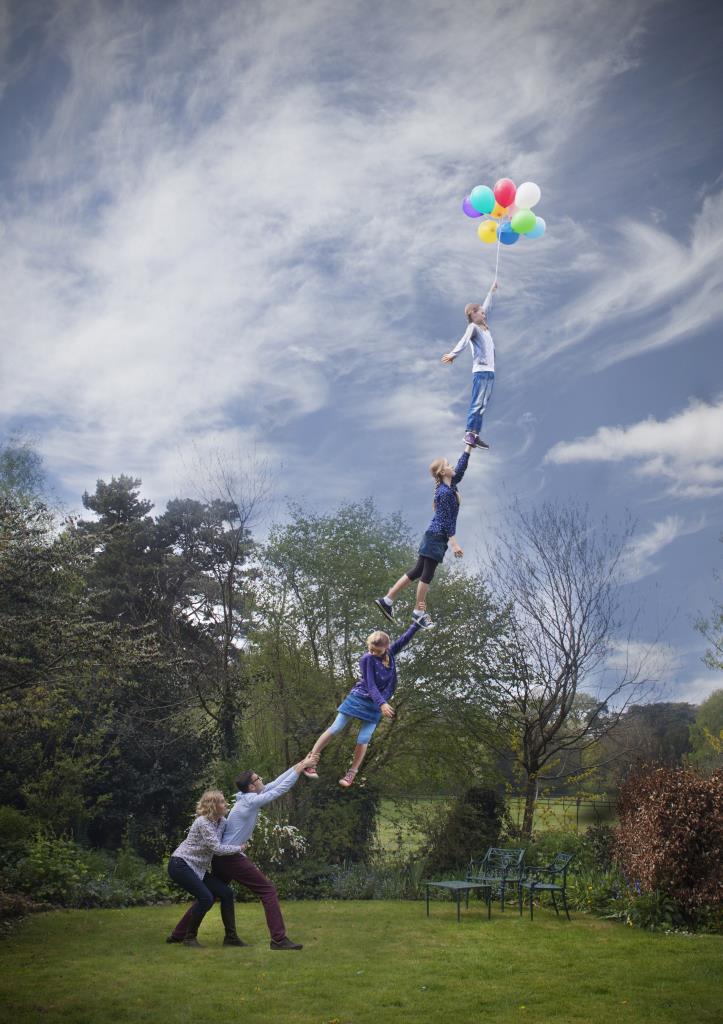 Family Portraits
Portraits of family members can be displayed boldly especially with a little editing wizardry.
Different media for your home.
Here are some examples of photos that lend themselves nicely to the different media styles and formats.  When you view the Gallery to choose your image you will have a selection of options to suit your home when you click on "add to basket".  The format and styles are chosen to best compliment the individual image but other options are available on request.