Different ways to display my photography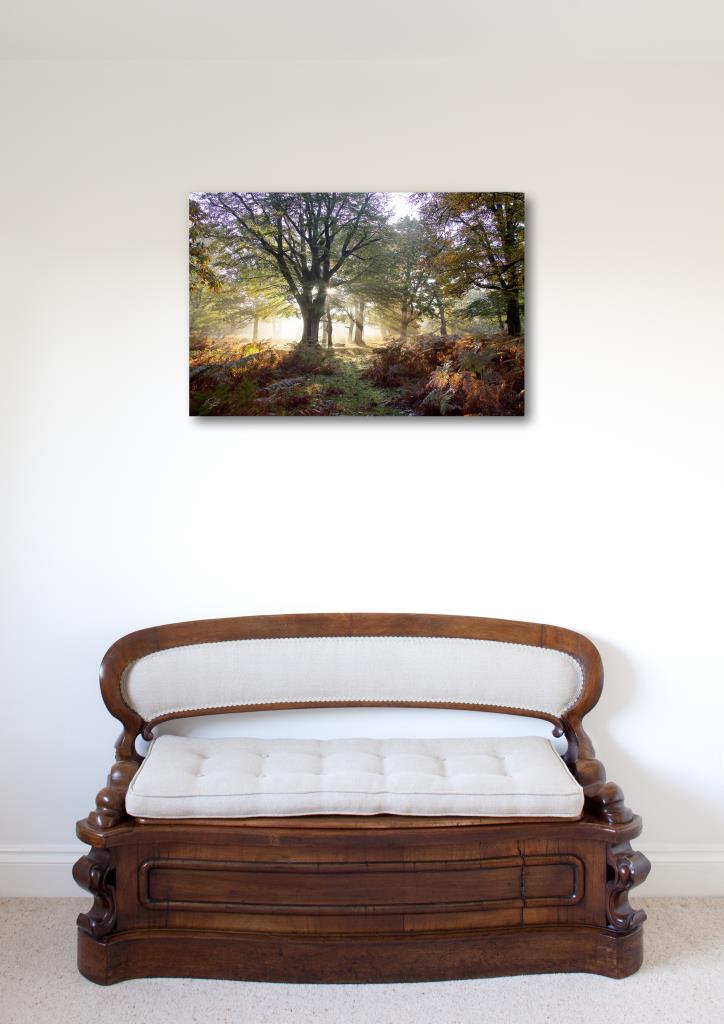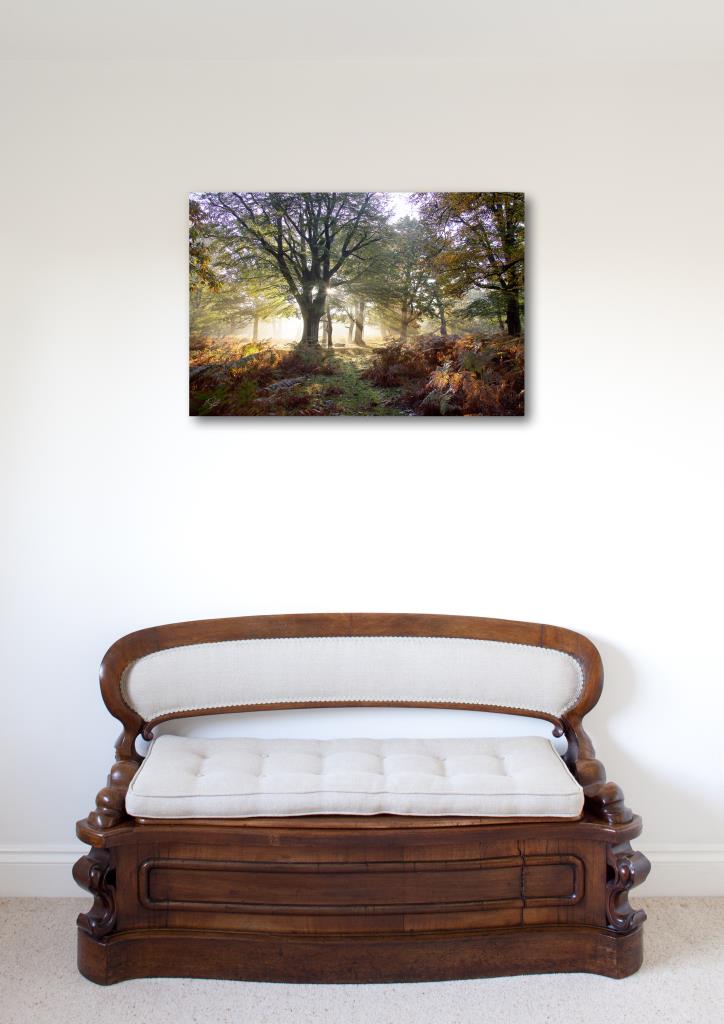 Acrylics and variations
Acrylic prints provide a spectacular viewing experience for fine art photos, and are quickly gaining in popularity.
With acrylic, the photo is printed directly onto premium photo paper, which, in turn, is bonded to a sheet of acrylic glass. Acrylic glass is more translucent (it lets in far more light) than standard glass, giving the photos superb clarity and wonderful depth. Acrylic is sometimes known by its trademark Plexiglas® and offers excellent protection against splashes and general deterioration caused by UV rays.  Your art will come pre-fitted with a hidden aluminium frame so the photo looks like a floating piece of glass on your wall.
Any of my photos can be ordered in acrylic prints in a size to suit your home and will be sent direct to your home (with a hidden frame so they are ready to hang) in around 10 days.
Canvases
More traditional than acrylics a canvas can provide a bold splash of colour or subtle shades of autumn.  They can be particularly useful when wanting to avoid reflections of lights or windows.  I supply canvases stretched over 4cm thick frames but they can also be ordered with more economical 2cm frames.  A canvas that you choose will be with you in about 10 days delivered direct to your home.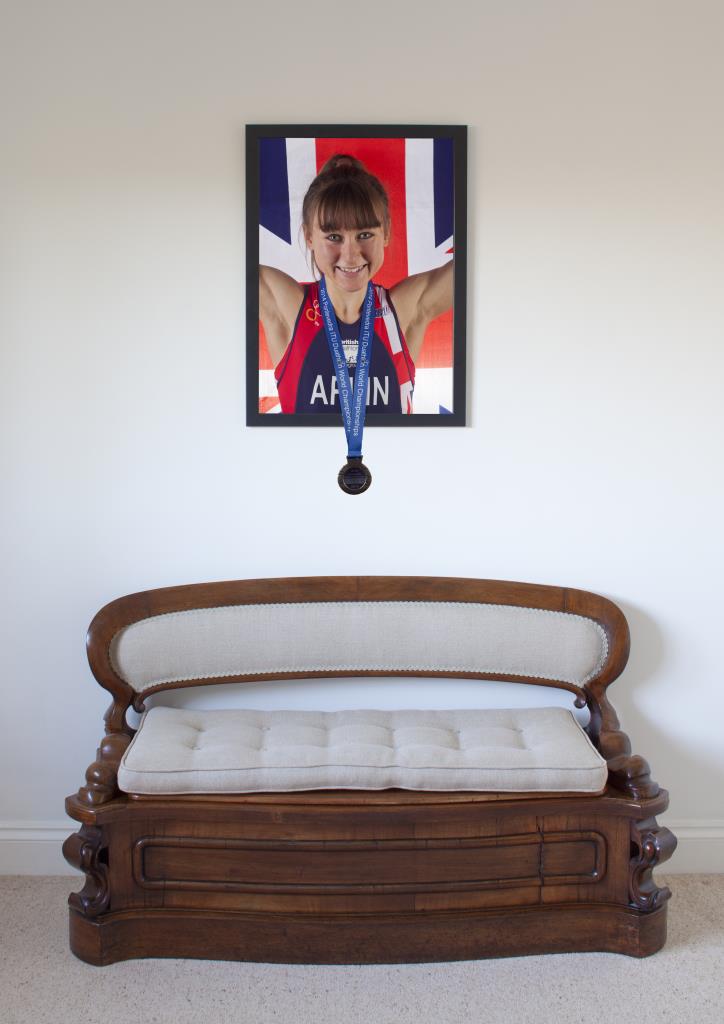 Framed Prints
Prints can be mounted and framed to order.  Framed prints are popular for traditional portraits or landscapes.  Depending on the image, I use a variety of papers from high gloss through to specialist papers like metallic finishes and fine art papers like Papyrus.  I can print up to A2 size and mount the prints for framing in standard frames.  Most popular frames are simple black, white or gold.  Other frames can be ordered or I can mount the print for you to supply your own frame.  Due to the difficulty of protecting glass in transit framed prints are only available for local pickup.  If you want to organise your own printing images are available for digital download.