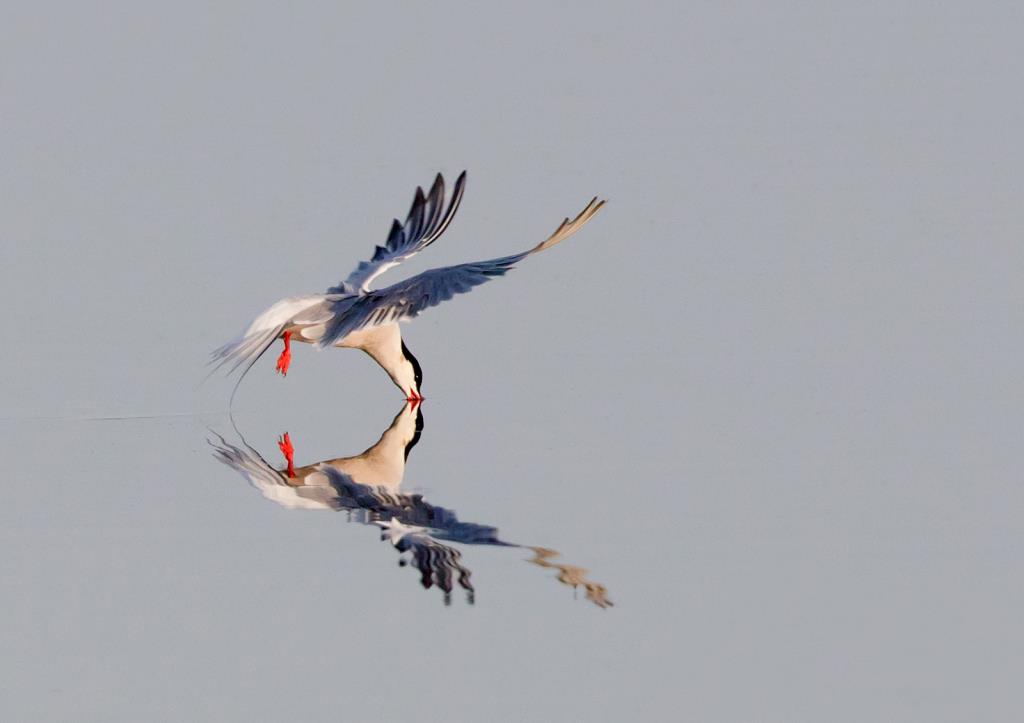 The Birds of Pennington Marshes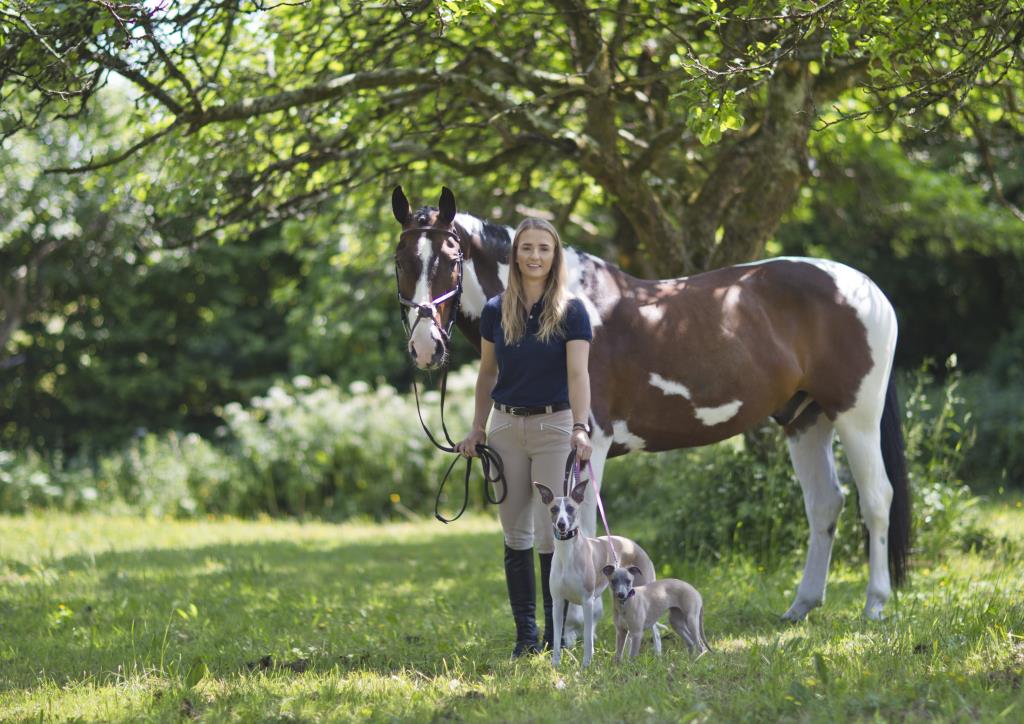 Outdoor Portraits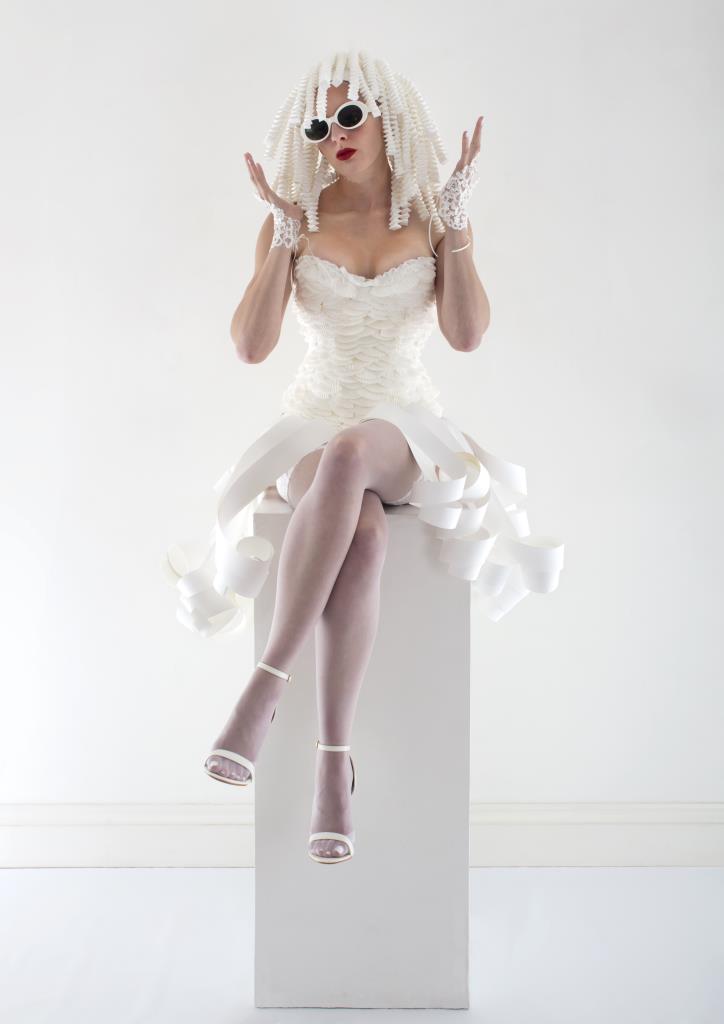 Learn how to set up a studio at home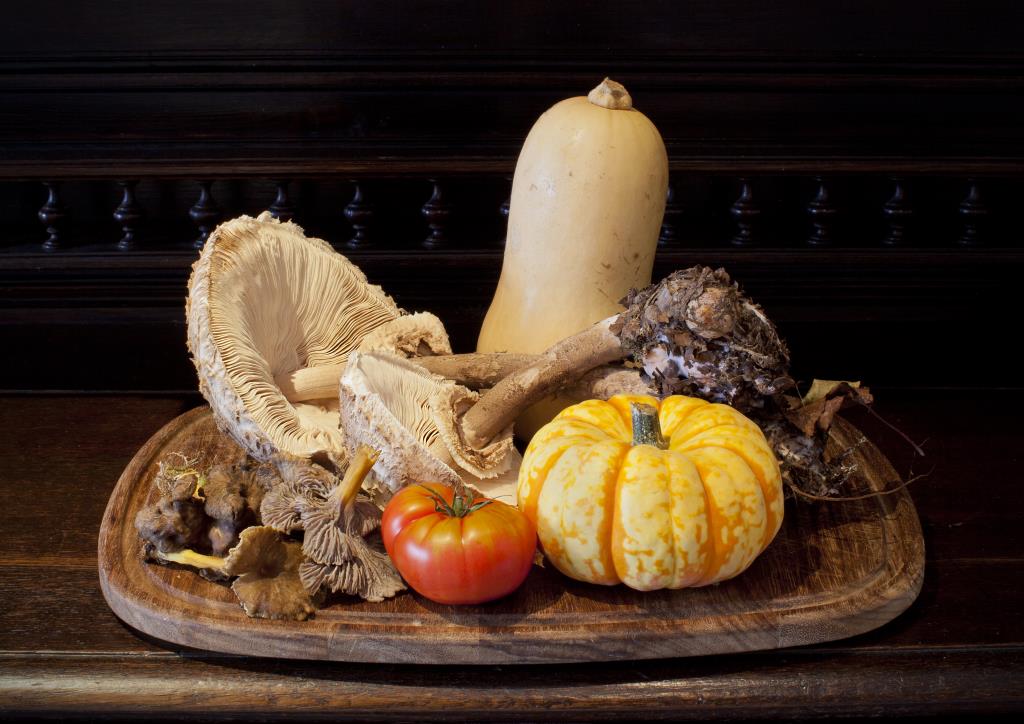 Still life and Macro Workshop
Local Fungi Workshop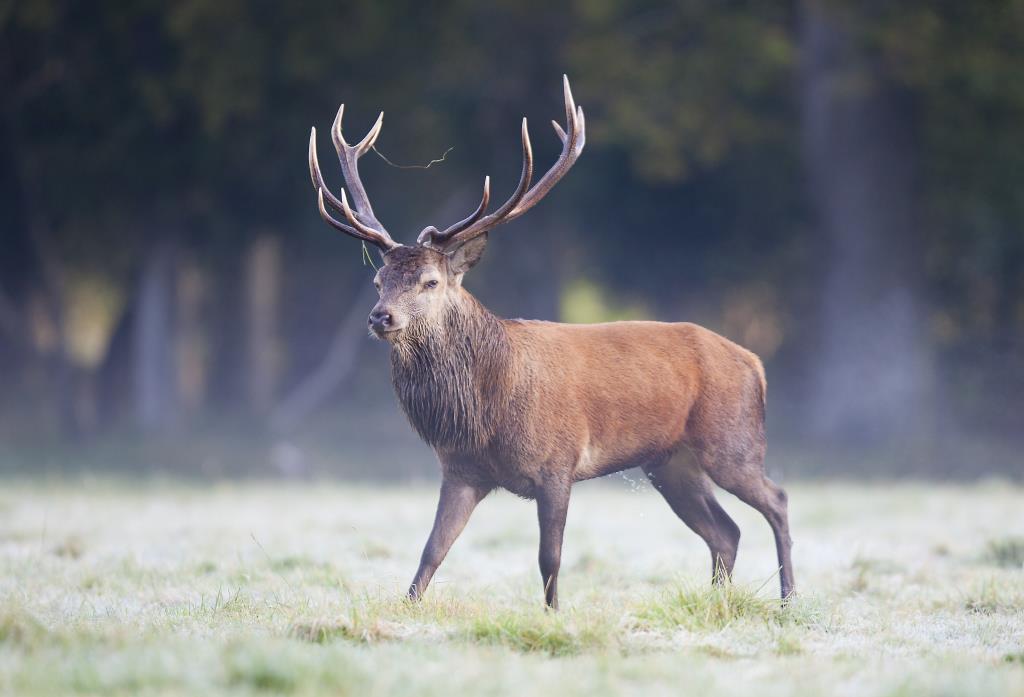 New Forest and Local Wildlife
Learn about Photoshop
Photography Tuition, Workshops and Guided Walks
I provide Private Photography Tuition individually or in small groups for anything from camera skills and setting up studios to composition, using available light, editing skills and framing of mounted prints.  I work with Canon SLR cameras but the workshops and tuition are equally valuable to Nikon, Sony or compact and bridge camera users as the principles are just the same. I can still help you with the technical side of things.
Workshops and guided walks
With my intimate knowledge of the New Forest I lead workshops and guided walks.  Good themes for these workshops are Landscape, Fungi, Macro, Wildlife and Bird photography.  Why not get together with a couple of friends.  Prices start from £45/hr. with each additional hour or person at £25/hr. up to a maximum of 4 (or 8 with a second tutor).
Use the contact form or call 07920 887909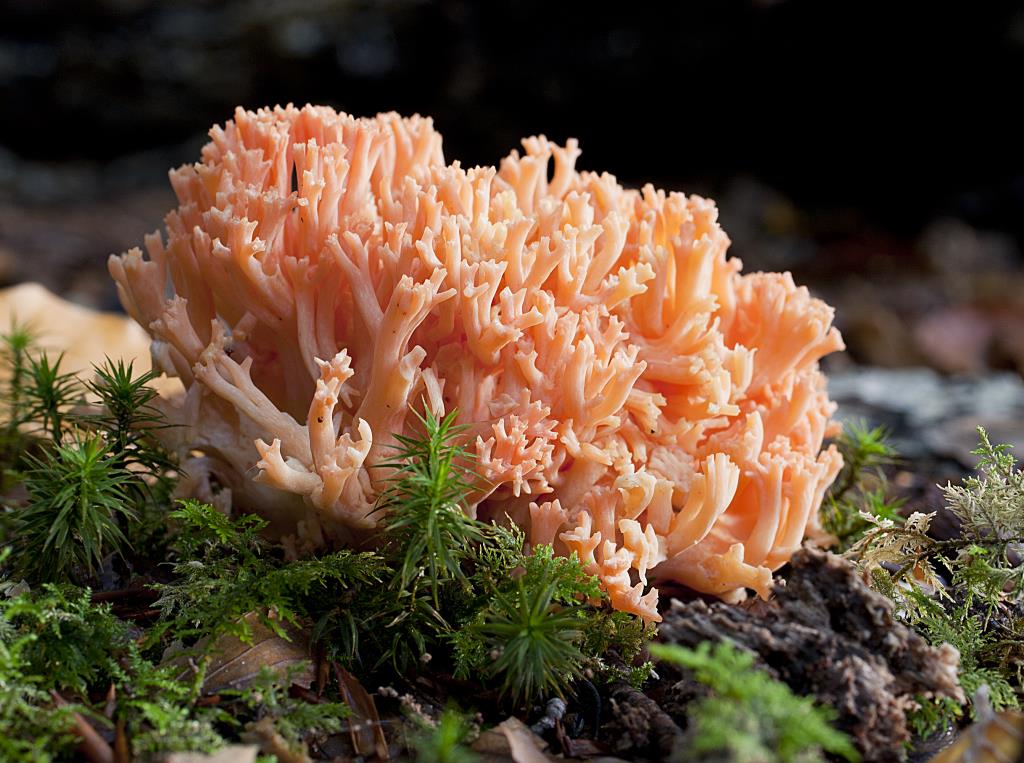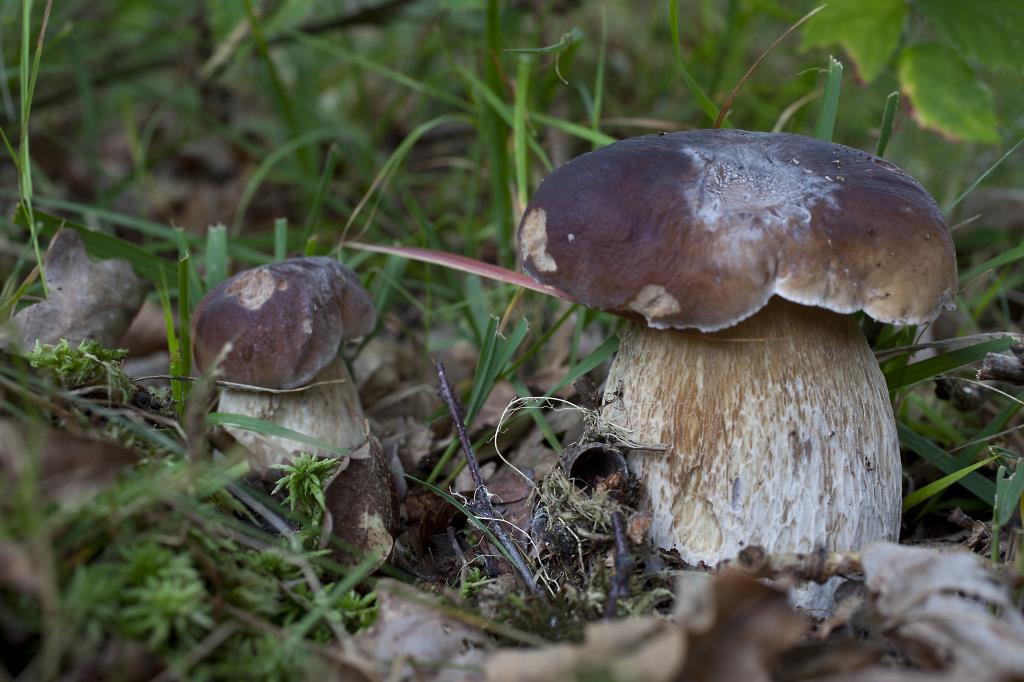 Fungi and toadstools Photography Workshops
Dates are set in the autumn for Fungi Photography Workshops and Guided Photography walks. Usually a weekend but midweek too.  Please note dates may be changed due to unusual weather affecting fungi growth which unfortunately is beyond my control.
Photography Tuition, Workshops and Holidays
Please keep me informed about your local Personal Photography Tuition, Photography Workshops or Photography Holidays.