Family fitness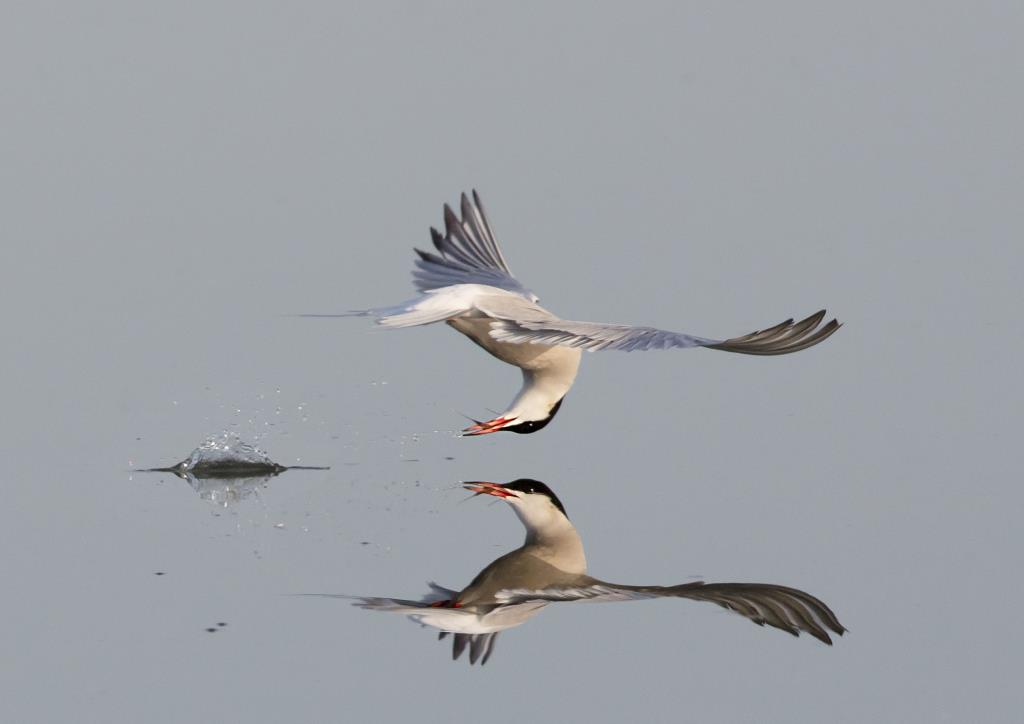 Common tern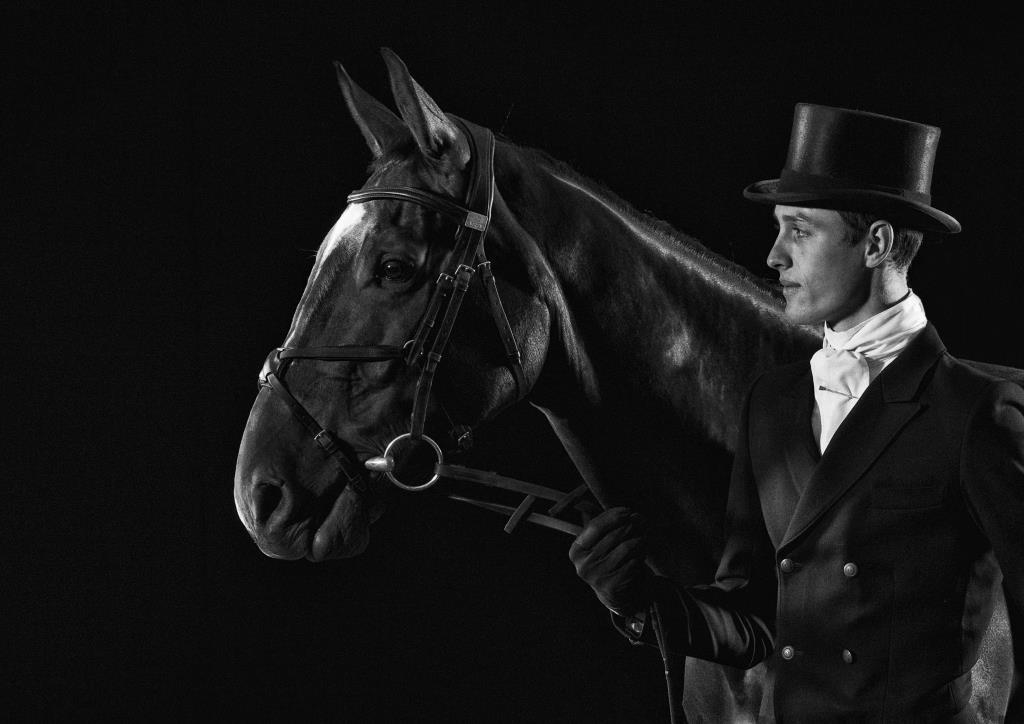 Will and William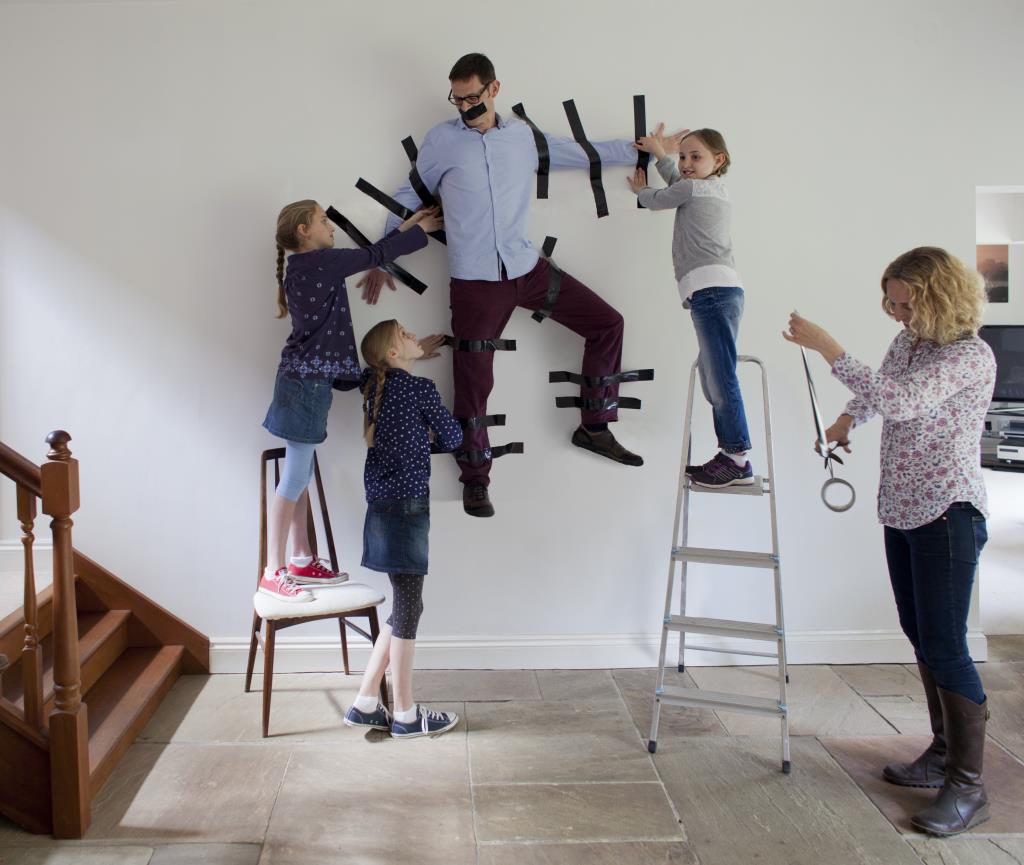 Outnumbered
It's a mans world (but don't let yourself get outnumbered)
Setley Pond
Inner Conflict
Hadrian
Built like a brick wall.
Barn Owl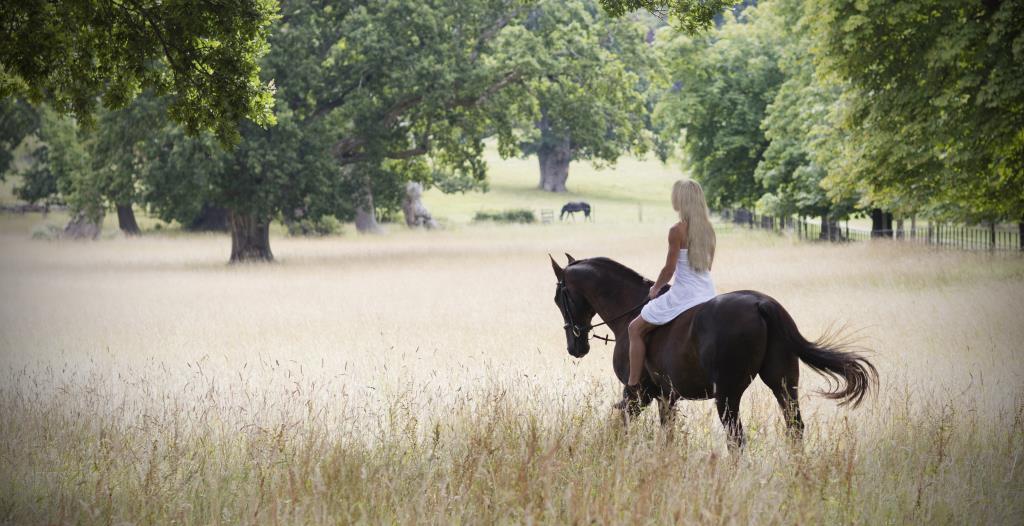 Dreams of a summer's day

Singing his heart out
Pegasus
Vincent the Hungarian Vizsla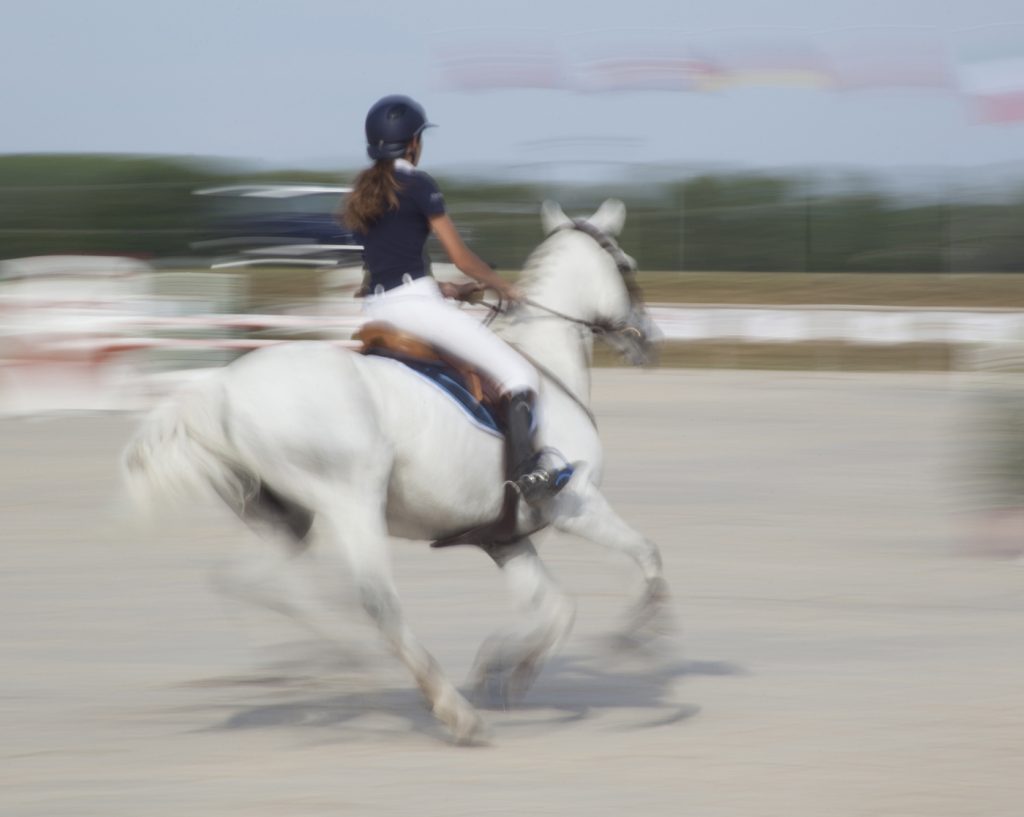 Turning for the last sequence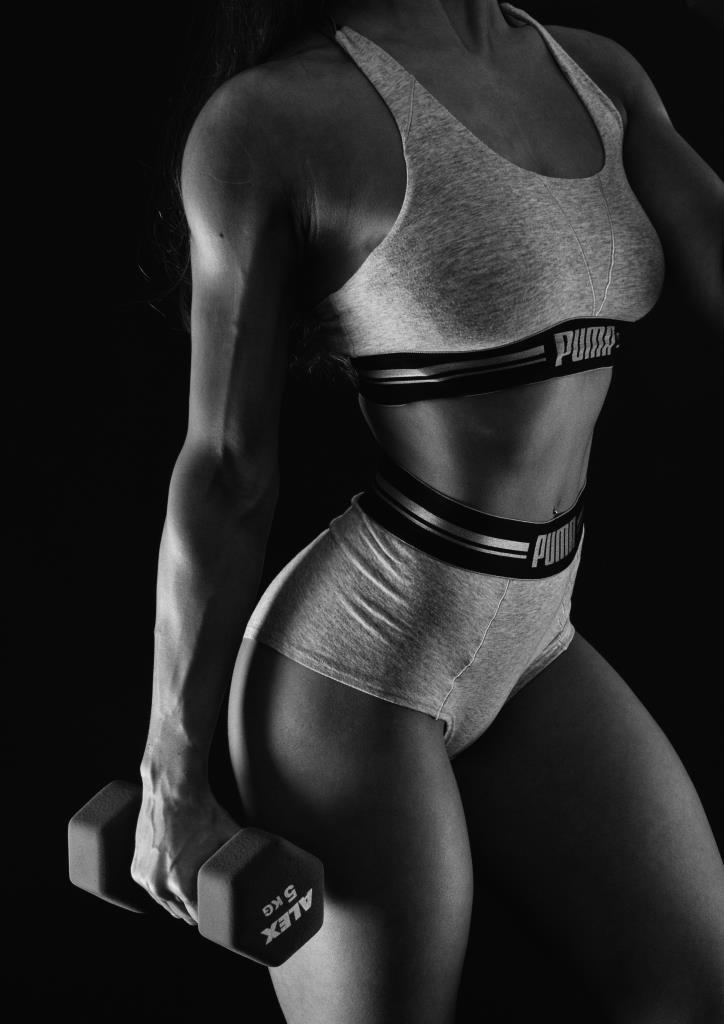 Body Shape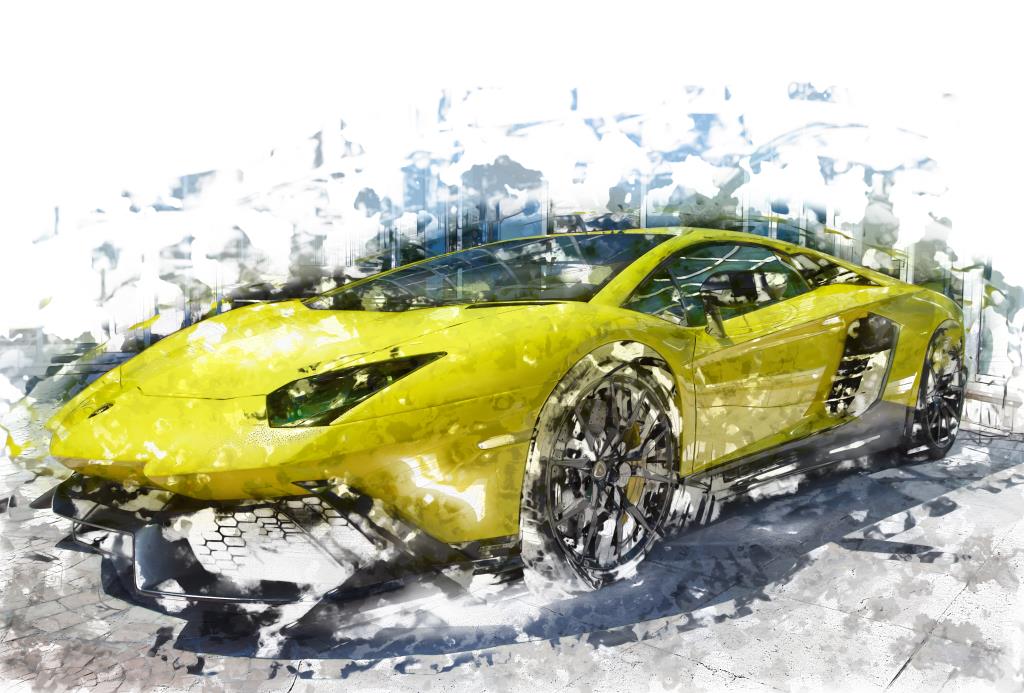 Lamborghini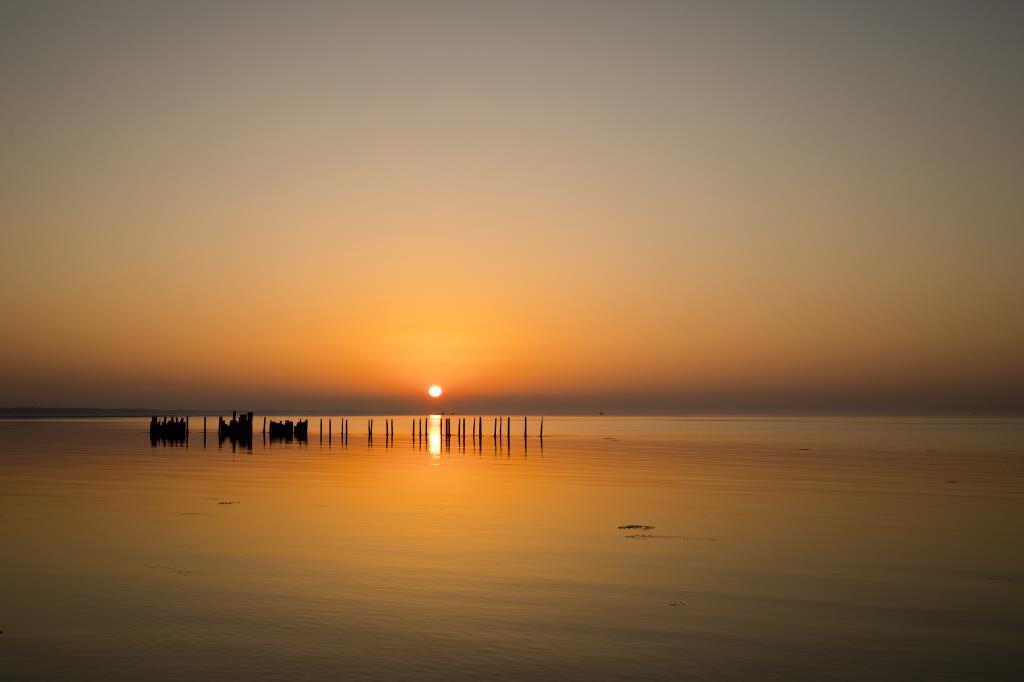 The Solent at dawn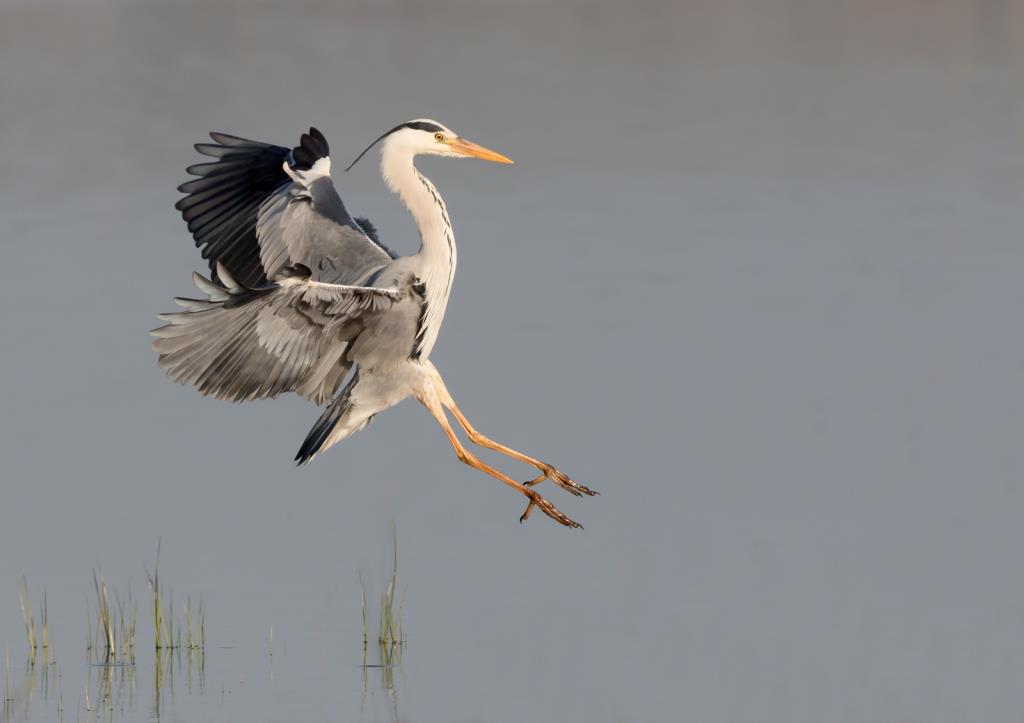 Grey Heron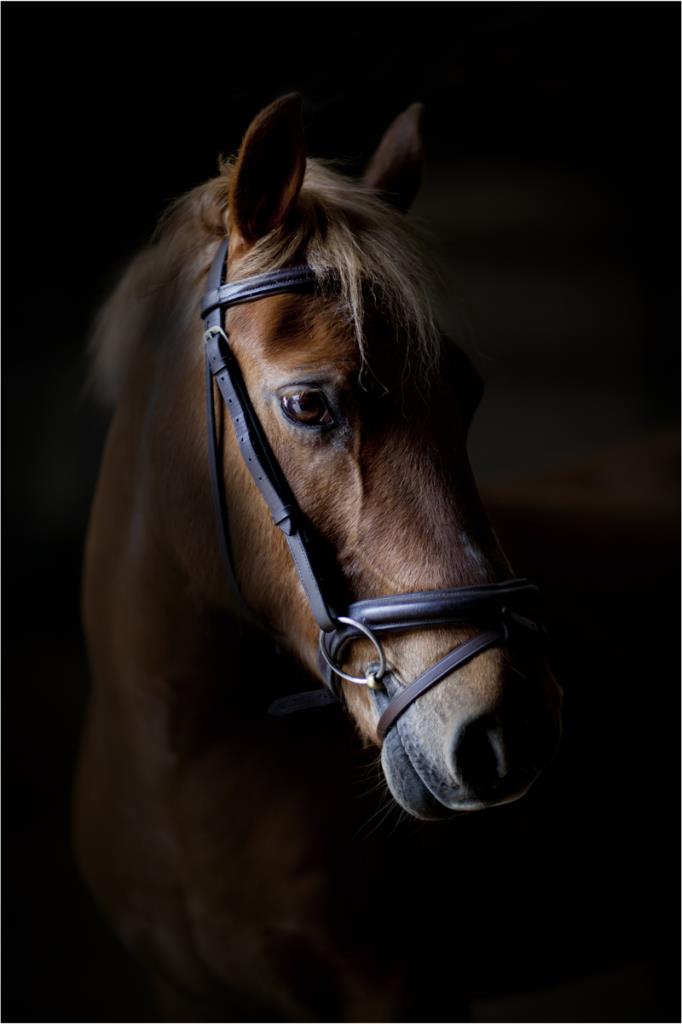 Paddy the New Forest Pony
Annie and Harry
Ross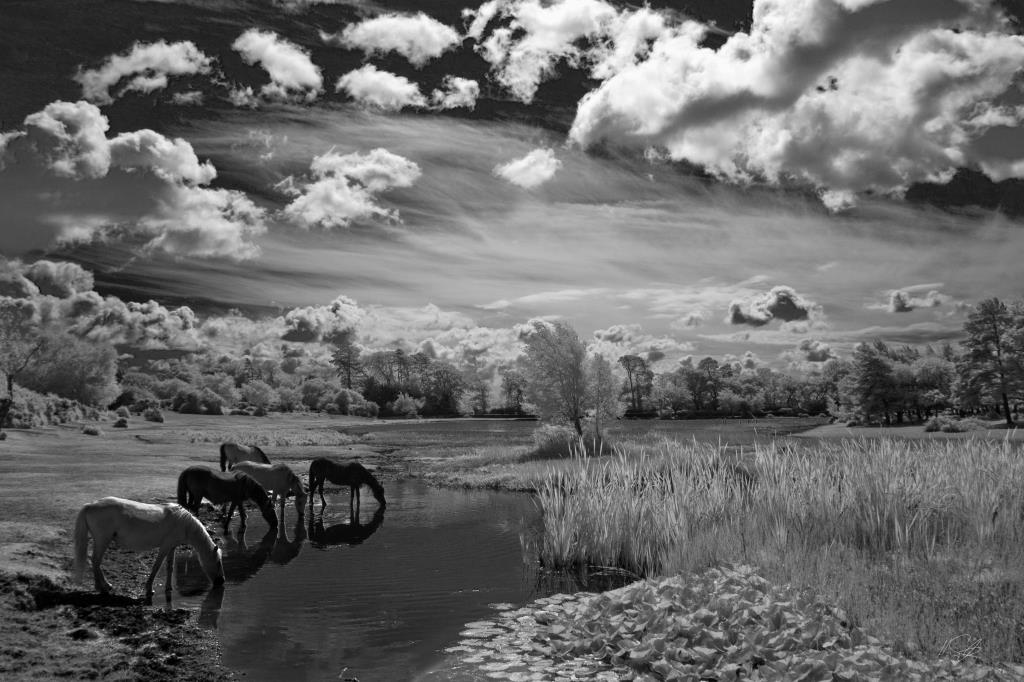 Hatchet Pond
Hand stand
If only we could bottle sunsets!
Hannah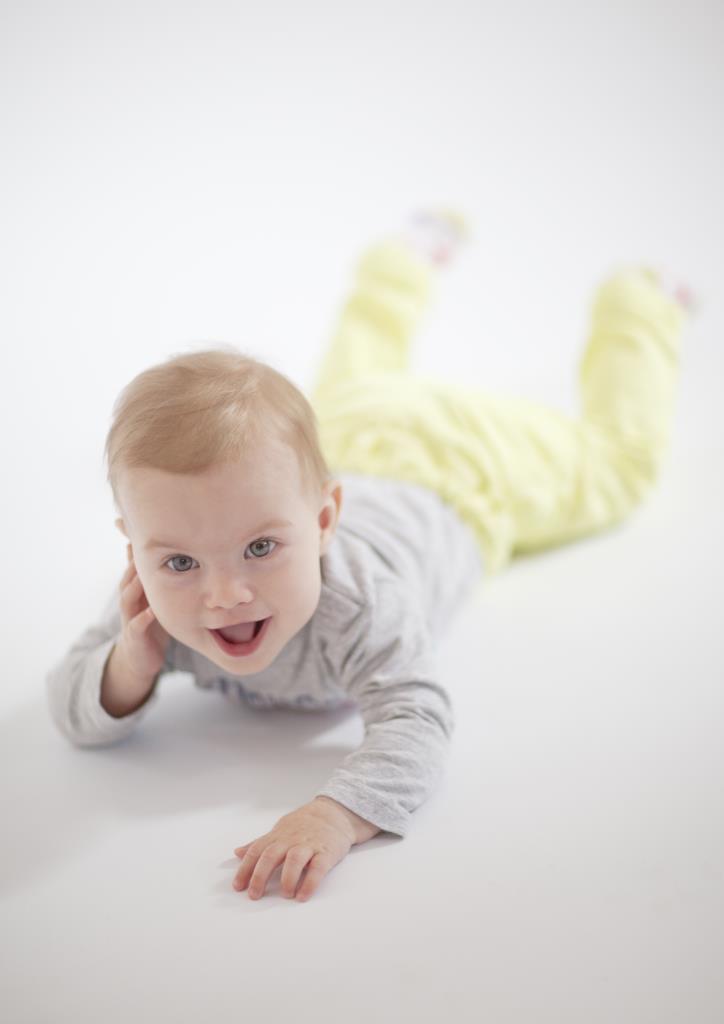 Sophia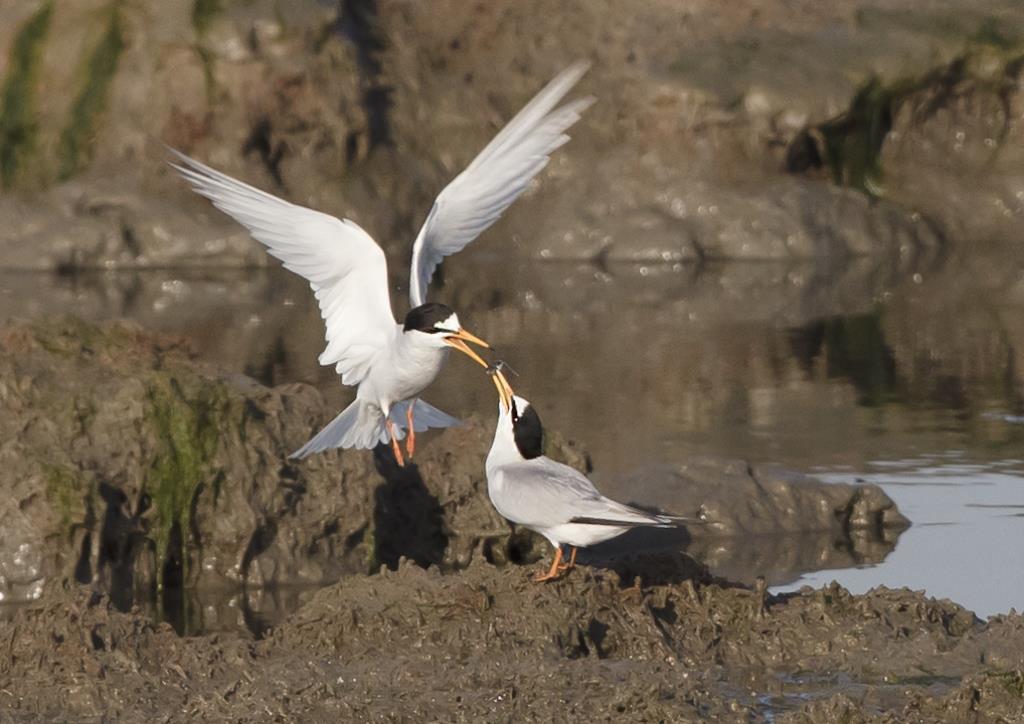 Little Terns
Body Scape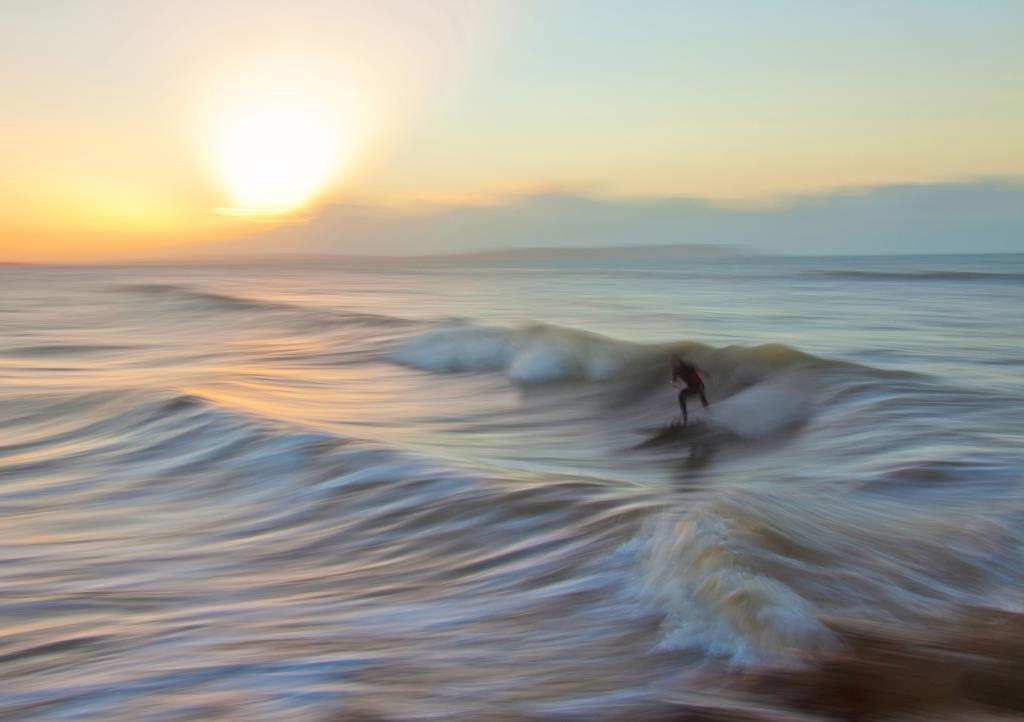 Highcliffe at dawn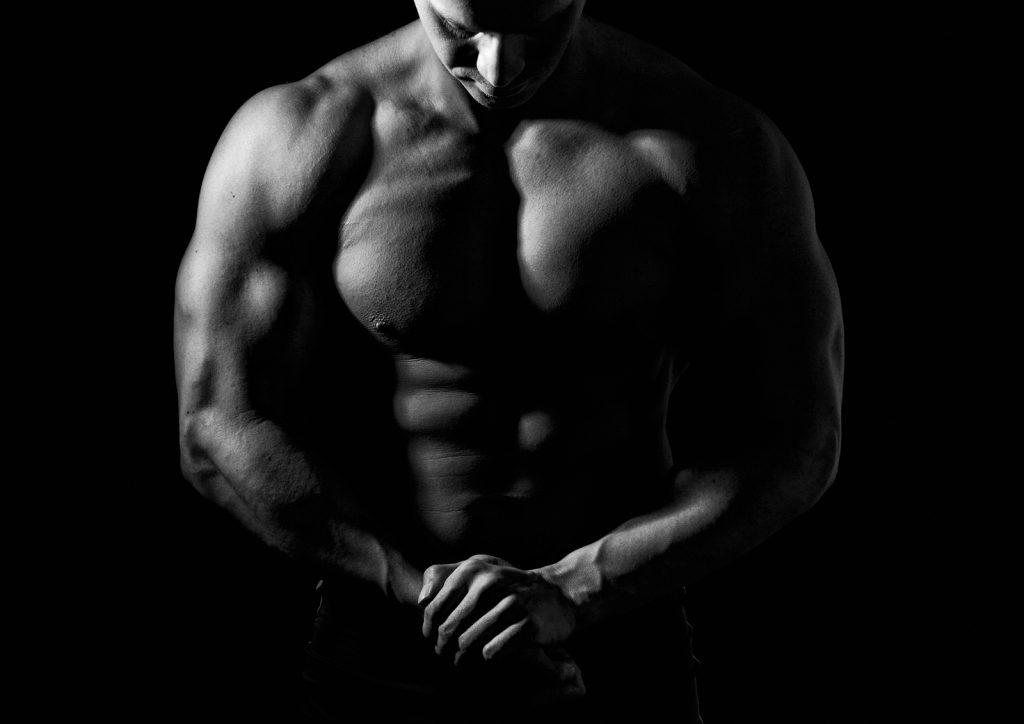 Alex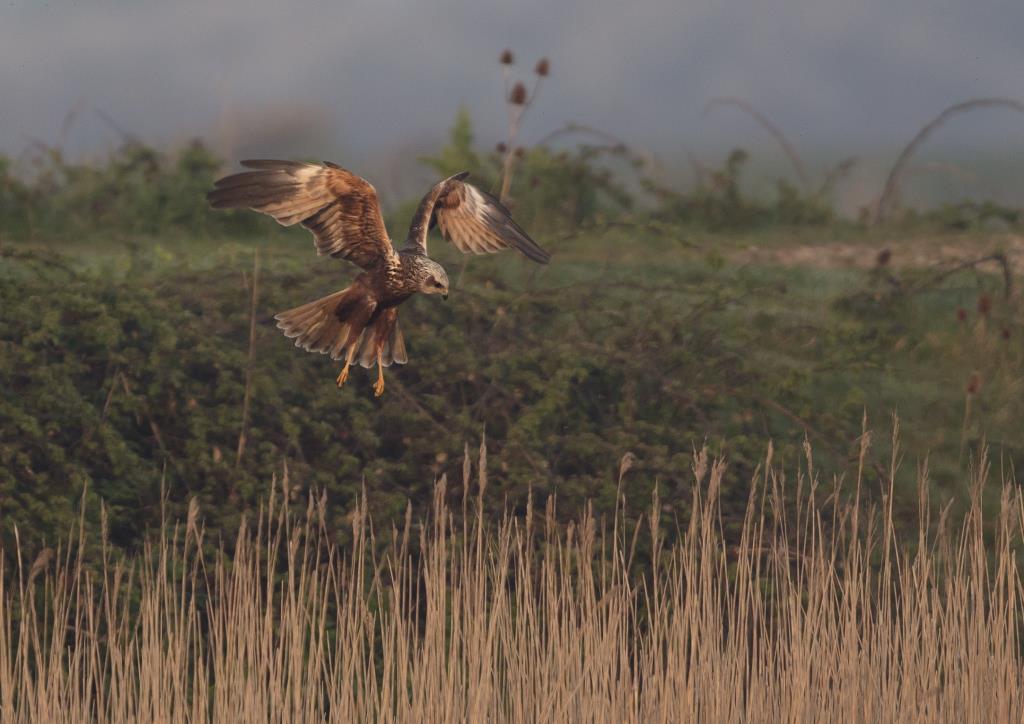 Marsh Harrier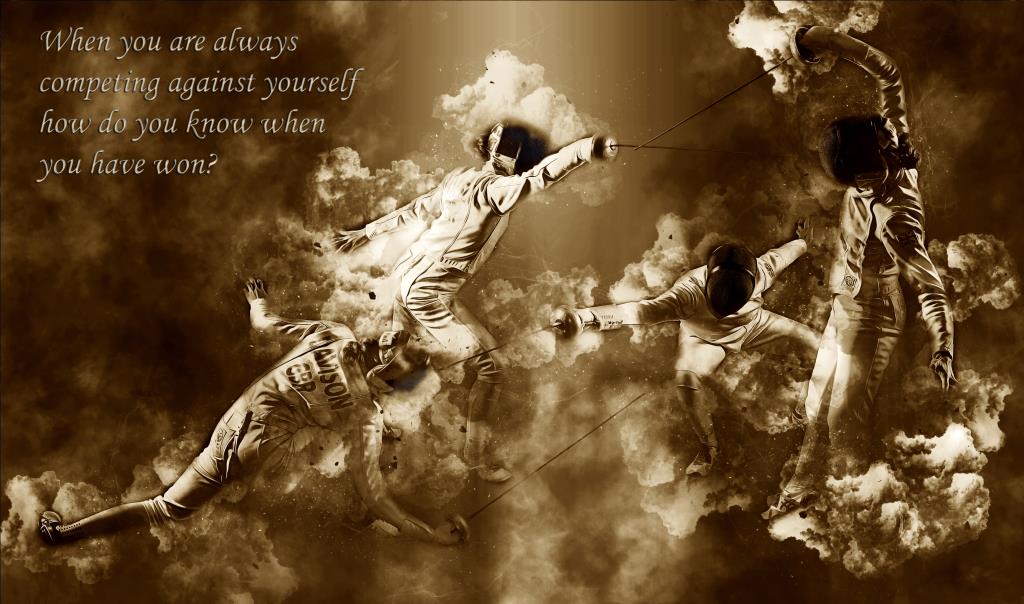 Competing against yourself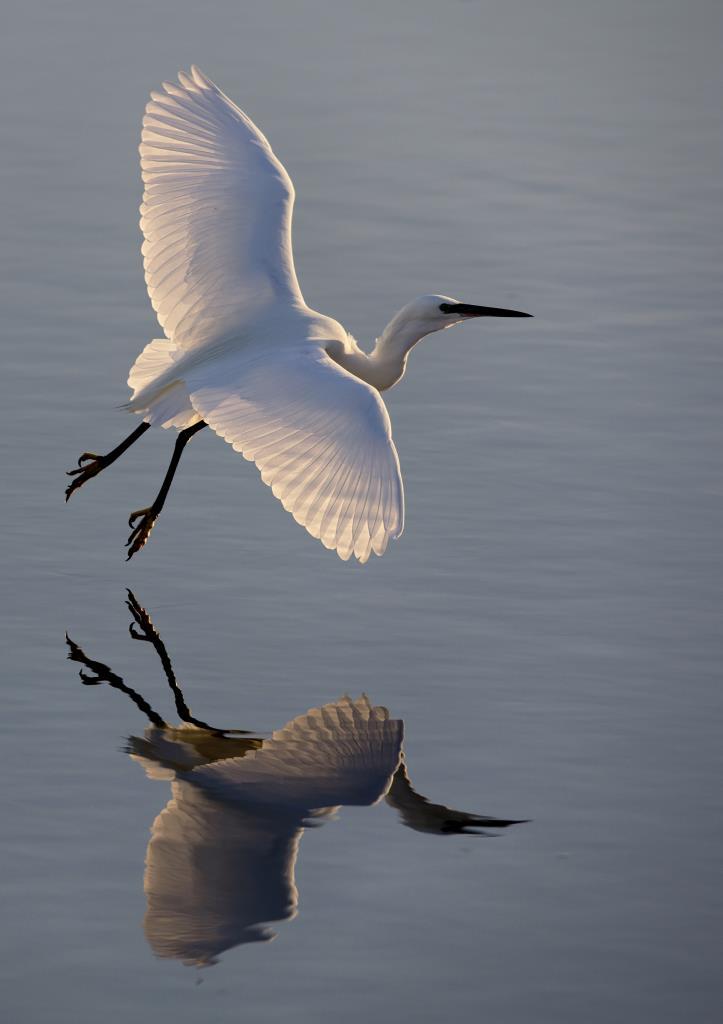 Common Egret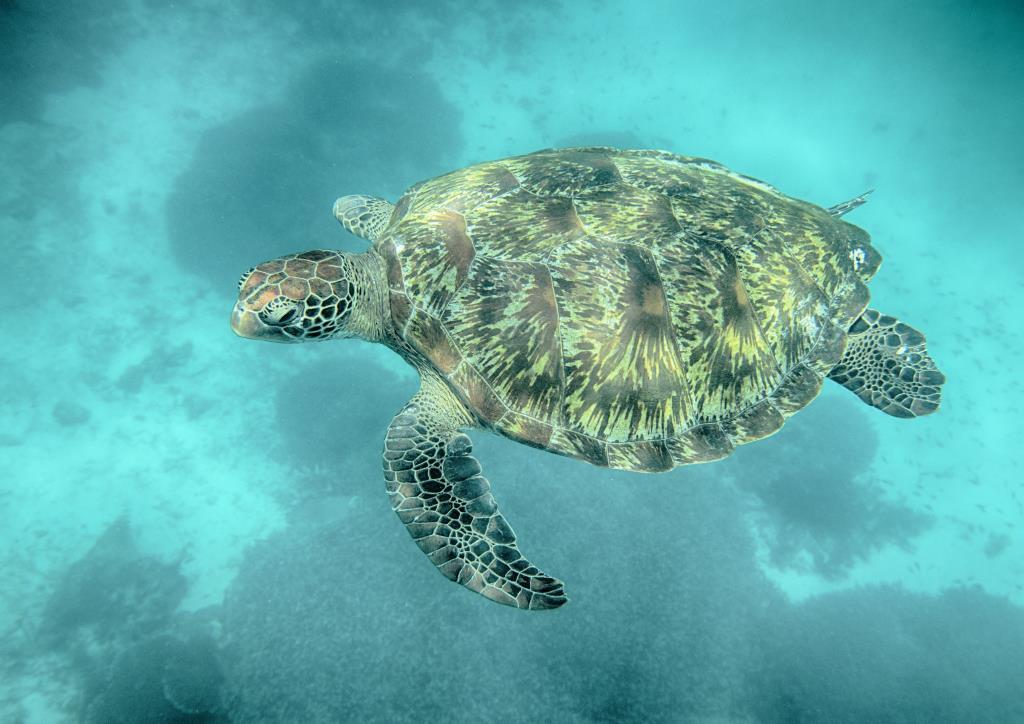 Green Turtle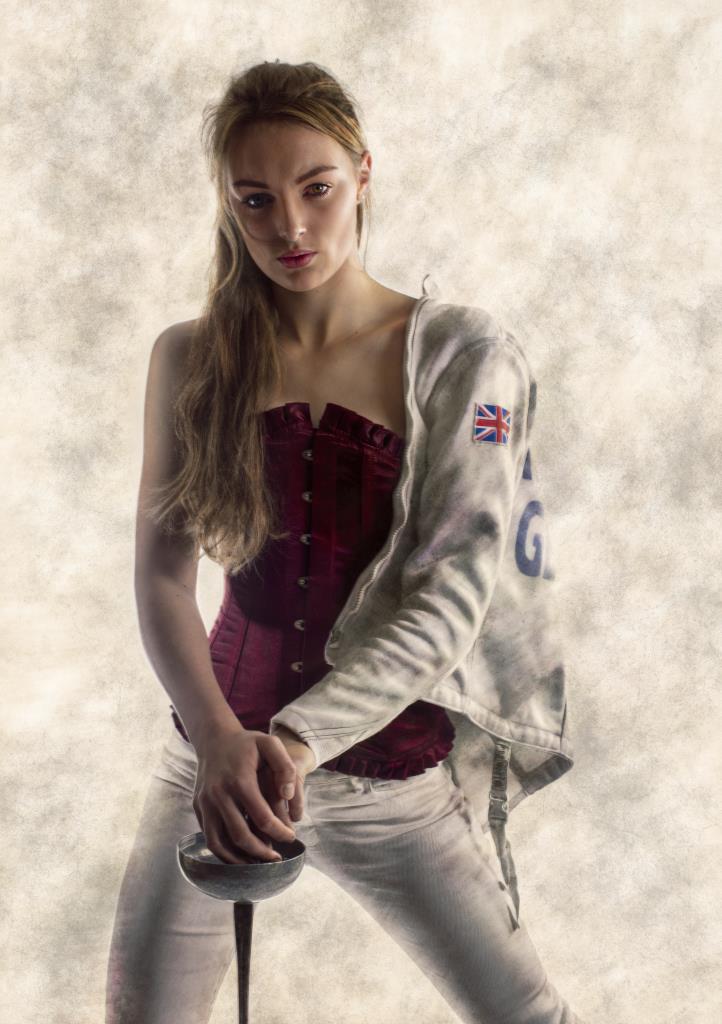 Zoe, the Modern Pentathlete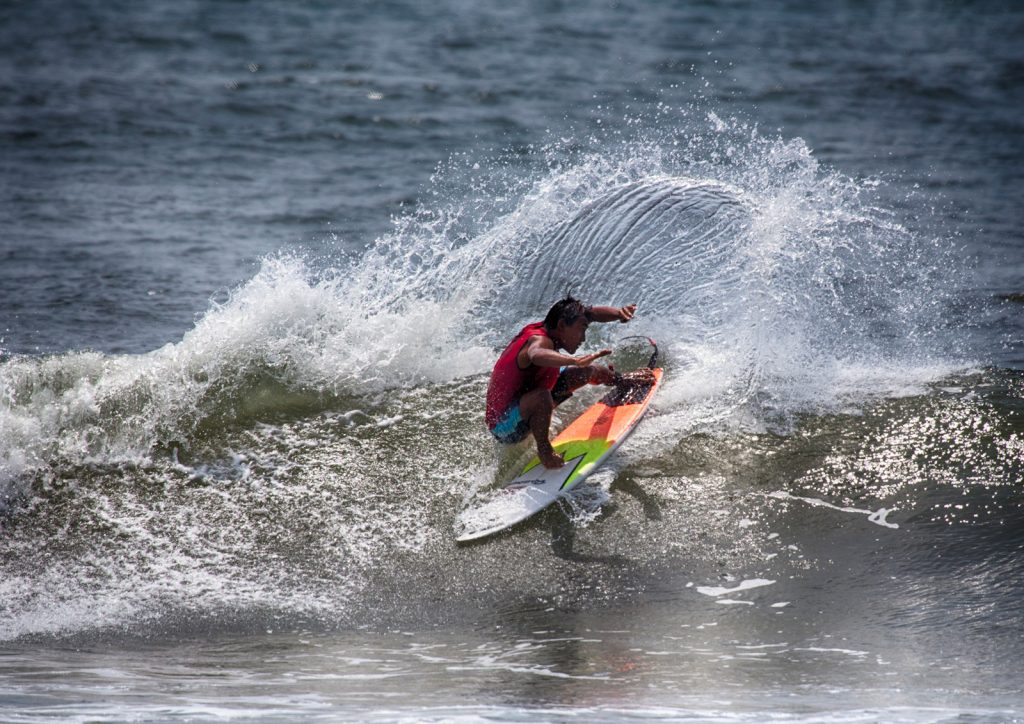 Surfing In the Indian Ocean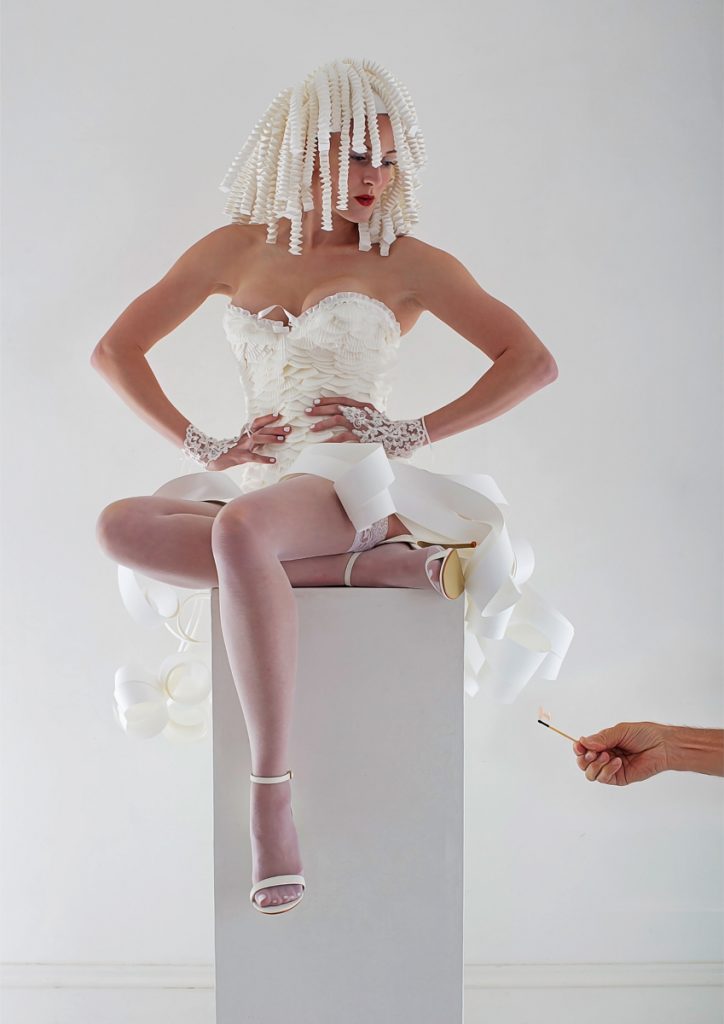 Paper Dress
Swans
Roe Buck
I've chosen this photo of Zoe Davison as photo of the week for 2 reasons.  Zoe has just come 4th in the World Junior Modern Pentathlon Championships even though she is nowhere near the top of the age group.  Also I finally got the chance to use it in a recent club competition where it gained a seal.  The judge said "it's great when you get to work with a professional model because they are so good at giving you a natural look".  But Zoe is no professional model, however, she is great at understanding what the task is and delivering.  That's one reason why I am not surprised when I hear news of her great performances.  We will be working again together when her competitive season finishes and we have some great ideas lined up.
Watch this space!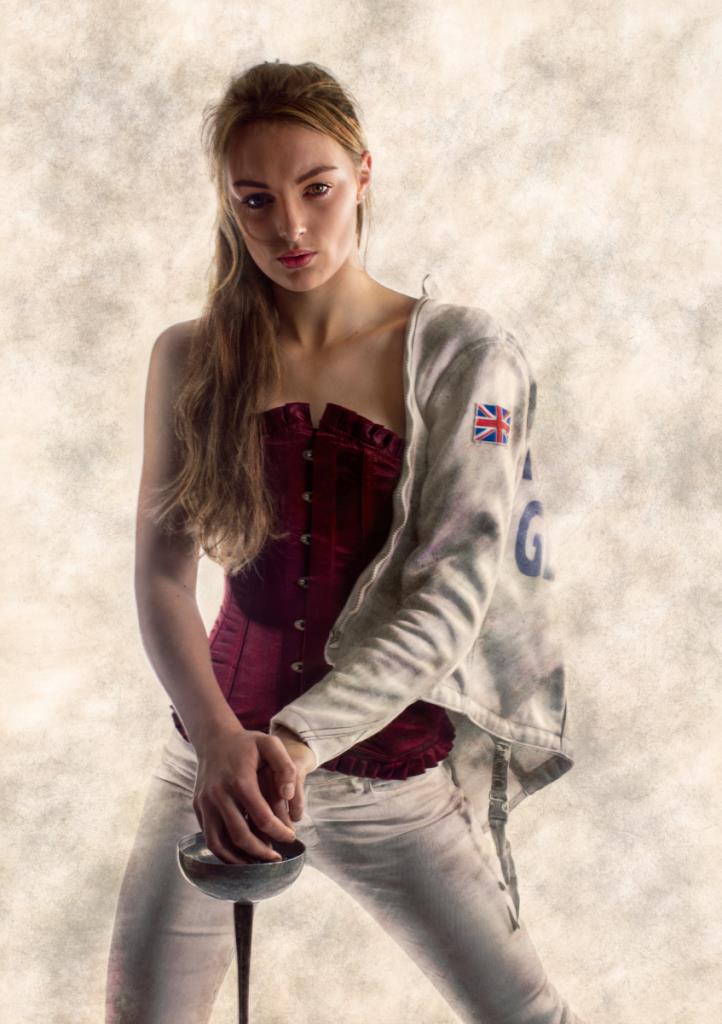 I've been using the rainy weather to put together a long overdue flip book from our trip to Indonesia last November.  I have so many lovely photos that this one just covers the first 2 weeks which includes our week at Scuba Junkies Komodo and our second week on Flores where we stayed mostly at Labuan Bajo.  If you ever think you might like to go Joanne and I would thoroughly recommend you do and we are planning to back in the not too distant future.  The coral reefs are stunning, the Giant Manta are amazing, there are so many turtles and the people are very friendly.