Family fitness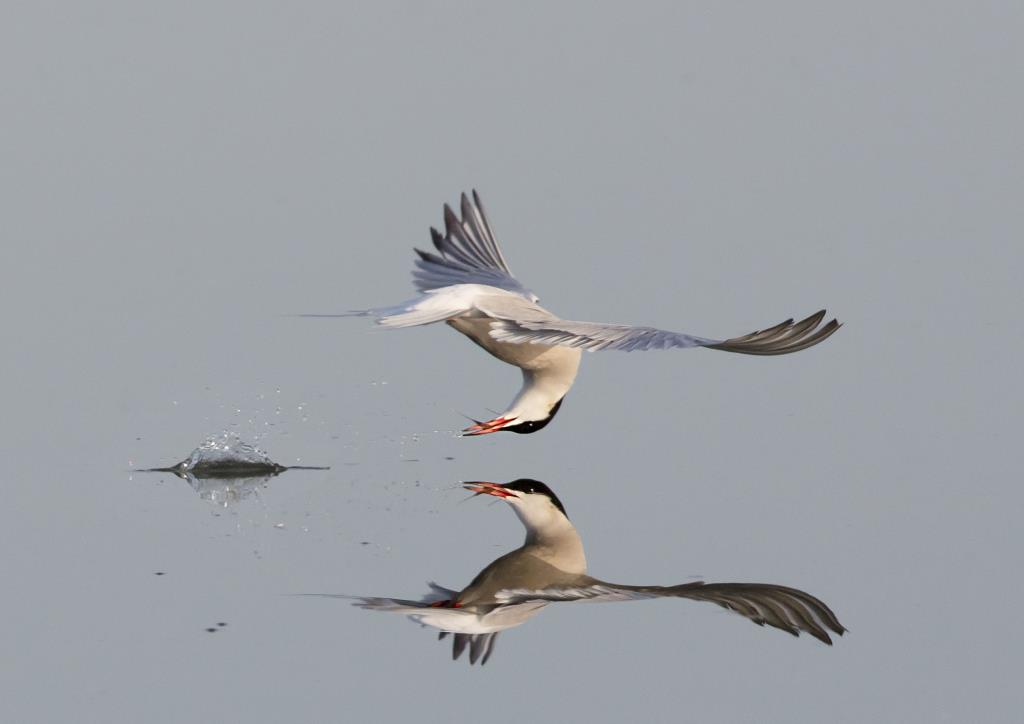 Common tern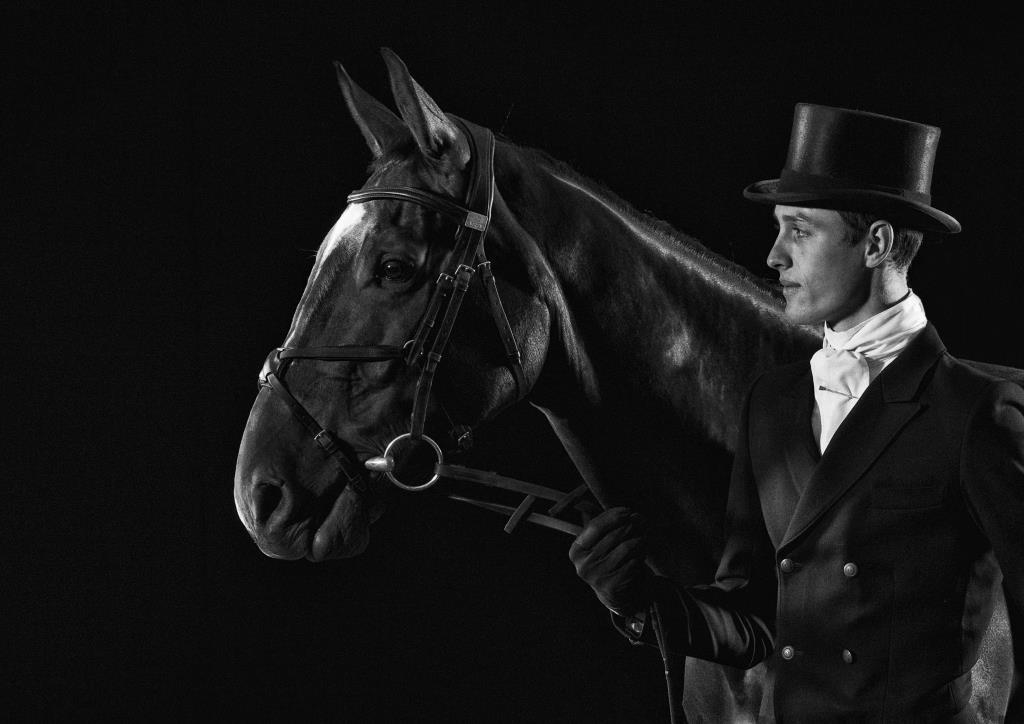 Will and William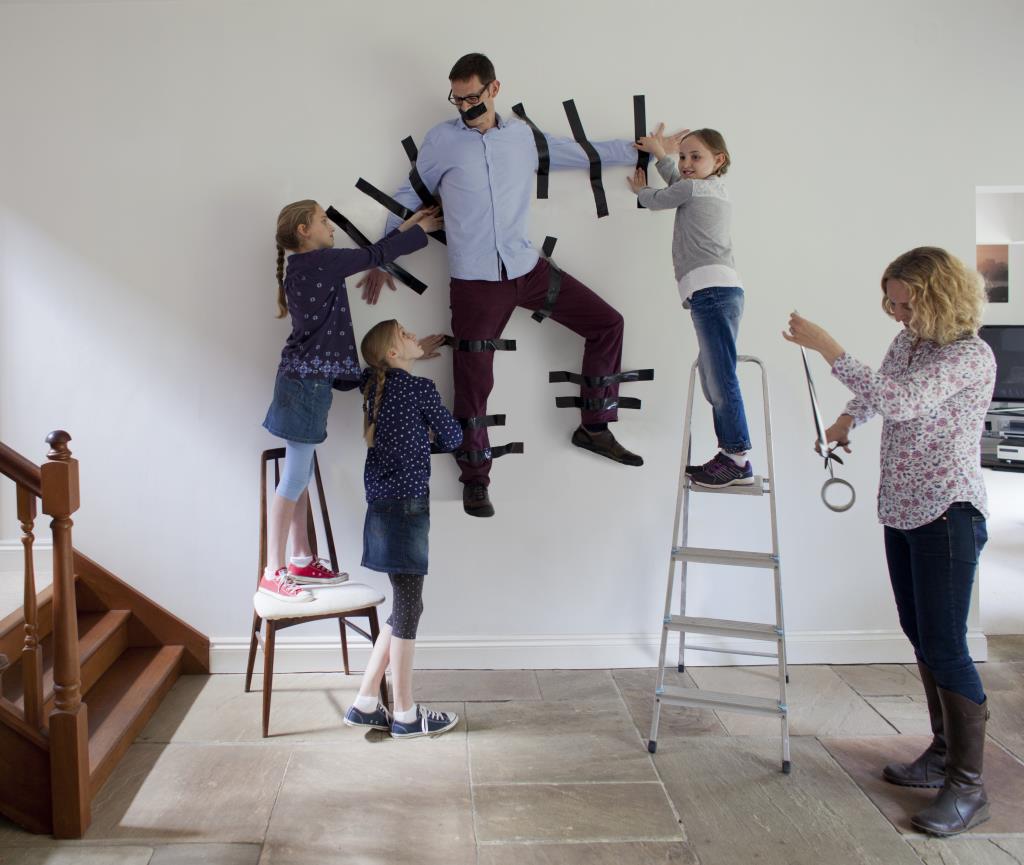 Outnumbered
It's a mans world (but don't let yourself get outnumbered)
Setley Pond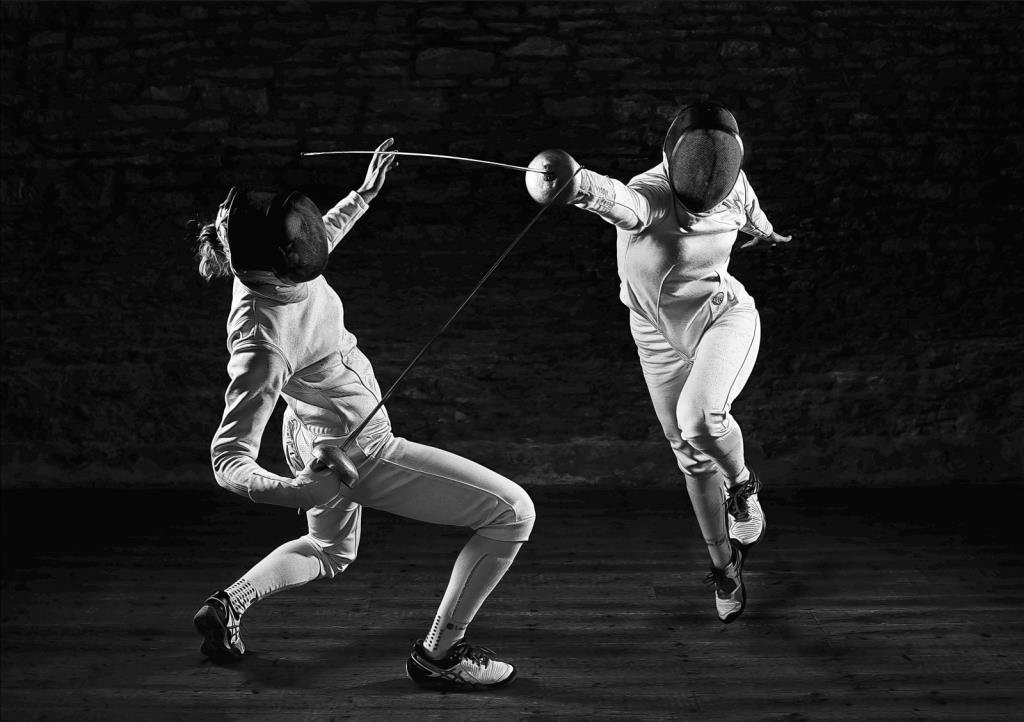 Inner Conflict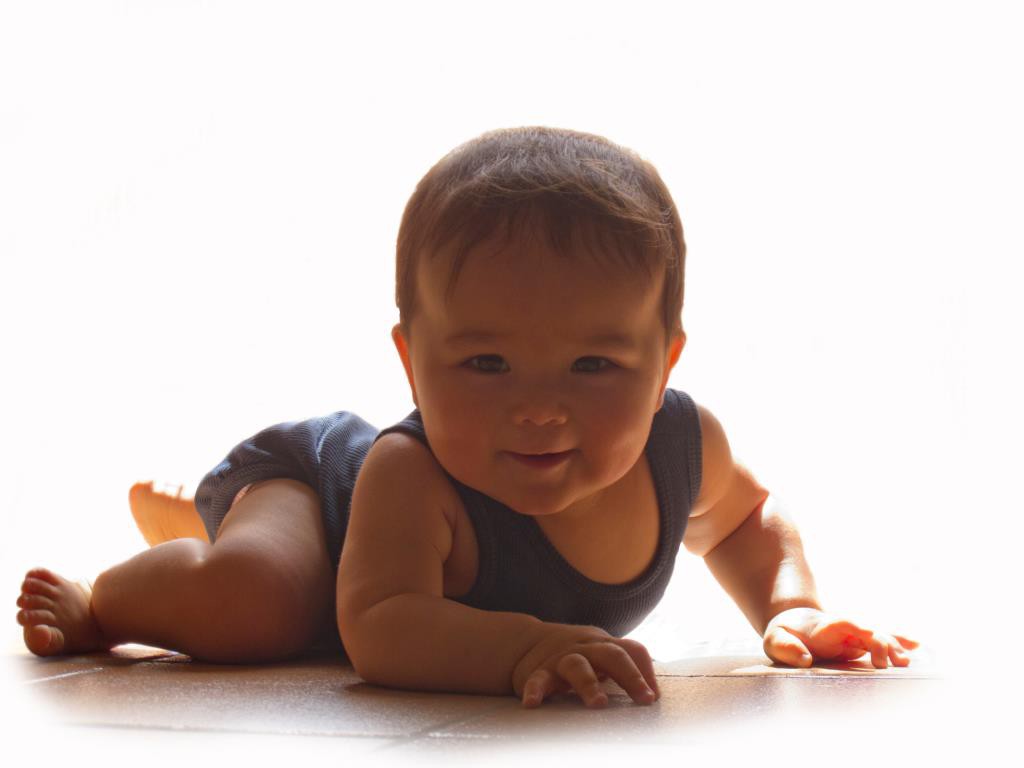 Hadrian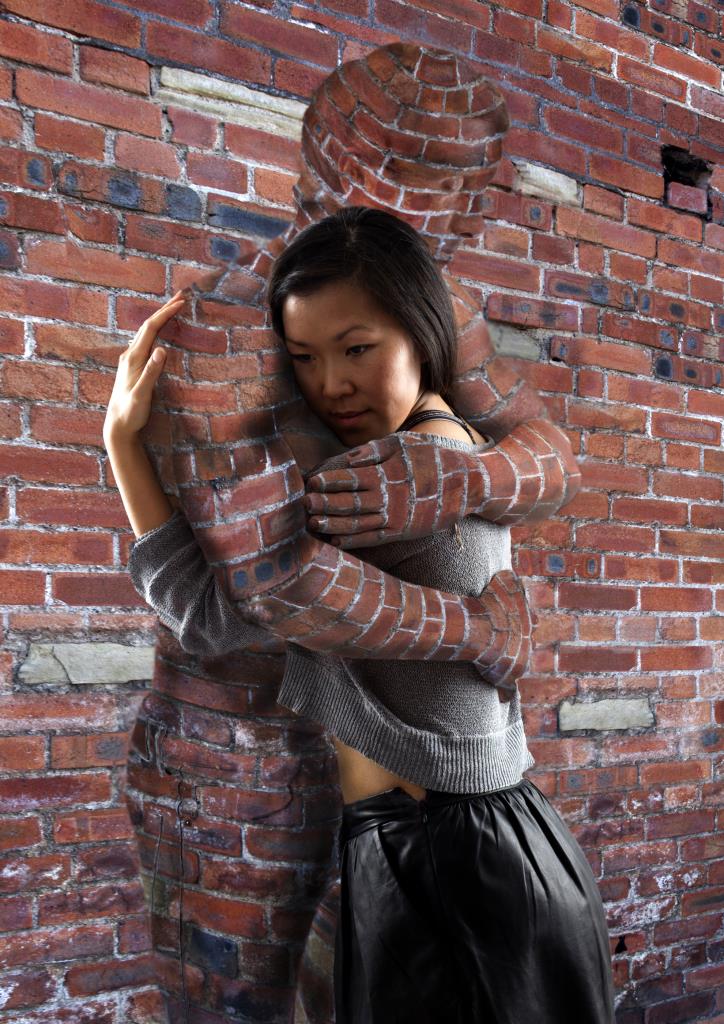 Built like a brick wall.
Barn Owl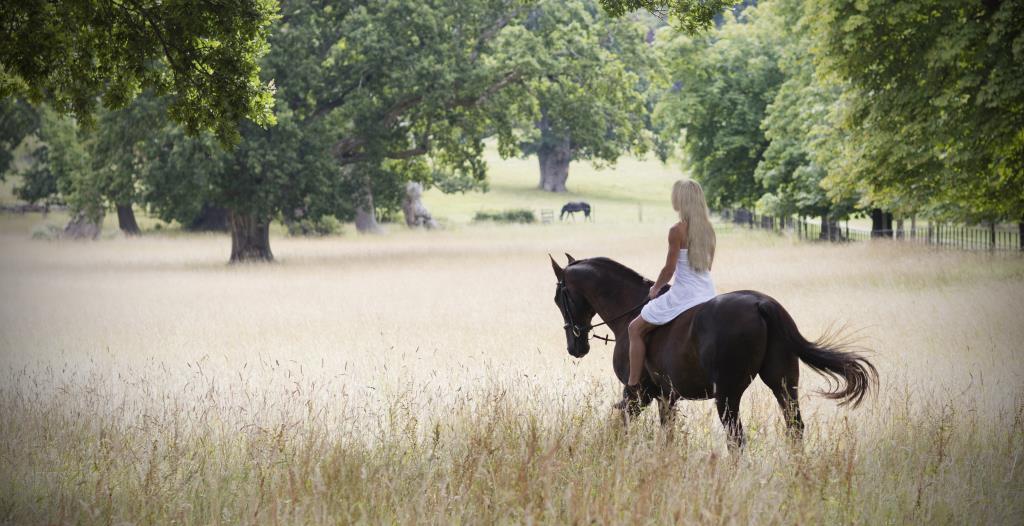 Dreams of a summer's day

Singing his heart out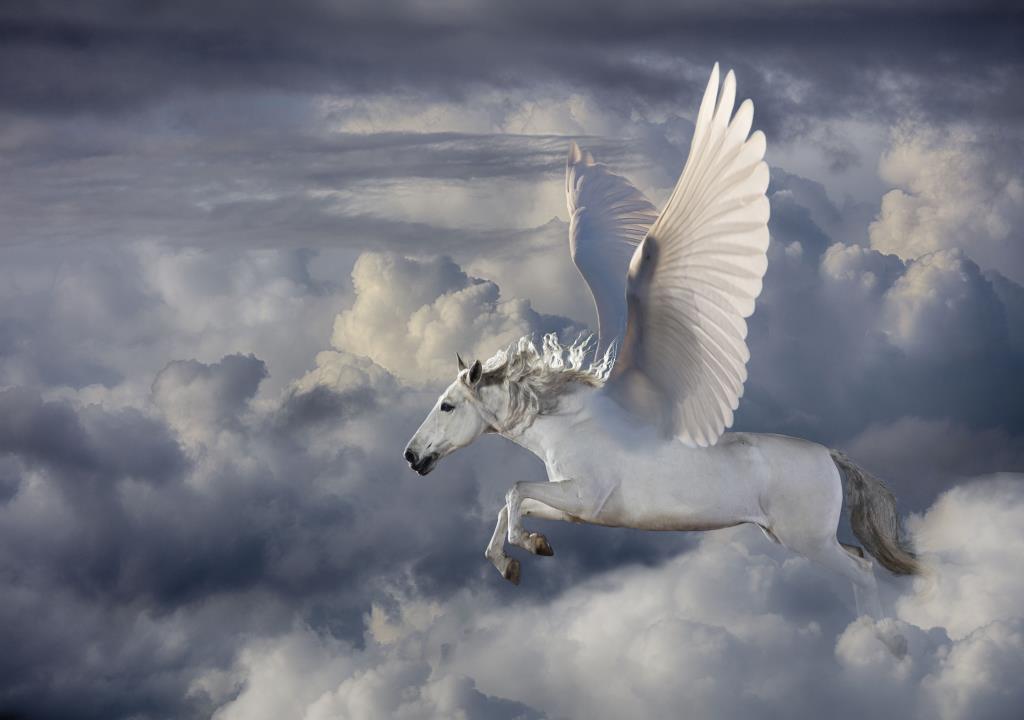 Pegasus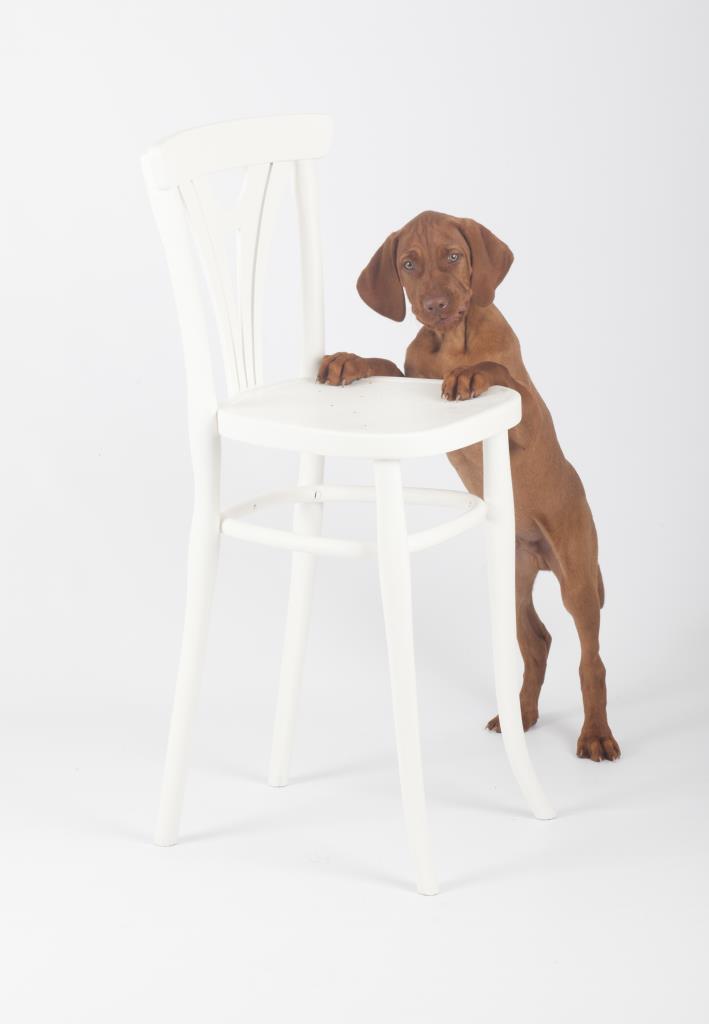 Vincent the Hungarian Vizsla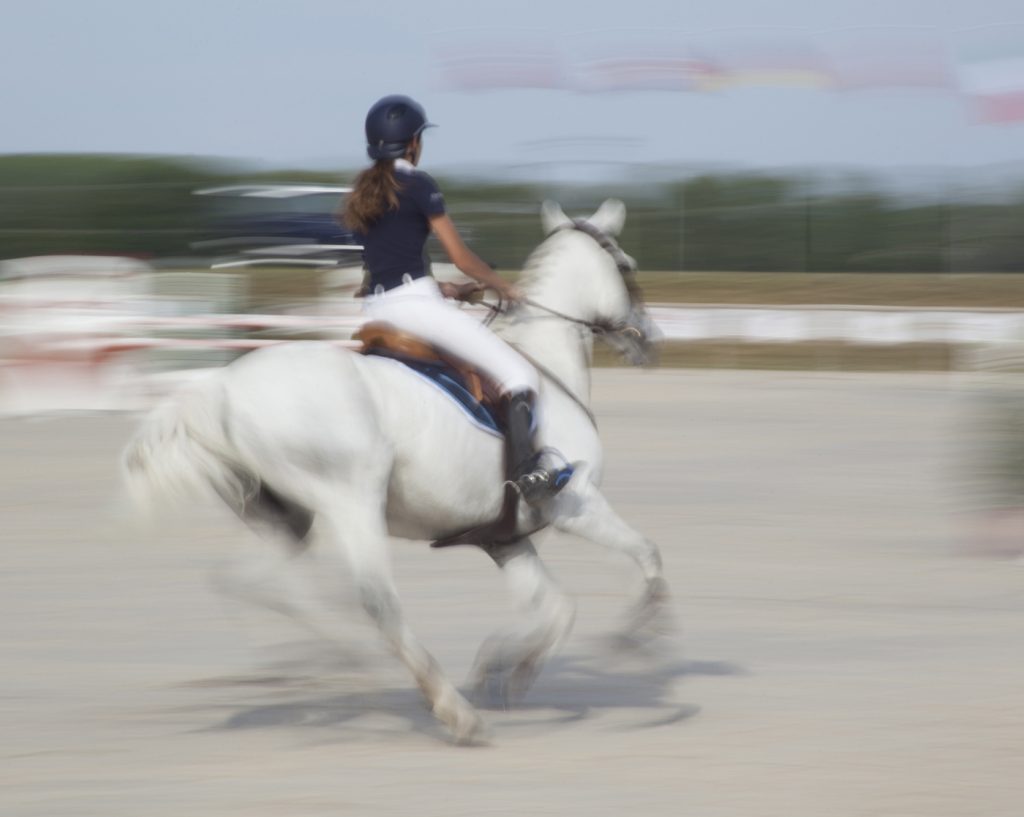 Turning for the last sequence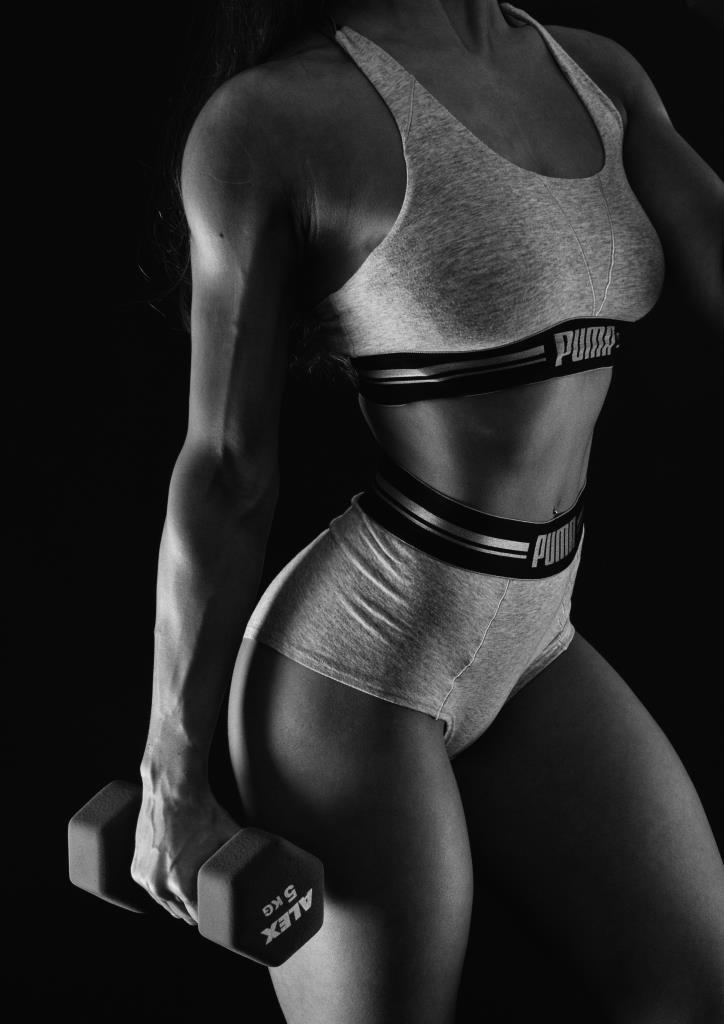 Body Shape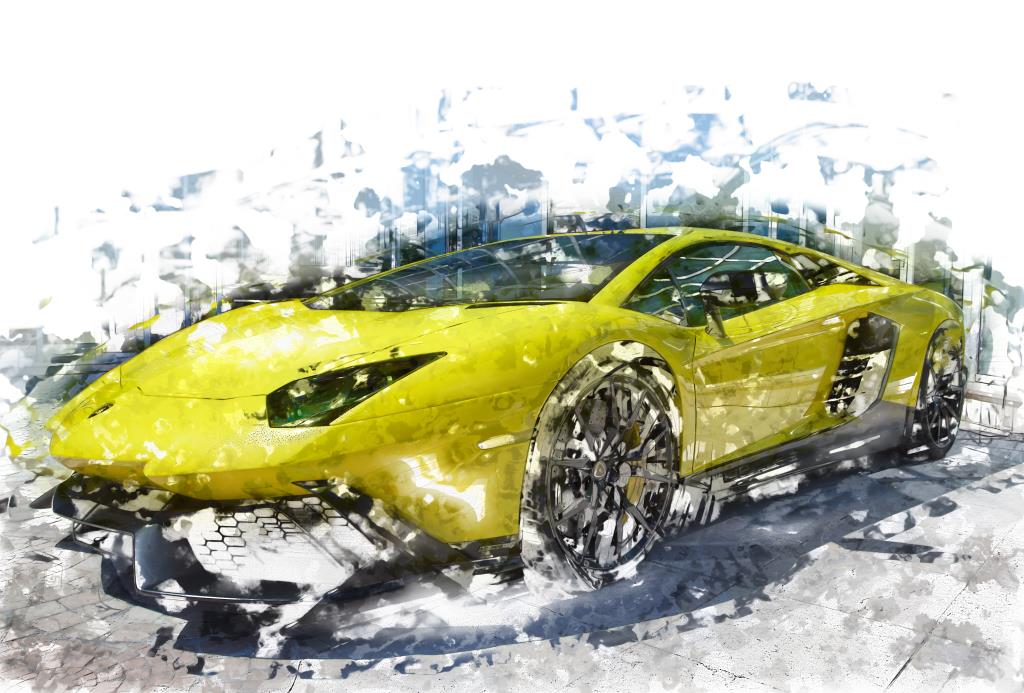 Lamborghini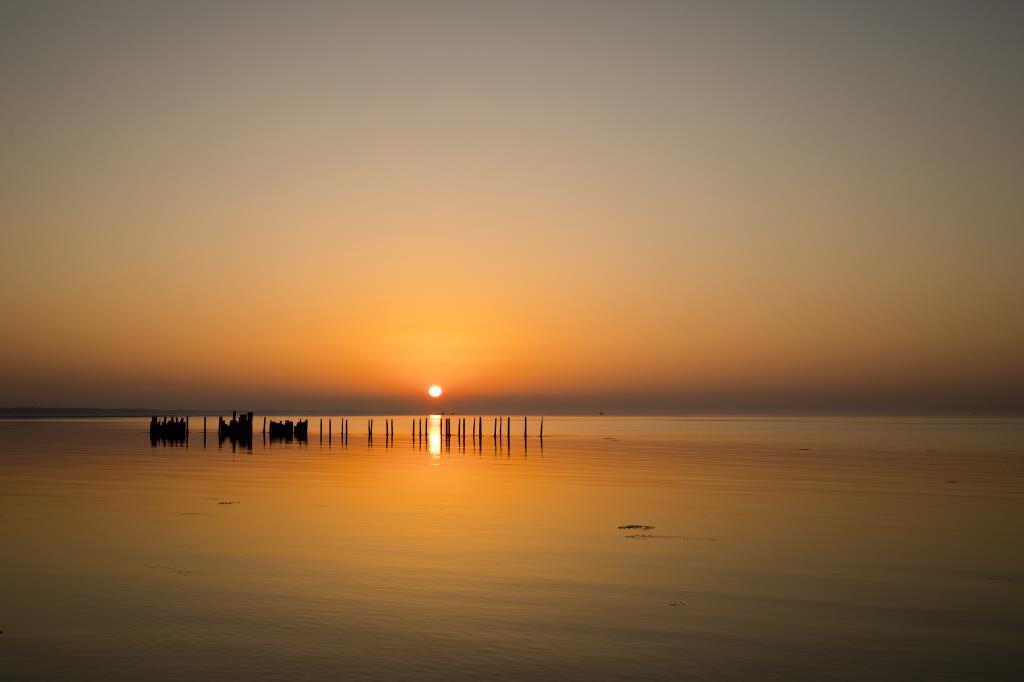 The Solent at dawn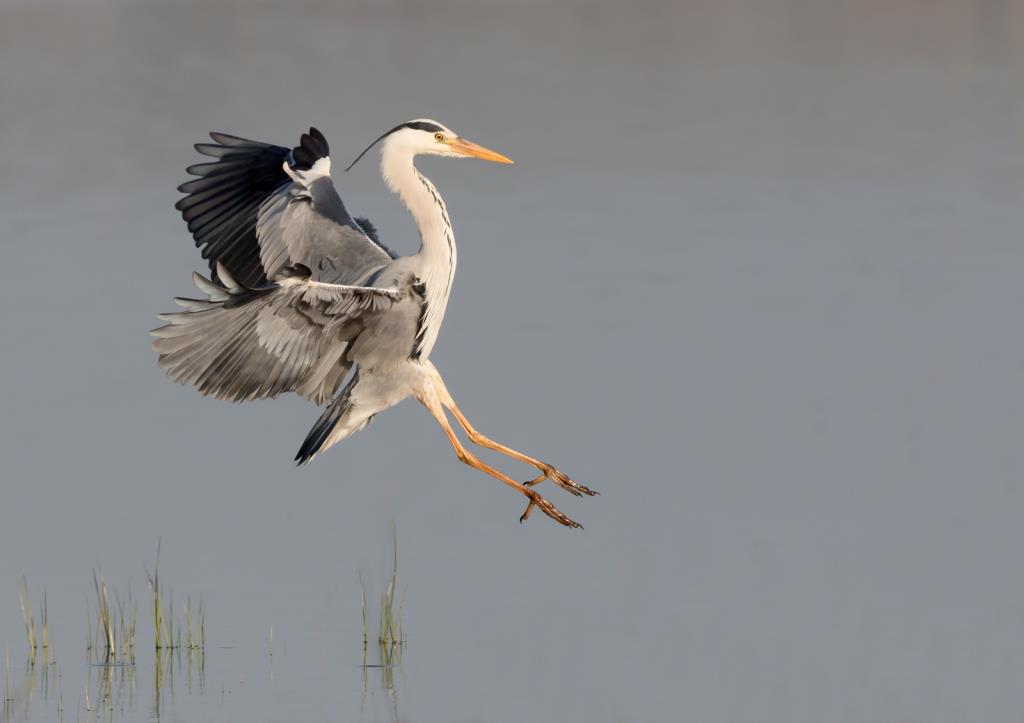 Grey Heron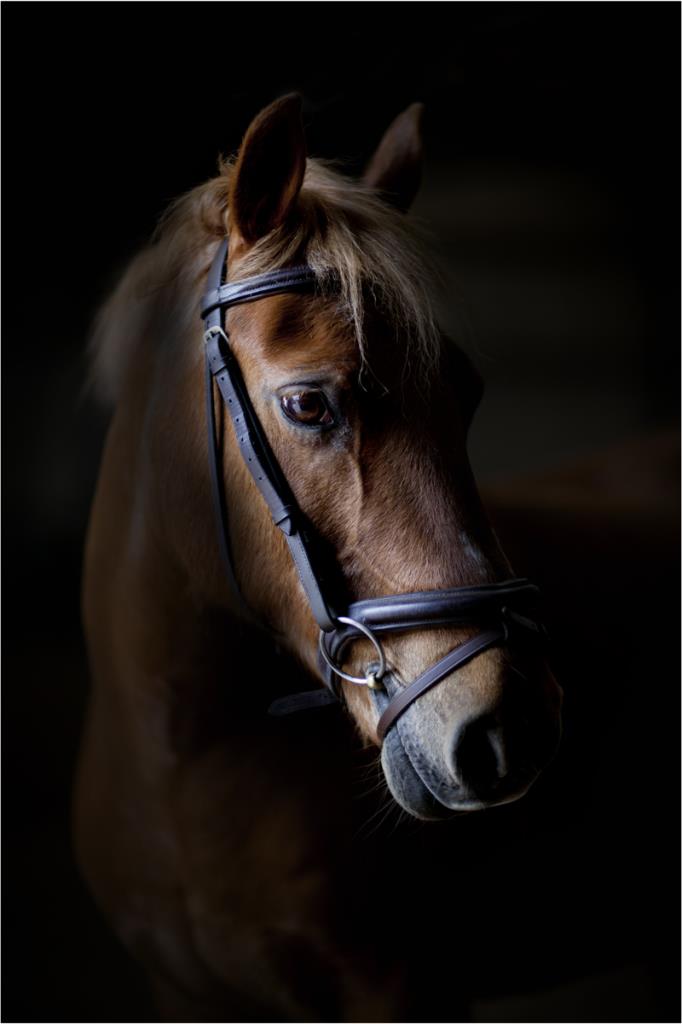 Paddy the New Forest Pony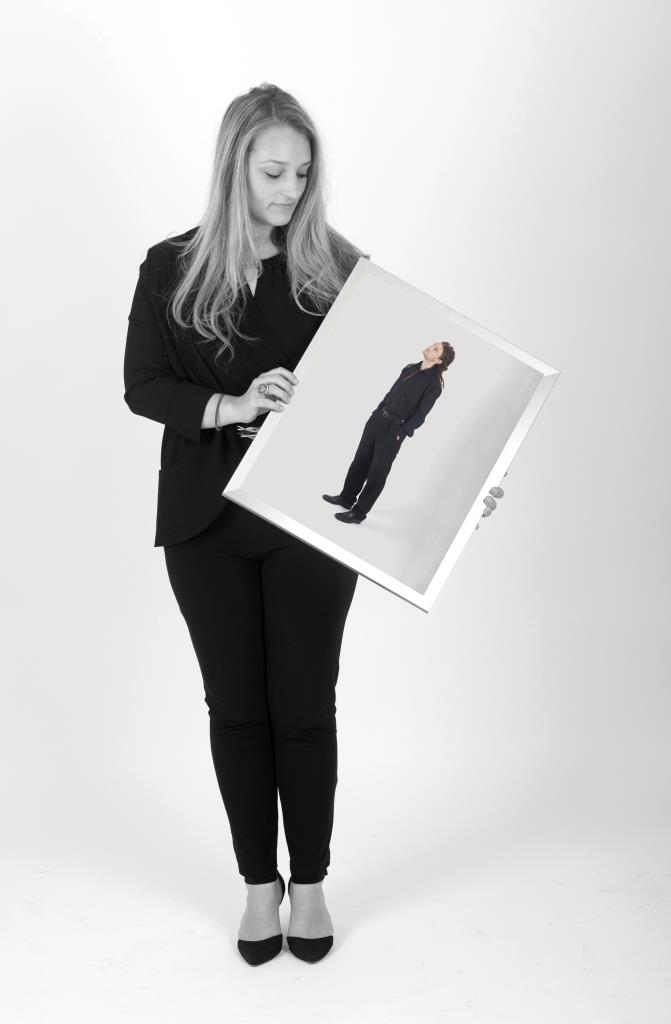 Annie and Harry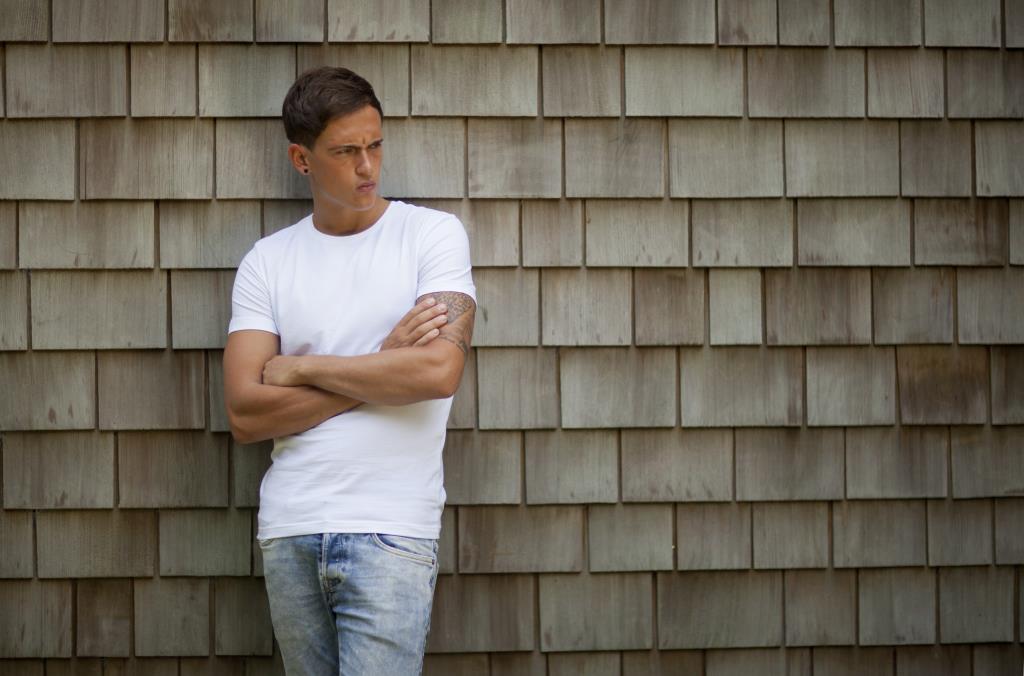 Ross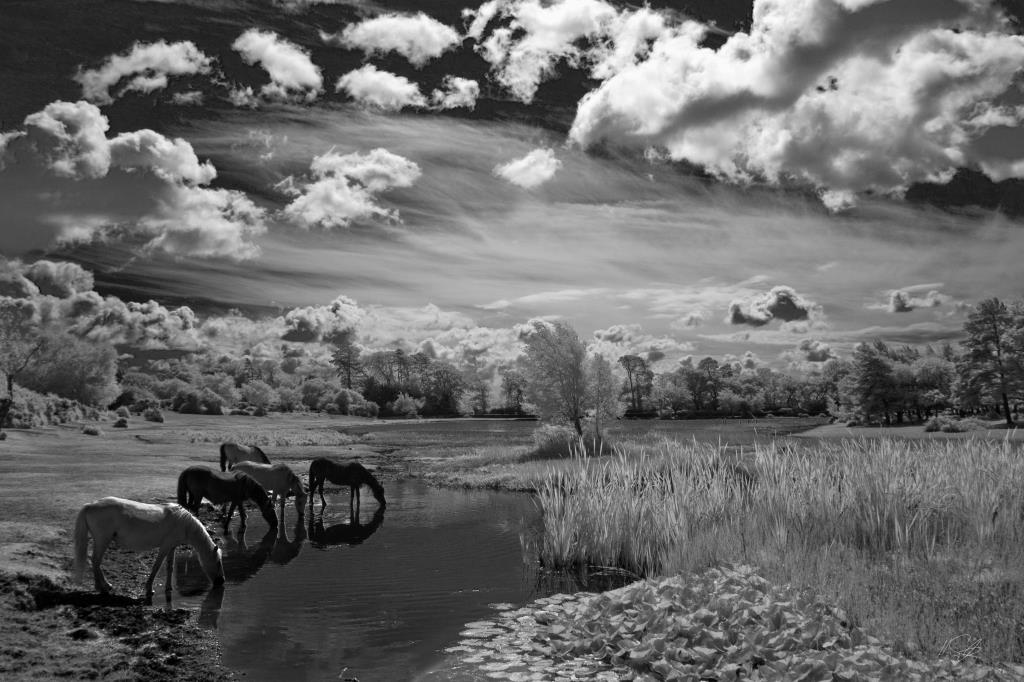 Hatchet Pond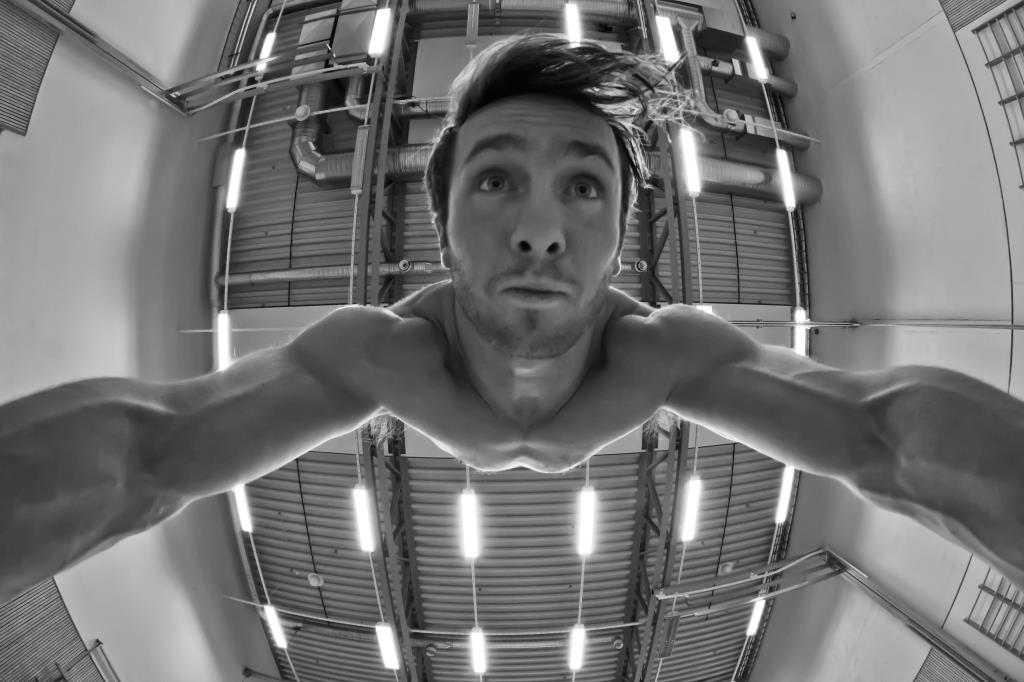 Hand stand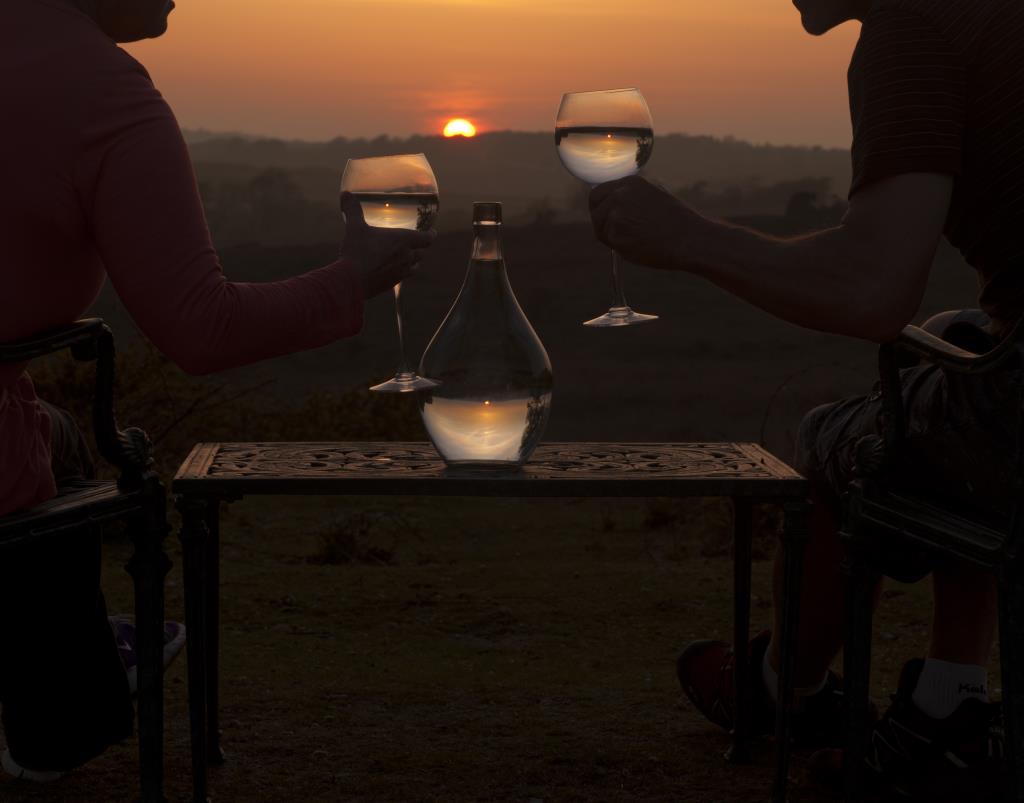 If only we could bottle sunsets!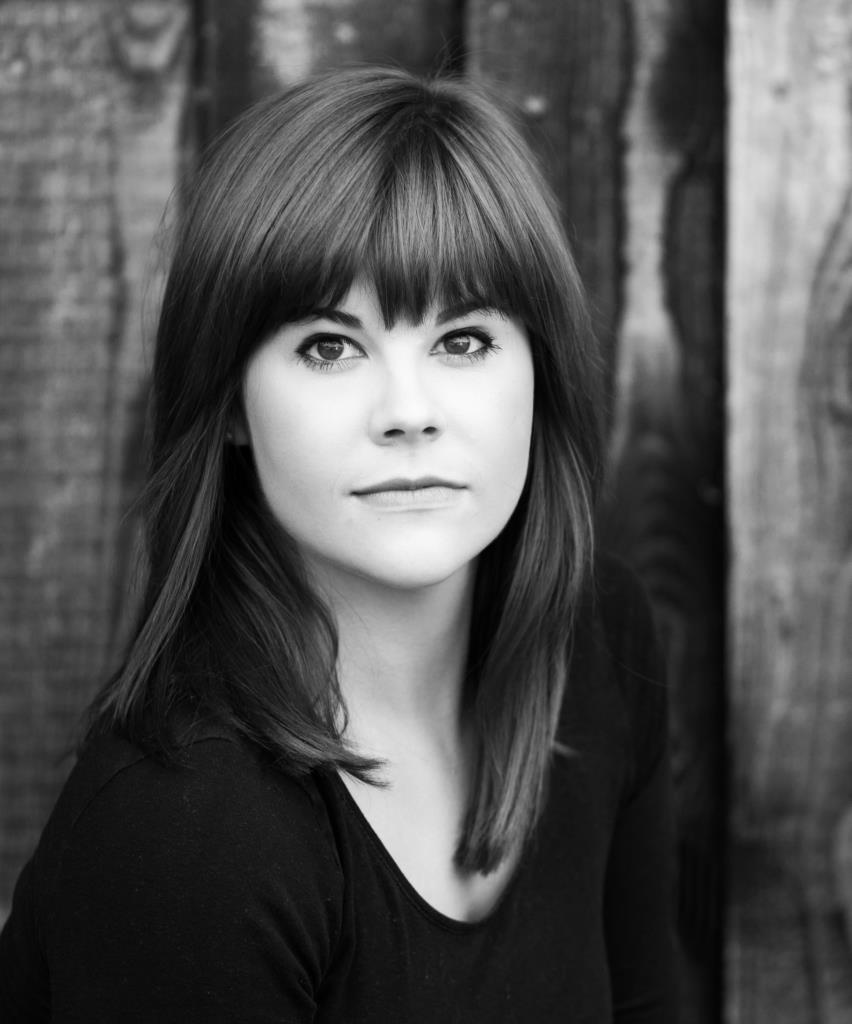 Hannah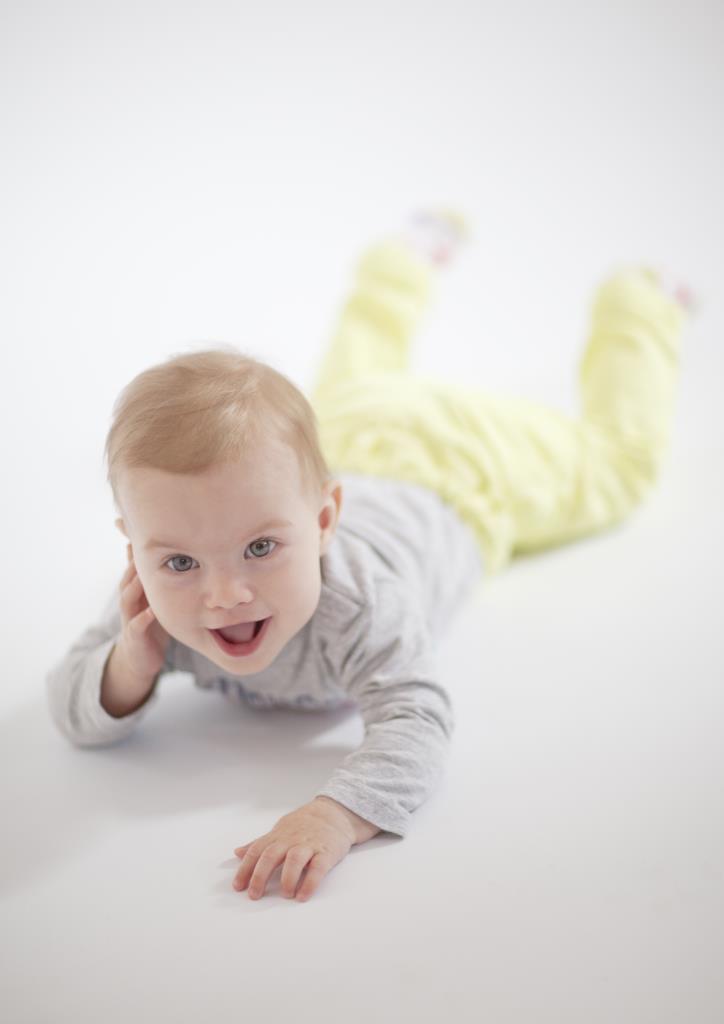 Sophia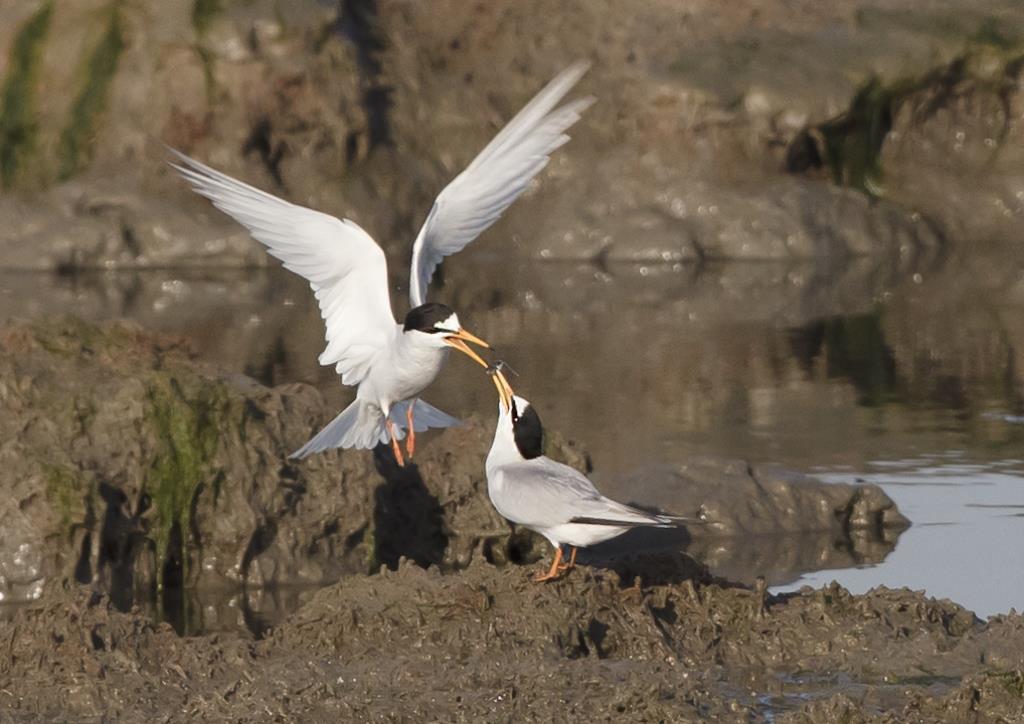 Little Terns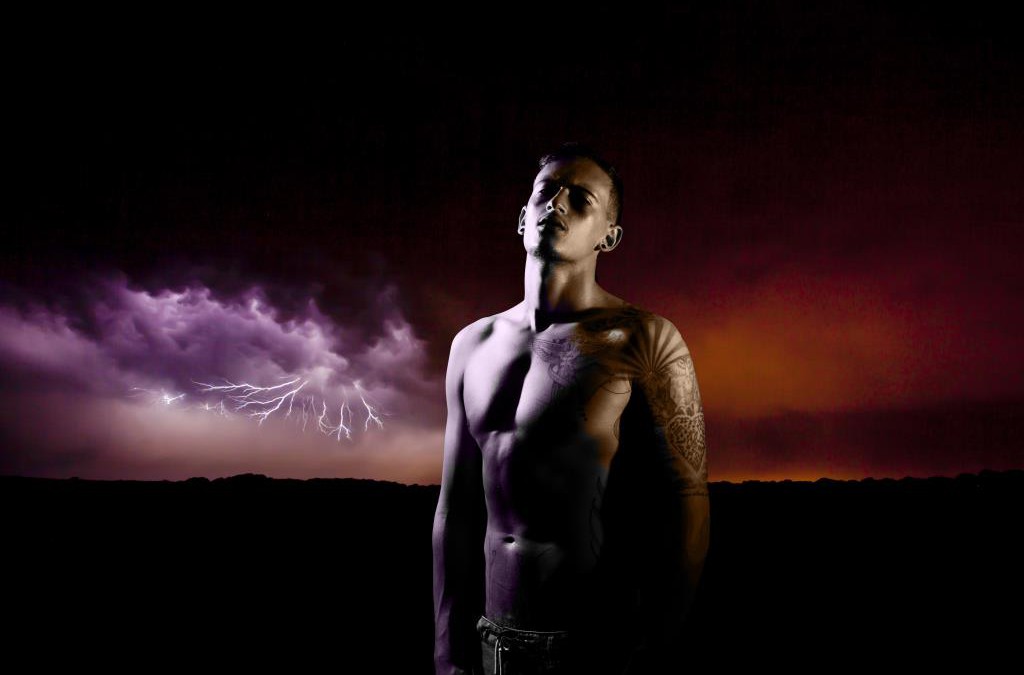 Body Scape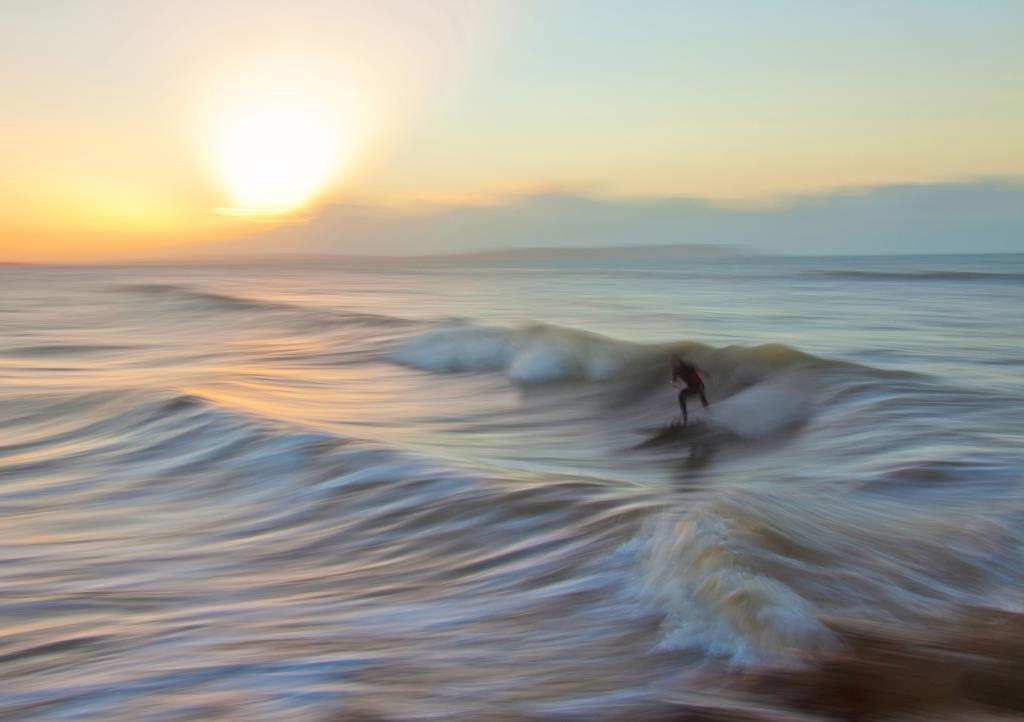 Highcliffe at dawn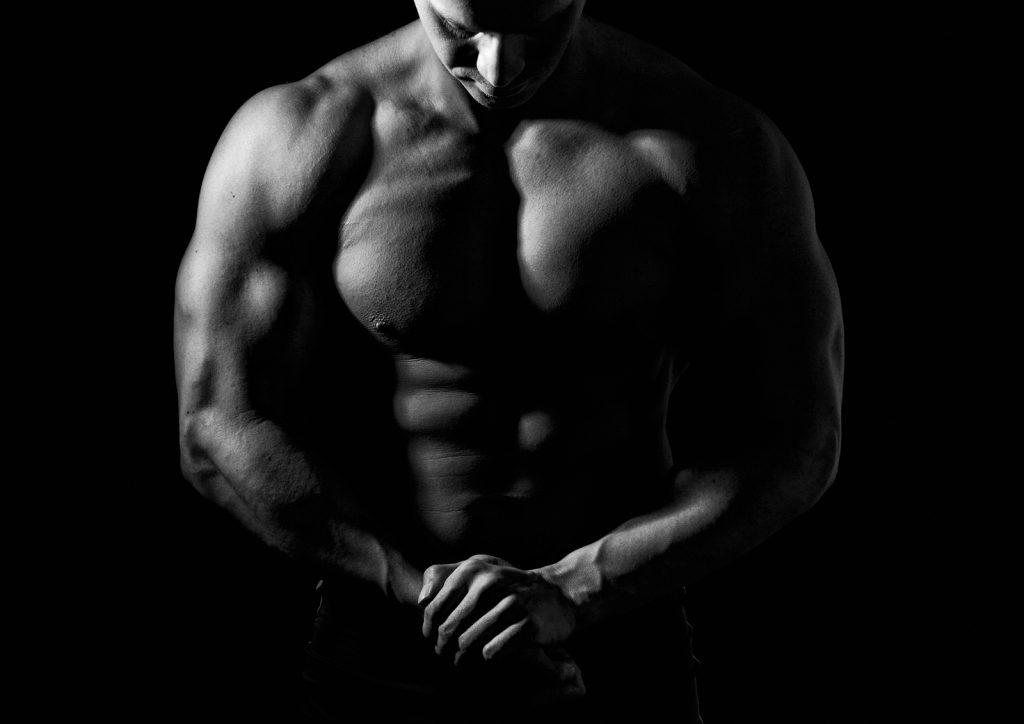 Alex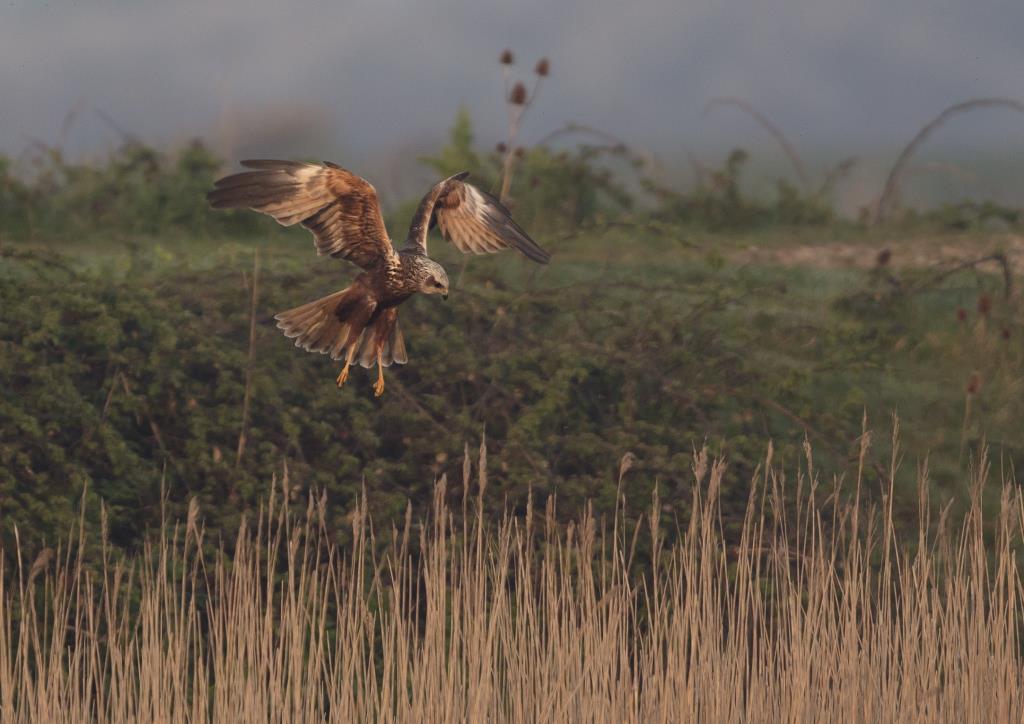 Marsh Harrier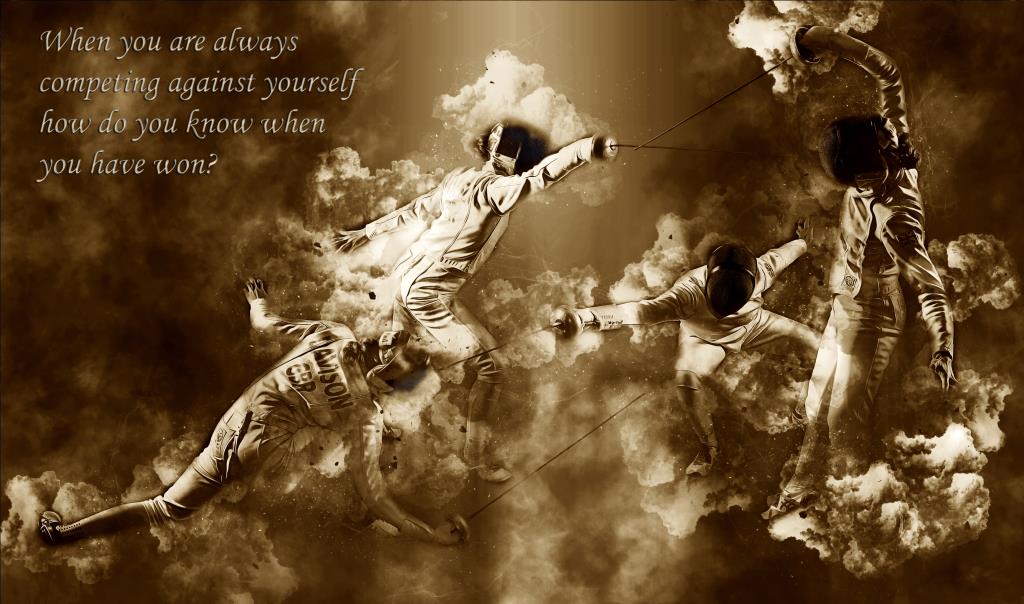 Competing against yourself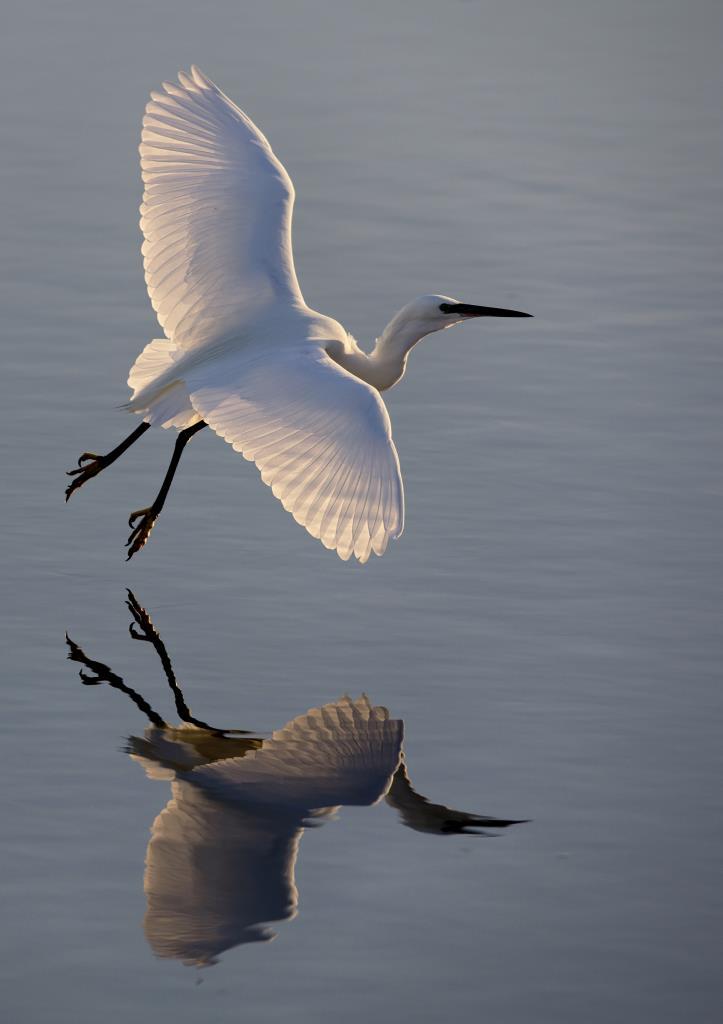 Common Egret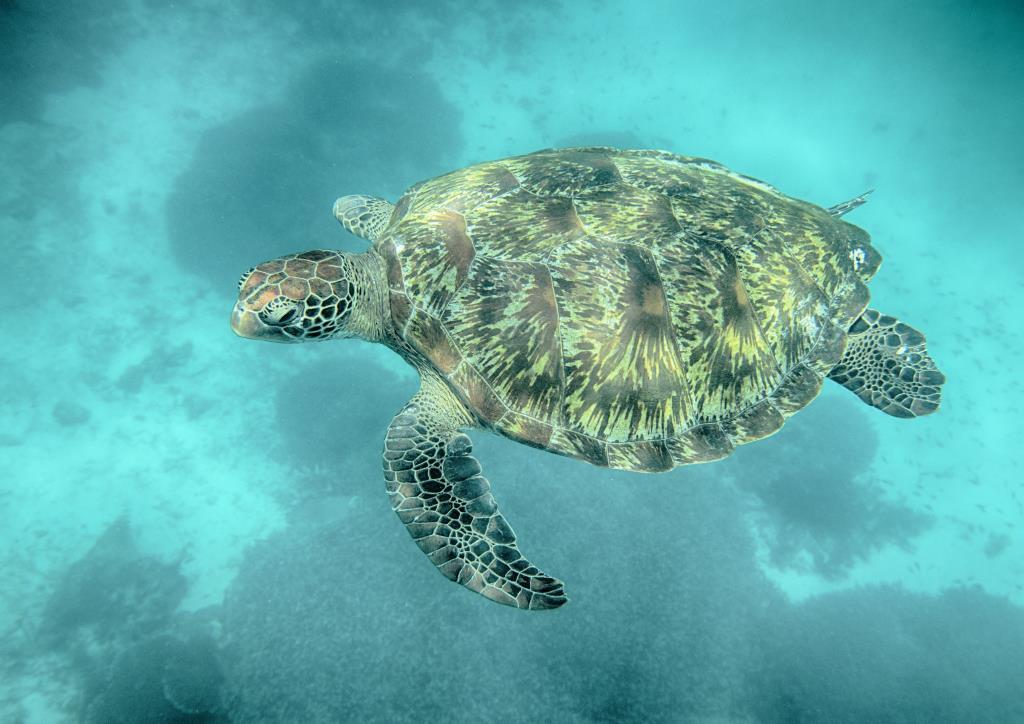 Green Turtle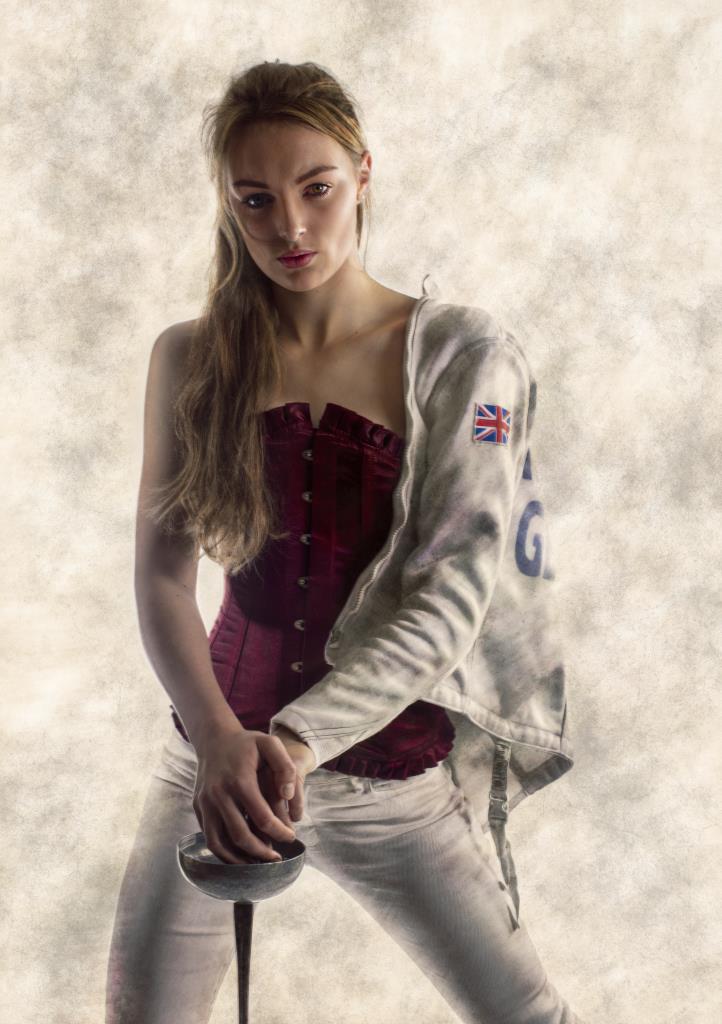 Zoe, the Modern Pentathlete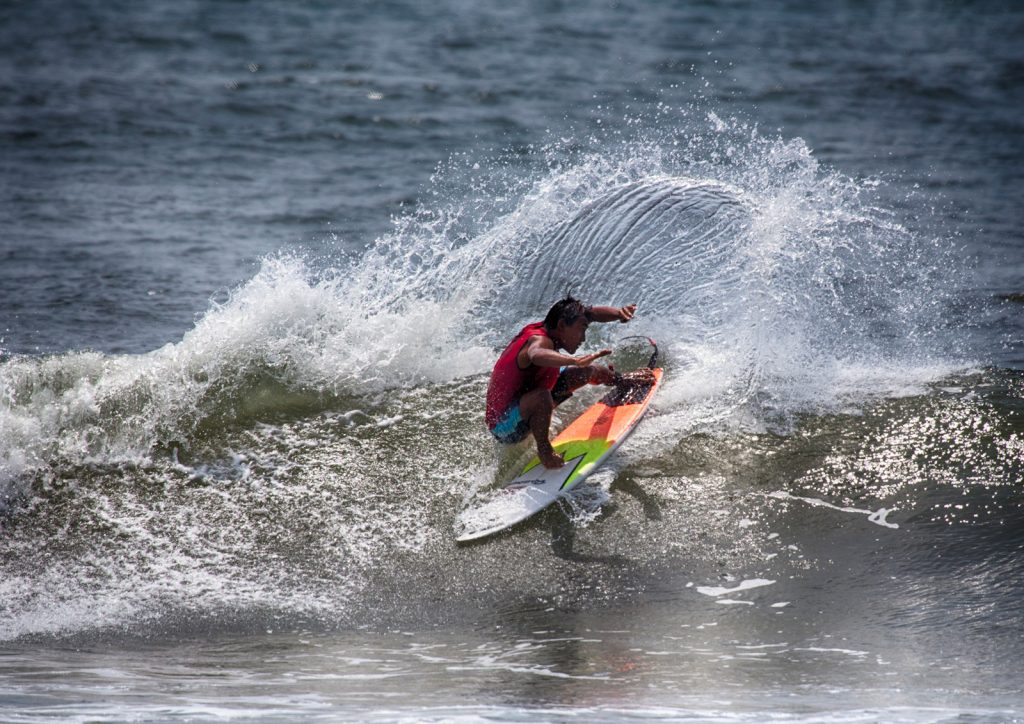 Surfing In the Indian Ocean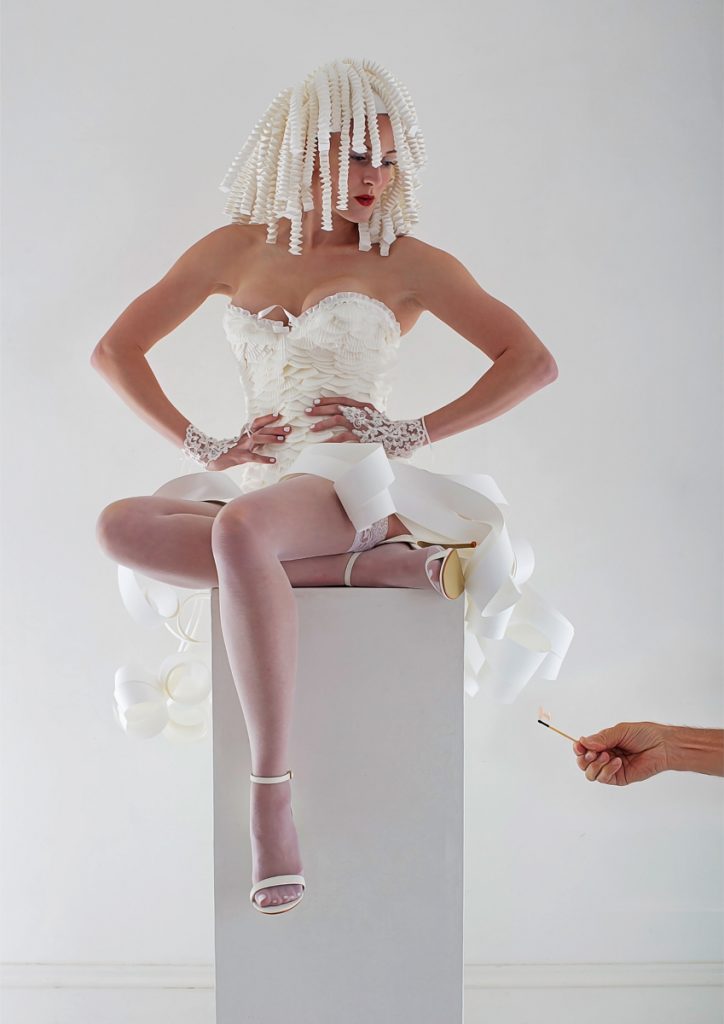 Paper Dress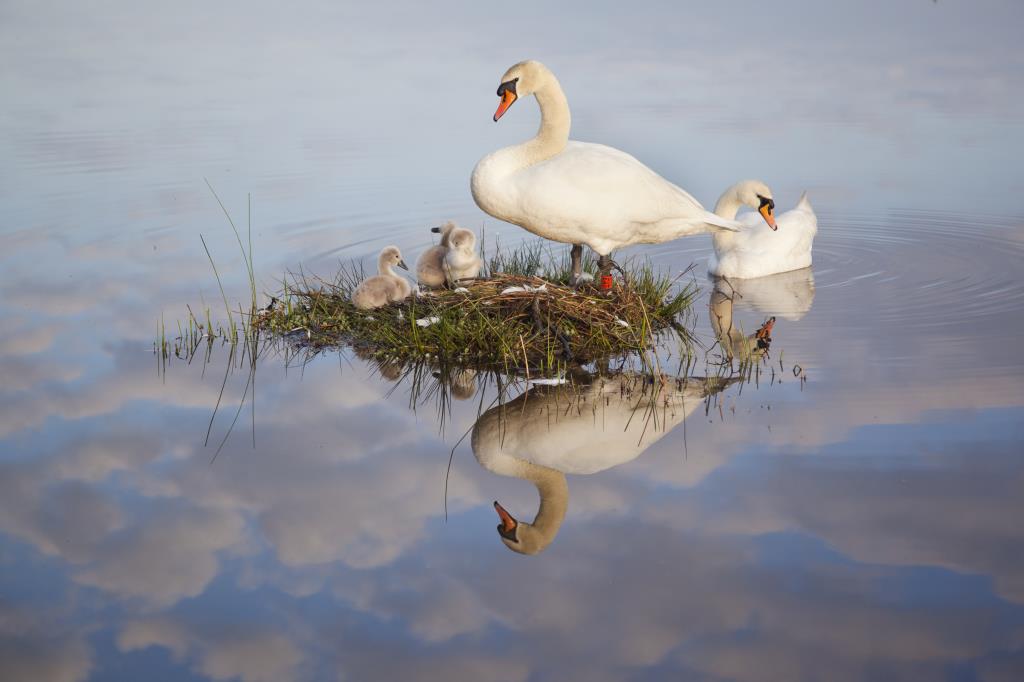 Swans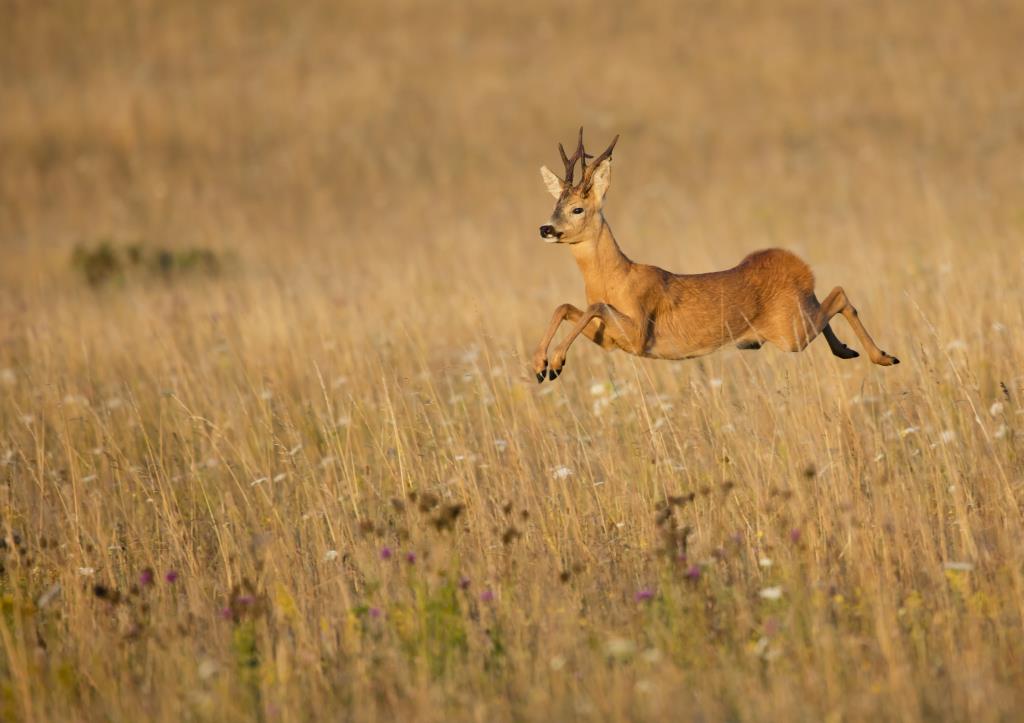 Roe Buck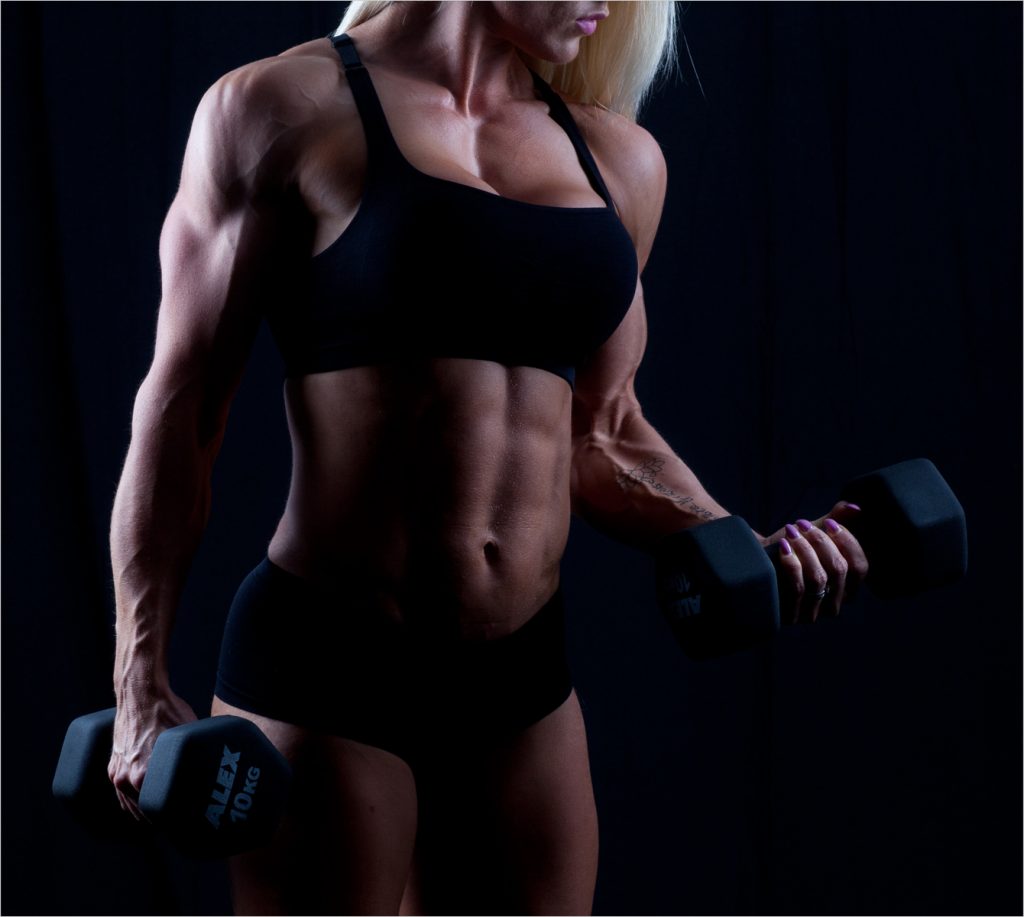 This photo is from a shoot with Louise Rogers.  I decided to use it as a competition entry at the camera club and wanted to focus on her muscle definition and her veins which is why I cropped it the way I did.  I rather cheekily called it "The Weaker Sex" and that is one reason why I deliberately kept in the lipstick and enhanced the light falling on the nail varnish.  The flash of blond hair helped too.  These touches would have been lost if I went down the route of monochrome so I kept the colour image.  It's almost impossible to predict how a judge will react to a photo like this in a club competition so a felt pleasantly surprised when it was awarded 10/10 and a Seal of Merit.
I have a couple more body building shoots lined up soon but this time it will be men.  When you get subjects that through disciplined training and years of dedication become extraordinary you have a great opportunity for very striking photos.  It's something that I truly respect which is why I like this genre.  Watch this space.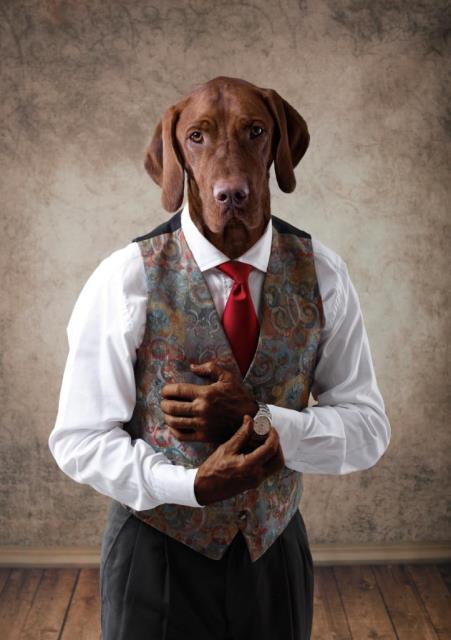 Not a new photo but photo of the week because "Top Dog" has just won another little prize on Purple Port.  This composition of me and my daughter's dog, Vincent keeps doing well in various competitions including Creative Photo of the Year 2018 at Southampton Camera Club.  Compositions like this make fun but sometimes tricky editing projects.  A little planning before hand can make the subsequent work more straight forward.