Here you can buy a photo shoot gift voucher for your family, your friends
or your loved one
Photo shoot Gift Vouchers
A photo shoot is more than just a few photos.  My shoots are fun and relaxed and can be a chance to make someone feel special. 
Many people find my shoots a great confidence builder.
How about celebrating the achievement of a fitness goal by giving a photo shoot gift voucher?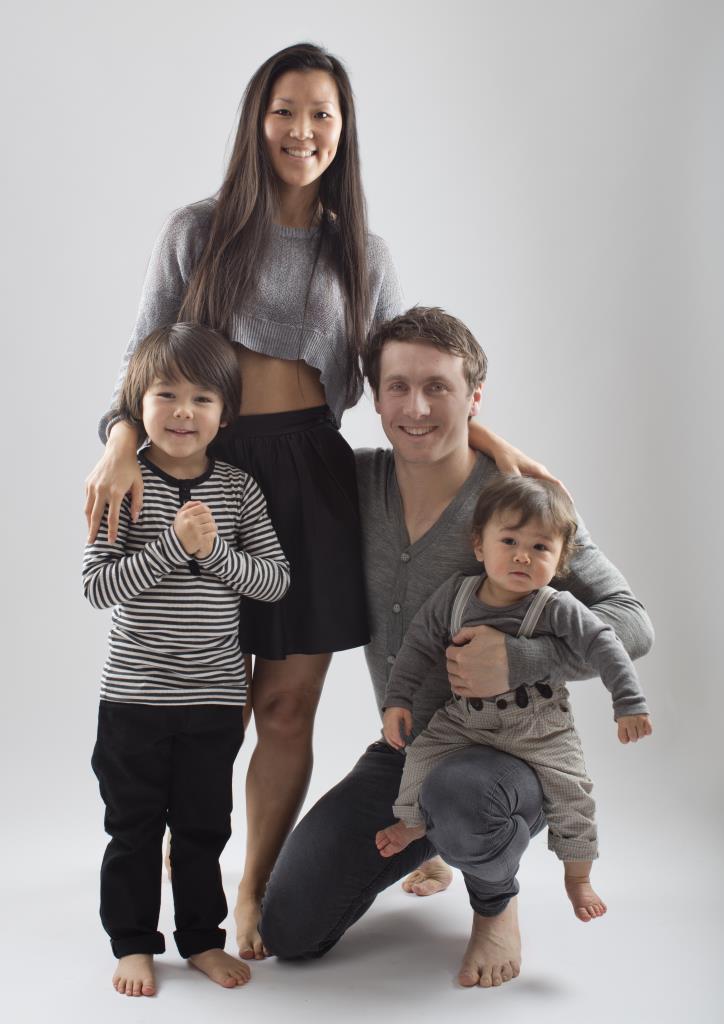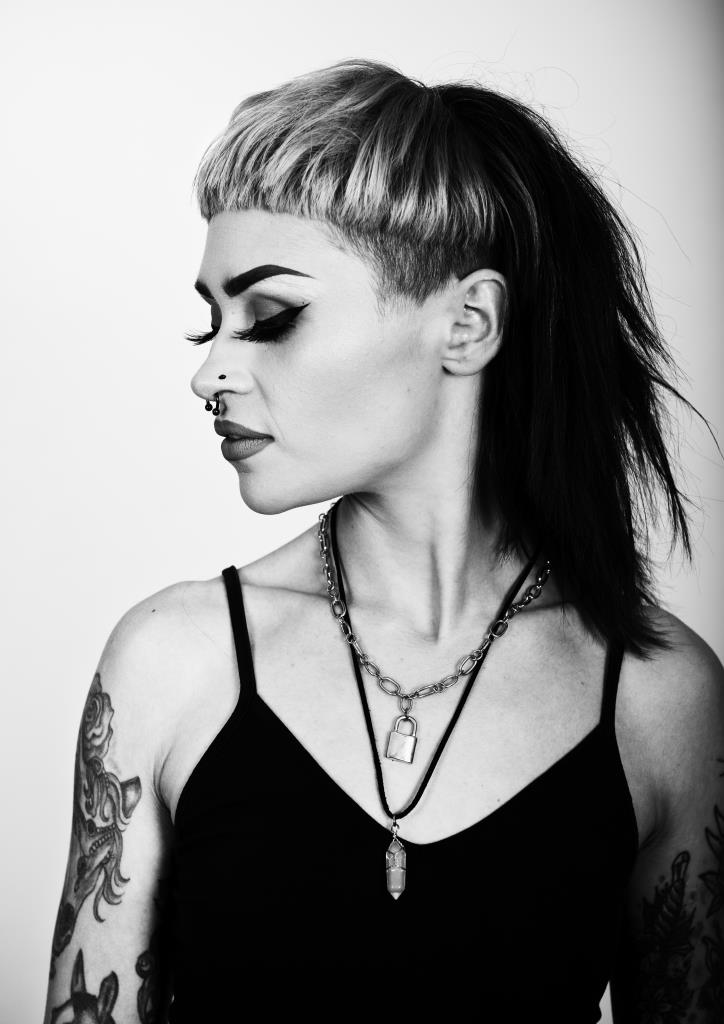 With a photo shoot gift voucher they will get great photos which can be printed and framed or made into Wall Art. 
If you like we can really go to town and create a fantasy composite image.  This can be great fun for kids. Families often use these photos as presents for gran and granddad.
Gran and Grandad sometimes buy the photo shoot gift voucher.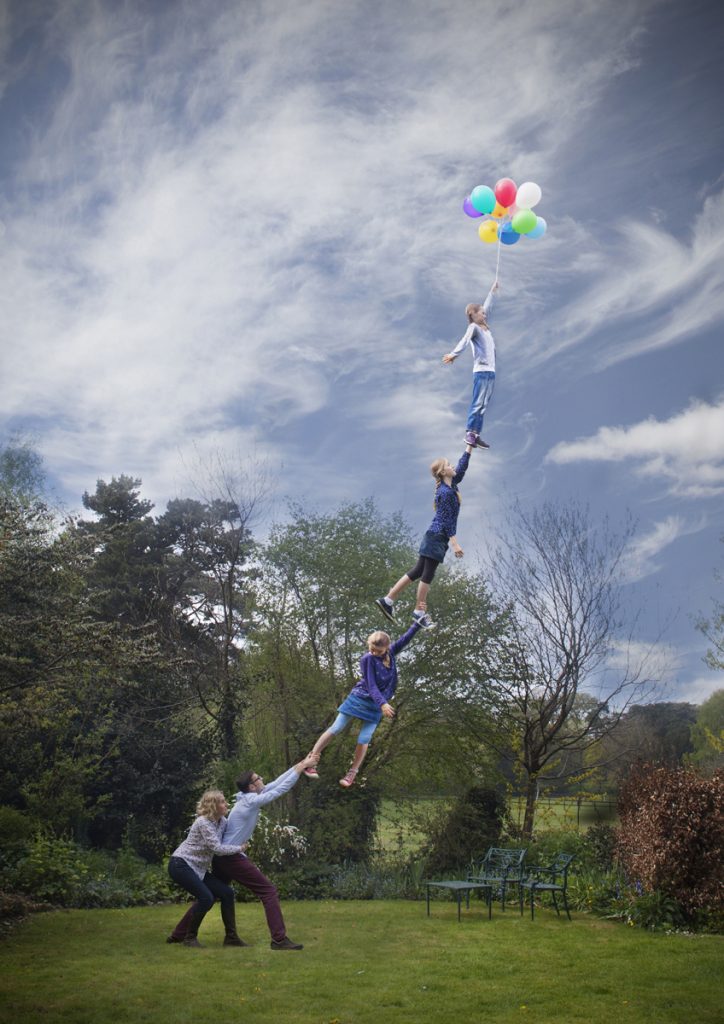 With my gift vouchers you can plan any kind of photo shoot.
How about really pampering your loved one?  I can organise a stylist and a makeup artist and we can really go for that stunning portrait.
Choose between a studio shoot or an outdoor location.  I can even come to your home.