Family fitness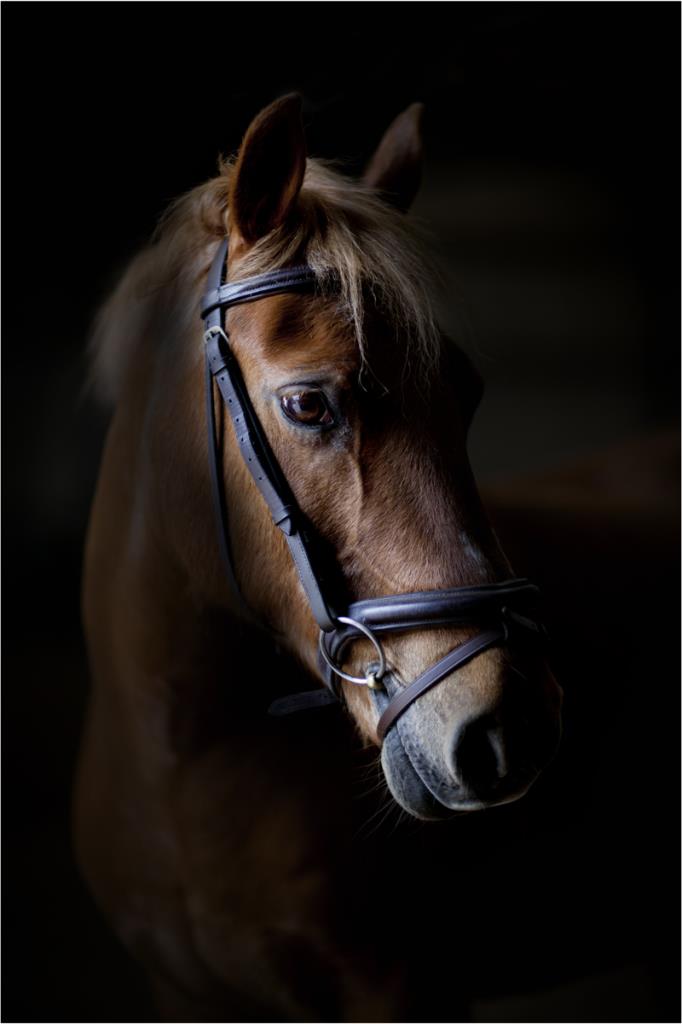 Paddy the New Forest Pony
Built like a brick wall.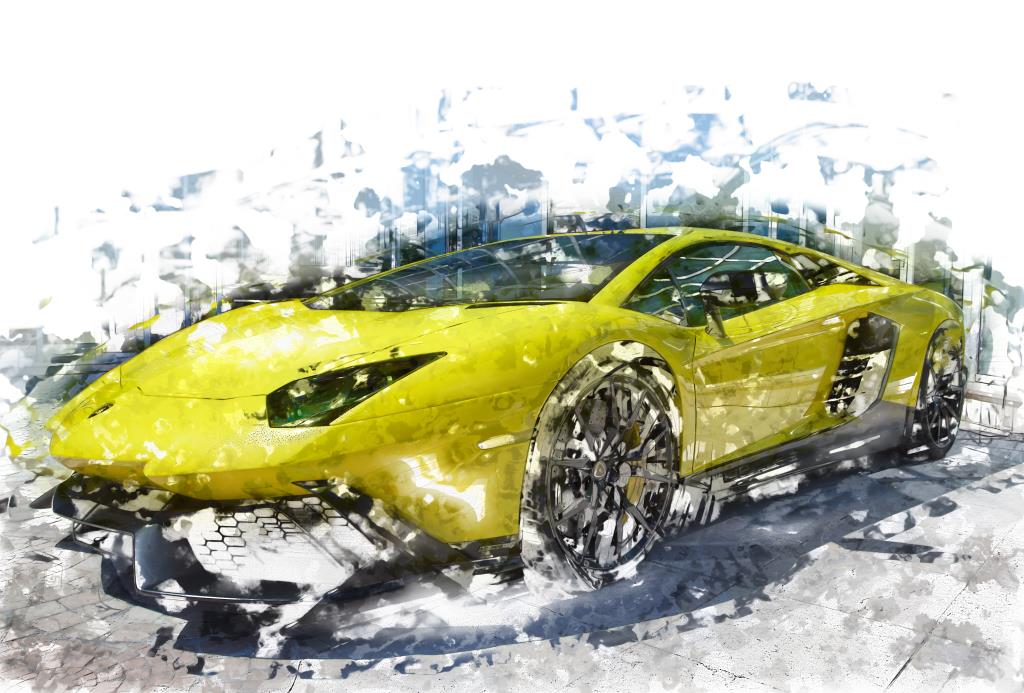 Lamborghini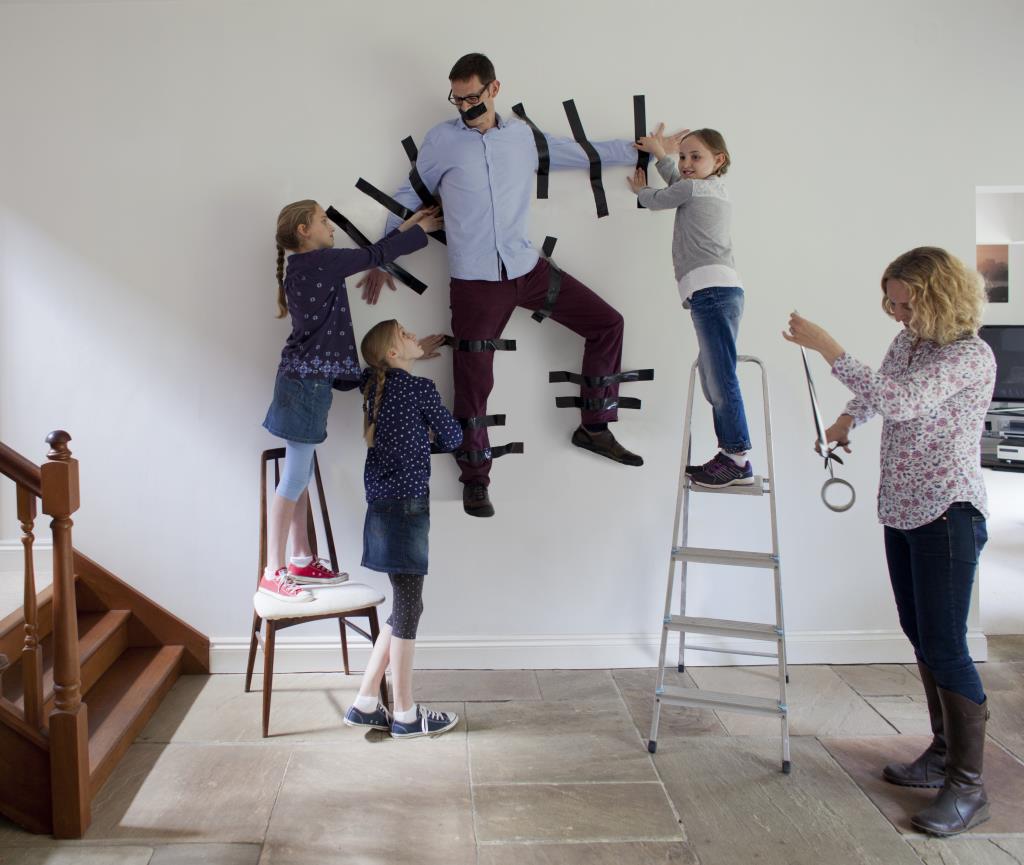 Outnumbered
It's a mans world (but don't let yourself get outnumbered)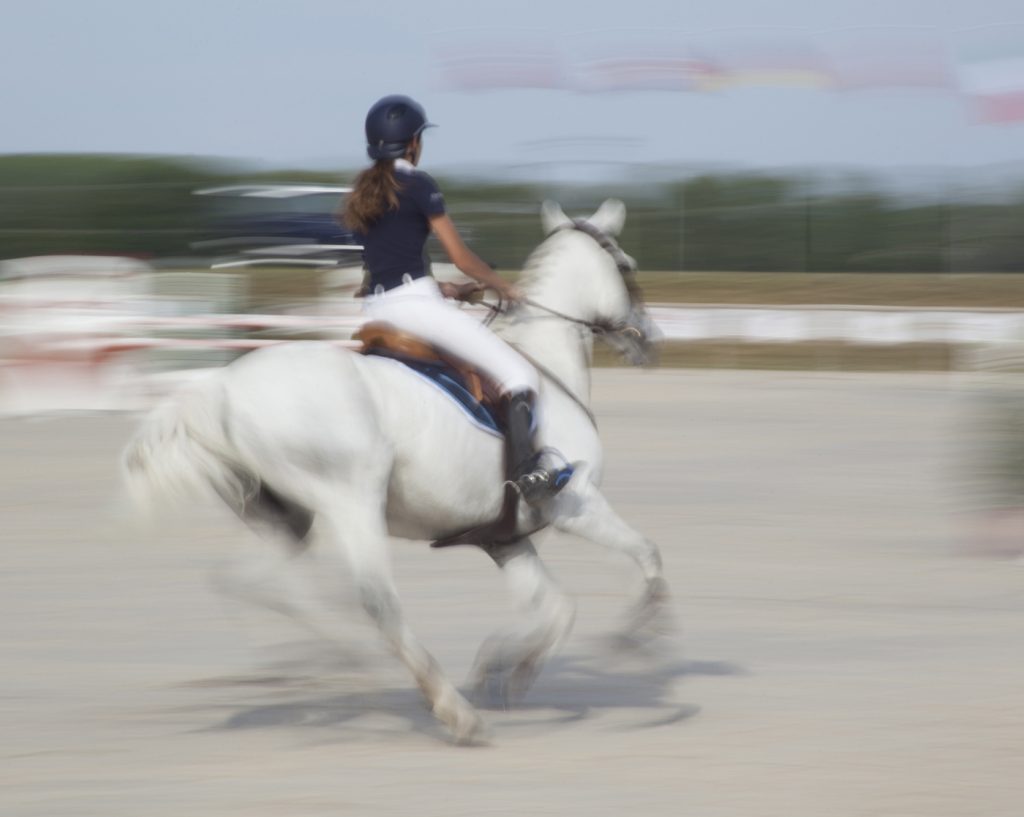 Turning for the last sequence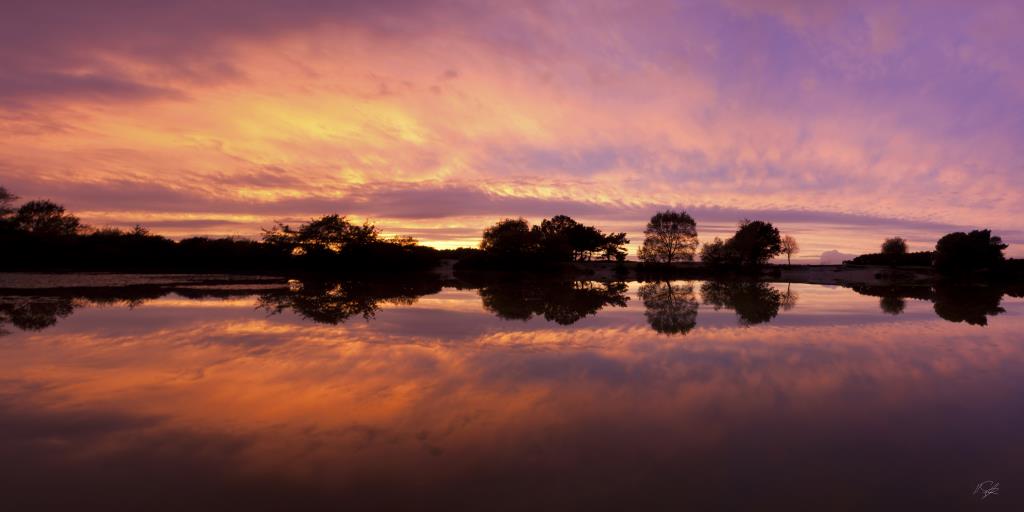 Setley Pond
Hadrian

Singing his heart out
Vincent the Hungarian Vizsla
Annie and Harry
Body Shape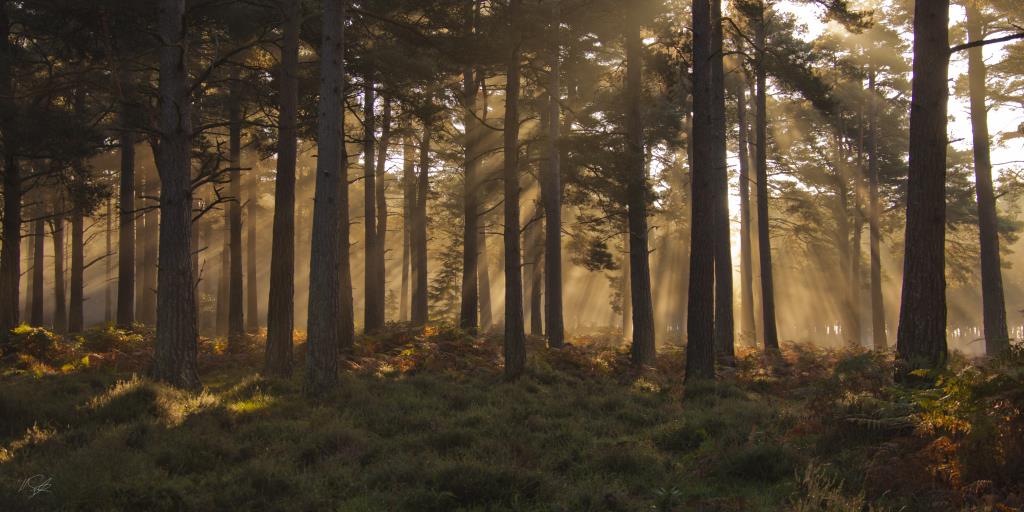 Pine trees at dawn
Touching
Ross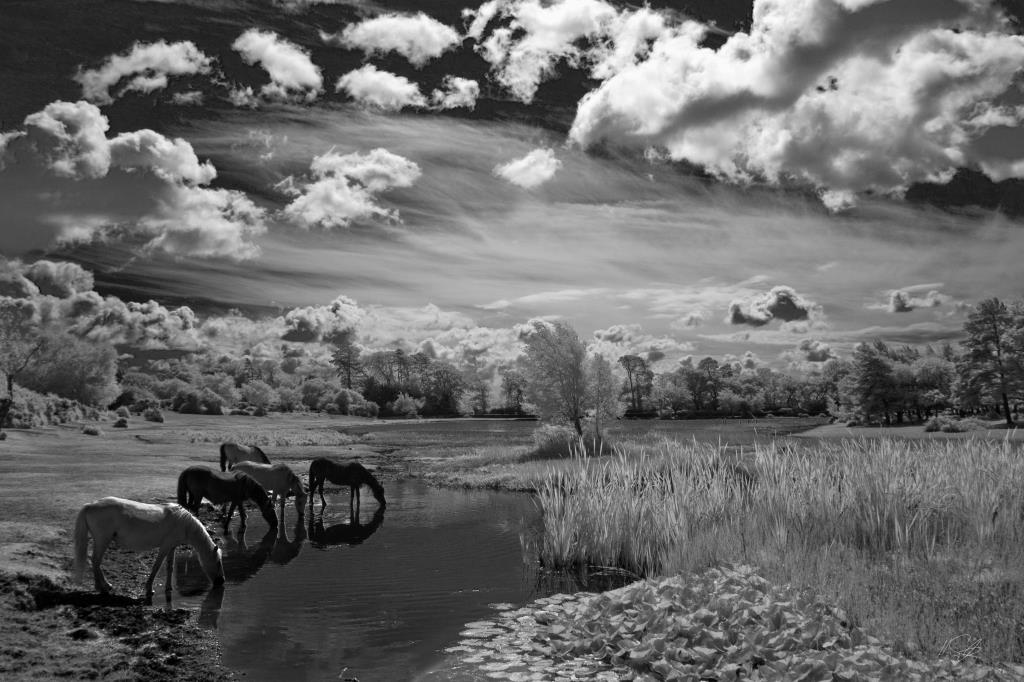 Hatchet Pond
Lilly the ginger Dalmation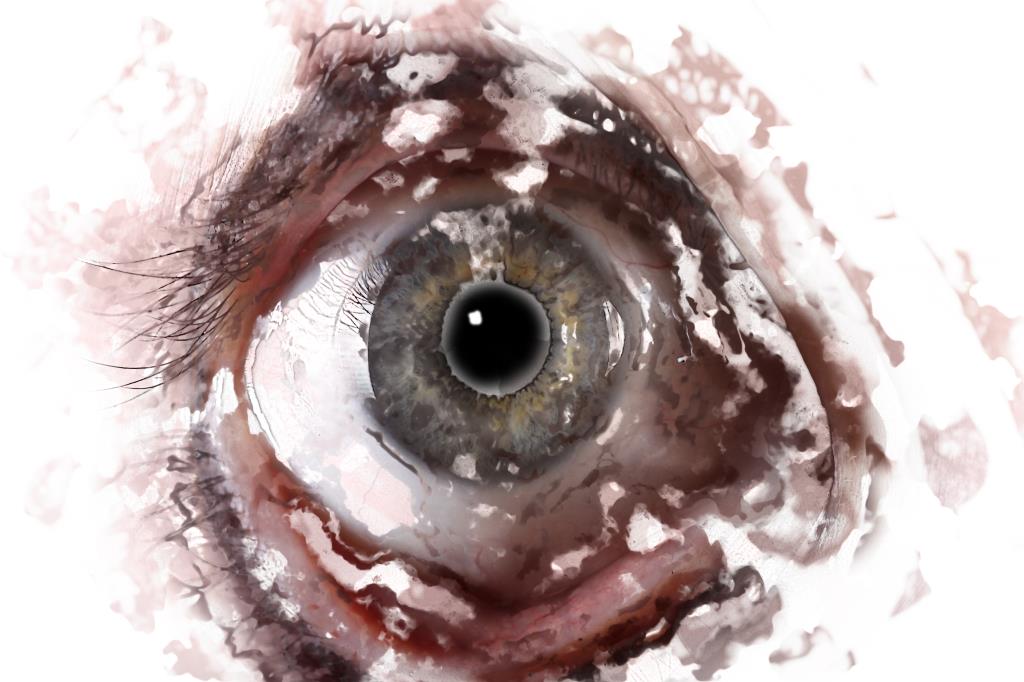 Eye
Hand stand
If only we could bottle sunsets!
Stretch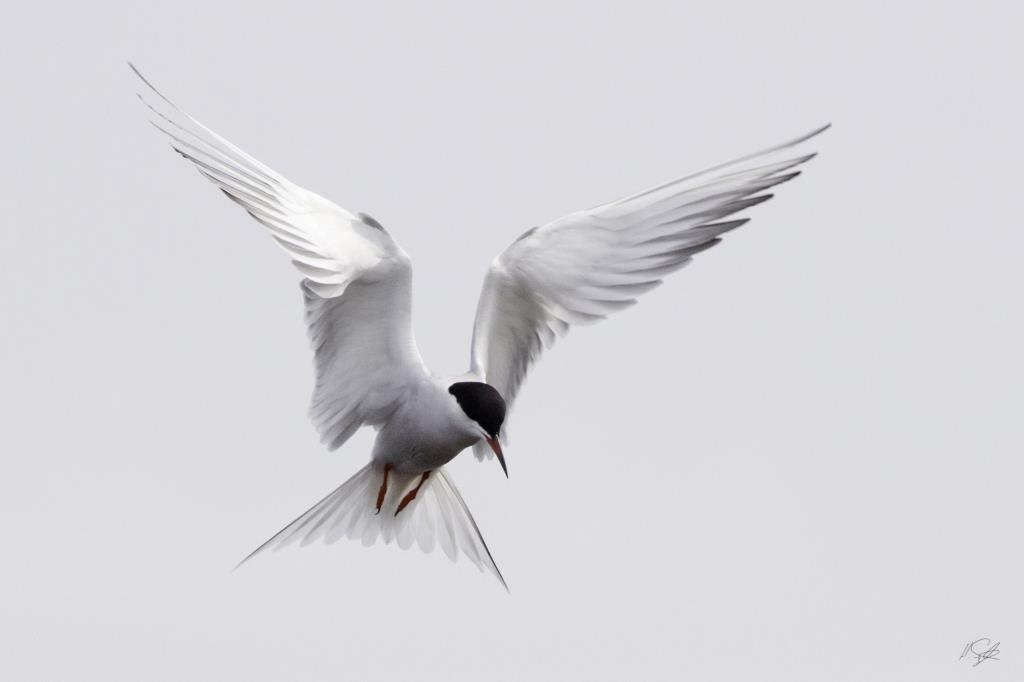 Common tern
Looking in
Hannah
Sophia
Body Scape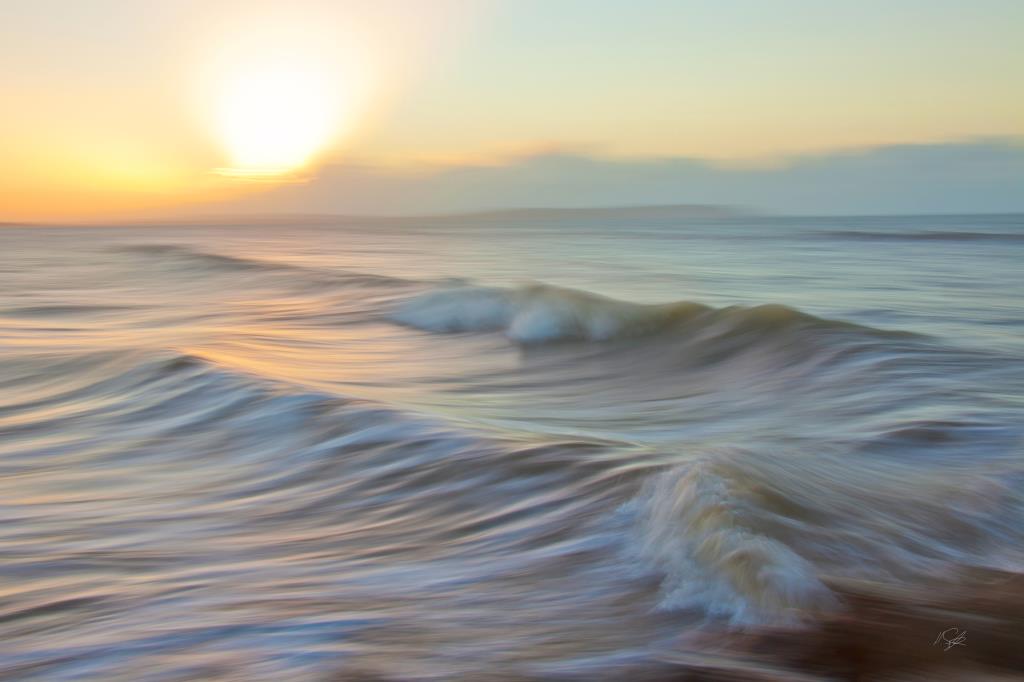 Highcliffe at dawn
When it rains we sometimes don't get out with the camera especially if you are going through a wimpy phase like me at the moment.  So I took the opportunity to revisit some old ideas.  There are a number of images like this I want to create but this is still a new area for me.  I started with a portrait of the lovely Emma and a photo of some typically dodgy paint work from the Dordogne.  Multiple cloning to prepare the starting image, around 6 layers, several liquefying processes and 4 hours later, this is the result of my self inflicted homework. "Now you see me. Now you don't!" or should it be called "Chameleon"?

Before Christmas I had the great pleasure of working with Zoe Davison.  Zoe is a young international Modern Pentathlete representing Great Britain in various age groups with huge potential and huge ambition.  Not only does she look great in front of the camera but Zoe is very enthusiastic about trying unusual concepts.  Combine this with the superb props and locations that Modern Pentathlon can provide and I'm really looking forward to many great images in the future.