Family fitness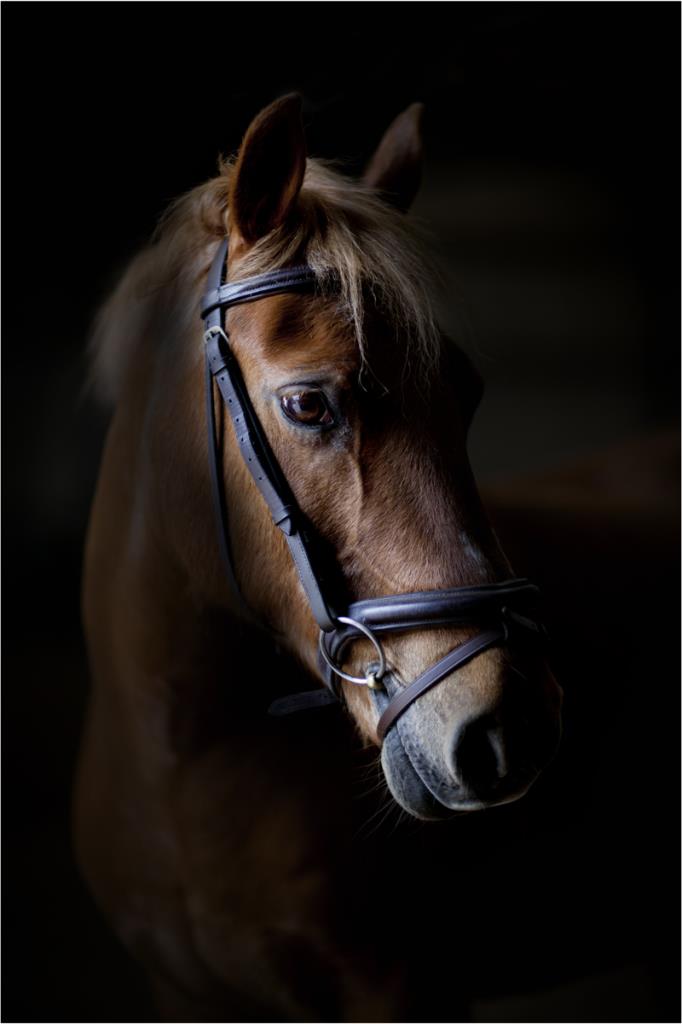 Paddy the New Forest Pony
Built like a brick wall.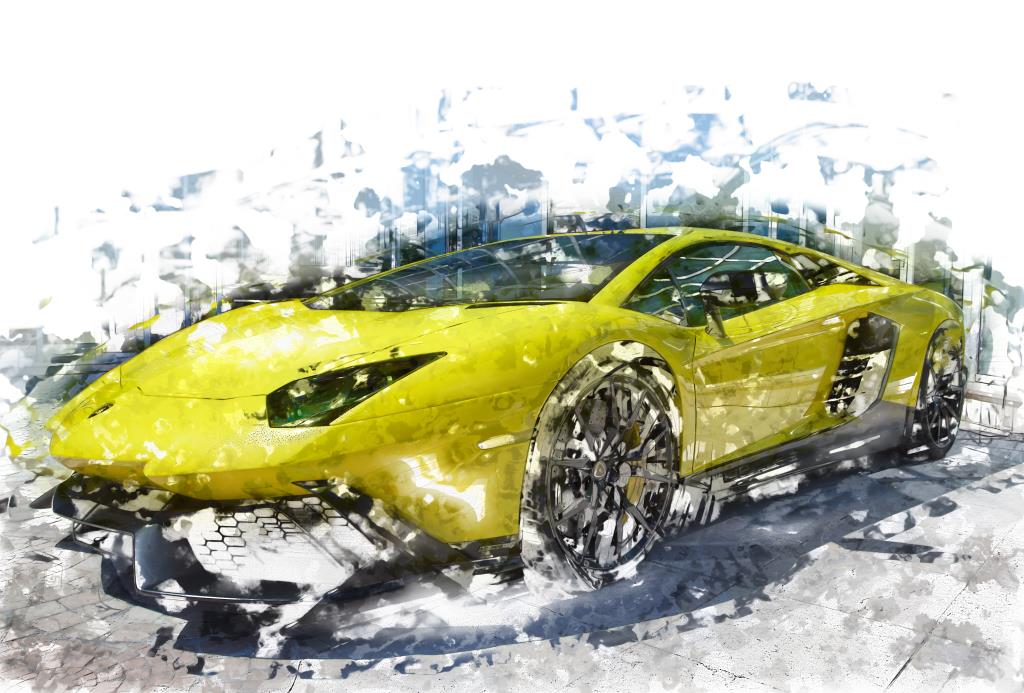 Lamborghini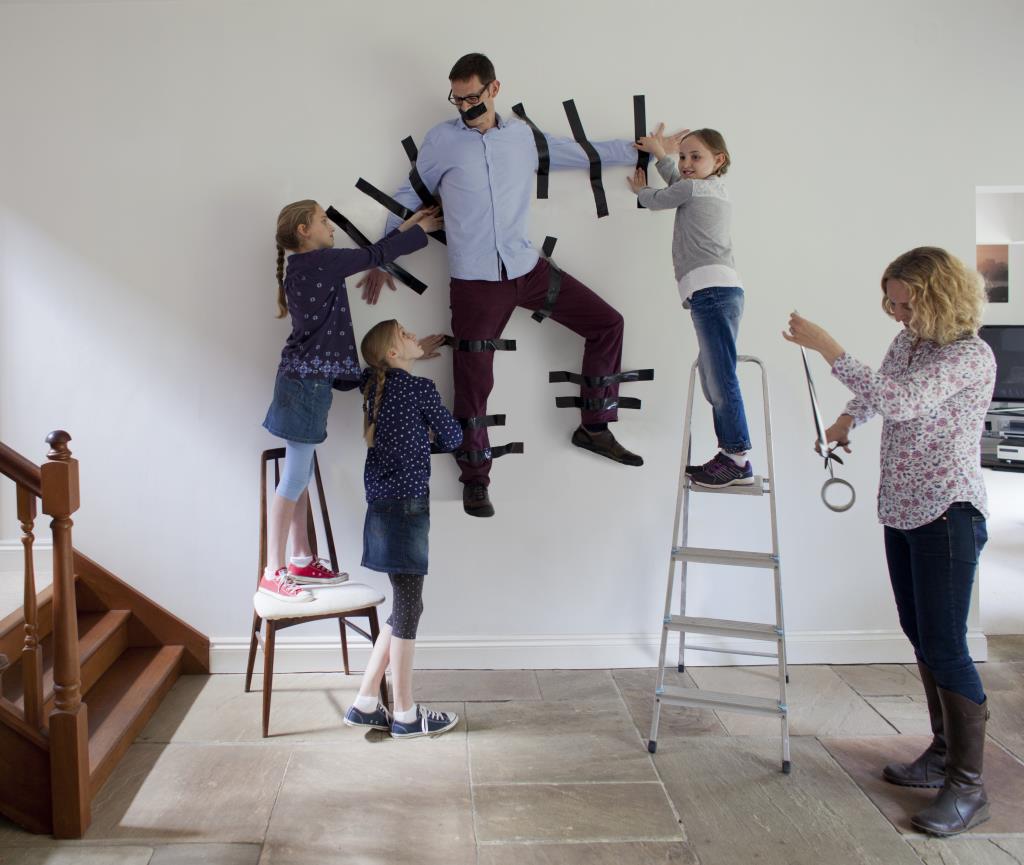 Outnumbered
It's a mans world (but don't let yourself get outnumbered)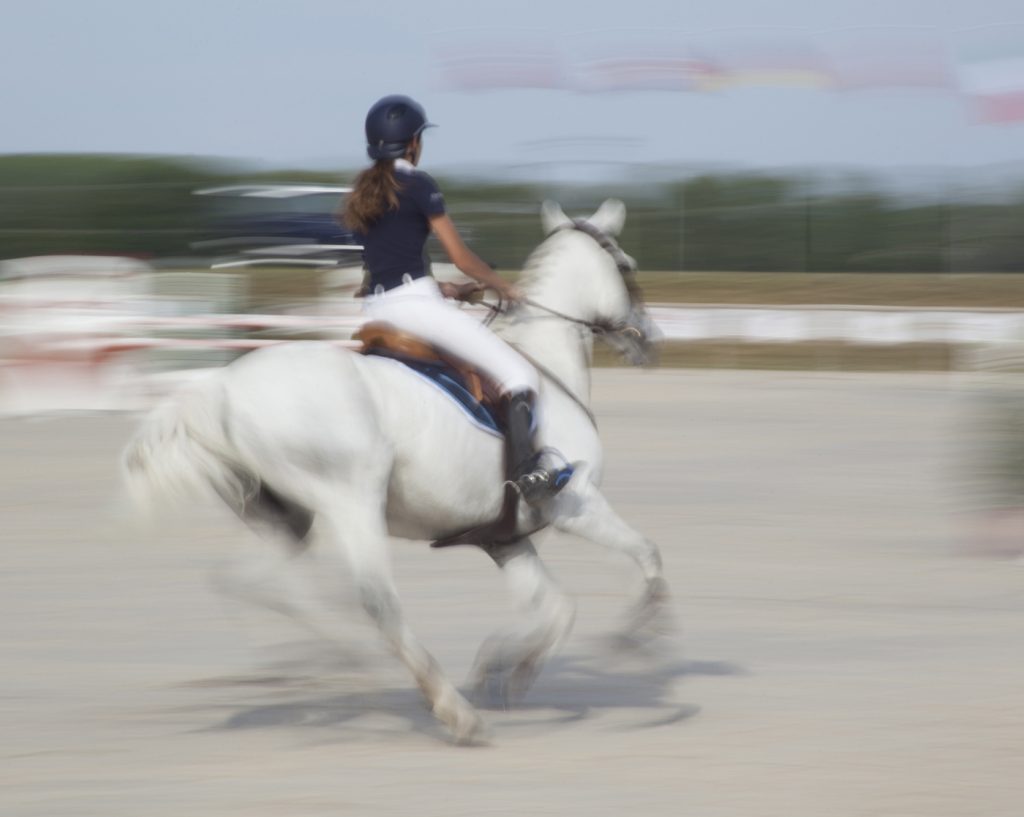 Turning for the last sequence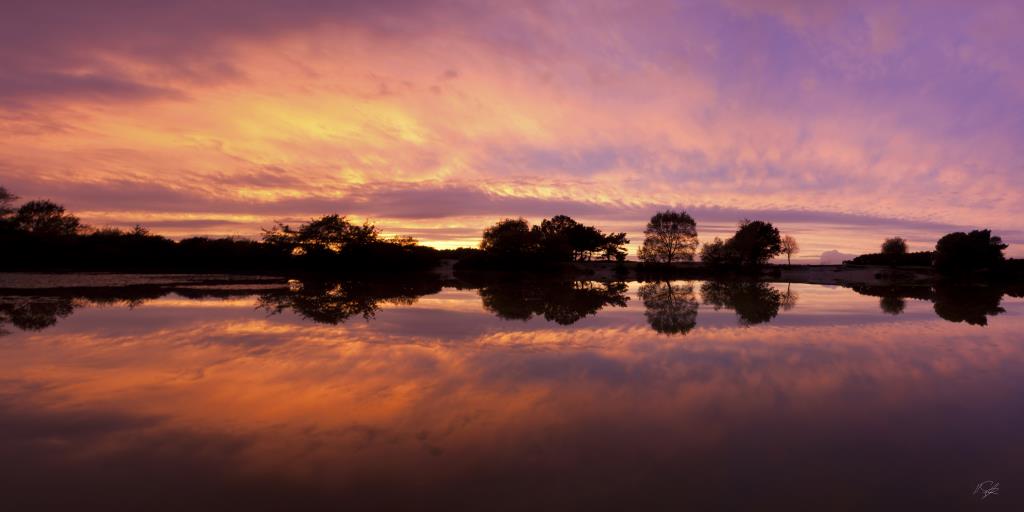 Setley Pond
Hadrian

Singing his heart out
Vincent the Hungarian Vizsla
Annie and Harry
Body Shape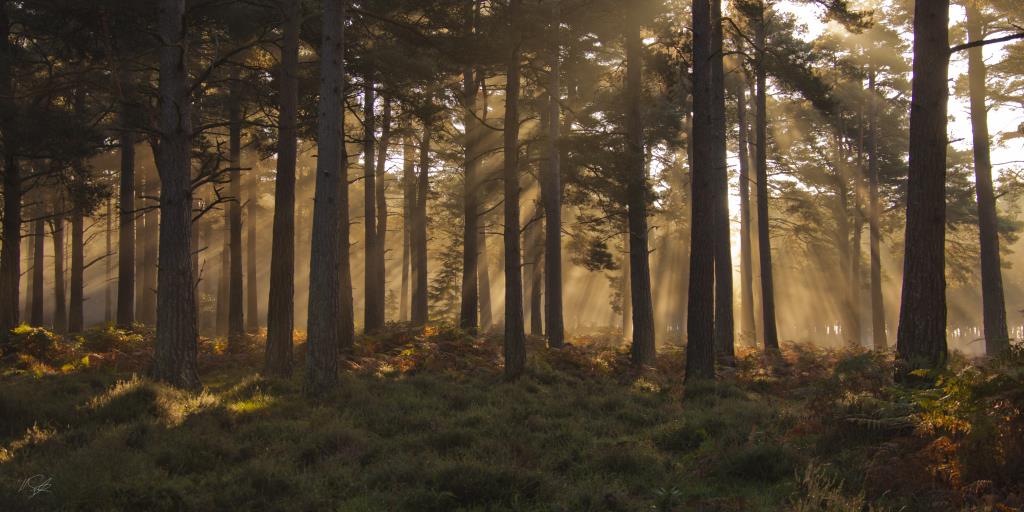 Pine trees at dawn
Touching
Ross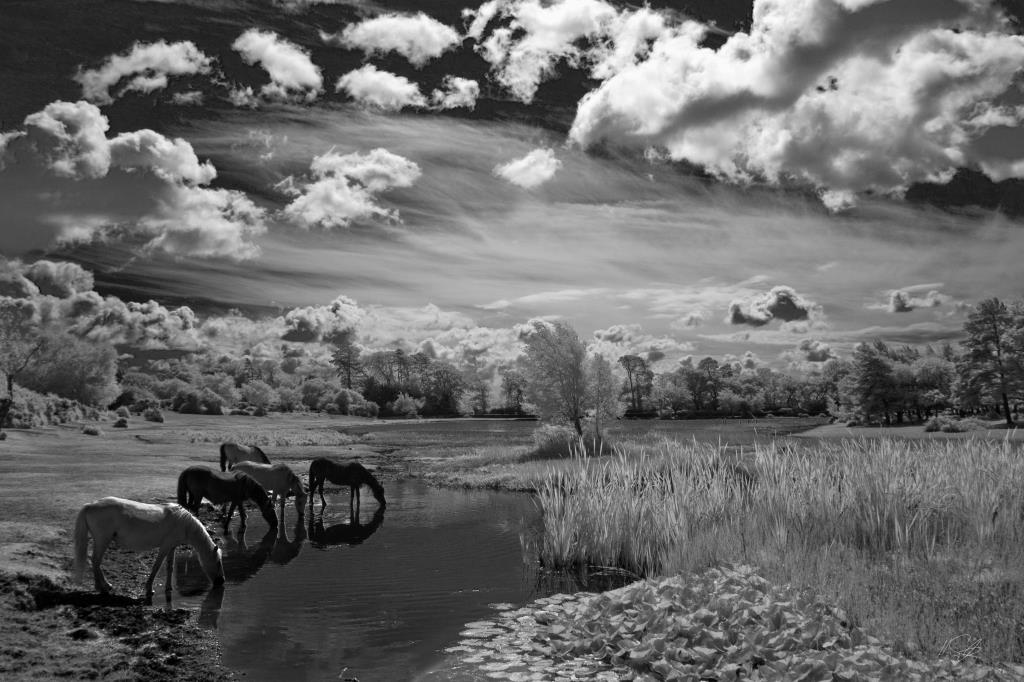 Hatchet Pond
Lilly the ginger Dalmation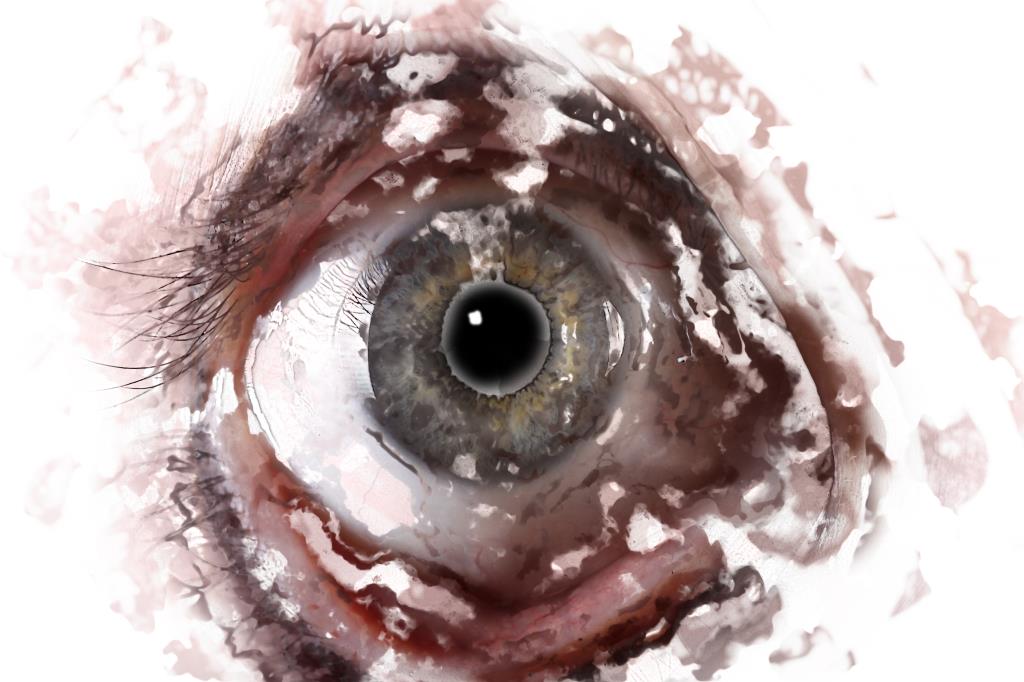 Eye
Hand stand
If only we could bottle sunsets!
Stretch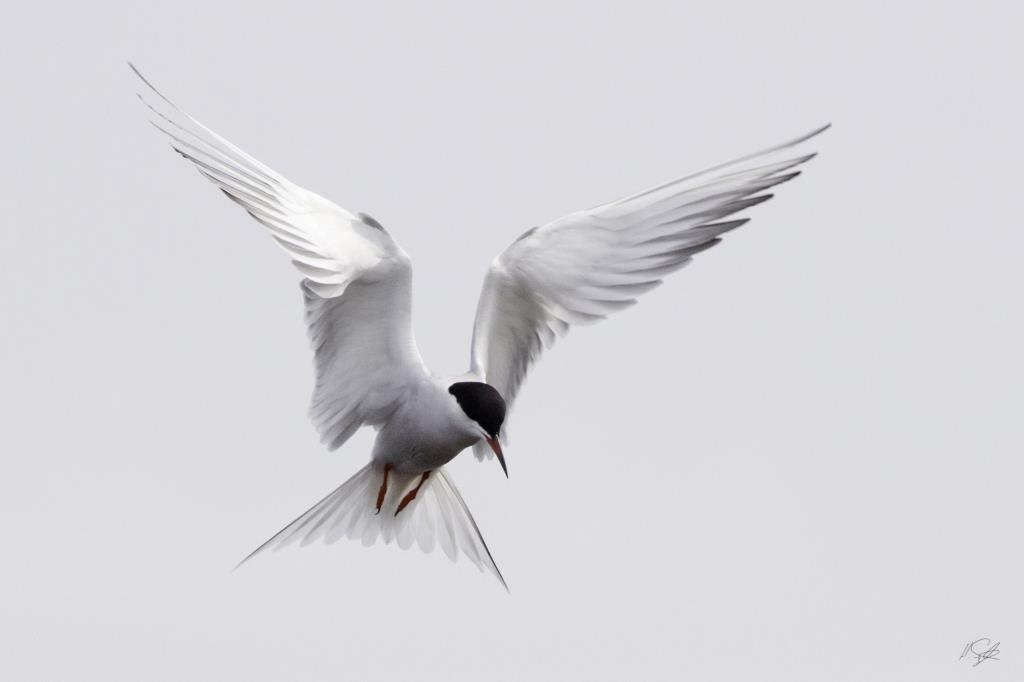 Common tern
Looking in
Hannah
Sophia
Body Scape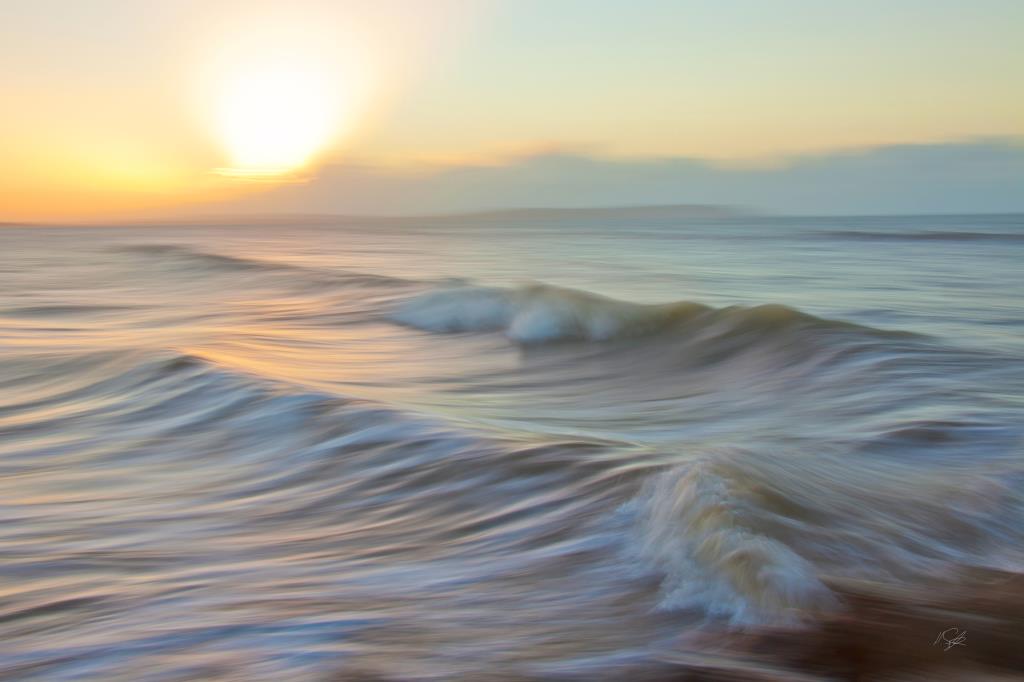 Highcliffe at dawn
This dog portrait of Vincent the Hungarian Vizsla did well in the club competition last night earning me a Seal of Merit and top marks.  The judge, Jim Pascoe, was very complimentary about the technique and quality which is very flattering because Jim has many years of experience in portrait photography himself.
As part of my wedding package I offer a free photo shoot just to make sure we are all relaxed with working together and on this occasion it turned into a bit of Family Fun.  I hadn't met Koralee before but she was a little star.  Kirsty and Nigel's wedding is going to be great fun.  Really looking forward to it.
You can see more about the wedding packages I offer on my dedicated wedding website here.