Family fitness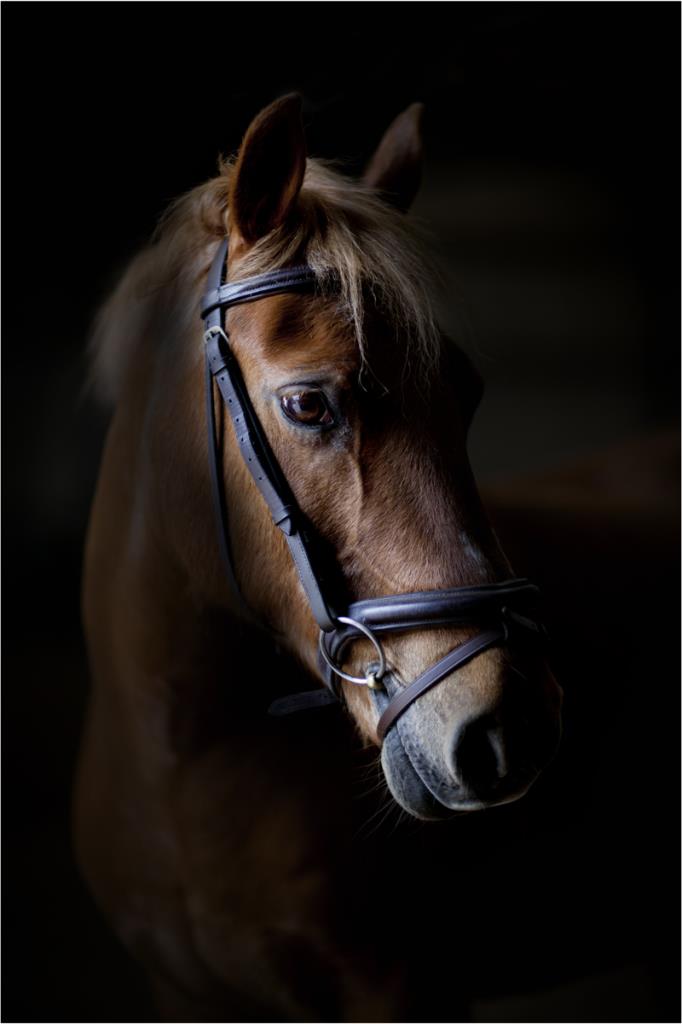 Paddy the New Forest Pony
Built like a brick wall.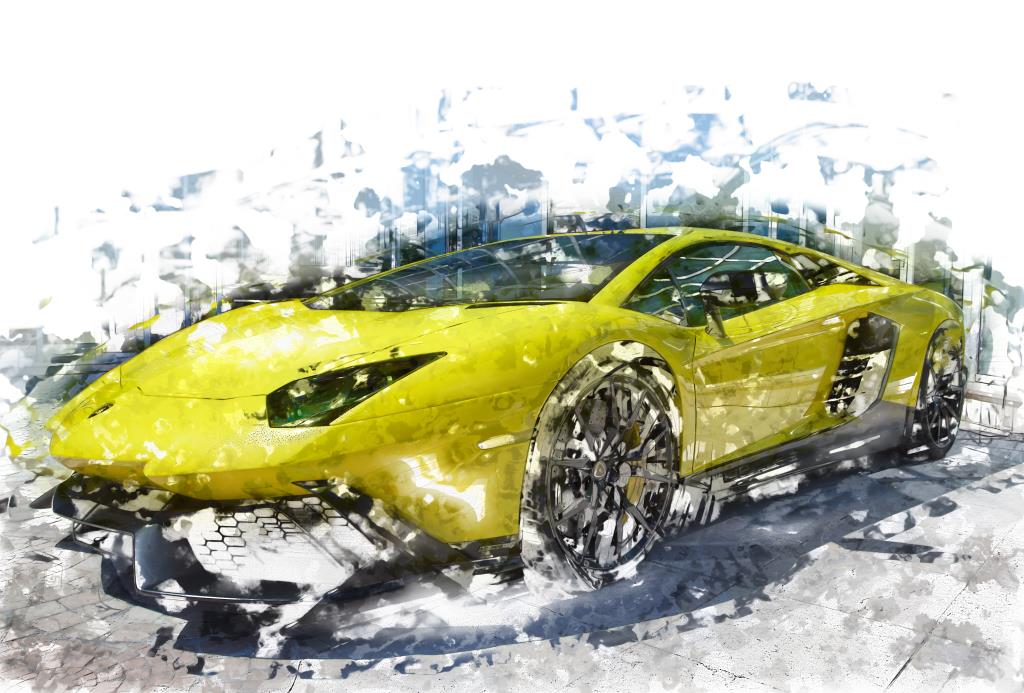 Lamborghini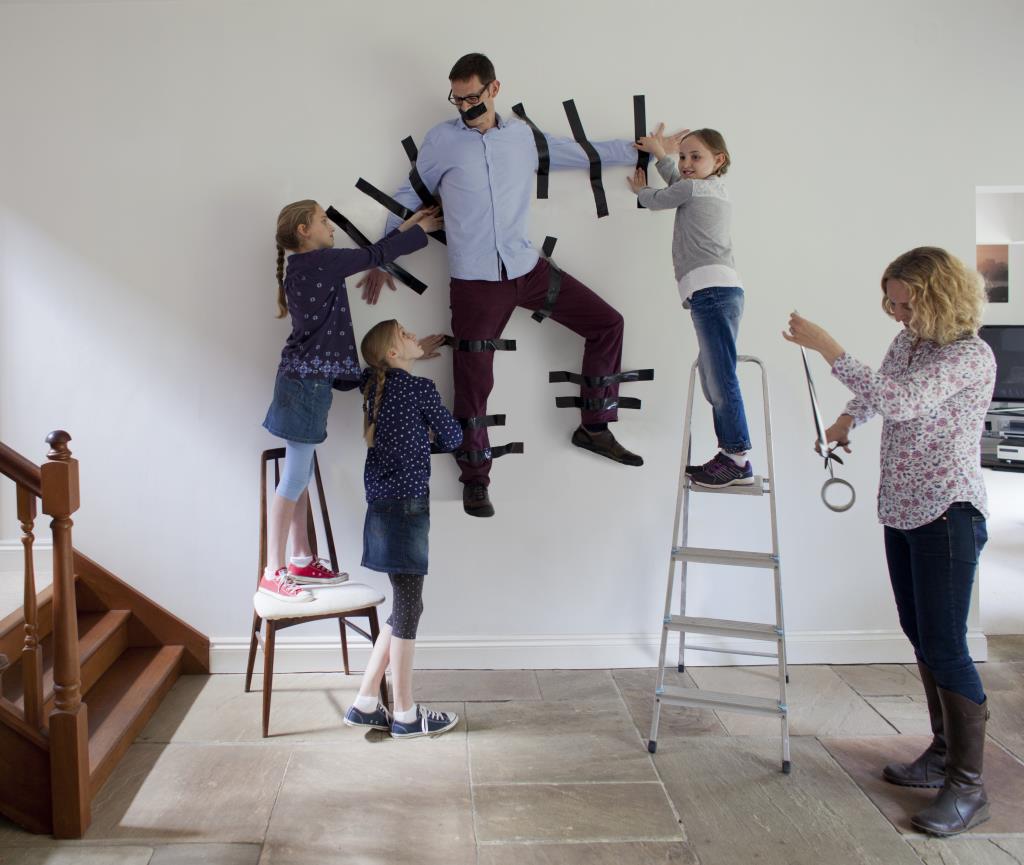 Outnumbered
It's a mans world (but don't let yourself get outnumbered)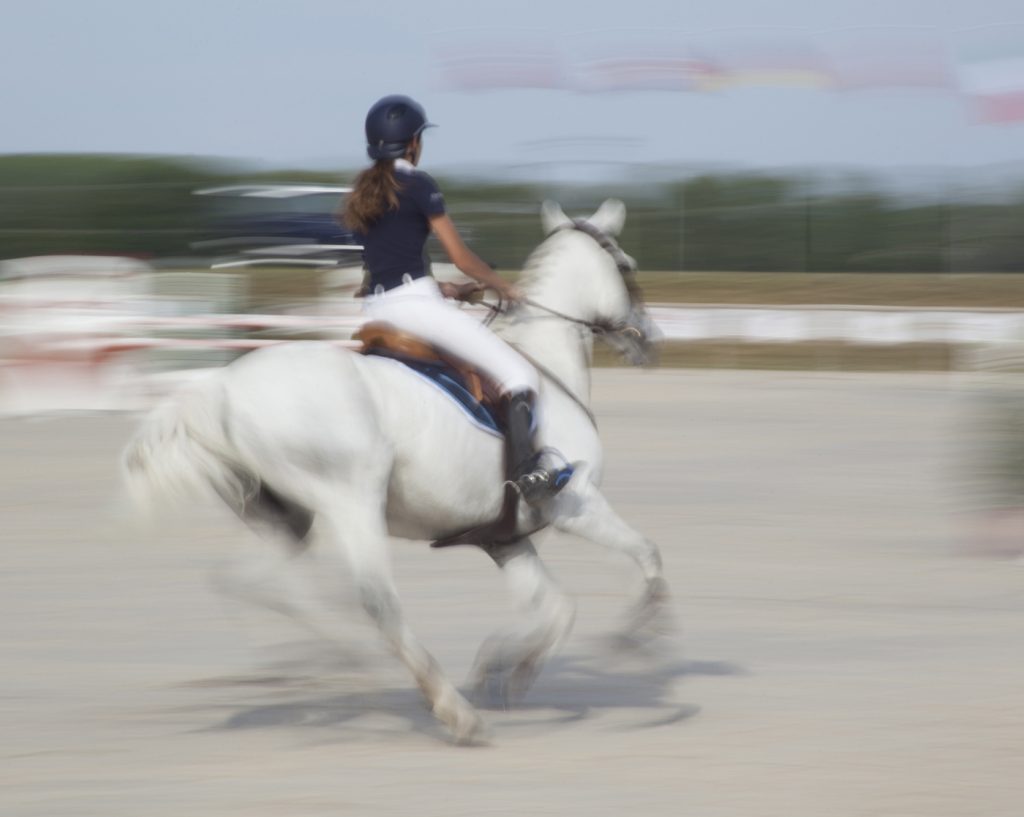 Turning for the last sequence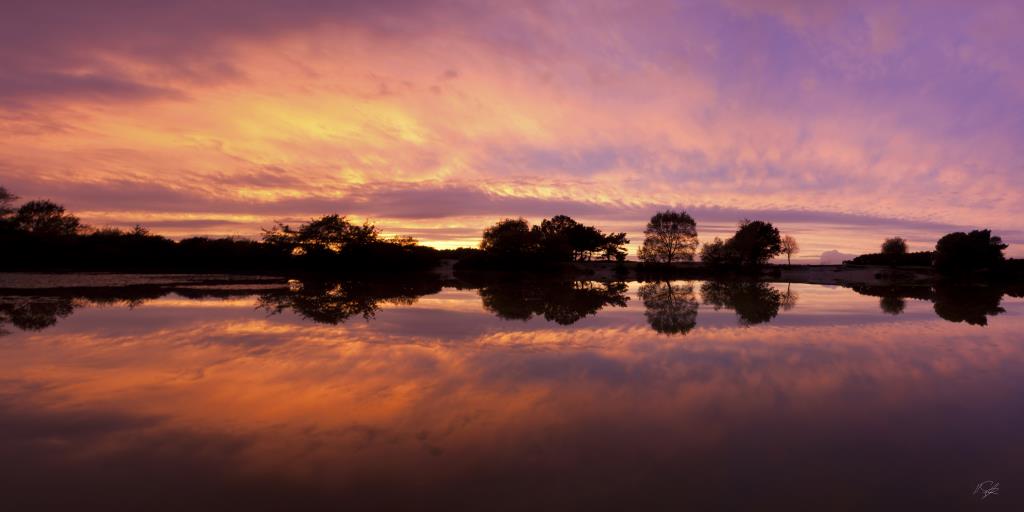 Setley Pond
Hadrian

Singing his heart out
Vincent the Hungarian Vizsla
Annie and Harry
Body Shape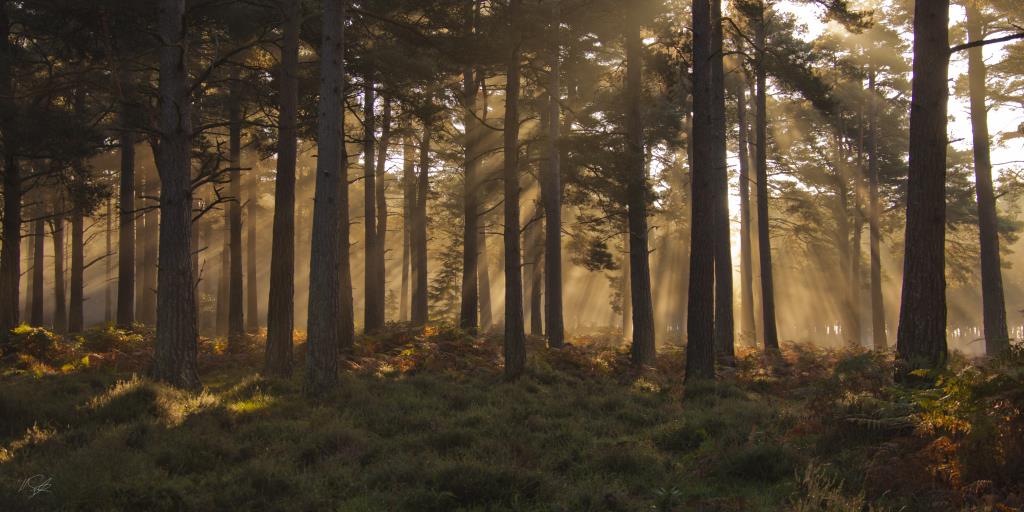 Pine trees at dawn
Touching
Ross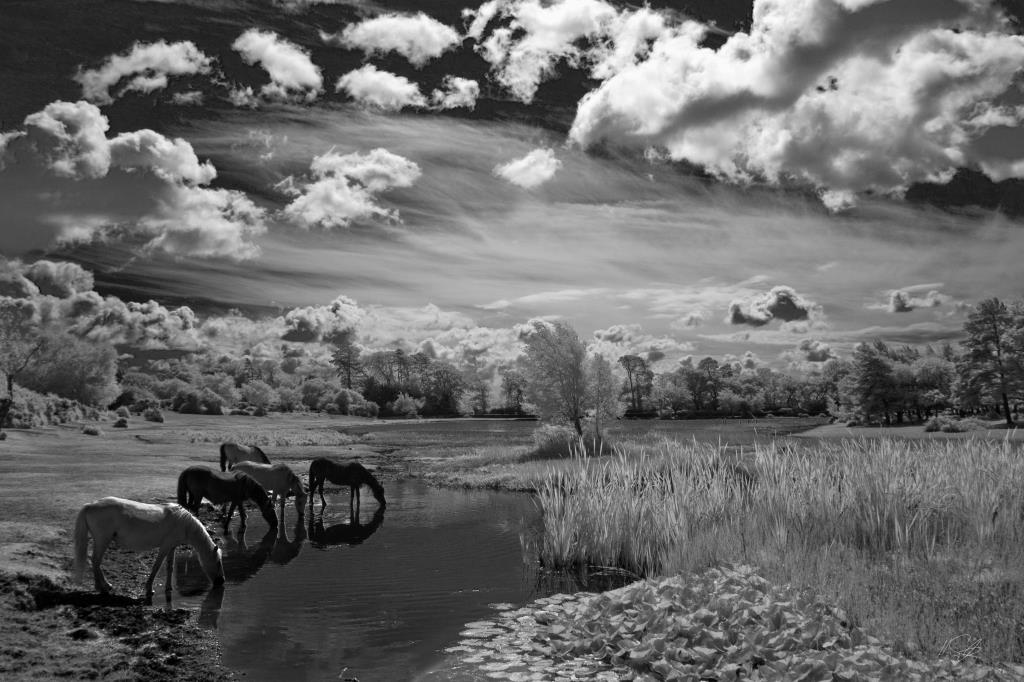 Hatchet Pond
Lilly the ginger Dalmation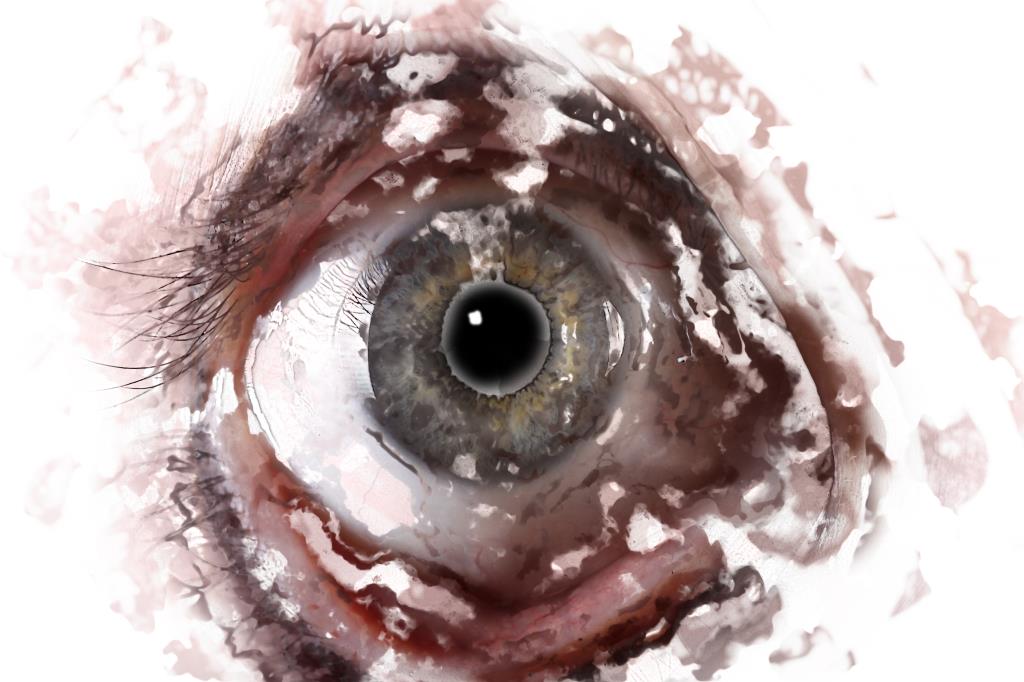 Eye
Hand stand
If only we could bottle sunsets!
Stretch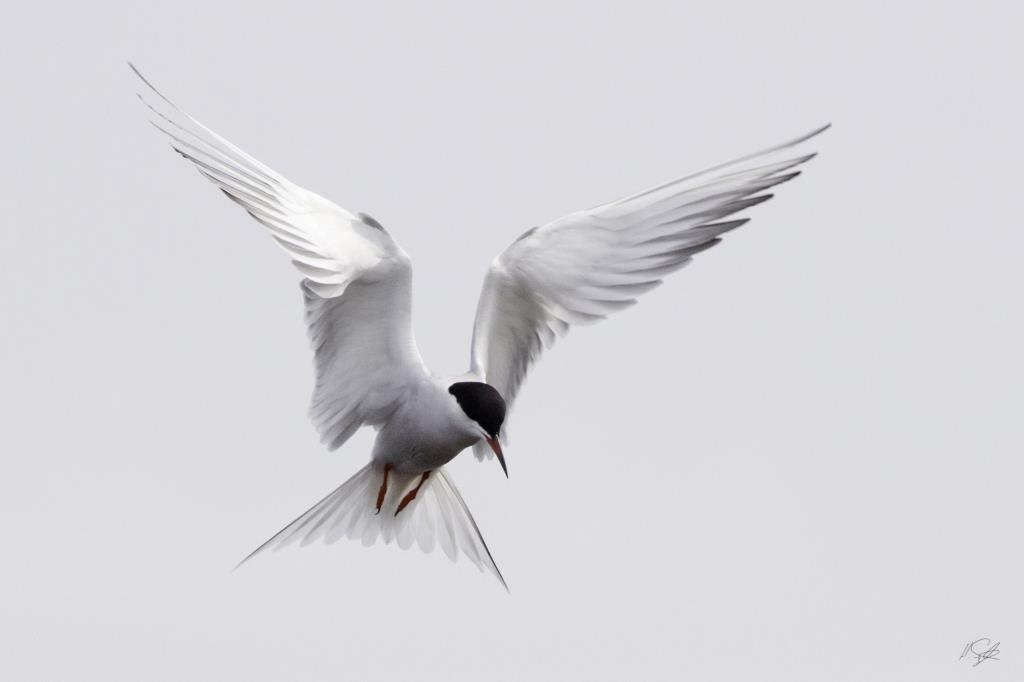 Common tern
Looking in
Hannah
Sophia
Body Scape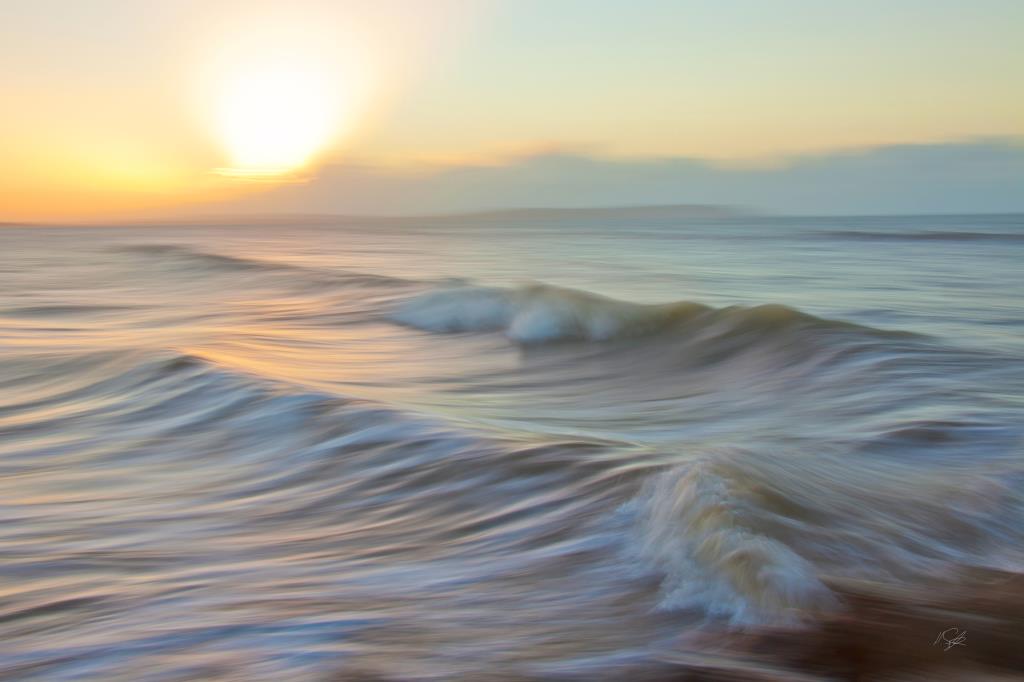 Highcliffe at dawn
This dog portrait of Vincent the Hungarian Vizsla did well in the club competition last night earning me a Seal of Merit and top marks.  The judge, Jim Pascoe, was very complimentary about the technique and quality which is very flattering because Jim has many years of experience in portrait photography himself.
So pleased my 2 photos have been shortlisted in the "Life is all about…" competition run by the Rowans Hospice.  All short listed photos will be on display next week at the Rowans Living Well Centre in Purbroke.  Very happy to be supporting a great cause.