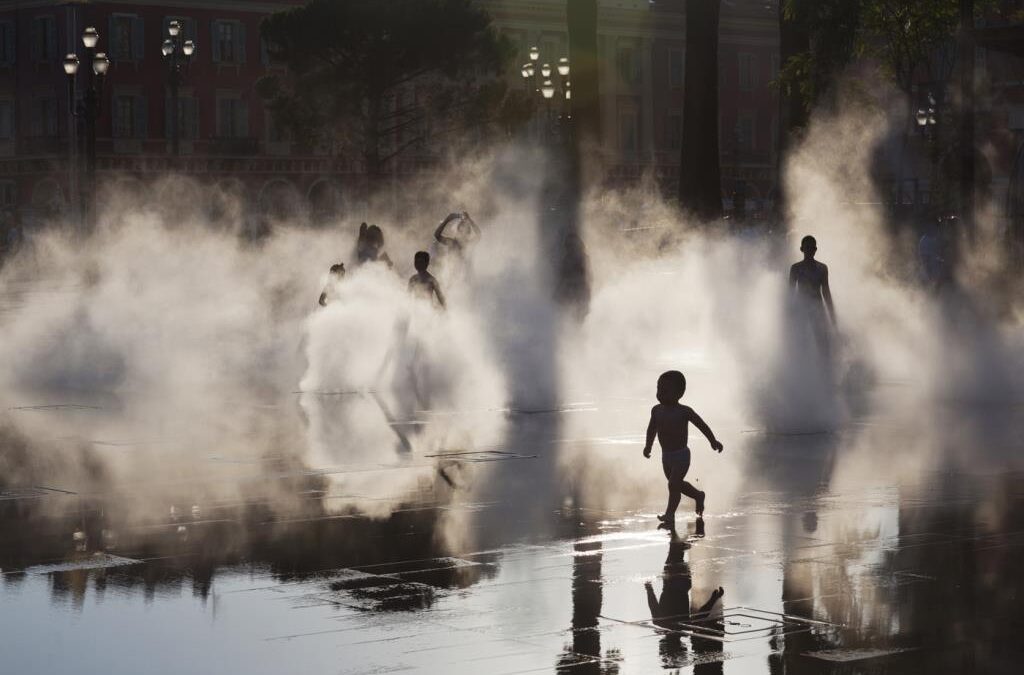 Here's a few photos that have been doing well for me lately.  Some you will have already seen.  If you would like to learn a bit more about how to achieve these kinds of photos why not get in touch?
Paper Dress design by Jo Szwinto. 2nd in "Against a White background"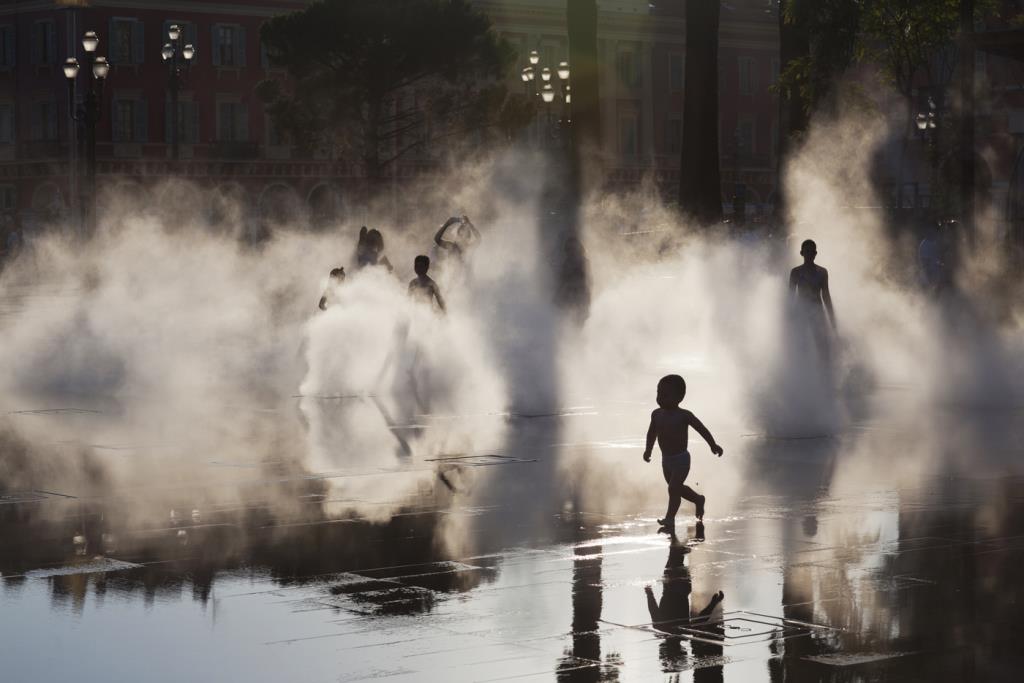 Expert Commended in "Shape and Contrast"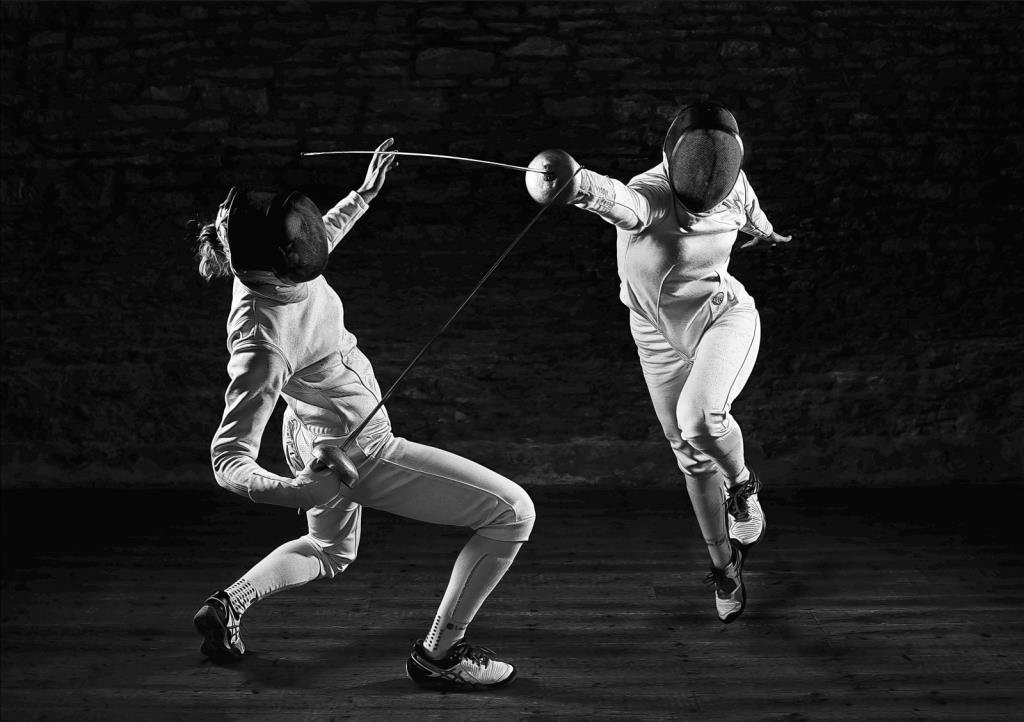 2nd and Judge Commended in "Women in Sport"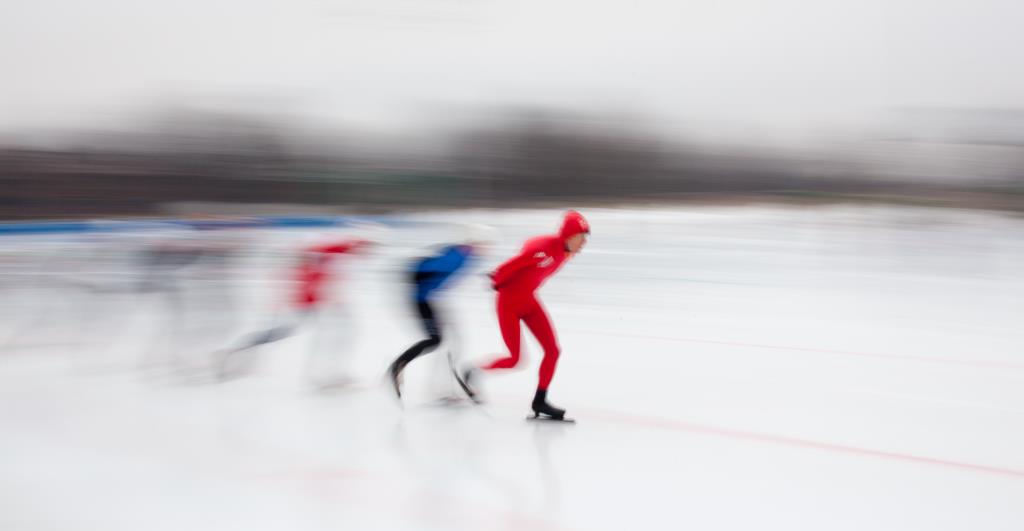 Judge Commended in "Urban Winters"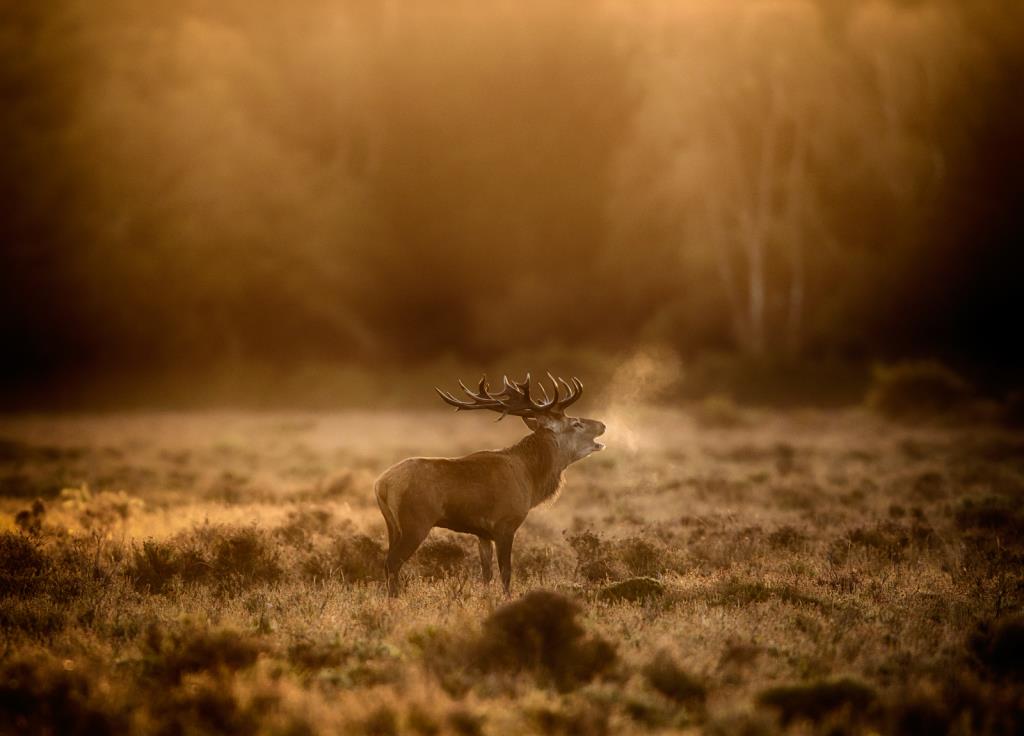 Top 10% in "Animals in the Landscape" and Seal of Merit in Southampton Camera Club open digital competition.